HPS Building Materials Trading LLC is a construction and building materials trading company located in Deira, Dubai. Bhavani Amirtharaj, Admin Executive at HPS Building Materials Trading LLC, shares details about the business.
Which industry does your business belong to?
Construction & Building Material Trading.
What is your business type?
Trading & Services.
How old is your business?
1-5 years.
Who are your customers?
Companies (B2B).
Which industry segments are you targeting to sell?
Construction, Supply, Trading, Interior, Design, Building.
How many employees do you have?
10-49 employees.
How did you initially come up with the idea or concept for the business?
Studied the market demand and started the business.
Tell us about some of the major turning points in the history of your business.
We have taken part in major projects like schools and villas.
What made you choose Dubai as a location to setup your business?
Dubai has more multi optional business areas.
Finally, what sets your business apart from the competition?
Quality and Price.
Can you name some of your clients?
Beaver Gulf Joinery and Cladding, High Star Contracting.
What service(s) or product(s) do you offer/manufacture?
Joinery supplies, Veneers, HSE products.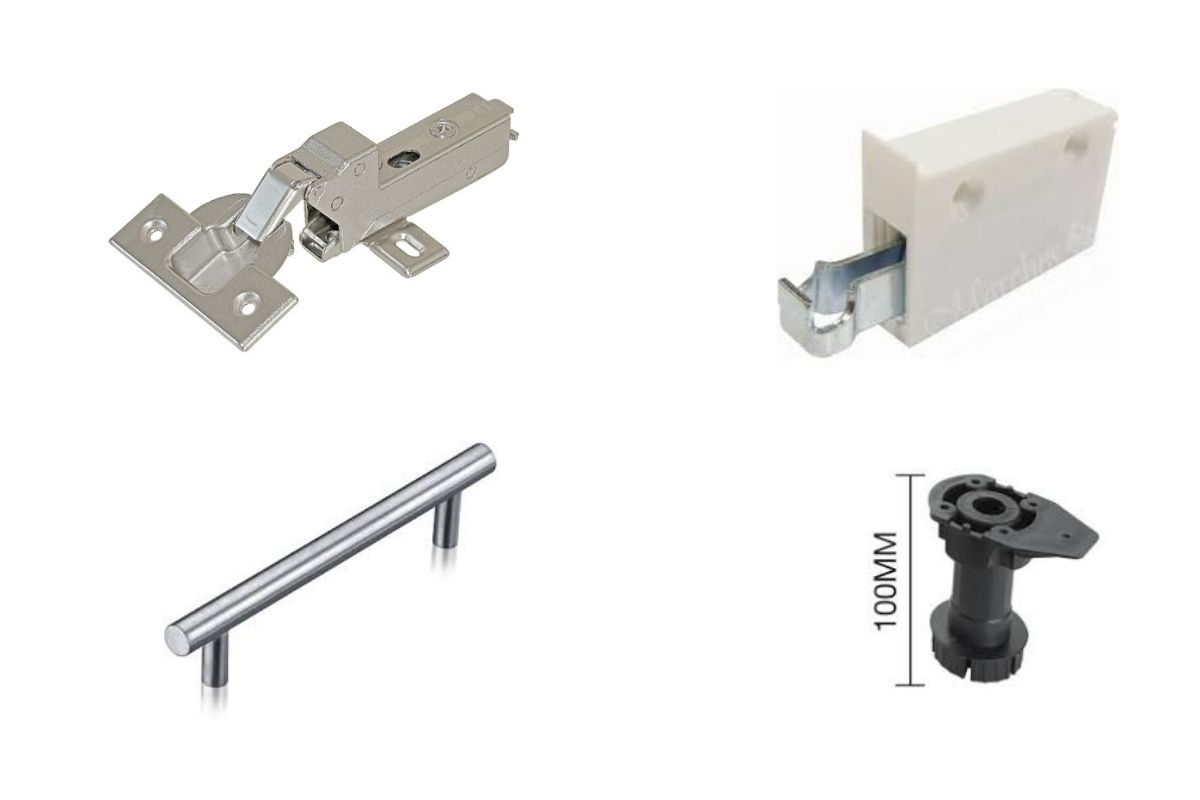 What are the key strengths of your products/services?
Imported from various countries, quality, warranty, price, availability, on time supply.
Are there any exclusive products/services that you offer (not offered anywhere else in Dubai)?
Yes, we supply Veneers with a low cost.
Can you share some of your products and pricing?
Birch Veneer - 8AED/M2.
What are the best ways for your customers to contact your company?
Via Email & Phone.
Do you have multiple branch offices, facilities or stores in Dubai?
No, we have just one branch in Deira, Dubai.
You can find us here - https://www.hidubai.com/businesses/h-p-s-building-materials-trading-b2b-services-construction-building-material-trading-hor-al-anz-east-dubai
Is there anything else you want to convey to your potential customers?
Best Joinery Suppliers in UAE for more than 3 years in market.