Business Platform is one stop solution to all your business setup needs. From opening bank accounts to introducing you to bank finances.
What is your business name?
Business Platform
Which industry does your business belong to?
Counselling Services
What is your business type?
Services.
How old is your business?
15-25 years
Who are your customers?
People (B2C)
How did you initially come up with the idea or concept for the business?
Passion to work on a range of projects, with a variety of colleagues and clients, pulled me initially towards this business. To gain experience across sectors, industries, and even countries. Basically it's the diversity of work.
What made you choose Dubai as a location to setup your business?
Being an Emirati, I would say the city choose me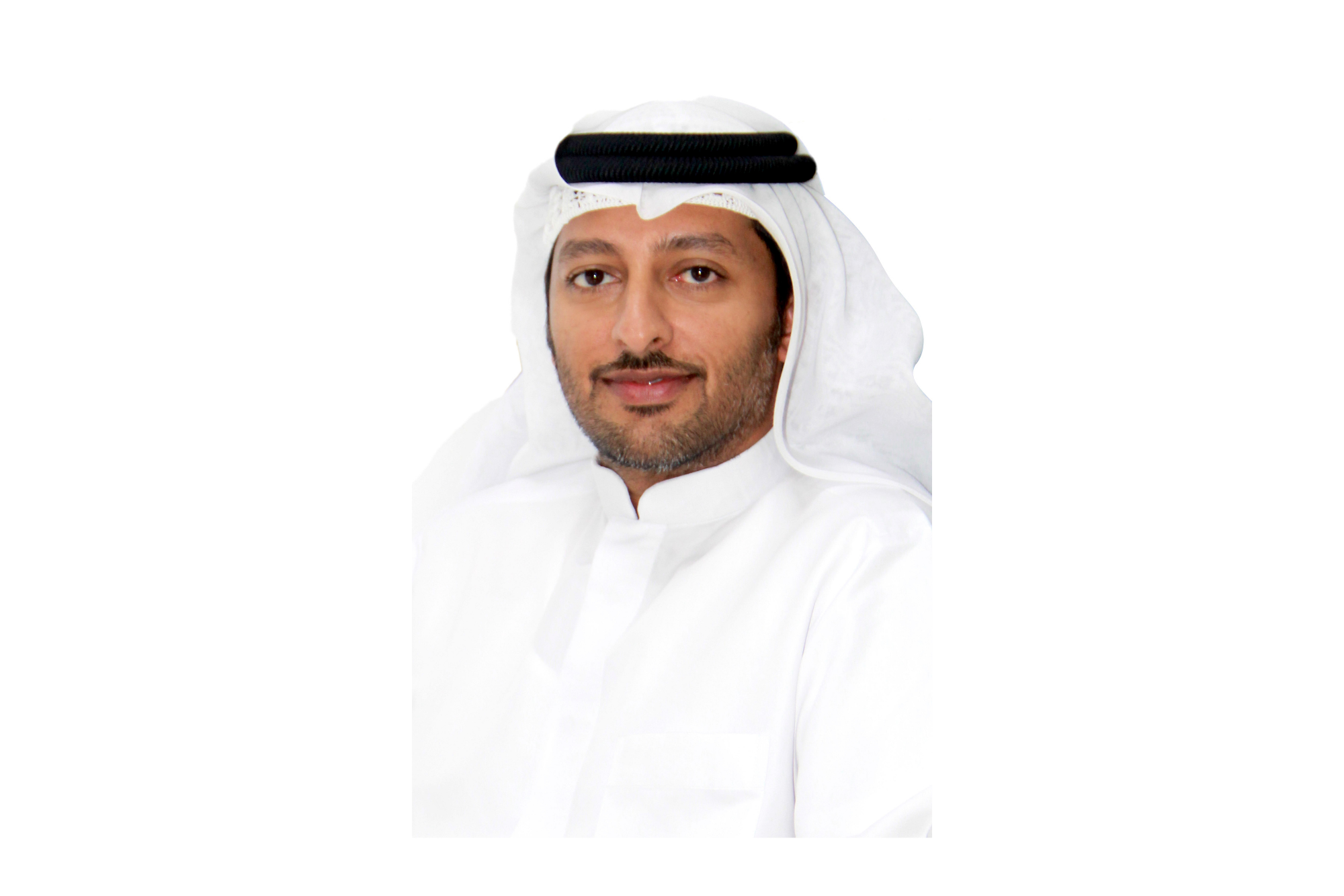 Finally, what sets your business apart from the competition?
Apart from great service, we believe in transparency as every client personally meets the local partner for any queries and understanding
Can you name some of your clients?
Mango point Payment services LLC, Sinobal exhibition stand fitting &execution llc and many more
What service(s) or product(s) do you offer/manufacture?
Business Set up and PRO Services
What are the key strengths of your products/services?
Transparency, Consistently Delivering superior services,
Are there any exclusive products/services that you offer (not offered anywhere else in Dubai)?
Direct meeting with local partners
What are the best ways for your customers to contact your company?
By Email, Phone, Website and Visiting Office.
Editor's note: You can find more information about Business Platform on: https://www.hidubai.com/businesses/business-platform-b2b-services-business-consultation-services-business-bay-dubai