We are an Emirati Audit Firm licensed with the UAE Ministry of Economy and from the Dubai Economic Development. We are a Registered Tax Agency with the Federal Tax Authority in the UAE. We are members of the Mohammed Bin Rashed Establishment for SME Development.
What is your business name?
Abdullah AlMheiri Auditing and Tax Consultants
Which industry does your business belong to?
Accounting Services
What is your business type?
Services
How old is your business?
1-5 years
Who are your customers?
Companies (B2B)
How did you initially come up with the idea or concept for the business?
We are in this field in Lebanon since 1987
Tell us about some of the major turning points in the history of your business.
We became specialized in providing all types of financial services that business needs.
What made you choose Dubai as a location to set up your business?
We believe Dubai is the hub for business.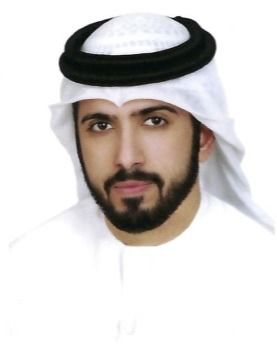 Finally, what sets your business apart from the competition?
We provide our services effectively and efficiently.
What service(s) or product(s) do you offer/manufacture?
Auditing Services
Tax Consultancy
Financial planning
Mergers and acquisitions
Feasibility Studies
Due Diligence
What are the key strengths of your products/services?
Our Team gets trained consistently.
Are there any exclusive products/services that you offer (not offered anywhere else in Dubai)?
No
What are the best ways for your customers to contact your company?
The best way to contact us is through our support team, with details as below:
Email:  info@Almheiriaudit.com
Mobile: +971 50 230 6678
Editor note: You can find more information about Abdullah AlMheiri Auditing and Tax Consultants on HiDubai by visiting their business page here.