Mayee is the no.1 provider of atmospheric water in the UAE. We have AWGs in multiple sizes and designs with the options to lease or purchase. We act as your own personal cloud, converting moisture in the air to pure, fresh drinking water. We are environmentally conscious and health-driven, that's why our water is plastic and chemical-free, designed to benefit both you and the environment.
What is your business name?
Mayee Water
Which industry does your business belong to?
Power & Water Supply Services
What is your business type?
Services
How old is your business?
1- 5 years
Who are your customers?
Both B2B and B2C
How did you initially come up with the idea or concept for the business?
As sustainability advocates, we wanted to make a positive impact in the UAE by educating people on how they can contribute to a greener, healthier future by making simple changes.
What made you choose Dubai as a location to set up your business?
We live here.
Finally, what sets your business apart from the competition?
We truly care about the health of our customers and the environment. We are the only air-to-water suppliers to offer a leasing option.
Can you name some of your clients?
Arbor, Multiplex, Hult Business School, Dutsco
What service(s) or product(s) do you offer/manufacture?
Fresh drinking water.
What are the key strengths of your products/services?
Chemical free
Healthy
Sustainable
Reducing plastic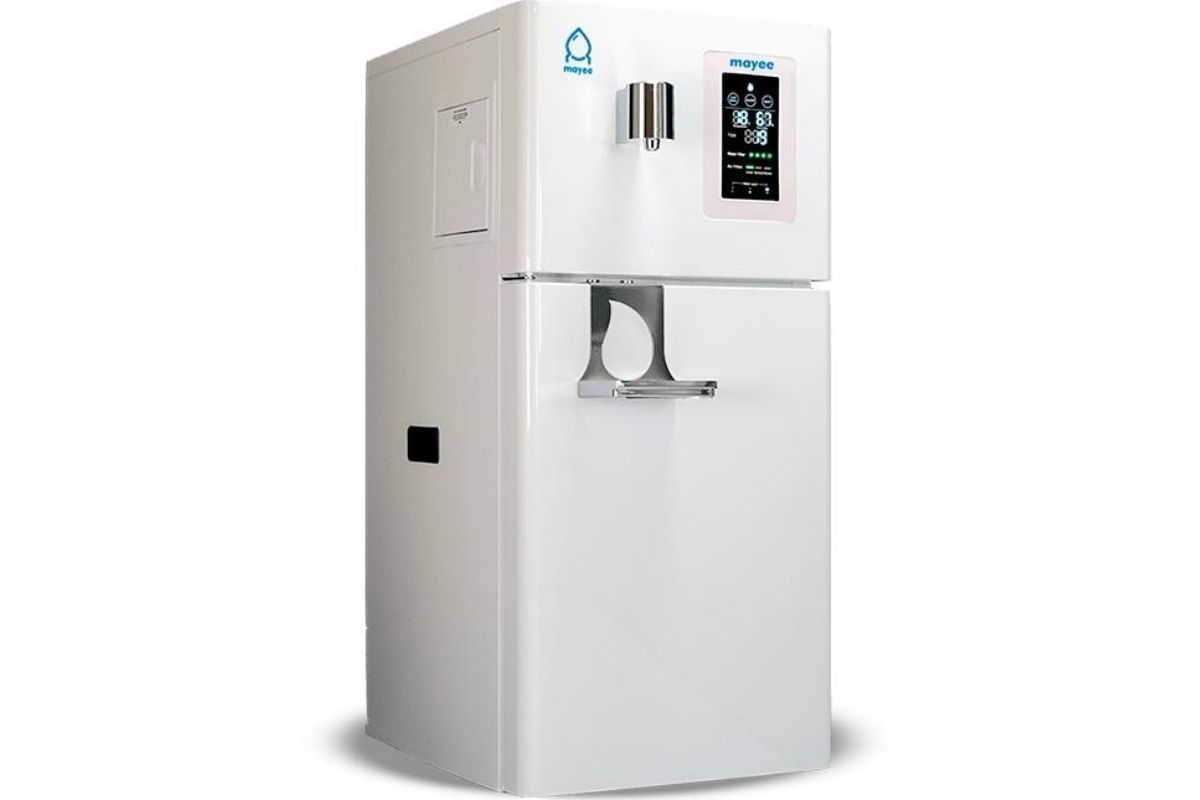 Are there any exclusive products/services that you offer (not offered anywhere else in Dubai)?
Yes, the option to lease or buy.
Can you share some of your products and pricing?
Home: AED195, Business: AED240
What are the best ways for your customers to contact your company?
The best way to contact us is through our Email, Website, with details as below:
Email: ashley@mayeewater.com
Mobile: +971 56 251 1879
Editor note: You can find more information about Mayee Water on HiDubai by visiting their business page here.