My Jewellery Shopper is an App available on Google play for all android users worldwide, we have also an iPhone app that is being tested to launch on June 22.
What is your business name?
My Jewellery Shopper FZE
Which industry does your business belong to?
Shopping
What is your business type?
Trading
How old is your business?
Less than a year
Who are your customers?
People (B2C)
How did you initially come up with the idea or concept for the business?
My wife and I wanted to start an online business for Jewellery and Gifts during Covid, at the time there were very limited options available, and Dubai is a perfect location for potential vendors and customer
Tell us about some of the major turning points in the history of your business.
We launched the Android app in March 2022, with the iPhone App due to launch in June 2022
What made you choose Dubai as a location to set up your business?
We have lived here for 12 years, Dubai is the perfect Gold and Jewellery location for onboarding suppliers to join our app and list their products with us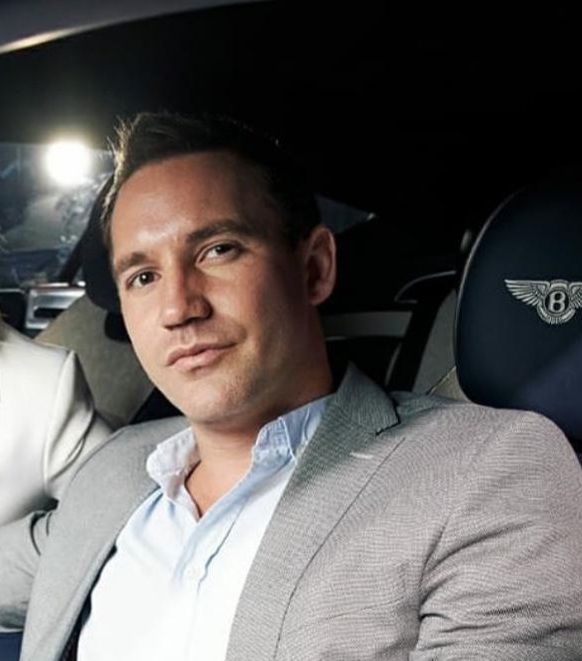 Finally, what sets your business apart from the competition?
I do not think there are any similar businesses like ours in the UAE. online Jewellery and Gift app from multiple suppliers
Can you name some of your clients?
We have minimal clients at the moment
What service(s) or product(s) do you offer/manufacture?
Jewellery
Gift
Silver
Gold
Candles
What are the key strengths of your products/services?
Home delivery, secured credit card payments, best prices, prices in line with current gold rates
Are there any exclusive products/services that you offer (not offered anywhere else in Dubai)?
Jewellery and gifts from multiple suppliers delivered to your door
Is there anything else you want to convey to your potential customers?
Avoid trips to the busy souqs, clear prices of jewellery, no haggling, no traffic, insured delivery to your door, worldwide shipping, secure payments via stripe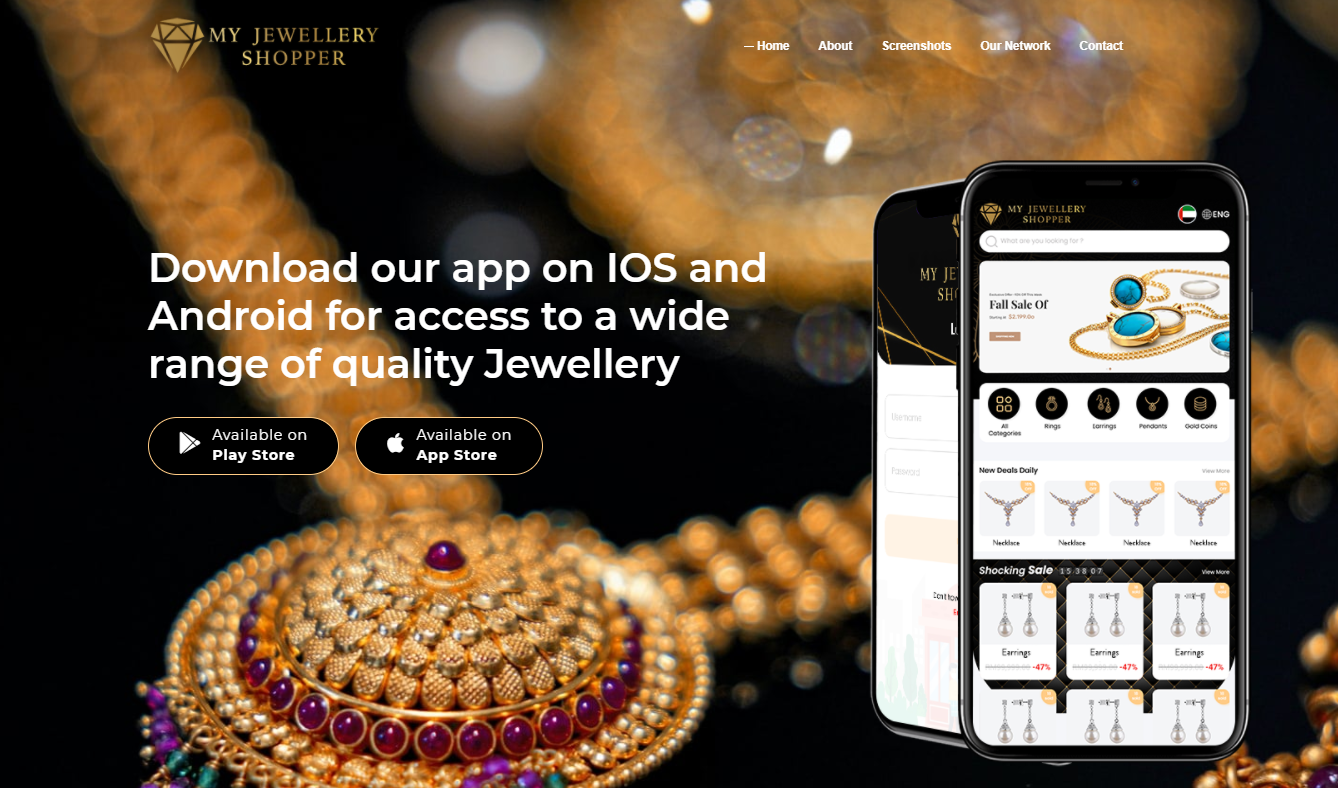 What are the best ways for your customers to contact your company?
The best way to contact us is through our Website.
Website: http://myjewelleryshopper.com/
Instagram page: https://www.instagram.com/myjewelleryshopper/
Editor note: You can find more information about My Jewellery Shopper FZE on HiDubai by visiting their business page here.