Snooker Coach 4 U is dedicated and passionate to provide the best Snooker and Billiard Coaching in Dubai.
What is your business name?
Snooker Coaching 4U
Which industry does your business belong to?
Training & Learning Centres
What is your business type?
Services
How old is your business?
Less than a year
Who are your customers?
People (B2C)
How did you initially come up with the idea or concept for the business?
Was suggested by my 13-Year-old Son.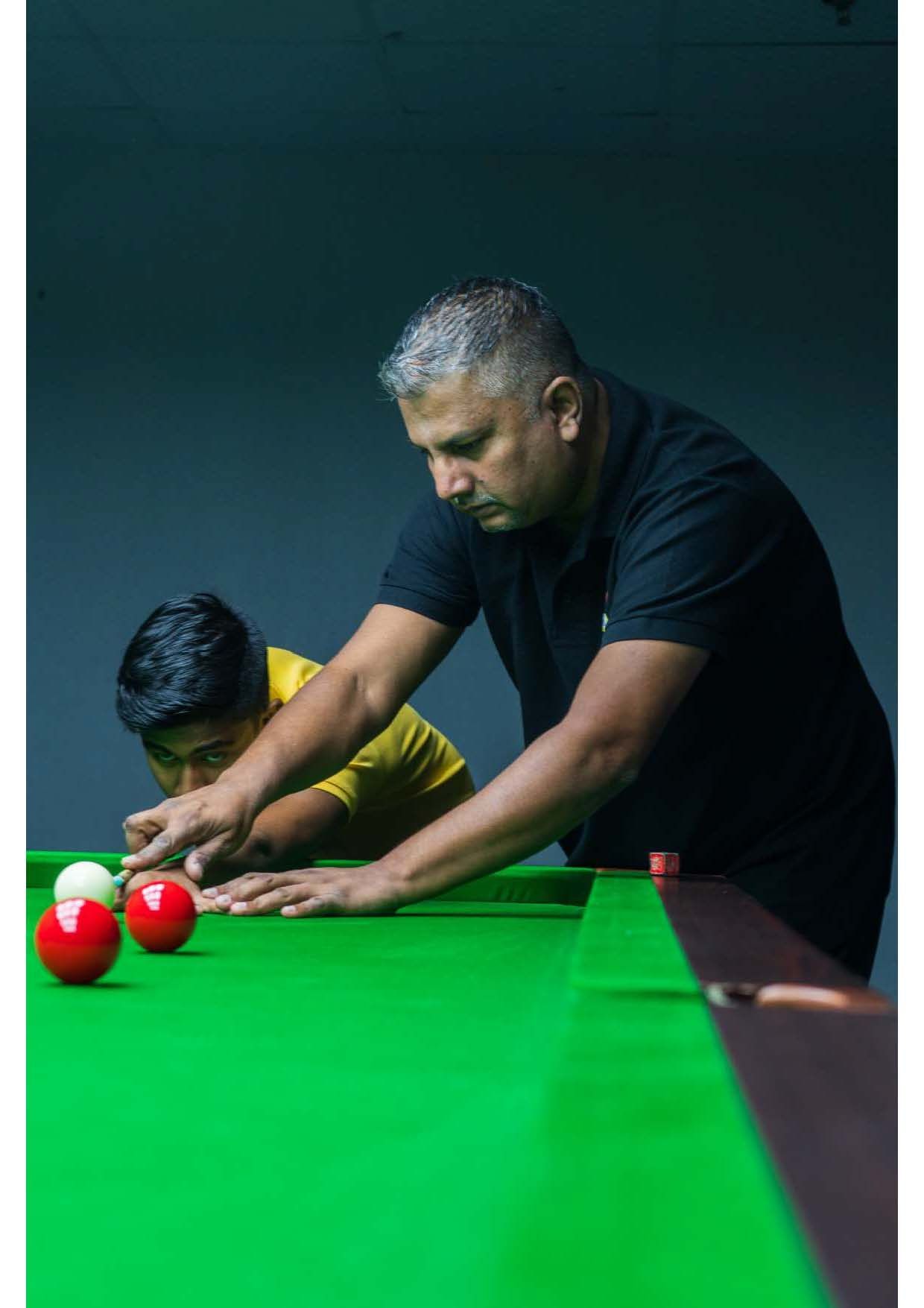 What made you choose Dubai as a location to setup your business?
I am Dubai Resident
Finally, what sets your business apart from the competition?
We are the 1st Structured Systematic Program
Can you name some of your clients?
     Karan Kausik
What service(s) or product(s) do you offer/manufacture?
Snooker and Billiard Coaching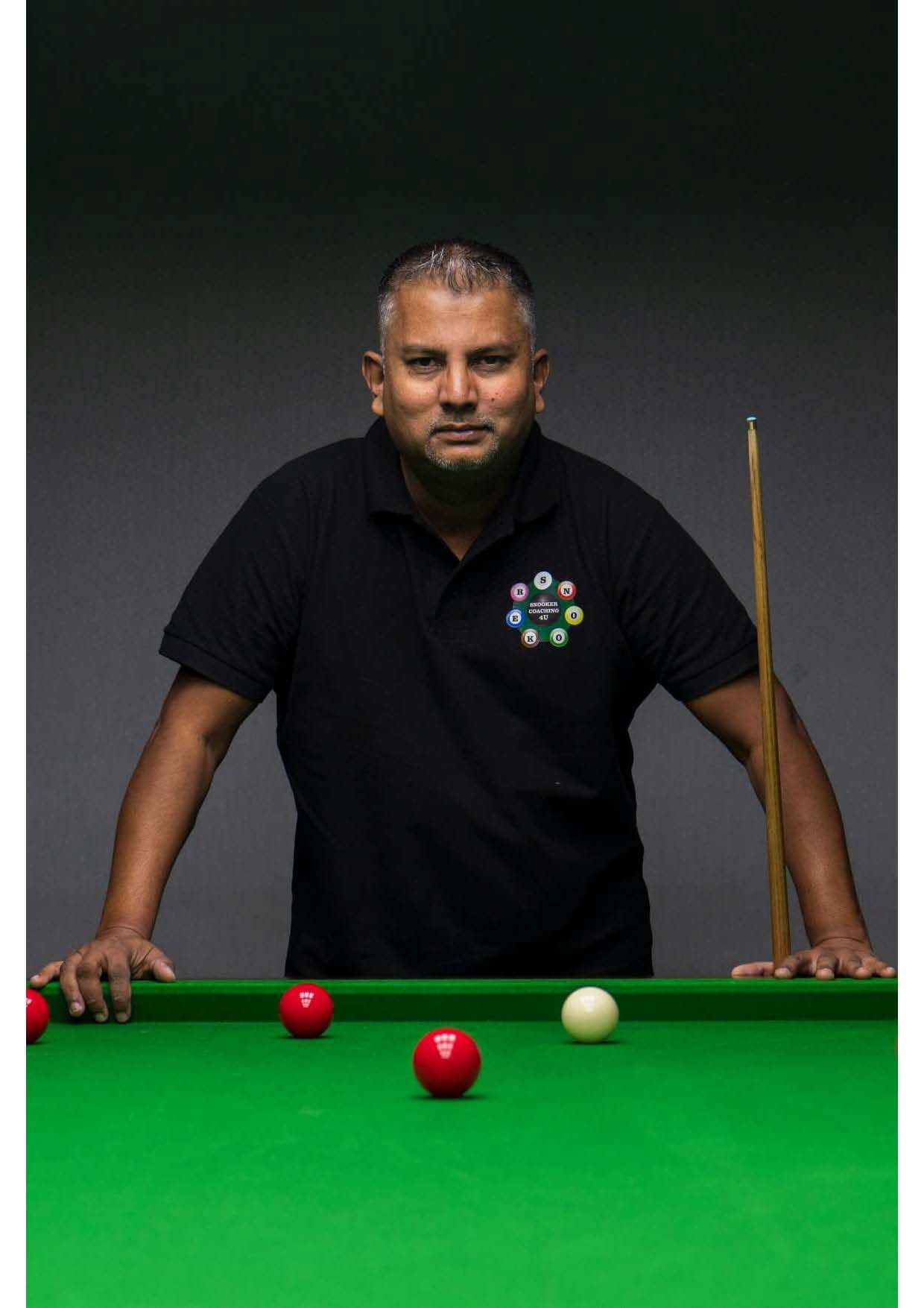 What are the key strengths of your products/services?
It is a Structured and Systematic proven training Program
Are there any exclusive products/services that you offer (not offered anywhere else in Dubai)?
We offer Group Discounts and Monthly Packages
Can you share some of your products and pricing?

We charge AED120 per hour per person
What are the best ways for your customers to contact your company?
Email, Phone, Website
Editor note: You can find more information about Snooker Coach 4 U on HiDubai by visiting their business page here.