JYSK opens an average of 2 new stores every week and is among the largest retailer of duvets, pillows and mattresses in Europe. In fact, we sell approximately 3.8 million mattresses and more than 10 million pillows each year.
We also cover the rest of the home, such as indoor/outdoor furniture, bed linen, home décor and accessories as well as a wide range of towels and bathroom accessories. Our dining collection is constantly refreshed with new looks and trends, launching seasonal collections of dining chairs, tables and sideboards
What is your business name?
JYSK
Which industry does your business belong to?
Furniture & Decor
What is your business type?
Trading
How old is your business?
5-10 years
Who are your customers?
Both B2B and B2C
How did you initially come up with the idea or concept for the business?
It's a franchise, so the concept has been created 43 years ago.
Tell us about some of the major turning points in the history of your business.
All startups face the usual challenges of market penetration, but the major turning point was when Corona hit right after we finished our second year in the market.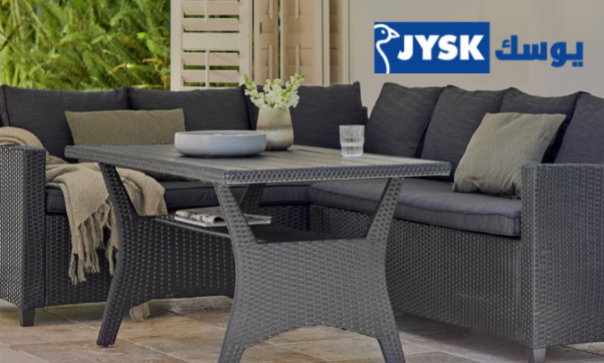 What made you choose Dubai as a location to setup your business?
Dubai is the best city in the world and who wouldn't want to set up a business here.
Finally, what sets your business apart from the competition?
Value for money, amazing customer service, conveniently located in several communities.
What service(s) or product(s) do you offer/manufacture?
Indoor, outdoor furniture, home décor and accessories. Sleep products from A to Z.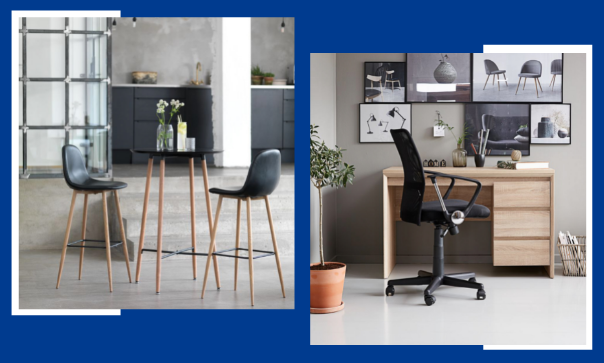 What are the key strengths of your products/services?
Variety, value for money, Scandinavian design, modern, mattresses and pillow made in Europe that goes through utmost quality testing
Are there any exclusive products/services that you offer (not offered anywhere else in Dubai)?
Sleep products.
Can you share some of your products and pricing?
Please visit https://jysk.ae to see the full collection and prices.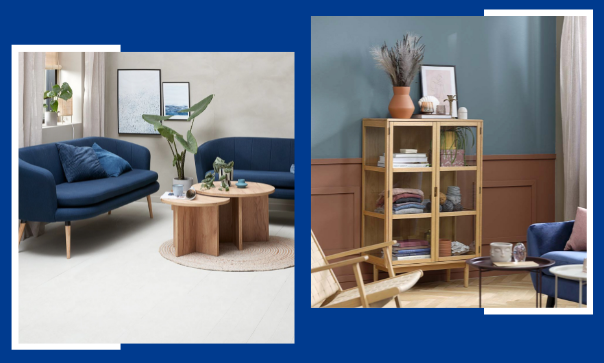 What are the best ways for your customers to contact your company?
Website, Visiting Office, Phone
Editor note: You can find more information about JYSK on HiDubai by visiting their business page here.