Dubai's #1 Video Production Company
Dreambox is an industry acclaimed video production company in Dubai, Abu Dhabi, and UAE that works with agencies, government departments, and brands to create videos designed to inspire and connect with the audience through clear storytelling.
With years of experience in the business, we understand what our clients need – from professional video content to personal branding and digital marketing. Dreambox provides production services to a large wide variety of industries including hospitality, restaurants, schools, retail brands, education, real estate, banking, and automobiles.
What is your business name?
Dreambox
Which industry does your business belong to?
Art & Photography Services
What is your business type?
Services
How old is your business?
1-5 years
Who are your customers?
Both B2B and B2C
How did you initially come up with the idea or concept for the business?
I along with my partner, have always been very passionate about filmmaking and photography. After gaining enough experience academically and professionally we decided to take the plunge and convert our passion into a business.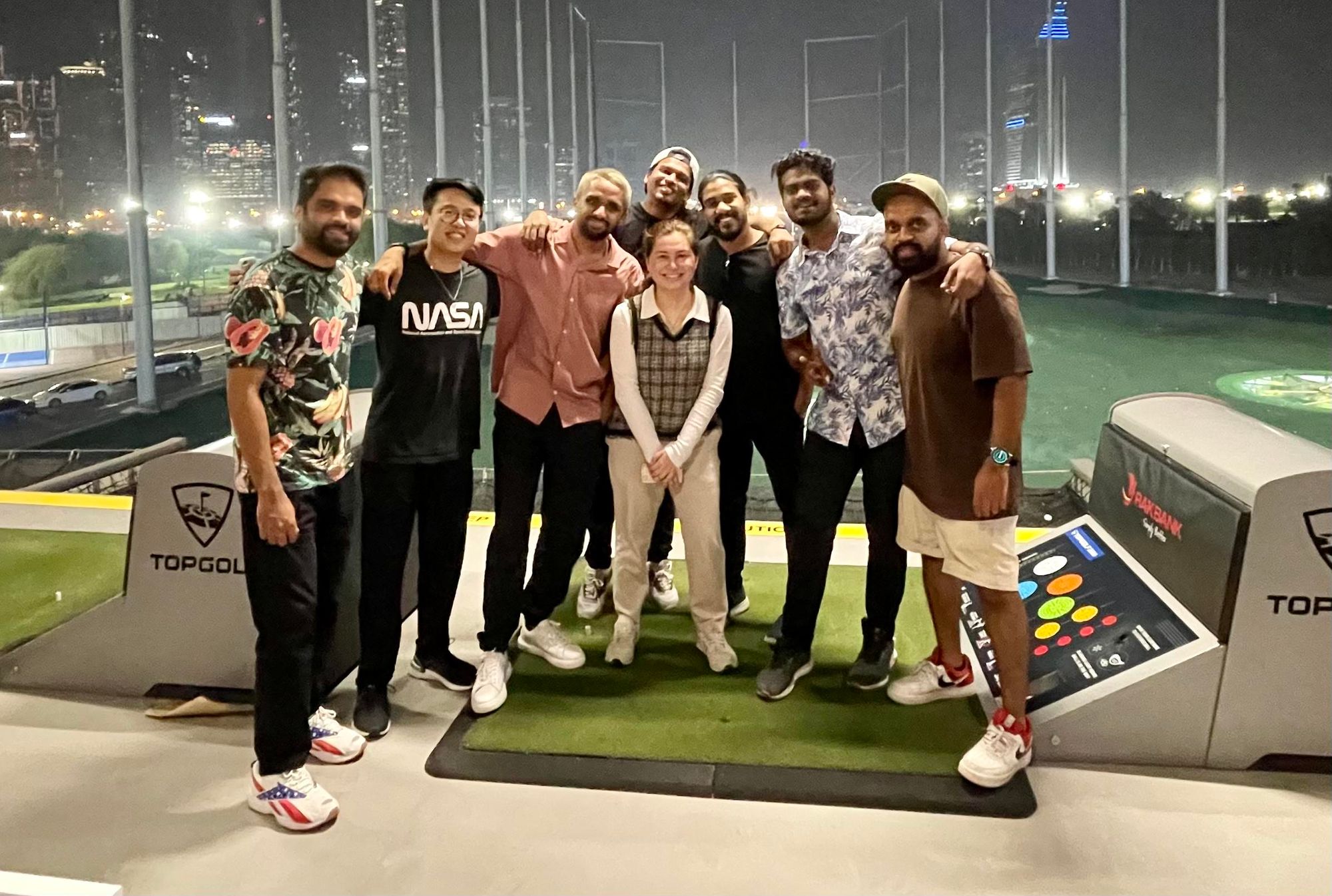 Tell us about some of the major turning points in the history of your business.
Like for many businesses, Covid has been a major turning point in our business as well. It is something that made us rethink our whole business strategy and plans. Covid literally wiped out 70% of our then existing clients and pushed us to the wall. It turned out to be a blessing in disguise since we were forced to innovate and improvise our offerings to maintain relevancy for the new world order and come out stronger.
What made you choose Dubai as a location to setup your business?
My partner is a second-generation expatriate in the UAE and personally, I fell in love with the charm of Dubai the moment I visited the place. So it was to both of delight that we decided to set up our business here and to call Dubai our home.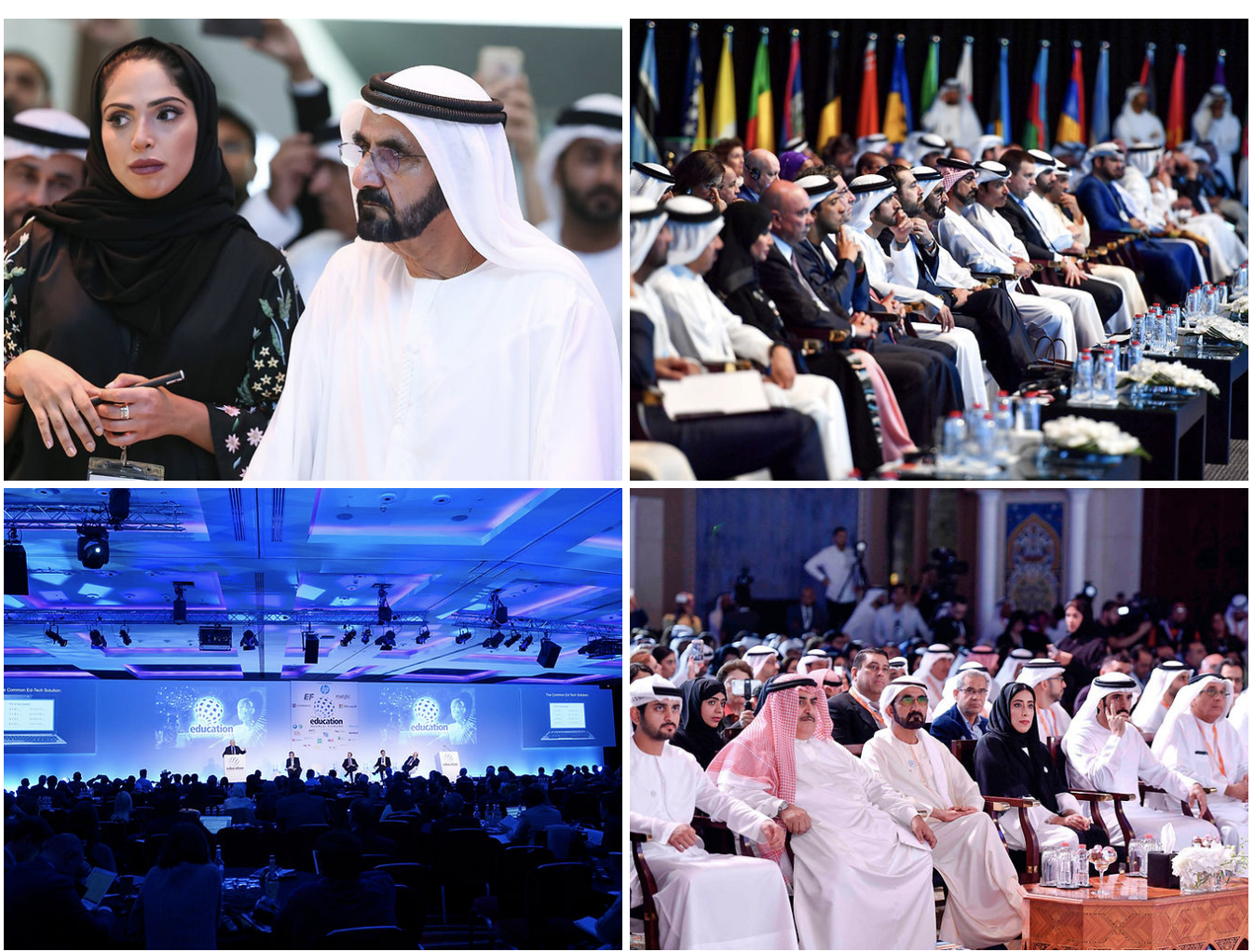 Finally, what sets your business apart from the competition?
I think more than anything else, it is our passion to offer something creative and unique to our clients each and every time. We are in constant pursuit of excellence and are very adamant about delivering superlative quality content. We are prepared to go the extra mile for the best result.
Can you name some of your clients?
Expo 2020, H&M, Dubai Holding, Al Ghurair
What service(s) or product(s) do you offer/manufacture?
Photography for events
Videography for events
Corporate Video Production
Social Media Video Production
TV Commercial Video Production
What are the key strengths of your products/services?
We offer the gold standard in quality. We employ only the best and the most experienced crew with most advanced equipment available in the market.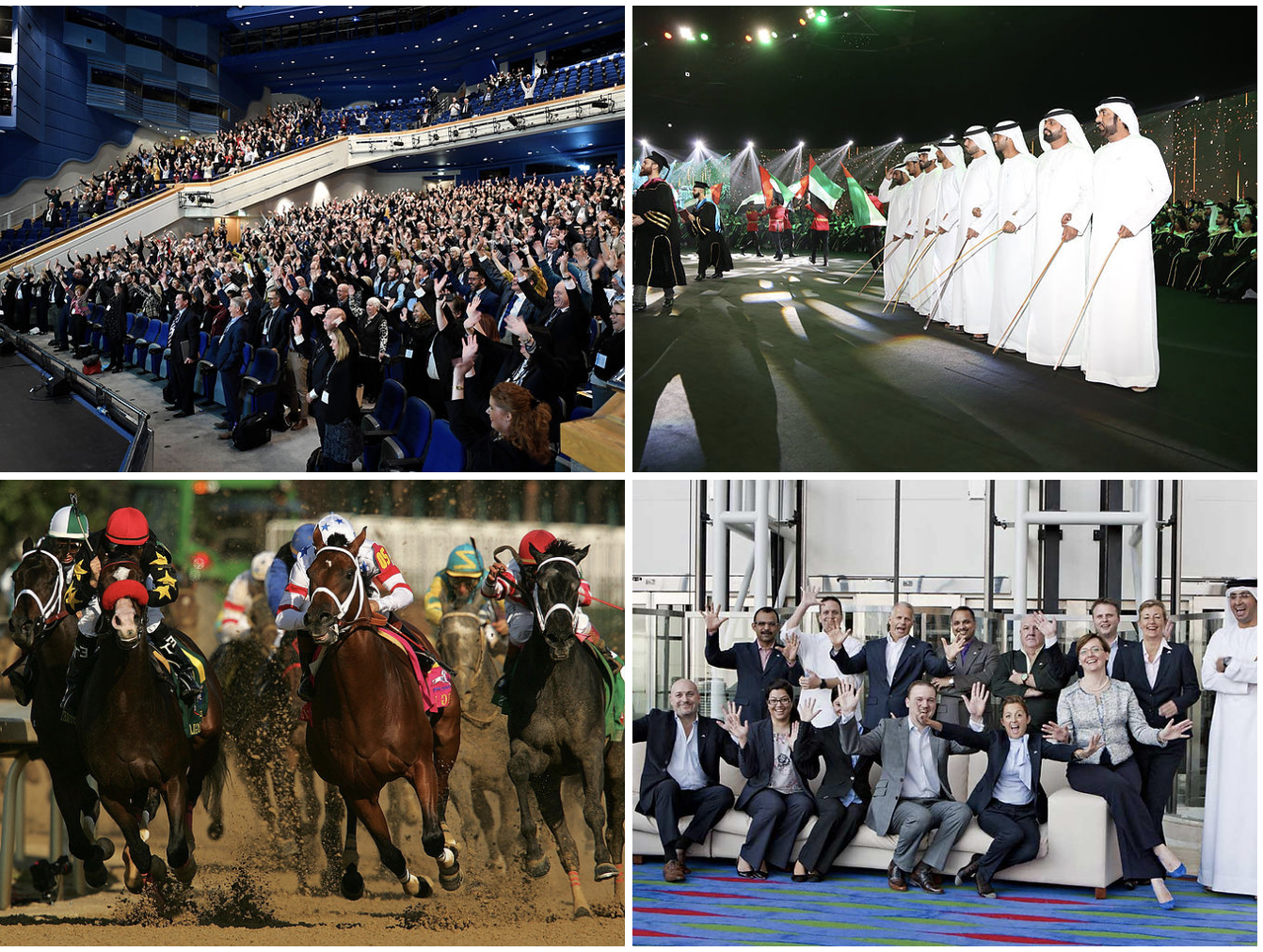 Can you share some of your products and pricing?
Photographer for events - AED 500 per hour
Videographer for events - AED 600 per hour
Corporate headshots - AED 300 per person
What are the best ways for your customers to contact your company?
Email, Phone, Website
Is there anything else you want to convey to your potential customers?
We have an almost 100% customer satisfaction rate. If you decide to give us an opportunity, we can guarantee you will not be disappointed.
Editor note: You can find more information about Dreambox on HiDubai by visiting their business page here.