Fuelled by passion, exposure, team work and a bunch of out of the box thinkers, SJPE started its journey in 2008. Sit Jump Play Event is owned and managed by a local management, a full-service event management firm based in Dubai, United Arab Emirates that was created by pairing together our passion for business, Entertainment and events. They bring a fresh, unique approach to the events we work on. Sit Jump Play Event undertakes Events of any scale and carry them out right from conceptualization to its successful completion.
What is your business name?
Sit Jump Play Event
Which industry does your business belong to?
Events & Festivals
What is your business type?
Services
How old is your business?
1-5 years.
Who are your customers?
Both B2B and B2C
How did you initially come up with the idea or concept for the business?
All started in 2008 when I started online shopping for kids essentials and products, all my customers were telling me to run an event for kids. In 2016 I started Sit Jump Play Event as an Event Management with kids activities for individuals and gradually started to provide all event services to B2C and B2B. Recently started gift section as well.

Tell us about some of the major turning points in the history of your business.
People demand to start an event company
My first fully organized, managed and run the event
Recently, signing up with MOF a contract for 3 years
What made you choose Dubai as a location to setup your business?
Dubai is the hub of the business and encouraging the festival mood and full of tourists , at the end it's my beloved City.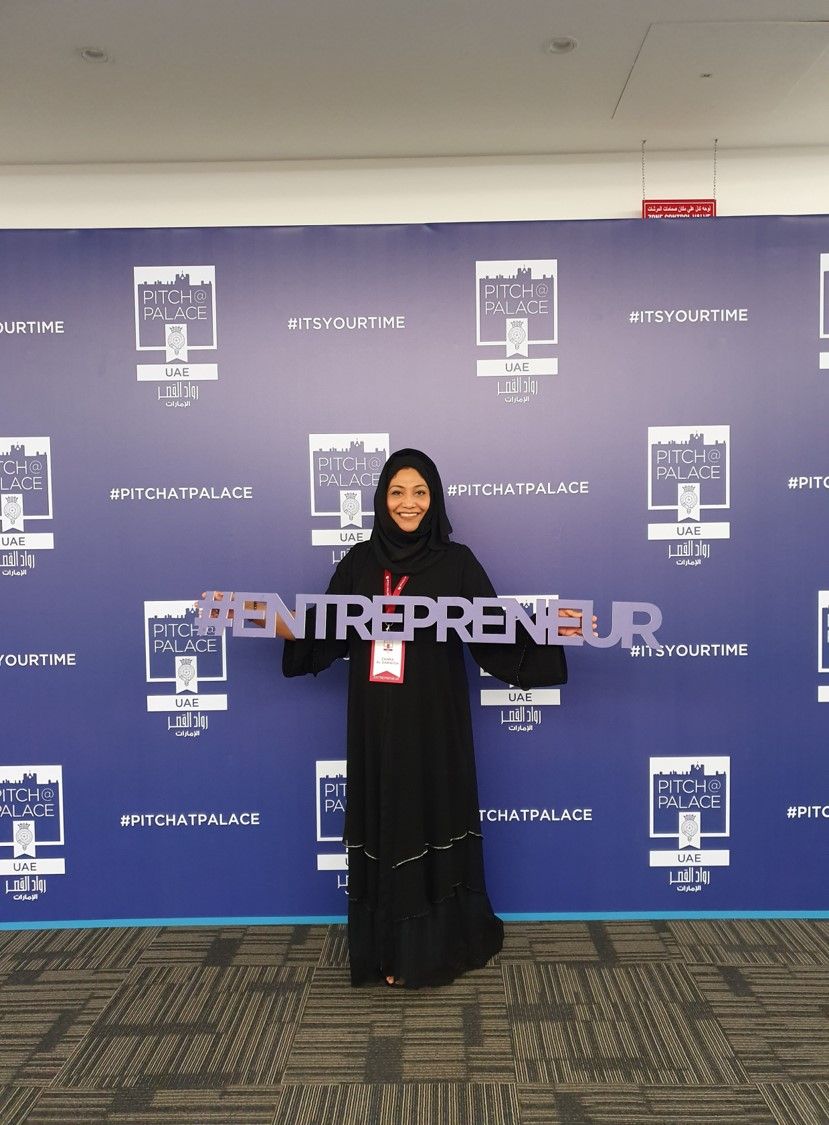 Finally, what sets your business apart from the competition?
I'm a member of SME, I came up always with new ideas to implement , created party gala box idea , and that my business is open to all type of events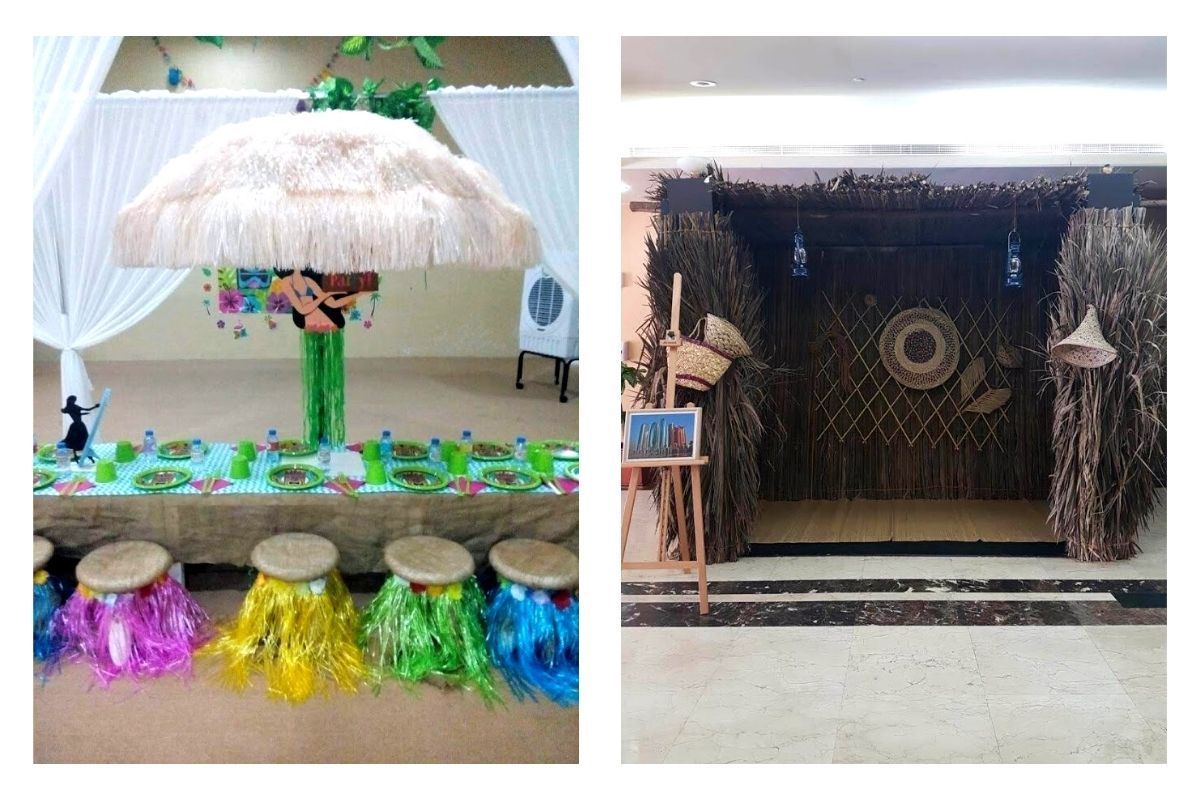 Can you name some of your clients?
Dubai Customs, Kempinski Hotel and Residence, Dubai Taxi Corporation, ADNIC, Emarat Petroleum, Al Yousef Motors (YAMAHA) etc..
What service(s) or product(s) do you offer/manufacture?
Event Services , Products recently gifts and corporate gifts and Items

What are the key strengths of your products/services?
Its made with love
Are there any exclusive products/services that you offer (not offered anywhere else in Dubai)?
Party Gala Box
Can you share some of your products and pricing?
Birthday Packages starts with 2500+
What are the best ways for your customers to contact your company?
Through email & phone.
Editor note: You can find more information about Sit Jump Play on HiDubai via:  https://www.hidubai.com/businesses/sit-jump-play-event-b2b-services-event-management-al-barsha-2-dubai
Is there anything else you want to convey to your potential customers?
Our motto is " We Create The Moment " and if we got a chance you will get an unforgeable moment.