Kiyany Media crafts stories into a state of art films & immersive media to connect and inspire the world. Hassan Kiyany, Owner of Kiyany Media, shares details about his Media & Visual Reality company.
What is your business name?
Kiyany Media.
Which industry does your business belong to?
Media & Publishing.
What is your business type?
Services.
How old is your business?
1-5 years.
Who are your customers?
Companies (B2B).
Which industry segments are you targeting to sell?
Banks, Automobile, Health Industry, Family Business.
How many employees do you have?
1 to 9 employees.
How did you initially come up with the idea or concept for the business?
We aim to build a culture in which everyone's story matters.
Tell us about some of the major turning points in the history of your business.
Winner of Forbes UAE Business leaders 2015.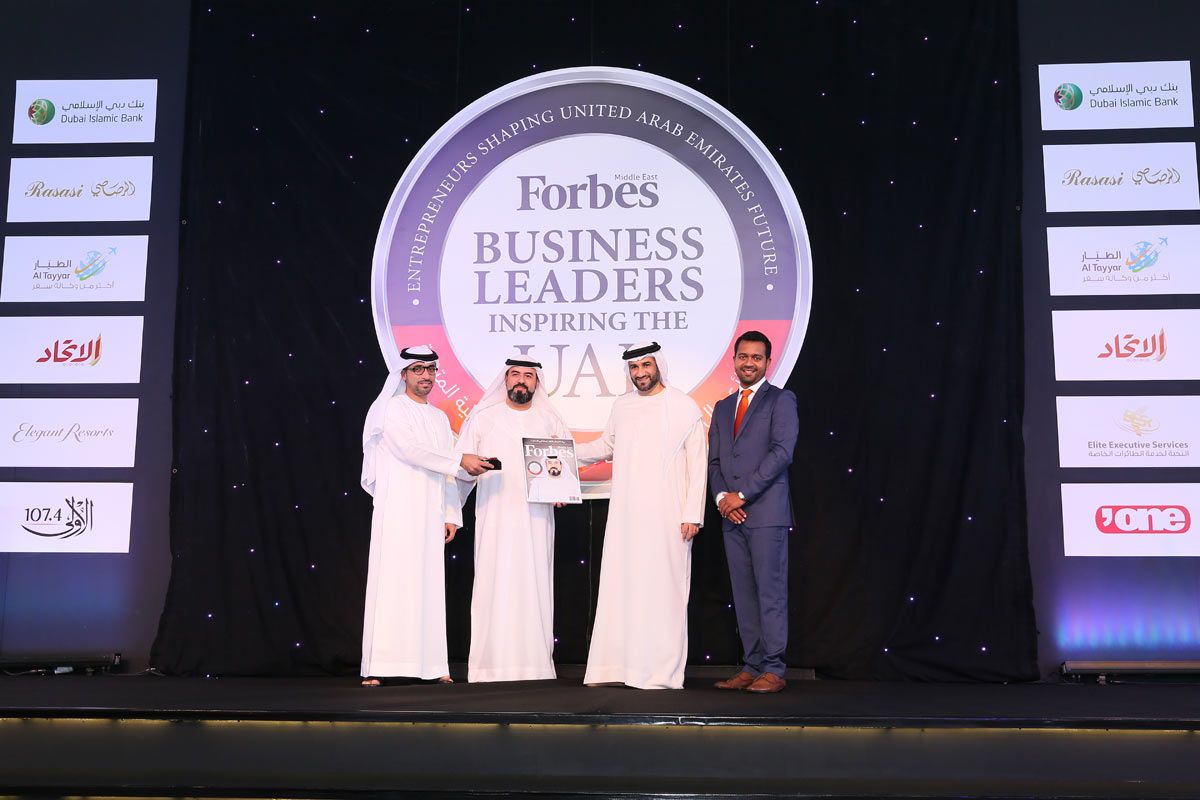 What made you choose Dubai as a location to setup your business?
Owner is Emirati.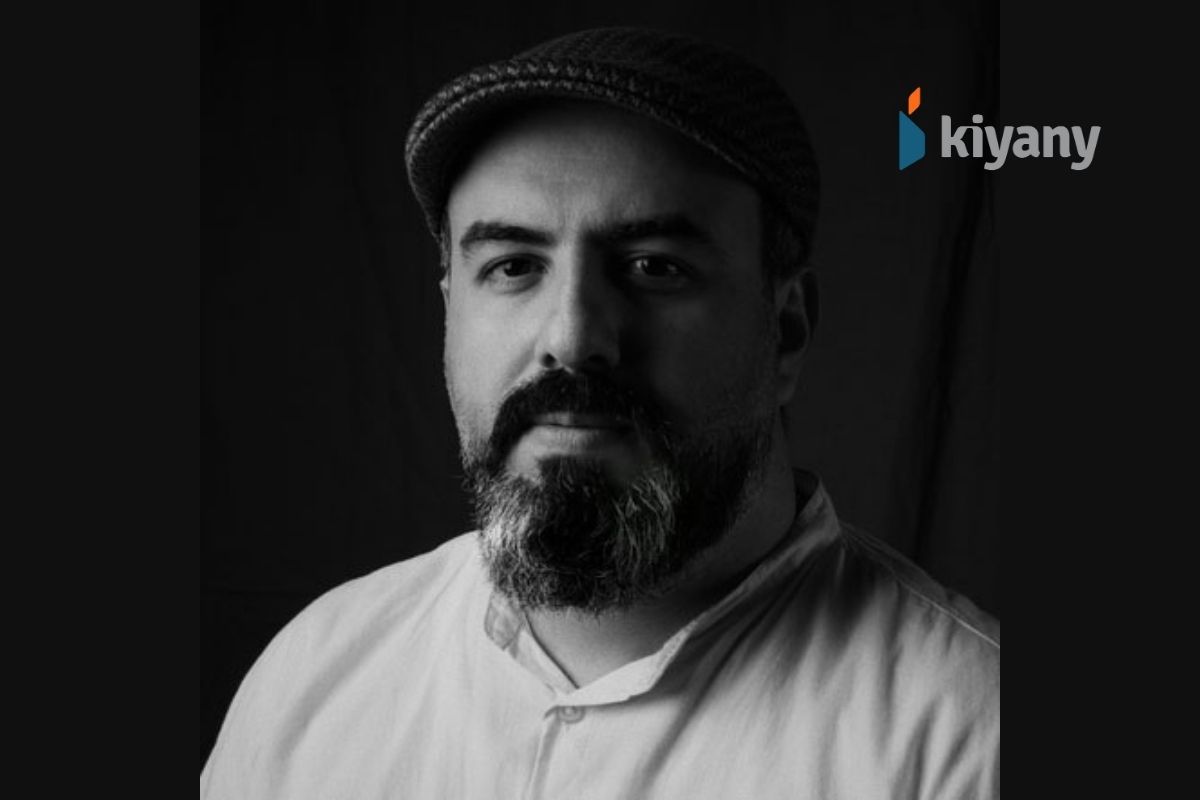 Finally, what sets your business apart from the competition?
We are building a cinematic universe of ordinary people with extraordinary stories.
Can you name some of your clients?
Rak Bank, Mercedes Benz, Audi, Emirates NBD.
What service(s) or product(s) do you offer/manufacture?
Corporate Storytelling.
What are the key strengths of your products/services?
We introduce visual storytelling, diversity, and inclusion to brands in their communication.
Can you share some of your products and pricing?
Watch video: https://vimeo.com/kiyany/lensman
What are the best ways for your customers to contact your company?
Website: https://kiyany.com/
Do you have multiple branch offices, facilities or stores in Dubai?
No, we have just one branch in Al Barsha.

Is there anything else you want to convey to your potential customers?
A storytelling firm. We craft stories into a state of art films to connect & inspire the world. From branded documentaries (Corporate Stories) to Originals (Films, Series, Podcast) We aim to build a culture in which everyone's story matters.