FACE RETREAT was founded with the purpose of creating a marvelous facial rejuvenation experience that would provide a state-of-the-art facial and cosmetic treatment with upscale recommended packages. We believe that a soothing environment, and luxurious atmosphere is a key part of the journey to a new you. That is why at FACE RETREAT we aim to provide you with the solutions to an affordable, luxury lifestyle full of passion, indulgence and relaxation.
Any time you book a treatment appointment at FACE RETREAT you can be confident that you are at the right place and in good hands receiving the very best. Our treatments are highest quality, and all are performed by experienced cosmetologists' team-so you can be sure of your safety at all times.
What is your business name?
Face Retreat
Which industry does your business belong to?
Beauty, Wellness & Health
What is your business type?
Services
How old is your business?
15-25 years
Who are your customers?
People (B2C)
How did you initially come up with the idea or concept for the business?
Passion for spa industry, especially for the facial treatments niche
What made you choose Dubai as a location to setup your business?
To bring value to the beauty field by opening a niche business as a facial spa.
Finally, what sets your business apart from the competition?
My experience and knowledge and, of course my top branded products that I use them from more than 15 yrs.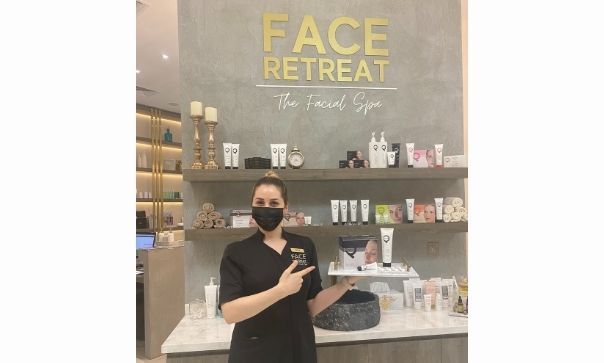 What service(s) or product(s) do you offer/manufacture?
Bespoke facial treatments, body anti-aging therapies, back treatments.
What are the key strengths of your products/services?
Organic ingredients, high quality of service, European experienced cosmetologists
Are there any exclusive products/services that you offer (not offered anywhere else in Dubai)?
Yes. Anti aging Caviar face treatment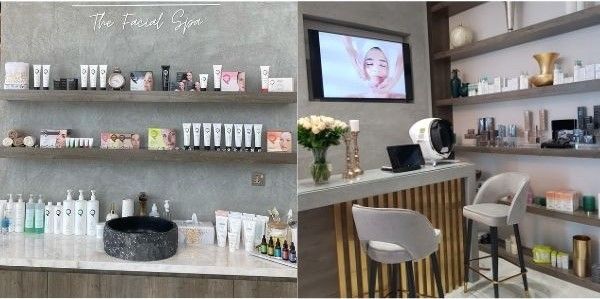 Can you share some of your products and pricing?
Deep pore cleansing - 380 Aed
Collagen Booster treatment - 957 Aed
Face gym workout & massage - 297 Aed
Cell stems anti aging treatment - 957 Aed
What are the best ways for your customers to contact your company?
Phone, Website, Visiting Office
Editor note: You can find more information about Face Retreat on HiDubai by visiting their business page here.