Lucky Falcon General Trading LLC are traders of Computer Accessories.
What is your business name?
Lucky Falcon General Trading LLC.
Which industry does your business belong to?
IT Services.
What is your business type?
Trading.
How old is your business?
15-25 years.
Who are your customers?
Companies (B2B).
How did you initially come up with the idea or concept for the business?
Having expertise for distribution for computer components and accessories in ME and North Africa for over 11 years made me confident to be an entrepreneur with the support of some quality brands.
Tell us about some of the major turning points in the history of your business.

I will mention 2 of them:
In 2015 when we decided to focus only on computer components Distribution and leave aside cut throat competition and wafer thin margin of trading market.
Post-COVID where we enhanced our partnership with global brands and loyal clients only.
What made you choose Dubai as a location to setup your business?
There were many of them , global trading hub, gateway to ME, CIS and African region. Experience in same channel and world class facilities to grow our company to new heights.
What sets your business apart from the competition?
Quick response to query, commitment towards our deadlines, giving clients the right solutions and saving their cost.
What service(s) or product(s) do you offer/manufacture?
Crucial - Micron, Kensington, Logitech, Samsung SSD, Nitro PDF convertor, Port.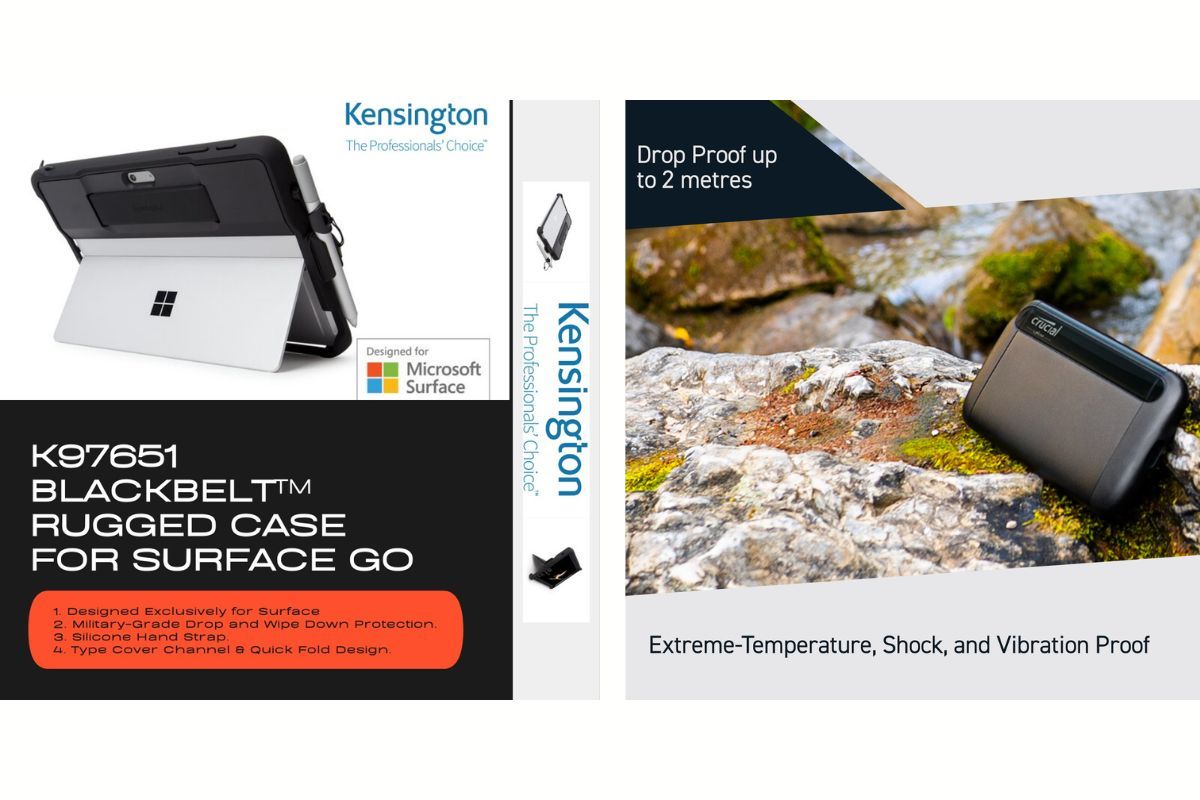 What are the key strengths of your products/services?
Quality, Compatibility, and Availability (it's key now in time of price hikes and shortage).
Are there any exclusive products/services that you offer (not offered anywhere else in Dubai)?
Kensington LOCKS.
What are the best ways for your customers to contact your company

Email: manishh@luckyfc.ae
Phone: +971 4 2662570
Visiting Office: ​Al Zahraa Techno Centre​, Khalid Bin Al Waleed Road​, M Floor, Office 16, Al Raffa, Bur Dubai
Click here to view 'Lucky Falcon General Trading LLC' on HiDubai
Is there anything else you want to convey to your potential customers
PARTNERSHIP not the price can grow us together.