RENT YOUR WARDROBE is an online fashion rental platform that is waging an initiative on the apparel industry by providing a smarter and more sustainable alternative that is better for the community and the environment. The company is shaping the skyline of renting clothes for a long time but it was definitely a significant moment when we laid the foundation of our journey in 2020.
We ensured, when it comes to online rental clothing, Rent Your Wardrobe tops the chart in terms of diversity in designs, catering multiple looks, colors, and sizes. So, stay gorgeous every day and experience the suave taste of our fashion industry by hopping straight to our virtual collection of finest attires and let us do the best for you!
What is your business name?
Rent Your Wardrobe Trading LLC
Which industry does your business belong to?
Apparel
What is your business type?
Services
How old is your business?
Less than a year
Who are your customers?
Both B2B and B2C
How did you initially come up with the idea or concept for the business?
The idea is to create a digital wardrobe full of unlimited styles for various occasions accessible to everyone anytime at affordable prices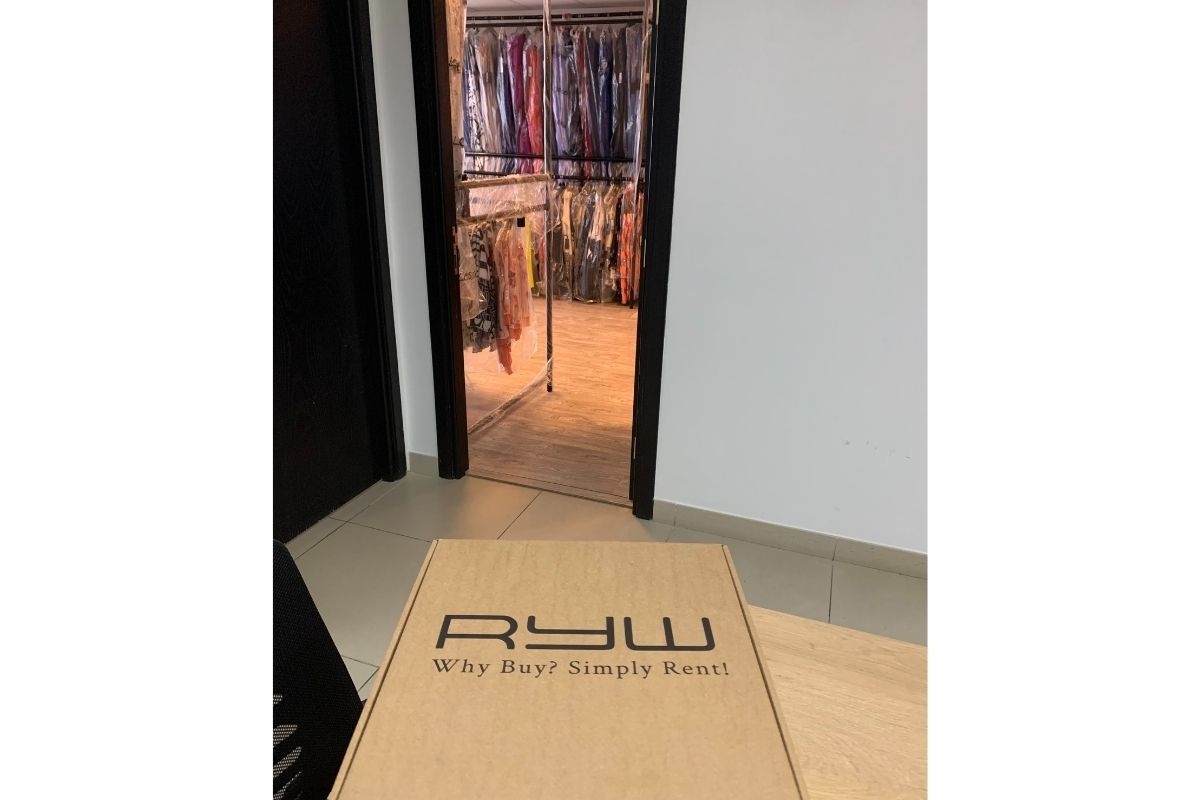 Tell us about some of the major turning points in the history of your business.
The Year of Inception- Covid Baby 2020
What made you choose Dubai as a location to setup your business?
Dubai- The glamour world full of fashionistas
Finally, what sets your business apart from the competition?
Circular fashion concept boosting circular economy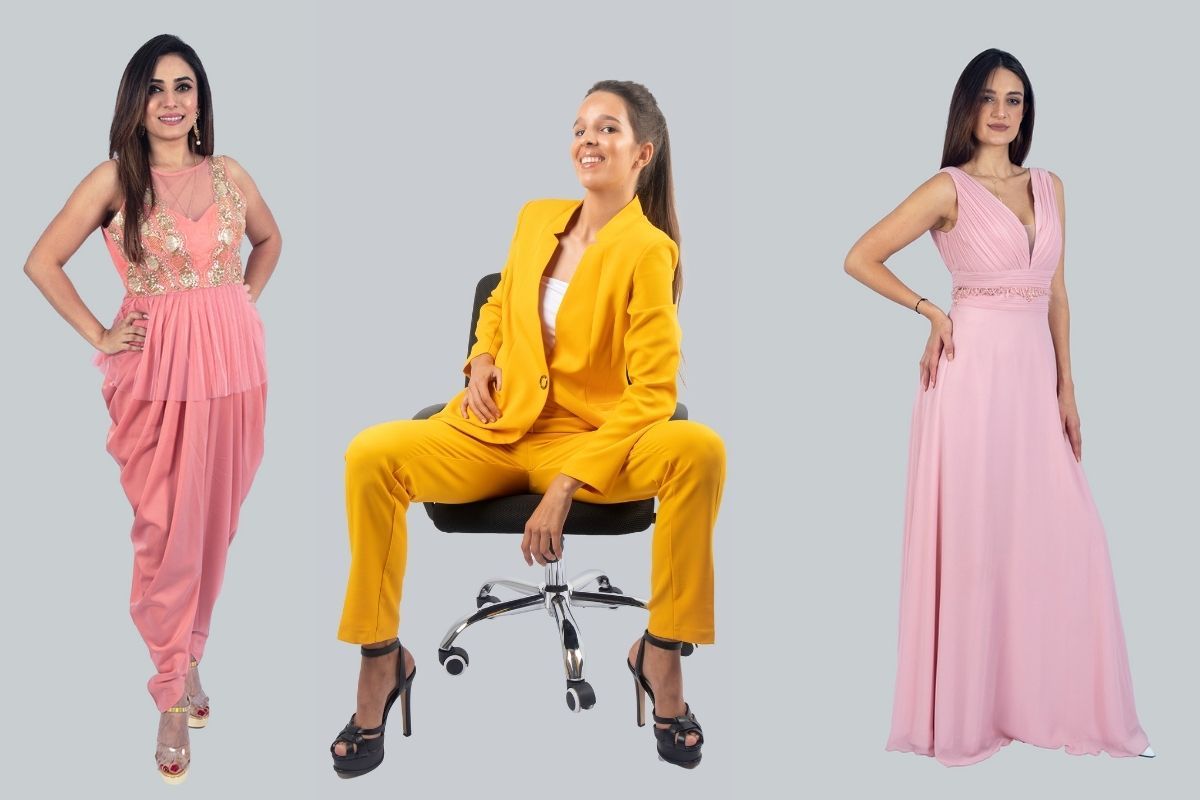 Can you name some of your clients?
Diva Group Of Companies
What service(s) or product(s) do you offer/manufacture?
Womenswear collection including casual/Party/Formals/Events/Festive wear
What are the key strengths of your products/services?
Affordability, Sustainability, Circularity
Are there any exclusive products/services that you offer (not offered anywhere else in Dubai)?
Monthly Clothing Subscription Services
Can you share some of your products and pricing?
https://ryw.ae/site/memberships
What are the best ways for your customers to contact your company?
Website, Phone
Is there anything else you want to convey to your potential customers?
Why Buy? Simply Rent!
Editor note: You can find more information about Rent Your Wardrobe Trading LLC by visiting their business page here.