SKILLS by Barber Mo is an exclusive barbershop located in Business Bay, that offers the luxurious and quality service for all grooming needs. Mohamad Mir Ebrahim, Owner at SKILLS by Barber Mo, shares details about the services provided at his barbershop.
Which industry does your business belong to?
Beauty Salons.
What is your business type?
Services.
How old is your business?
1-5 years.
Who are your customers?
People (B2C).
How did you initially come up with the idea or concept for the business?
It came from my passion and experience in serving my career as a Barber/Hairdresser for almost 20 years now, and I found out all the issues and the problems in my industry which made me decide to open my very own Shop and form a unique culture that can match the reputation of Dubai since Dubai is always competing to be number 1 in rare concept and perfect quality.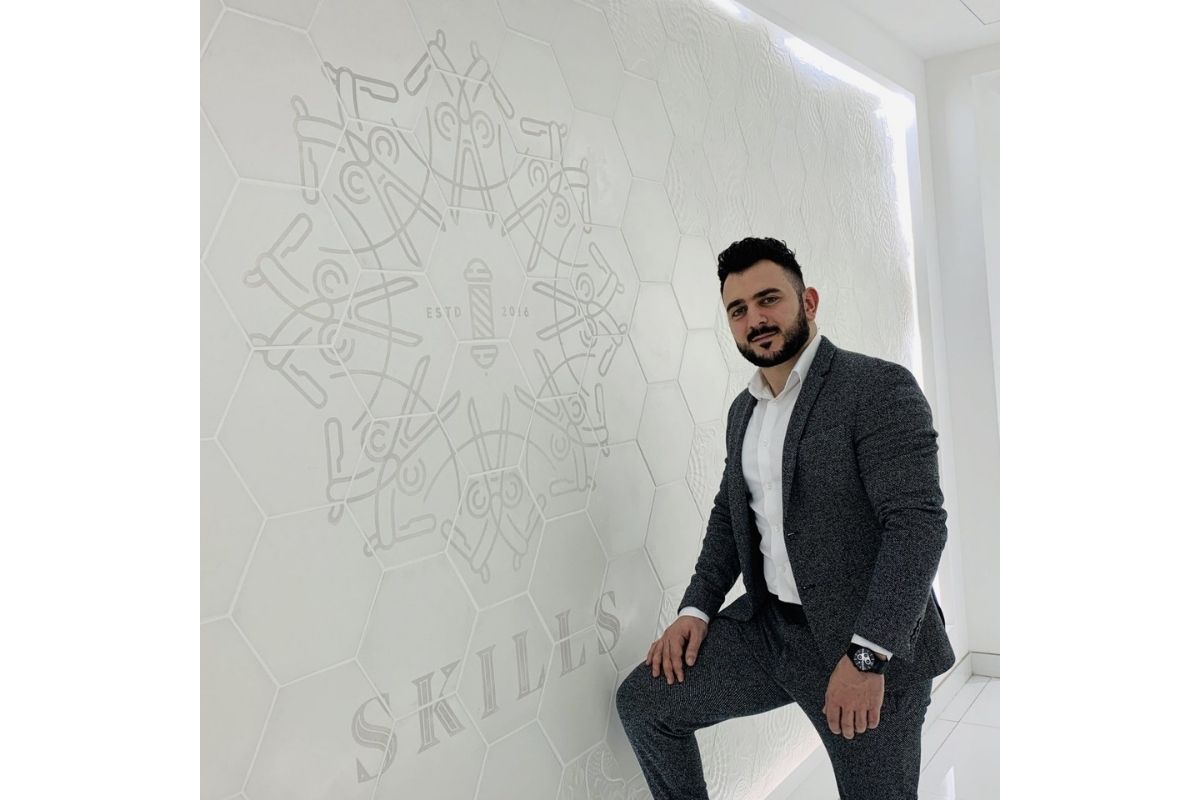 Tell us about some of the major turning points in the history of your business.
The major turning point would be this year when COVID-19 struck the world. We have already adopted the new changes and we've always been an advocate for the health and safety of all our clients that's why we have been awarded by an "A" Rating by Dubai Municipality Health and Safety Department.
What made you choose Dubai as a location to setup your business?
Since I was here for a long time, I witnessed how Dubai grew and how it became from just a Dessert to be the number 1 destination of people all over the world, that's why I chose to set up my business here because I wanted to be a part of that growth and innovation. Also, Dubai is the place for opportunity for dreamers and who likes to win all the time and be on the top.
Finally, what sets your business apart from the competition?
The thing that sets us apart from our competition is that we always compete first by ourselves and we always strive to be consistent in what we serve and offer to our clients, and by me seeing the business in the eyes of my client to find out all the errors and fix it on the spot, in short "Quality Control".
Can you name some of your clients?
Will Smith (Actor), Jay-z (Rapper), Kevin Gates (Rapper), Diego Maradona (Football Player), Sergi Constance (Fitness Model), etc.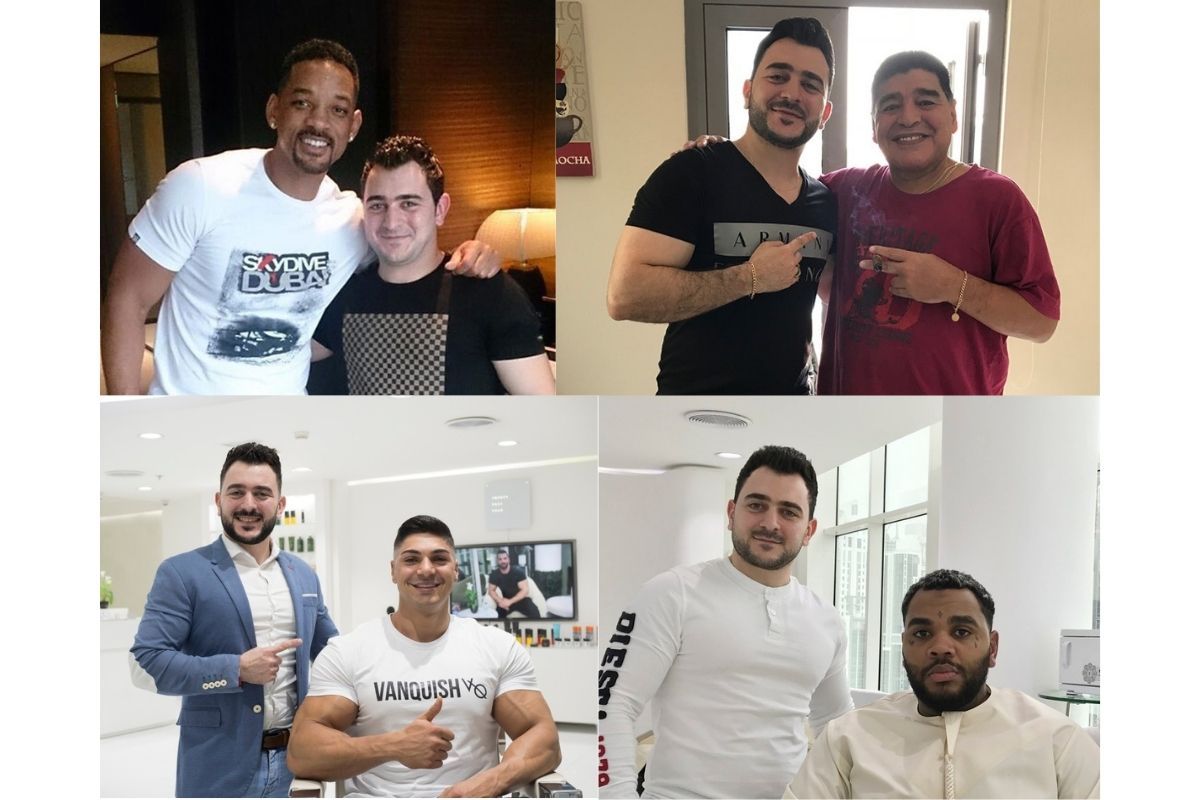 What service(s) or product(s) do you offer/manufacture?
Hair and Beard Grooming Services, Facial Services, Hair Treatments, Hair Colouring Services.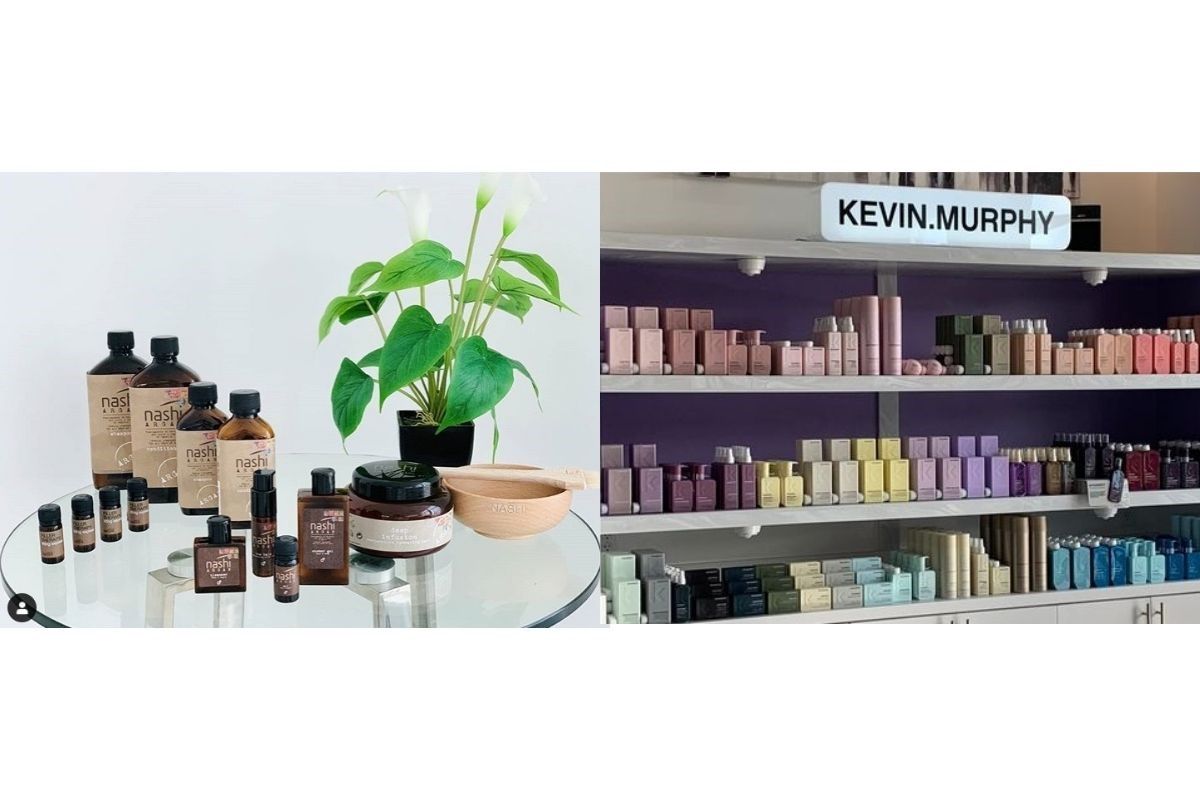 What are the key strengths of your products/services?
We do a thorough consultation first, then we give our honest feedback and provide the customer options based on his request then after that we can guarantee the result in the service that we will provide and also we only deal with High-Grade and Premium Hair and Skin Products approved by the Health and Safety Department of Dubai Municipality.
What are the best ways for your customers to contact your company?
Via Phone, Website, Visiting Office & Email.
You can find us here - https://www.hidubai.com/businesses/skills-barbershop-beauty-wellness-health-beauty-salons-business-bay-dubai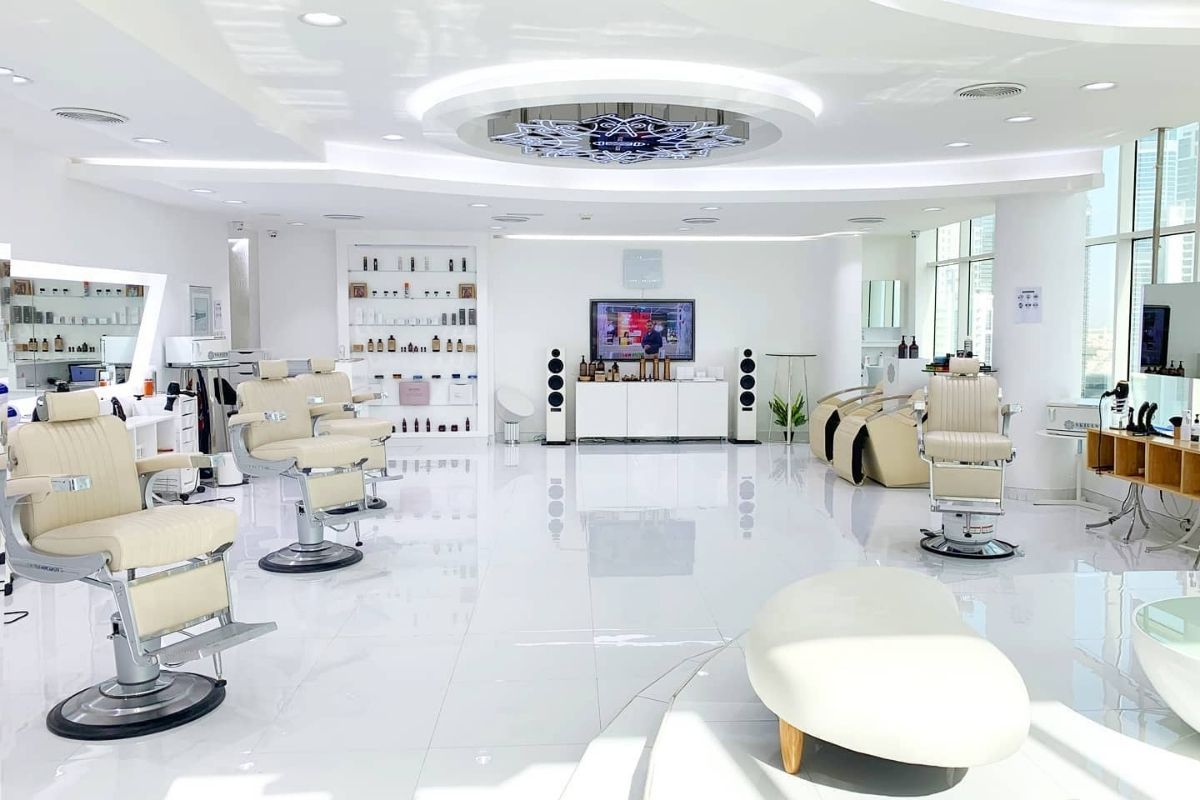 Is there anything else you want to convey to your potential customers?
Whenever your planning to come to us, make sure that you set your expectations high.