MushiesNMe was created by a mom for moms. Their collection of carefully chosen and handpicked products includes high-quality, affordable, luxurious kids wear, with a maternity collection to be added soon.
What is your business name?
MushiesNme Trading L.L.C
What is your business type?
Trading
Which industry does your business belong to?
Kids Apparel
How old is your business?
1-5 years
Who are your customers?
People (B2C)
How did you initially come up with the idea or concept for the business?
I wanted to make sure high-quality kids clothes with affordable prices are available for any mom from the comfort of her home. At MushiesNme we ensure that we partner with manufacturers with strong sustainability credentials, be it their use of 100% organic cotton that is GOTS certified. This means no pesticides or chemicals were used during the production of our fabrics. which means also much healthier for babies and kids' skin.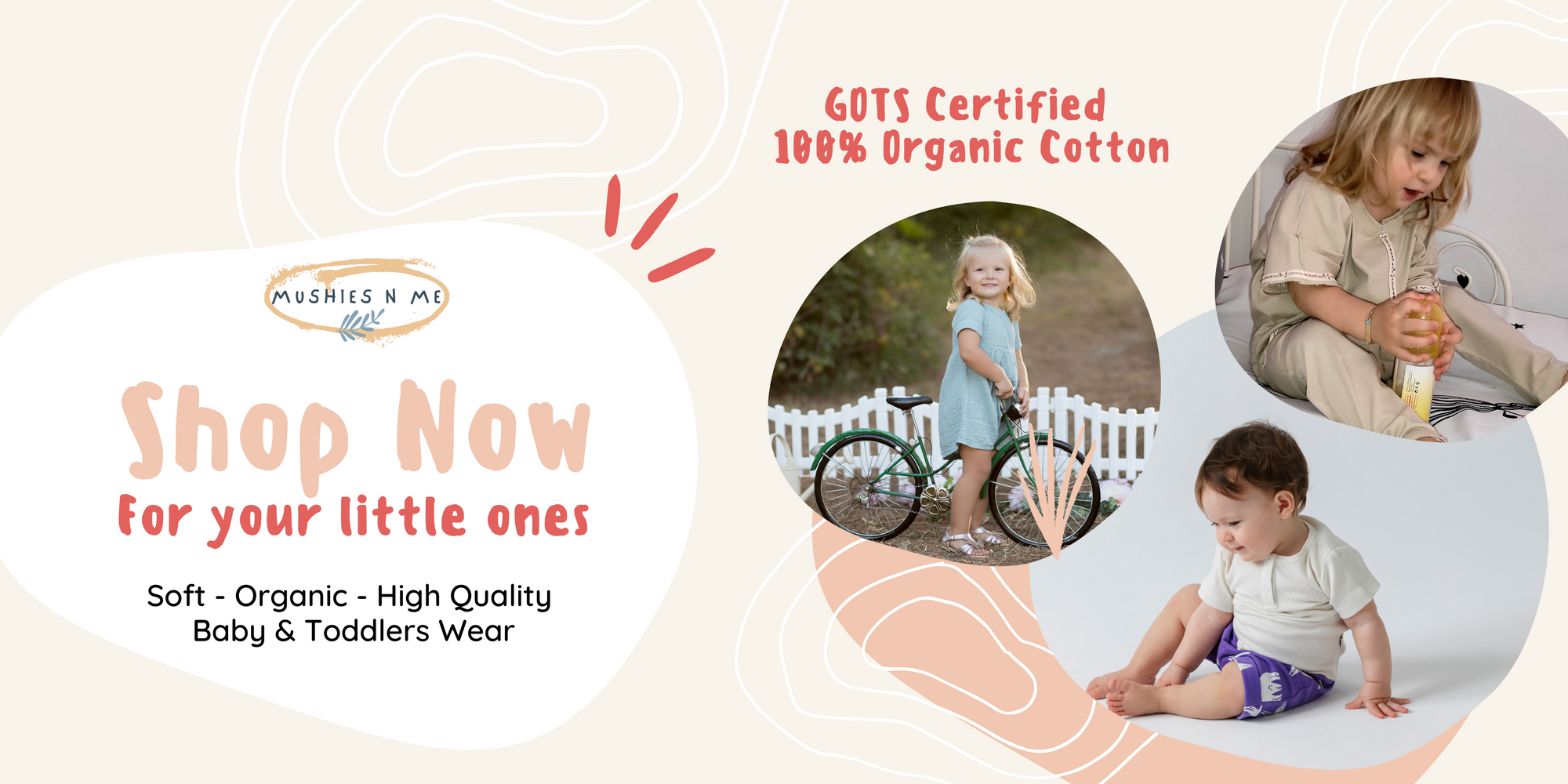 Tell us about some of the major turning points in the history of your business.
Our boutique is online with free delivery across UAE, with high-quality products at affordable prices. We started with only 2 Brands and now we have 4 Brands all having sustainable products, produced without harm to nature and farmers, and are certified 100% organic, free of toxic substances.
What made you choose Dubai as a location to set up your business?
Dubai is my home. It is where I've spent the last 15 years and where I've raised my 3 boys. Dubai is where you can dream and make these dreams come true. With all the facilities and support from its government, Dubai is the fastest-growing city in the region.
What sets your business apart from the competition?
High-quality products with affordable prices, fast/free delivery, and easy return. We provide several modes of payment: cash on delivery, credit card and soon installment plans with Tabby.
Can you name some of your clients?
New moms love us.
All baby essentials are available from baby sets to blankets and accessories.
What service(s) or product(s) do you offer/manufacture?
High-quality baby and kids clothes.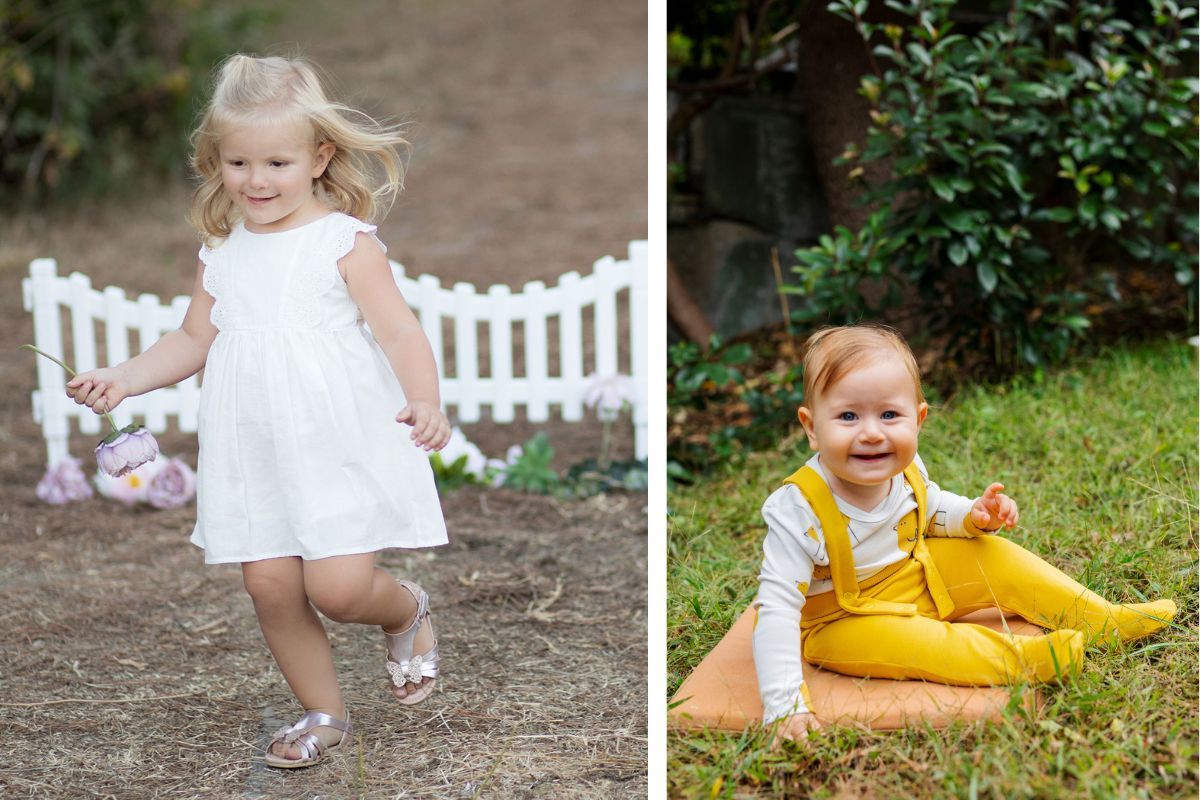 What are the key strengths of your products/services?
Very affordable prices and the products are healthier for babies and kid's skin.
Are there any exclusive products/services that you offer (not offered anywhere else in Dubai)?
All my 4 brands are exclusive to MushiesNme.
Can you share some of your products and pricing?
Organic Warm Zip Jumpsuit for 140 AED
Newborn 10 Pcs Set for 299 AED
Organic Muslin Girl's Short Sleeve Dress for 205AED
What are the best ways for your customers to contact your company?
Website: https://mushiesnme.com/
Email: info@mushiesnme.com
Is there anything else you want to convey to your potential customers?
Our products are affordable and easy to wear. They are healthier on your kid's skin and more comfortable. You can shop from the comfort of your home with free delivery across the UAE.