Mystic Advertising is a 360-degree advertising agency helping and assisting clients and companies alike in promoting their businesses across all platforms. Husnain Minawala, Managing Director at Mystic, shares the journey of the advertising agency.
Which industry does your business belong to?
Design & Advertising Agency.
What is your business type?
Services.
How old is your business?
10-15 years.
Who are your customers?
Companies (B2B).
How did you initially come up with the idea or concept for the business?
It all started back in 2010 when my partner, Abdullah Gadit and I wanted to embark on a journey due to our shared love for all things digital. Personally I always wanted the pride of running my own business rather than working for another organization. Starting from a single room in Karachi, Pakistan, I'm proud to say our brain child has evolved massively, with offices all around the globe!
Tell us about some of the major turning points in the history of your business.
One key thing I've learnt over time is that advertising can't be taught – it must be learnt with experience. It's been a wild and unexpected ride since we started, and I wish I could say I'd planned everything out. However, I remain optimistic of the future as the world only seems to be increasingly fascinated by the power of digital marketing. The impact of Covid-19 will slow down all businesses, yes – but it could perhaps even end up being a goldmine for the e-commerce. It's been a tough few months for sure, but we're banking on the world realizing the importance of this industry.
What made you choose Dubai as a location to setup your business?
After business was booming in Pakistan, We knew we wanted to expand massively. Rather than just shifting to another city – we decided to shift countries! Dubai is no doubt a major hub for all things tech, not showing any signs of slowing down – and so we take pride in being one of the leading marketers in the region. The ability to interact with the leading companies, such talented people allows us to constantly learn and do better every single day.
Finally, what sets your business apart from the competition?
At Mystic we like to think of ourselves as creative entrepreneurs, and encourage every single employee to embrace the feeling of ownership with everything they put effort into. We aim to holistically optimize your business process entirely, enabling you to present yourself better to customers. A 'grooming' service, if you will. We immediately dived into the research and plausibility, and I'm proud to say that we can confidently cater to this all-new platform, in a way no others can.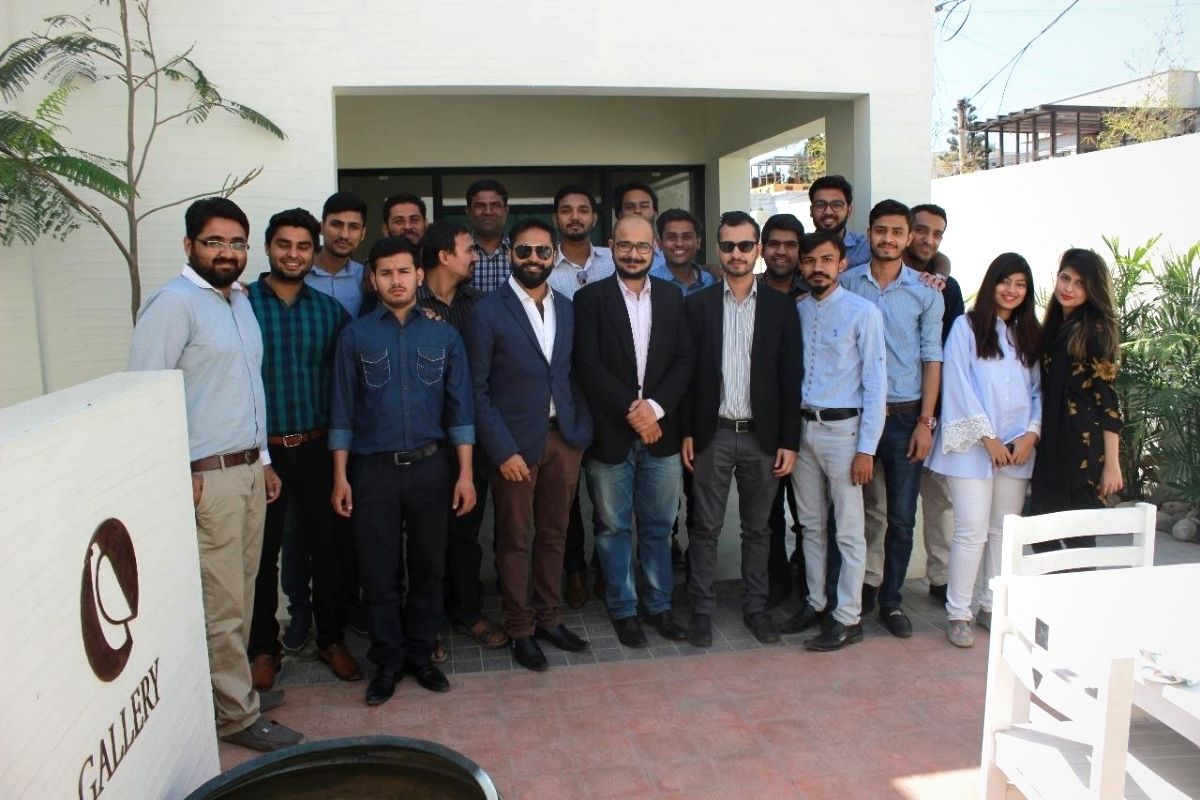 Can you name some of your clients?
Rwanda Embassy, Ajman Media City, Human Appeal International, Global Management Challenge, Pakistan Business Council.
What service(s) or product(s) do you offer/manufacture?
Social Media Marketing, SEO, Website, App Development, Photography, Videography, Animation, PR/Media & Augmented Reality.
What are the key strengths of your products/services?
Pricing and Delivery.
Are there any exclusive products/services that you offer (not offered anywhere else in Dubai)?
Augmented Reality and Artificial Intelligence.
What are the best ways for your customers to contact your company?
Via Website, Visiting Office & Phone.
You can find us here - https://www.hidubai.com/businesses/mystic-advertising-media-marketing-it-design-advertising-agency-trade-centre-1-dubai