Get ready, Dubai! October is just around the corner, and it's bringing a whirlwind of excitement that you won't want to miss. As the last days of September breeze by, anticipation fills the air as Dubai gears up for a month of pure magic.
From the side-splitting humor of Trevor Noah to the mesmerizing world of neon painting, electrifying concerts, and captivating musicals at the opera—October is poised to be an unforgettable journey through the heart of entertainment.
It's not just about watching; it's about being a part of something extraordinary. So, mark your calendars and prepare to be dazzled, because October in Dubai is your golden ticket to the most vibrant and thrilling events of the year!
Trevor Noah @ CoCa-Cola Arena
📆 03 October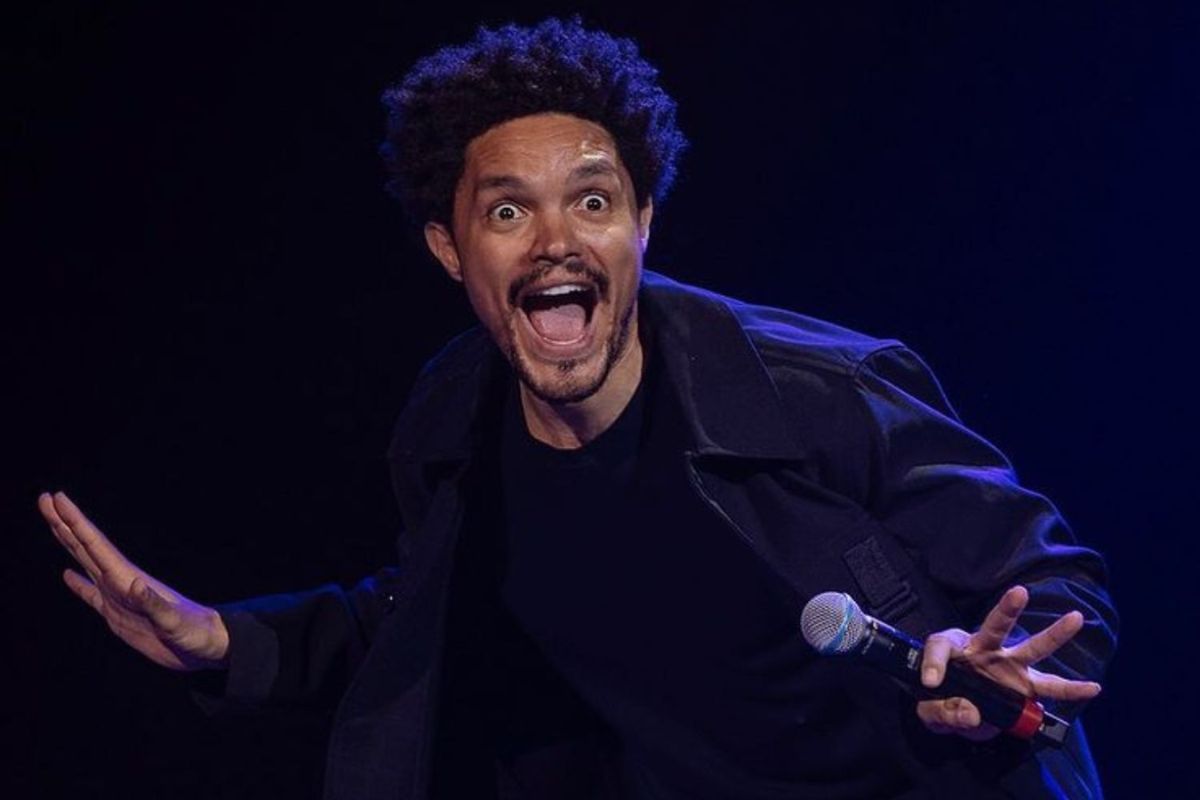 Prepare to be in stitches with Trevor Noah's 'Off The Record' tour. The Emmy Award-winning host of 'The Daily Show' is poised to light up Dubai with his signature sharp wit, deadpan humor, and surreal comedic brilliance.
Noah's comedic spin on the world promises an unforgettable evening of laughter. As the host of the Grammy Awards for two consecutive years and the recipient of esteemed accolades, including the Primetime Emmy Award, Trevor Noah is a comedic powerhouse.
Beyond stand-up, his versatile talents extend to television and film as a writer and actor. Don't miss the chance to witness his comedic genius live at the Coca-Cola Arena on 3 October. Doors open at 7:00 p.m. Here's a sneak peak:
This show is for 16yrs+ only with those under the age of 21yrs to be accompanied by an adult 21yrs+.
Matilda Musical @ Dubai Opera
📆 03 -12 October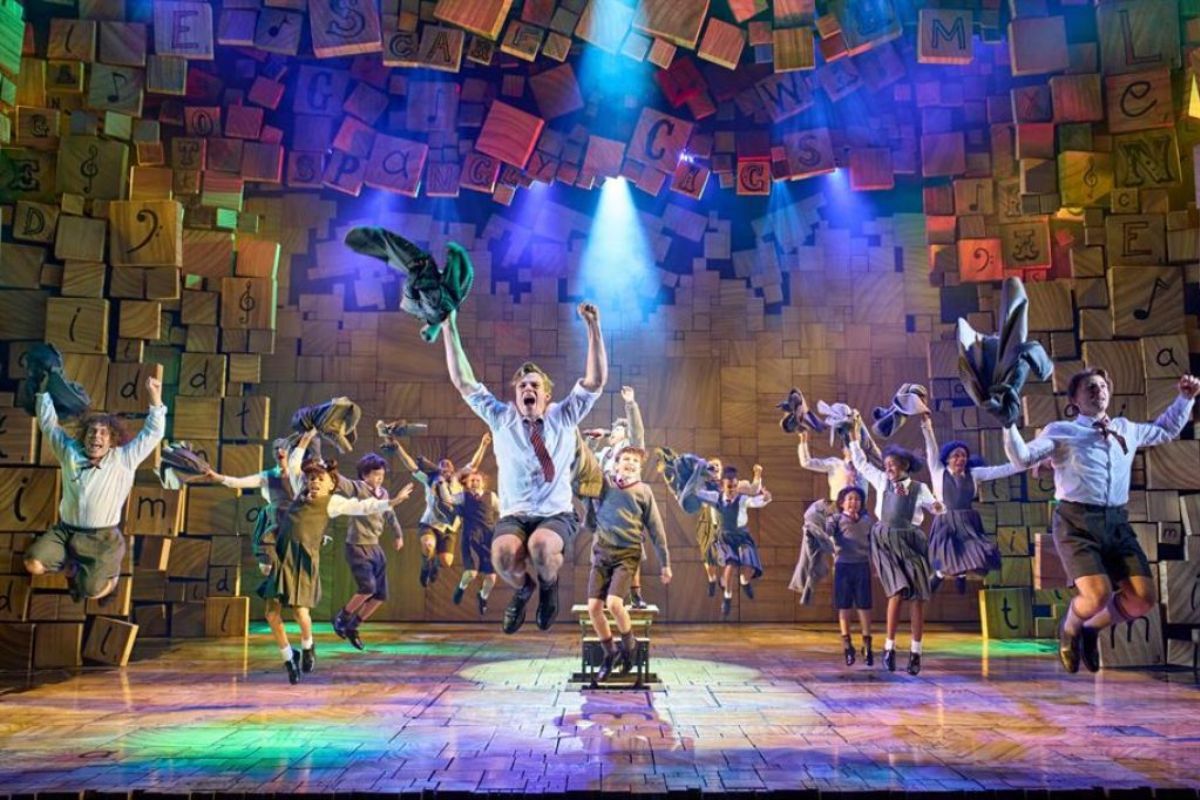 Matilda The Musical is a radiant creation by the Royal Shakespeare Company (RSC), inspired by Roald Dahl's cherished classic. Dubai Opera will host the extraordinary journey of Matilda, a remarkable young girl whose vivid imagination and sharp intellect empower her to challenge her own destiny.
Crafted with a script by Dennis Kelly and original songs by Tim Minchin, Matilda The Musical boasts a stunning collection of 99 international awards, including an impressive 24 for Best Musical. Now in its twelfth triumphant year in London, this production continues to captivate audiences of all ages.
Under the guidance of Tony Award® winner Matthew Warchus, this theatrical wonder features an exceptional creative team, including the talents of set and costume designer Tony Award® winner Rob Howell and choreographer Tony Award® winner Peter Darling, among others.
This beloved show, adored by fans worldwide, is a fantastic experience for all ages, including kids aged 2 and above. Don't miss the opportunity to enjoy this magical performance with your family.
Festival X @ Alserkal Avenue
📆 06 - 08 October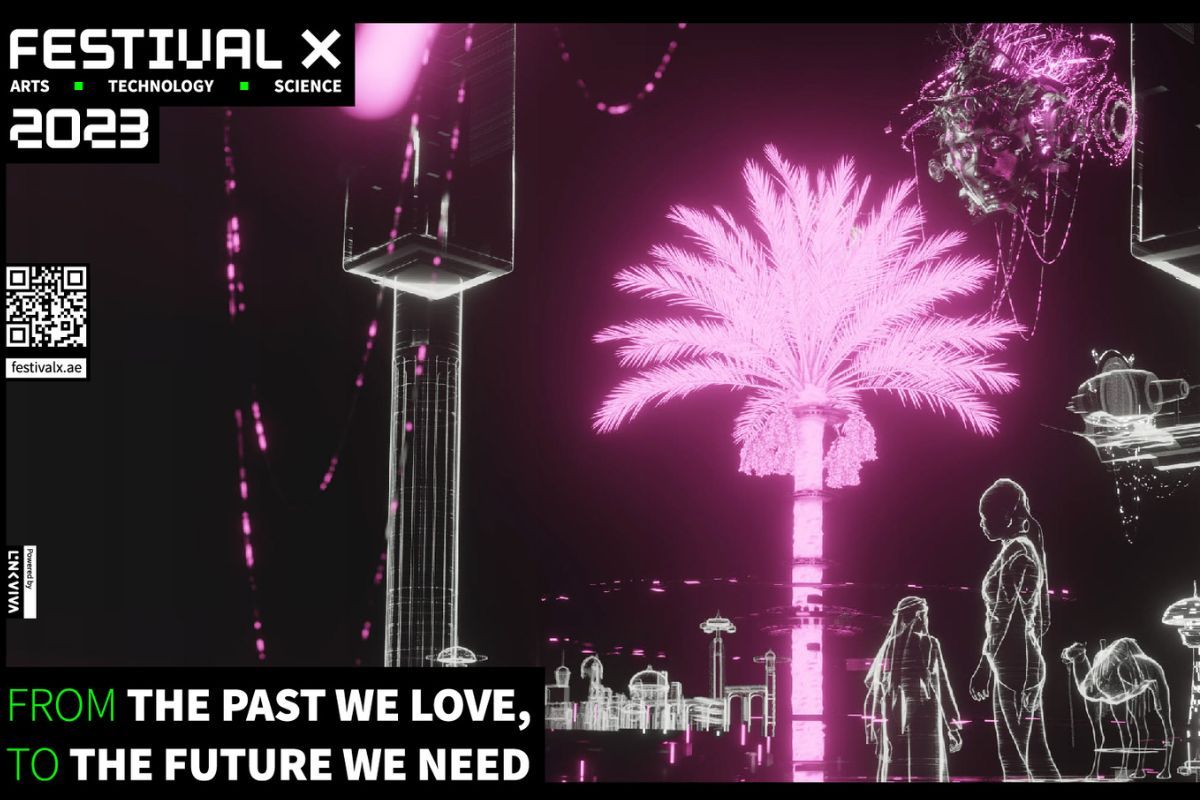 Festival X is your gateway to a world of creative innovation and exploration. The exhibition 'From the past we love, to the future we need' goes beyond traditional art, addressing pressing issues with inventive solutions. It highlights sustainability, coexistence, and collaboration.
As you step into this captivating experience, you'll find yourself immersed in a vibrant dialogue about the roles humans play in our ever-evolving relationship with technology. Festival X invites you to ponder your place within the natural world, recognizing the profound significance of nature itself and how it molds the essence of humanity and our existence.
So, why should you attend Festival X? It's more than just an art exhibition; it's an invitation to engage deeply with meaningful conversations. It's a celebration of creativity and innovation, offering fresh perspectives on the complex challenges and exciting opportunities that define our modern world.
Festival X is your chance to be part of a thought-provoking, artistic journey that resonates with your curiosity and desire to make a positive impact on our ever-changing world. Don't miss this unique experience.
Junoon Live @ Coca-Cola Arena
📆 06 October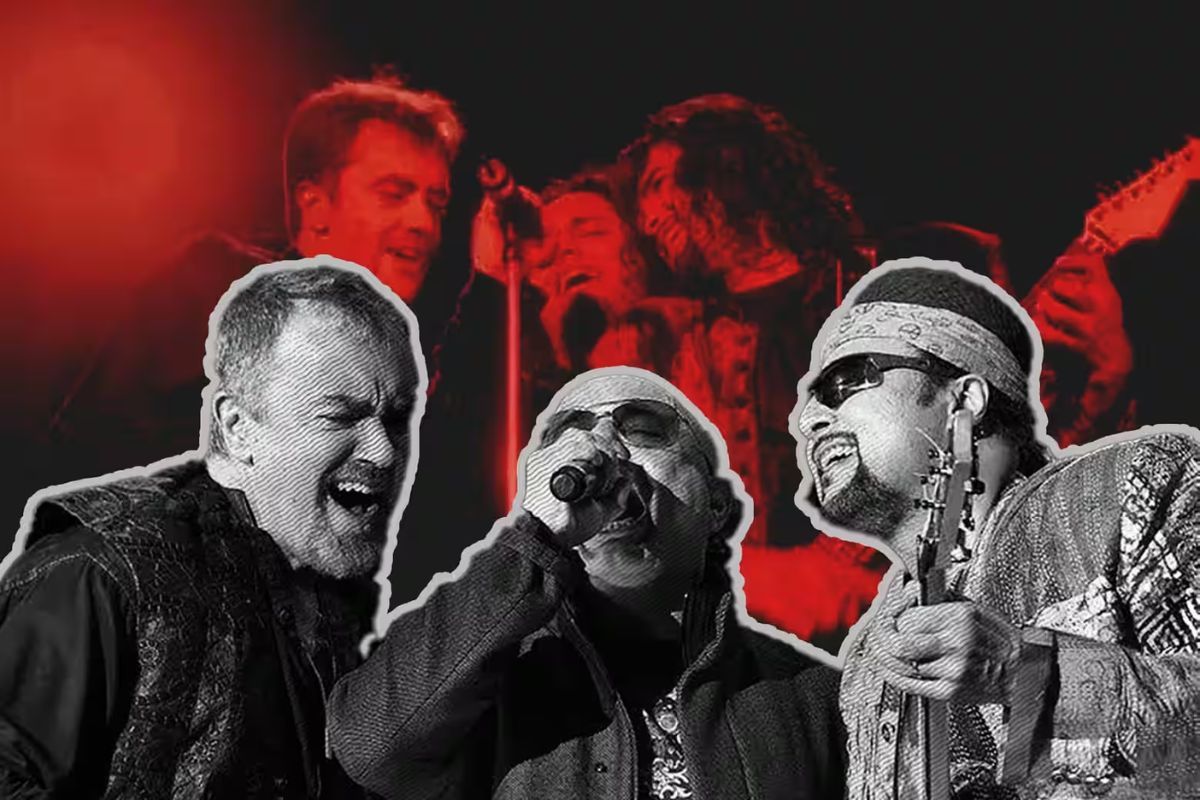 Experience the musical magic in Dubai as the globally acclaimed band 'Junoon' hits the stage for their 'Azadi Tour,' presented by BookMyShow.
Often dubbed the 'U2 of South Asia,' Junoon seamlessly blends the power of arena rock with the poetic beauty of Sufi Muslim love songs. With a fanbase spanning the globe and over 30 million albums sold, including chart-toppers like 'Azadi' and 'Parvaz,' their hits like "Sayonee," "Dum Mustt Qalandar," and "Ghoom Tana" are sure to get you moving.
Having shared the stage with musical legends like Nusrat Fateh Ali Khan, Alicia Keys, and A.R. Rahman, Junoon's journey is nothing short of spectacular. This year, they celebrate the 25th anniversary of their acclaimed album "Azadi," which also earned them the title of Best International Band.
The 'Azadi Tour' promises an extraordinary night of music, featuring their signature Sufi rock melodies and heartwarming acoustic renditions. Secure your tickets now and let's rock with Junoon!
Mobicon Festival @ DWTC, Dubai World Trade Centre
📆 07 - 08 October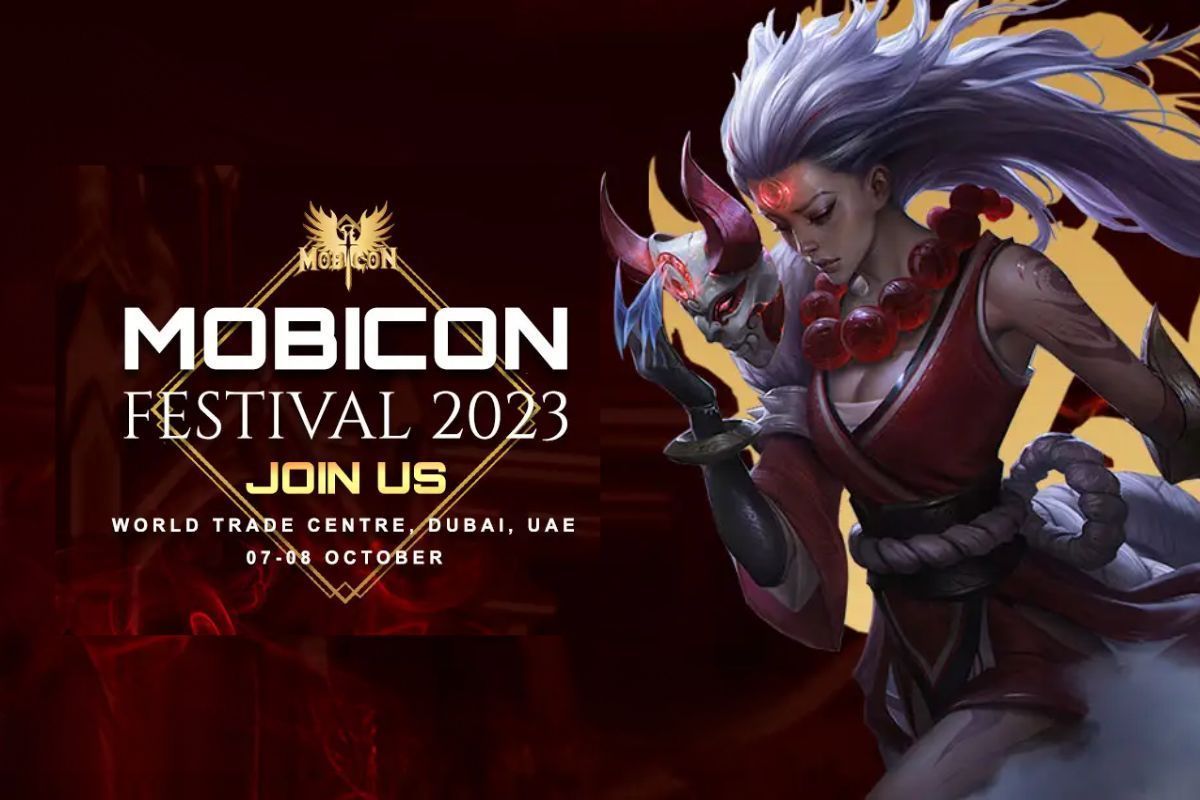 Dubai is gearing up for the ultimate festival of 2023 - the Mobicon Festival! This extraordinary event will feature blockchain conferences, epic cosplay competitions, top-tier artists, international guests, a sizzling music concert, adrenaline-pumping e-sports tournaments, electrifying show matches, and a host of engaging zones. This festival includes:
Tech and Finance Take the Stage: blockchain conferences where leading experts will dive into the future of technology and finance.
Cosplay Like Never Before: Calling all cosplay lovers! Showcase your inner hero and let your creativity shine at this competition.
Music That Moves You: Get ready to groove at the music concert featuring top performers from around the globe, including Mikey Bustos, Chocolate Factory, and more.
E-sports Showdown: Gaming enthusiasts, gear up for intense e-sports tournaments with professional teams battling it out. Plus, meet gaming influencers and enjoy loads of engaging content.
Epic Gaming Battles: Watch epic showdowns in show matches featuring top gamers and influencers.
KISS @ Coca-Cola Arena
📆 13 October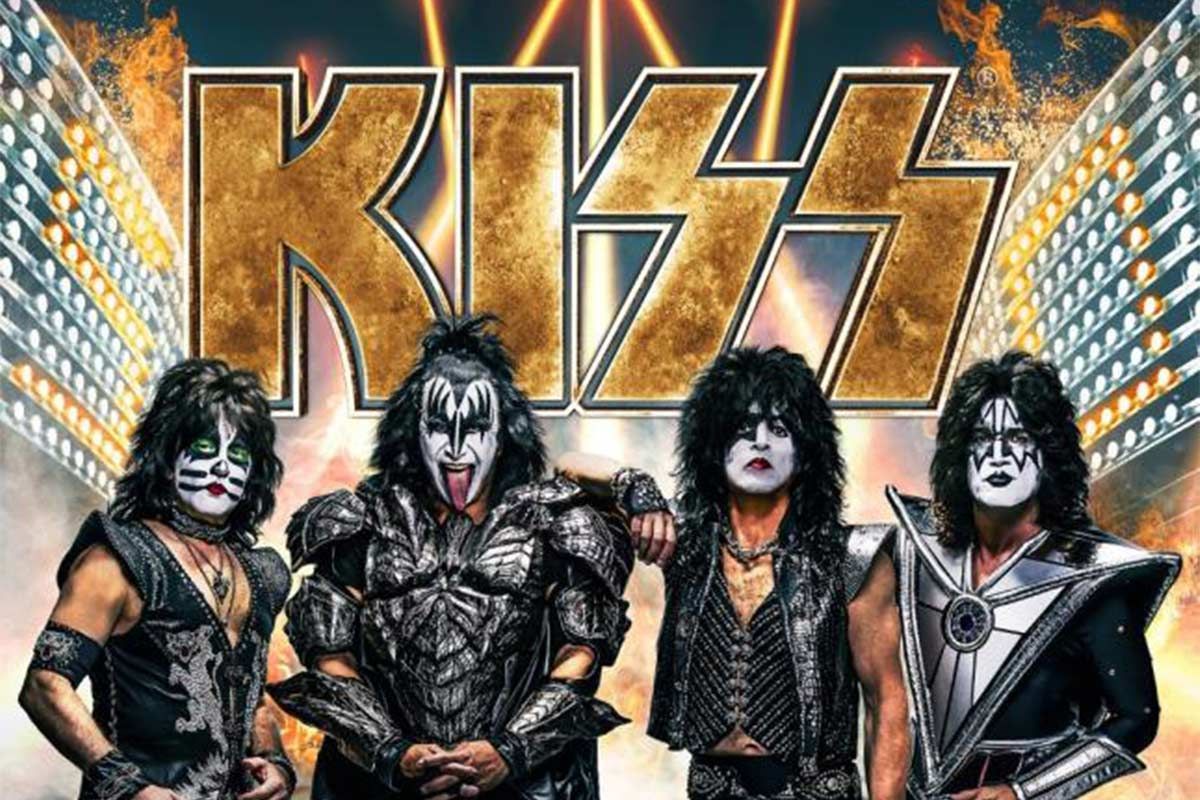 American rock legends KISS are gearing up for their grand return to Dubai with their spectacular 'End of the Road' world tour.
KISS is renowned for their unforgettable larger-than-life performances, and their rock 'n' roll legacy spans decades. With over 100 million albums sold worldwide, they've earned their place in the Rock & Roll Hall of Fame.
The 'End of the Road' World Tour is a heartfelt tribute to their dedicated KISS Army fans, and it's an experience that fans of rock music won't want to miss.
On October 13th, Paul Stanley, Gene Simmons, Eric Singer, and Tommy Thayer will grace the Coca-Cola Arena stage one last time. KISS is pulling out all the stops to make this show an unforgettable rock extravaganza. Do not miss this night of epic music and memories!
Navratri Utsav - Dandiya Nights @ Zabeel Park
📆 20 - 21 October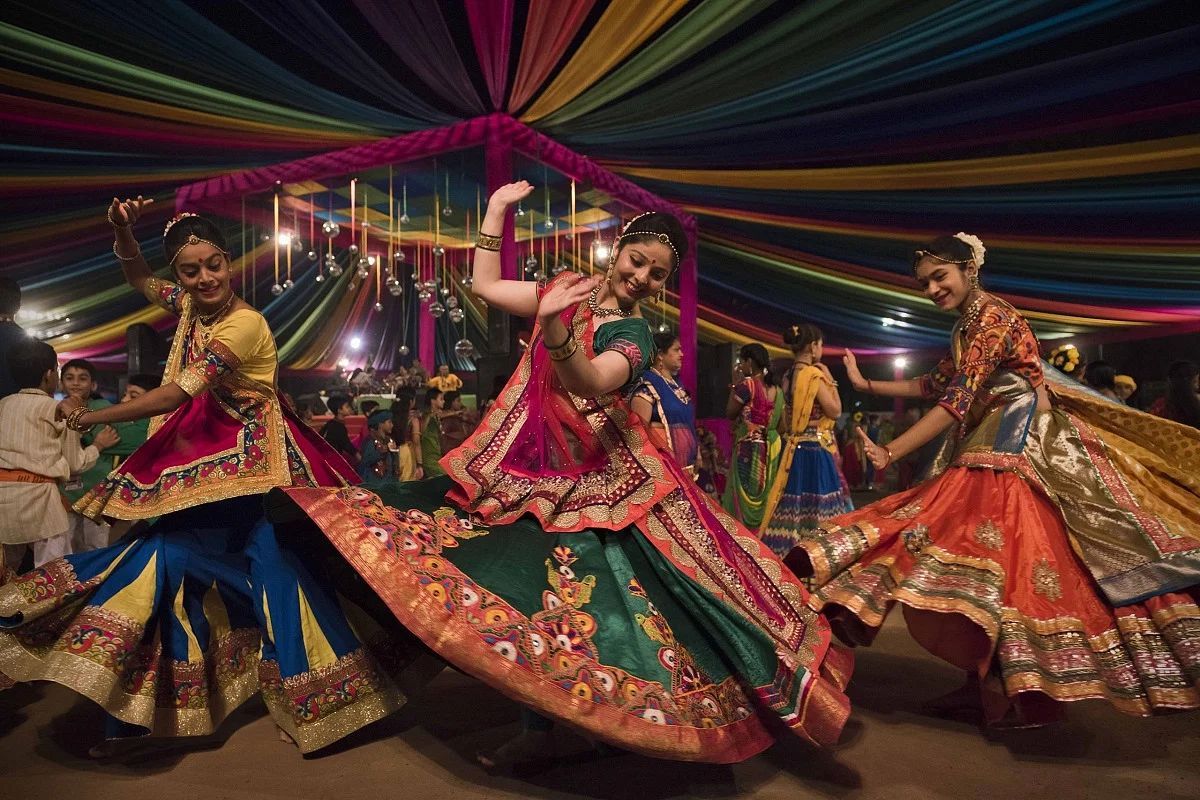 Get ready to groove to the beats of Bollywood music at Navratri Utsav - Dandiya Nights 2023!
This event promises two sensational nights filled with the rhythms of Bollywood music, energetic Dandiya and Garba beats, an array of food stalls, and non-stop entertainment.
Anita Sharma & Rockers - The Gujarati Shakira, known for their captivating performances at the past 7 Navratris in the UAE, will be setting the stage on fire with live music.
The event is hosted by the Queen of Garba and celebrity host, Simran Ahuja.
Sean Paul @ Coca-Cola Arena
📆 21 October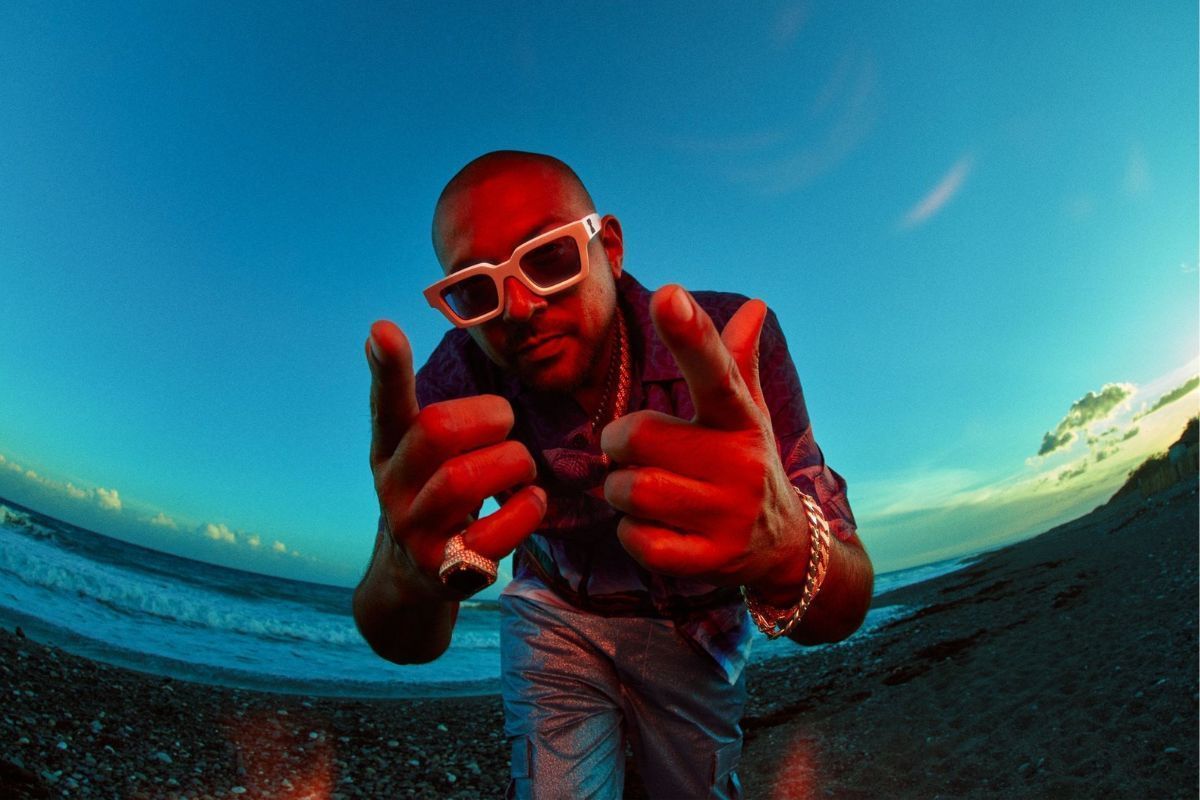 Brought to you by Blu Blood, Sean Paul is a name that needs no introduction. He's been making us groove on the dancefloor for over two decades with hits like 'Got To Luv U,' 'Temperature,' and 'Get Busy.'
Sean Paul rose to fame in the early 2000s and is celebrated as one of the world's most iconic dancehall and reggae artists. His breakthrough came in 2002 with the single 'Gimme the Light,' which reached number seven on the Billboard Hot 100. Throughout his illustrious career, he has collaborated with music giants like Beyoncé, Blu Cantrell, and Nicki Minaj, solidifying his status as a true music legend.
The Grammy-award winner and global superstar is bringing his chart-topping hits to Dubai, promising a musical journey that spans genres from reggae-infused anthems to hip-shaking dancehall tracks that have dominated the airwaves. Tickets are available now, so grab yours soon!
Khalid Live @ Coca-Cola Arena
📆 27 October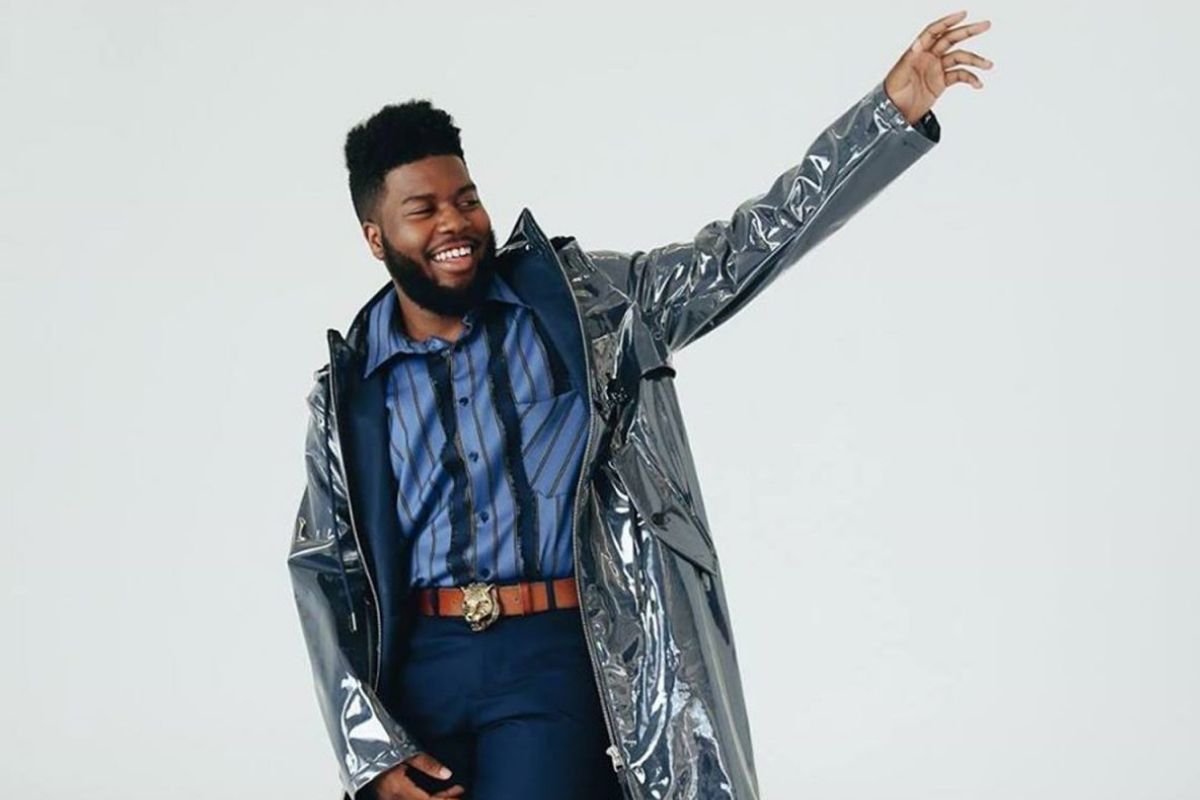 Grammy Award-winning singer and international R&B sensation, Khalid is coming to Dubai for an extraordinary live performance at the Coca-Cola Arena. Known for his Diamond-certified hit "Young Dumb & Broke" and melodic electro R&B bangers like "Better," "Eastside," and "Love Lies," Khalid promises a night filled with musical excitement and top chart tunes.
At just 25 years old, Khalid has a soulful sound and reflective lyrics that have swiftly made him a prominent name in the R&B world. He's not just a global pop icon but a young artist with six Grammy nominations, multiple Billboard and American Music Awards, and an MTV Video Music Award to his name.
His unique blend of rhythm and melody creates a vibe that's contagious and memorable. It's not just about the great music, it's about experiencing the energy and emotion Khalid brings to his live performances. Do not miss out on this one!
BEYOND - Illusion Show @ The Agenda
📆 28 October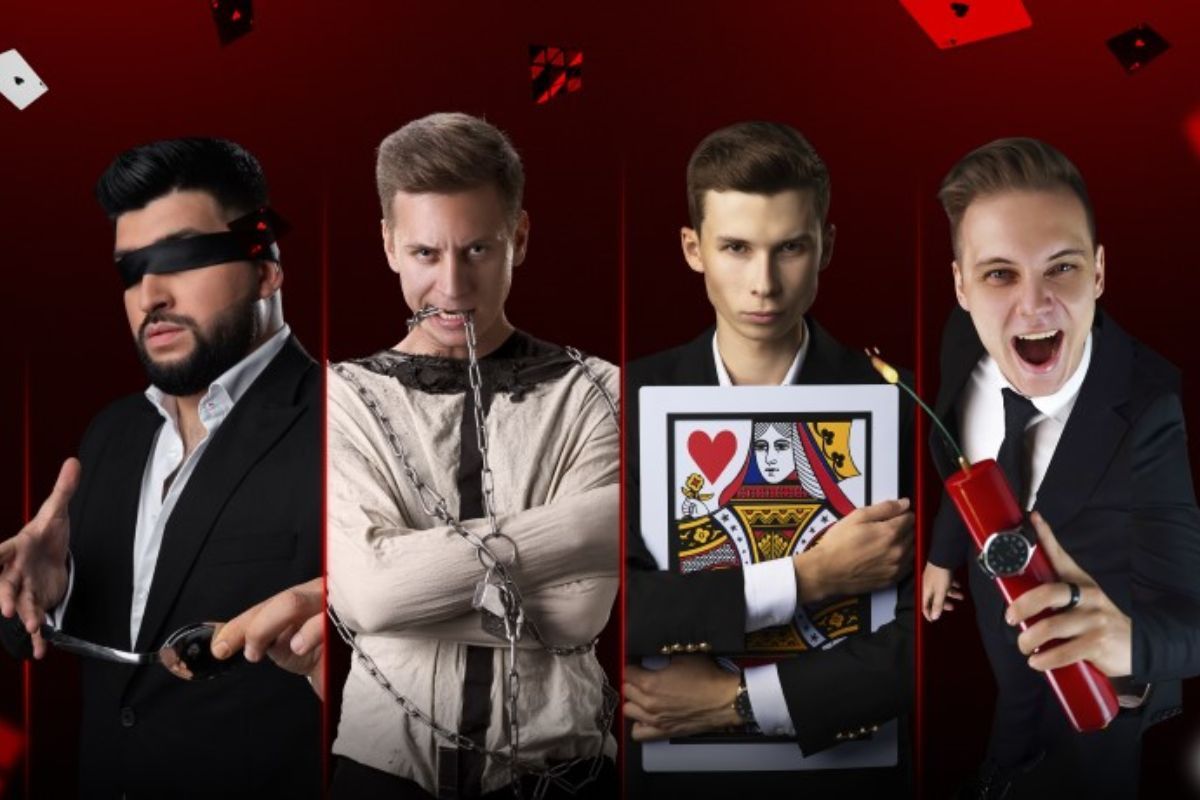 Not your typical magic show with hats and rabbits, Beyond: the greatest illusion show brings to stage a world of enchantment where reality bends and perceptions are challenged before your eyes. Witness astonishing sights that defy logic and leave you questioning what's real.
Imagine a circular stage in Dubai where four talented illusionists come together, each with their own unique style. From daring stunts to mesmerizing escapes and mind-bending hypnosis, it's all part of the performance. Inspired by the hit film "Now You See Me," this show will keep you guessing.
It welcomes everyone - families, friends, couples, and even corporate gatherings. It's an evening filled with thrilling illusions, heartwarming moments, and endless wonder. Plus, here's the exciting part – you might become part of the show! Get ready to be amazed like never before.
October in Dubai promises a spectacular lineup of events. Don't miss your chance to be a part of these incredible experiences!
Also Read: