PM Movers a reputed moving and Storage Company based in Dubai. The company provides easy and safe relocation for businesses and families across the world. They also ensure you get quality packaging of items and secure storage of them at well-designed storage spaces.
What is your business name?
PM Movers
What is your business type?
Services
Which industry does your business belong to?
Moving & Storage Services
How old is your business?
15-25 years
Who are your customers?
Both B2B and B2C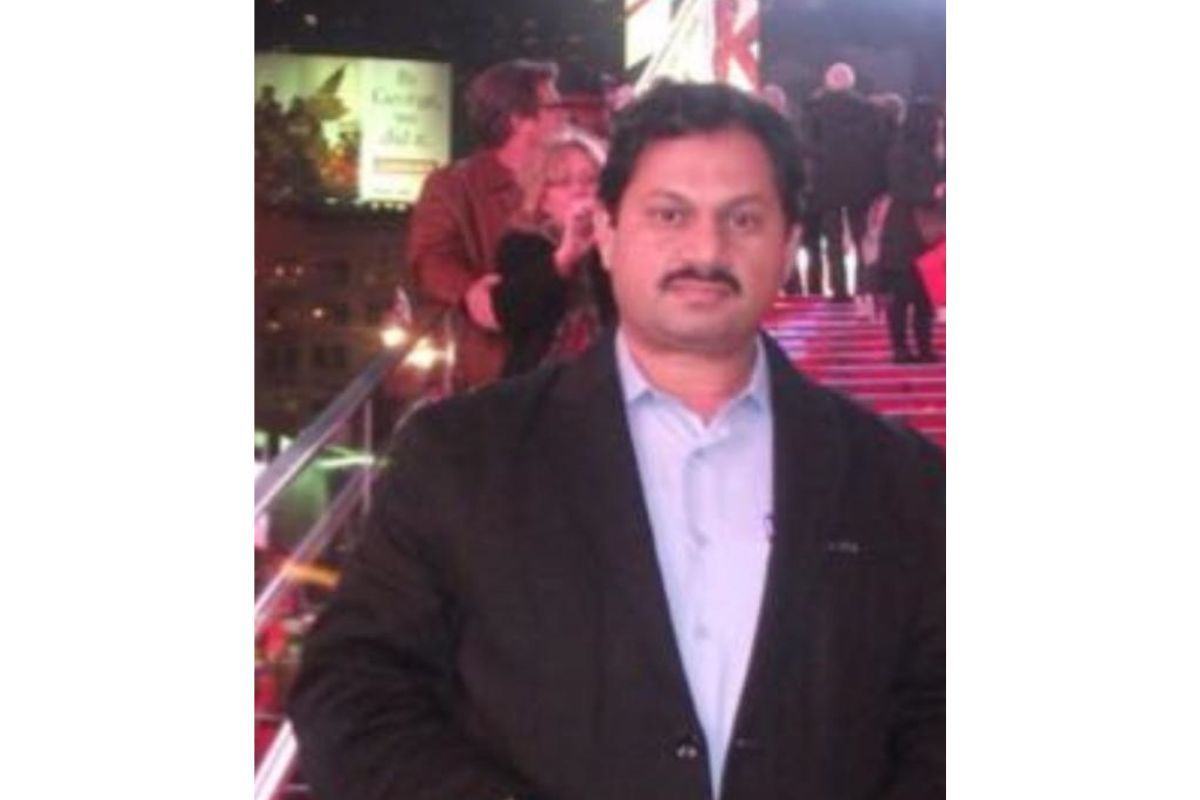 What service(s) or product(s) do you offer/manufacture?
International moving, Local moving, Shipping service, Storage service, Air cargo, Sea cargo
Can you share some of your products and pricing?
Depends on the service. You can request a quote on our website: https://www.pmmoversonline.com/
What's the best email address to reach you?

Email: info@pmmoversonline.com
Phone: +971 4 3334962