Calyp Coworking Business Centers is a coworking platform providing entrepreneurs with a nourishing environment and empowering them to achieve their goals. Mohammad Patel, Owner of Calyp, gives us insights into the business.
Which industry does your business belong to?
Business Incubators And Co-working Spaces.
What is your business type?
We are in the Services sector.
How old is your business?
1-5 years
Who are your customers?
Both B2B and B2C.
Which industry and customer segments are you targeting?
Aspiring entrepreneurs who are starting their business in Dubai-UAE and looking for the space to do the business from and a community to expand their local business network. Startupers, students, fresh graduates, businessmen who are launching their very first business in UAE, working moms.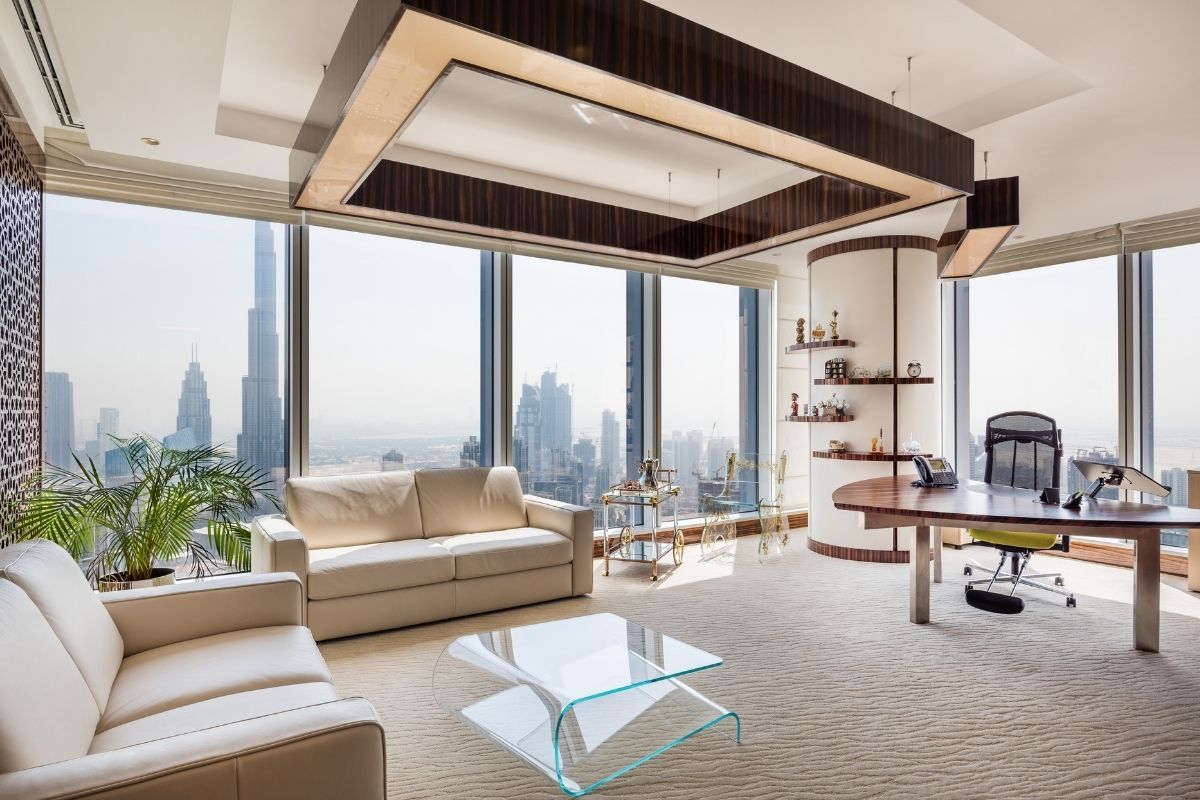 How many employees do you have?
10-49 employees.
What made you choose Dubai as a location to setup your business?
We see Dubai is the major business hub in the Middle East with a limitless potential, as it attracts entrepreneurs from across the globe.
Finally, what sets your business apart from the competition?
We do not only provide the space to work from in the heart of the main business hubs of Dubai. We nurture businesses and supporting them in their entrepreneurship journey and providing them with the necessary tools to succeed. We organize networking events, provide one-on-one mentoring, offer business guidance and local partnership, to ensure our clients' businesses sustainable growth with our support. We are trying to build work/play balance.
What service(s) or product(s) do you offer/manufacture?
Swanky co-working spaces and private fully-serviced and fully furnished private offices in 3 prime locations of Dubai - Business Bay, Sheikh Zayed Road, Al Barsha 1. Business Mentorship.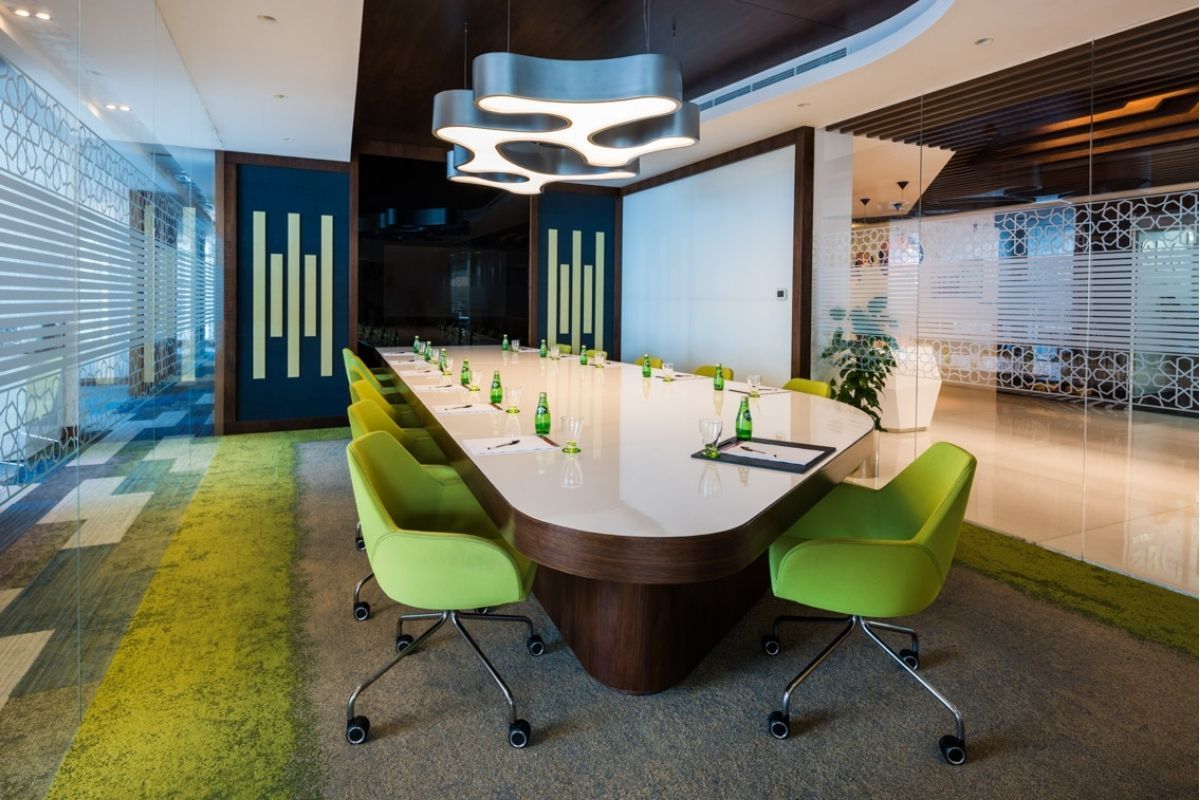 What are the key strengths of your products/services?
We provide all-in-one solutions for the entrepreneurs who are seeking for the community to expand their business network and affordable high-end coworking space to start and grow their business.
Can you share some of your products and pricing?
Refer to our website - https://calyp.work/coworking-memberships/
What are the best ways for your customers to contact your company?
Via Email and Website.
Do you have multiple branch offices, facilities or stores in Dubai?
Yes, we have more than one branch.
You can find us here - https://www.hidubai.com/businesses/calyp-coworking-business-centers-b2b-services-business-incubators-and-co-working-spaces-business-bay-dubai
Is there anything else you want to convey to your potential customers?
We've realised that one of the biggest challenges that entrepreneurs and freelancers face is finding the ideal, flexible spot and support system. Whether you're launching a new product or testing the market for expansion, you need a springboard to get you to where you want to be. And for any business to take on, ingenuity, speed and efficiency are a big deal. Here's where we come in. Calyp is a platform with the right tools, solutions and services for the ambitious to start, run and outperform. From the insight that adds context to your strategic roadmap to sourcing collaborators that energize we are your enablers. We are committed to helping you reach your goals and move to the next exciting phase, or just to supply you with the encouragement, caffeine or your next partner! At Calyp, we don't settle for second best, and we don't expect you to either. We adapt and evolve to provide you with all that it takes to gain a distinctive edge. We want to co-create those 'wow' moments that you will one day look back at with pride. And we have big plans because we want you to grow big.