Unifis Technical Services LLC is a company that provides the skill, expertise, experience and resources to meet the demands of today's fast track fit-out projects. Mohammed Shazin Nasar, Founder & CEO of Unifis, shares some details about the company.
Which industry does your business belong to?
Construction & Renovation.
What is your business type?
Services
How old is your business?
1-5 years.
Who are your customers?
Both B2B and B2C.
Which industry and customer segments are you targeting?
Construction, Civil contractors, Interior Contractors, Interior Consultants.
How many employees do you have?
1-9 employees.
How did you initially come up with the idea or concept for the business?
I have been involved in the construction sector for more than 8 years. Hence, thought of a concept of sustainable building, quality delivery and economical concept approach.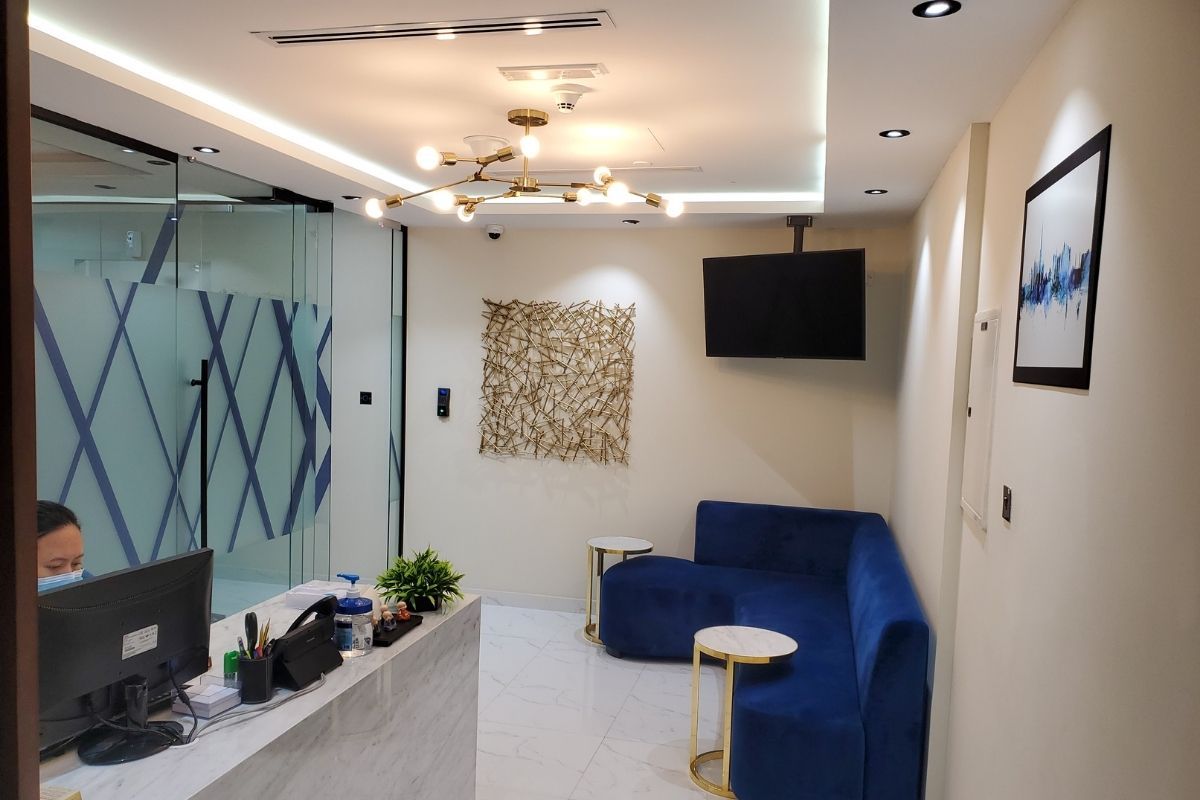 Tell us about some of the major turning points in the history of your business.
We have done more than 50 projects over the course of last 3 years.
What made you choose Dubai as a location to setup your business?
Very supportive government, great opportunities for growth, smart government approach, high and fast growth.
Finally, what sets your business apart from the competition?
Quality, economical, fast approach for project completion satisfying customer needs and bringing smiles.
Can you name some of your clients?
Phoenix Decor Cont. LLC, Wonderwall Contracting LLC, Green Eyes Interiors LLC.
What service(s) or product(s) do you offer/manufacture?
Construction, Electromechanical.
What are the key strengths of your products/services?
Quick delivery and qualitative approach.
Are there any exclusive products/services that you offer (not offered anywhere else in Dubai)?
No, we don't.
Can you share some of your products and pricing?
We offer services with economical pricing.
What are the best ways for your customers to contact your company?
Via Phone, Website and Visiting Office.
Do you have multiple branch offices, facilities or stores in Dubai?
No, we have just one branch.
You can find us here - https://www.hidubai.com/businesses/unifis-technical-services-construction-heavy-industries-construction-renovation-al-karama-dubai
Is there anything else you want to convey to your potential customers?
We are your ultimate partner for all services.