Crowe UAE is a leading member firm of Crowe Global which is ranked globally as the 8th largest accounting network. Zayd Maniar, International Liaison Partner at Crowe, gives us more details about the company.
Which industry does your business belong to?
Accounting Services.
What is your business type?
We are in the Services sector.
How old is your business?
More than 25 years.
Who are your customers?
Both B2B and B2C.
Which industry and customer segments are you targeting?
SME businesses.
How many employees do you have?
150-250 employees.
How did you initially come up with the idea or concept for the business?
Crowe UAE was founded by Dr Khalid Maniar in 1981, as a sole practitioner and since then has grown from strength to strength. The firm was established under the name of Mak & Partners with a humble beginning through an office apartment on Al Maktoum Road.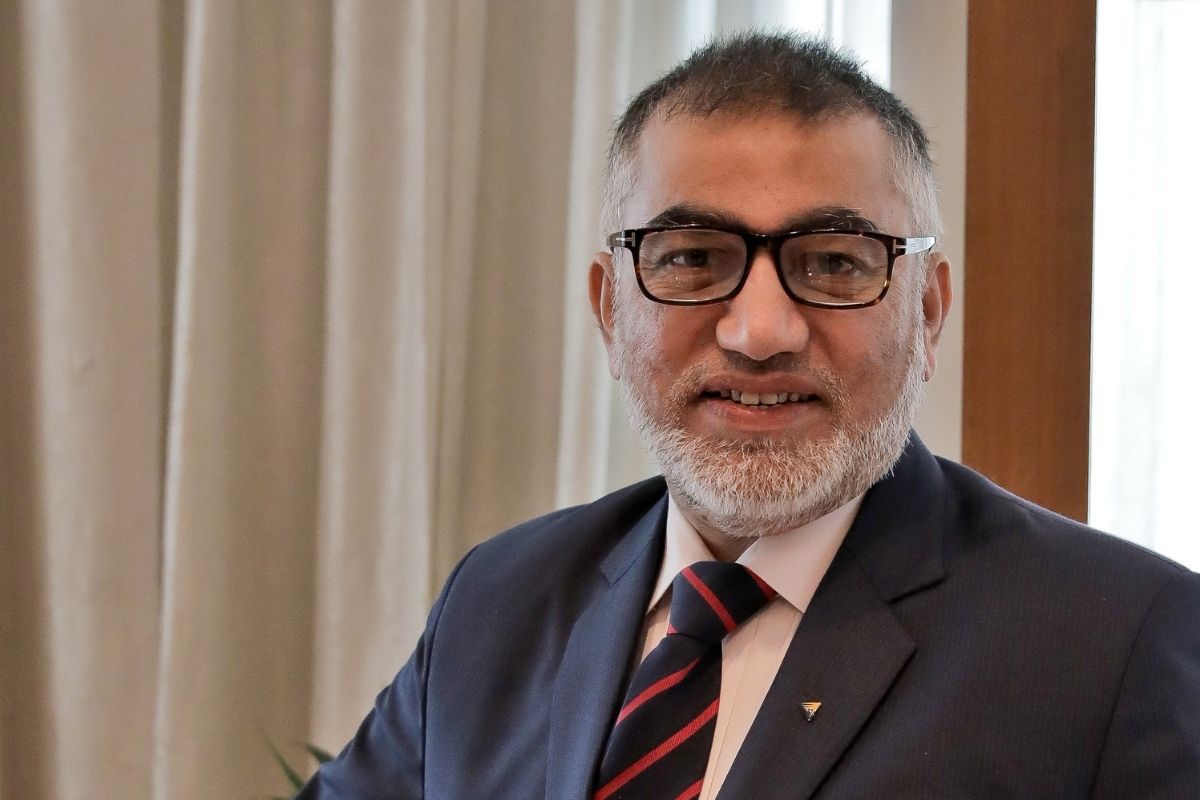 Tell us about some of the major turning points in the history of your business.
As the UAE economy, started to progress; Mak & Partners required a global identity to further penetrate the market and cater to international businesses establishing in the country. Hence, the firm joined AGN International (then CKL International). The firm was known as AGN Mak.
From the 90s, UAE and the Middle East further strengthen their position as a strategic business region connecting the East to the West.
The economy experienced steady growth, with an increase in the national average by more than 4%. With AGN Mak having thorough and well established presence in the country, the introduction of Free Zones and Freehold Real Estate properties prompted AGN Mak to cater a further widespread of professional services.
In 2007 the firm joined the Global top 9 accountancy network Horwath International, now known as Crowe Global. This enabled us to cater our multinational clients for transnational audits and cross border services.
What made you choose Dubai as a location to setup your business?
Dr. Khalid first moved to Dubai, UAE, in the early 1980s seeking to establish an accounting practice from the experience he gained working at Siddique & Partners in the UK, whilst pursuing his Association of Certified Chartered Accountants (ACCA) qualification.
Finally, what sets your business apart from the competition?
At Crowe we are committed to impeccable quality, a highly integrated service delivery processes and a common set of core values that guide decisions daily. Each firm being well-established as a leader in its national business community and is staffed by nationals, thereby providing a knowledge of local laws and customs which is important to clients undertaking new ventures or expanding into other countries.
Can you name some of your clients?
Confidential as required by IESBA code of ethics.
What service(s) or product(s) do you offer/manufacture?
Audit, Tax, Advisory, Risk, HR Advisory and Intellectual Property.
What are the key strengths of your products/services?
We dedicate ourselves to providing professional yet personalised services to help our clients to capitalise on market opportunities and build a foundation for international success. Our greatest strength is our ability to understand the strategic needs of our clients combined with the business experience of the professionals we bring to create customized solutions and meet those clients' needs.
Are there any exclusive products/services that you offer (not offered anywhere else in Dubai)?
We are unique in our approach.
Can you share some of your products and pricing?
Pricing depends on the risk & nature of engagement.
What are the best ways for your customers to contact your company?
Via Email, Phone and Website.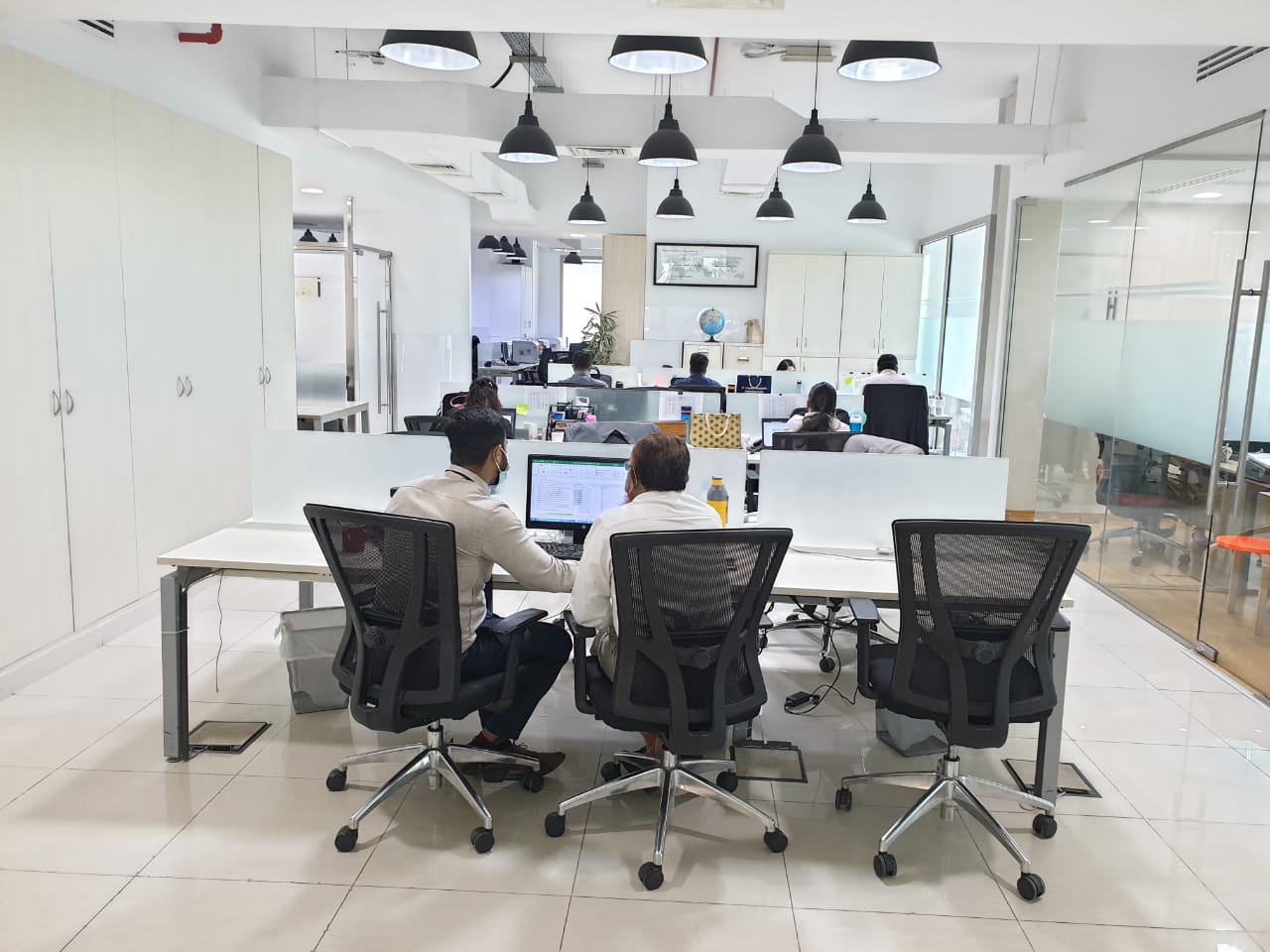 Do you have multiple branch offices, facilities or stores in Dubai?
Yes, we have more than one branch.
You can find us here - https://www.hidubai.com/businesses/crowe-b2b-services-financial-consultants-business-bay-dubai
Is there anything else you want to convey to your potential customers?
Our service teams are committed to delivering value to multinational clients doing business across borders. We are part of a truly international network of business experts with whom we share a commitment to delivering technical excellence and the highest standards of client service.