Finalrentals provides a car rental platform for you to find the best Rent A Car options available to you. Ammar Akhtar, CEO of Finalrentals, shares details about the business.
Which industry does your business belong to?
Car Rental Services.
What is your business type?
Services
How old is your business?
1-5 years
Who are your customers?
Both B2B and B2C.
Which industry and customer segments are you targeting?
Tourists and Expats.
How many employees do you have?
1-9 employees.
How did you initially come up with the idea or concept for the business?
I worked for a car rental company as an entrepreneur for almost 10 years and wanted to digitize the business.
Tell us about some of the major turning points in the history of your business.
We won the Gulf Capital Meed Award 2018 for the best online business of the year.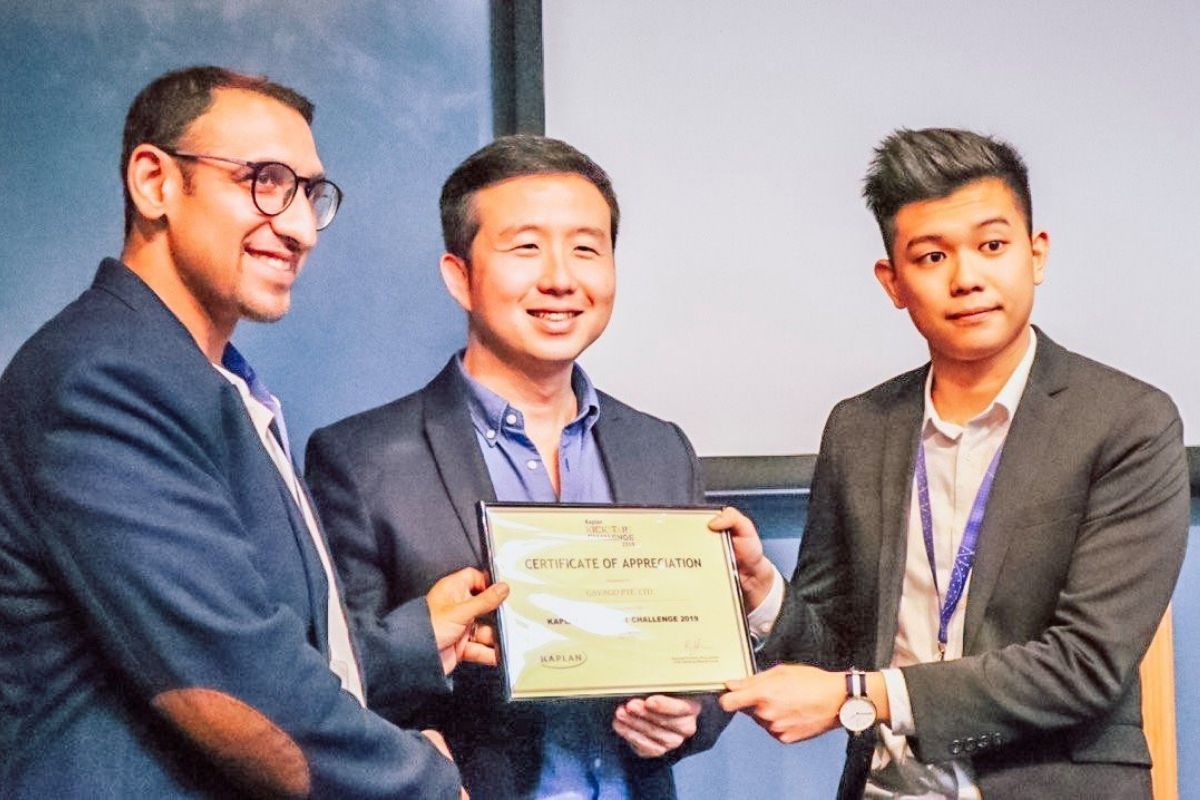 What made you choose Dubai as a location to setup your business?
Dubai is the most dynamic and forward thinking cities in the world.
Finally, what sets your business apart from the competition?
We are 100% paperless.
Can you name some of your clients?
Budget, Thrifty, Dollar and Payless.
What service(s) or product(s) do you offer/manufacture?
We offer car rentals online using our web and app.
What are the key strengths of your products/services?
Digitization, contactless and real time.
Are there any exclusive products/services that you offer (not offered anywhere else in Dubai)?
We are the only car rental app in the world where u can order a rental car to your doorstep.
Can you share some of your products and pricing?
Monthly car rentals starting from 990 AED.
What are the best ways for your customers to contact your company?
Through our website - https://www.finalrentals.com/
Do you have multiple branch offices, facilities or stores in Dubai?
Yes, we have more than one branch.
Is there anything else you want to convey to your potential customers?
Finalrentals is your ultimate platform for all your car rental needs.