Lapels Bespoke offers tailoring services, located in Jumeirah, Dubai. Salman Faiz, Digital Marketing Manager at Lapels Bespoke, shares the journey of the business.
Which industry does your business belong to?
Tailoring
What is your business type?
Services
How old is your business?
More than 25 years.
Who are your customers?
People (B2C).
Which customer segments are you targeting?
Dubai, value for money.
How many employees do you have?
1-9 employees.
How did you initially come up with the idea or concept for the business?
Art of fine tailoring at reasonable prices for those working long hours in business outfits. Especially those in Real Estate and Banking sector need outfits that not just fit well and last long but style tips to each individual as they are all unique in character and size. Women faced challenges with properly fitted suits as well. We have the perfect solutions for them all based on several factors such as sweat and habits. We don't make or sell suits but a complete concept as a whole.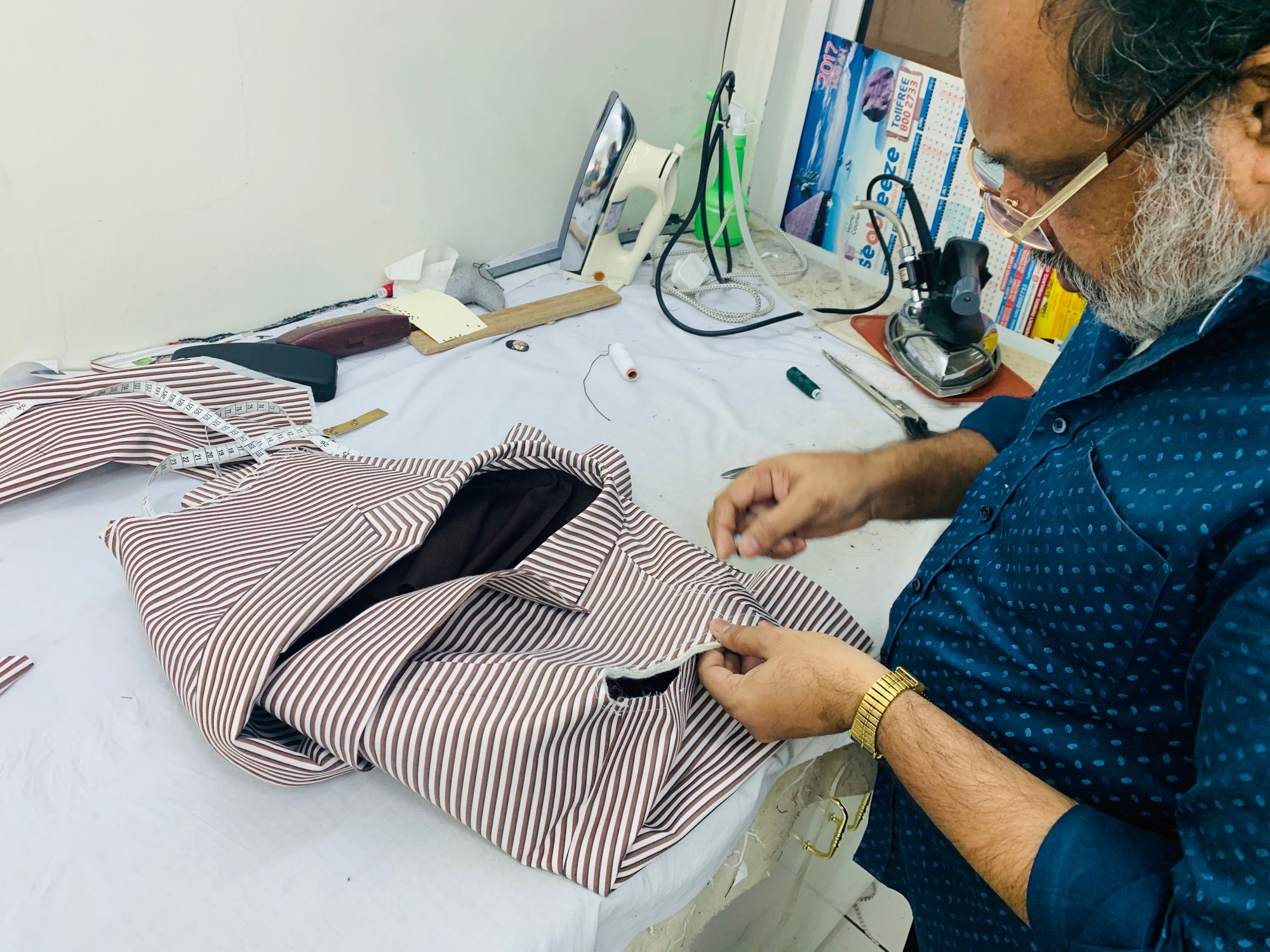 Tell us about some of the major turning points in the history of your business.
The business is now 80 years old, and the 4th generation is currently managing the business. Through Google reviews, we discovered that customers are for a lifetime if we not just sell but provide services and solutions that can bring them back again and again.
What made you choose Dubai as a location to setup your business?
Dubai is the world's most modern and bustling city with the best policing and safe environment to live and well connected through its strategic location and Emirates Airlines as worlds best airline.
Finally, what sets your business apart from the competition?
Experience and dynamics. Once a customer forever our customer. We stay ahead of competition because we set standards that takes items several years to imitate :)
What service(s) or product(s) do you offer/manufacture?
Suits, Tuxedos, Blazers, Jackets, Shirts, Trousers, Skirts, Suit dress, Ties, Bow ties, Caps, Cummerbund, Face Masks, Gloves, Pyjamas, Shorts, Uniforms, Theme costumes, Sleep wear, Lounge wear, Beach wear, Designer wear, Alterations and repairs.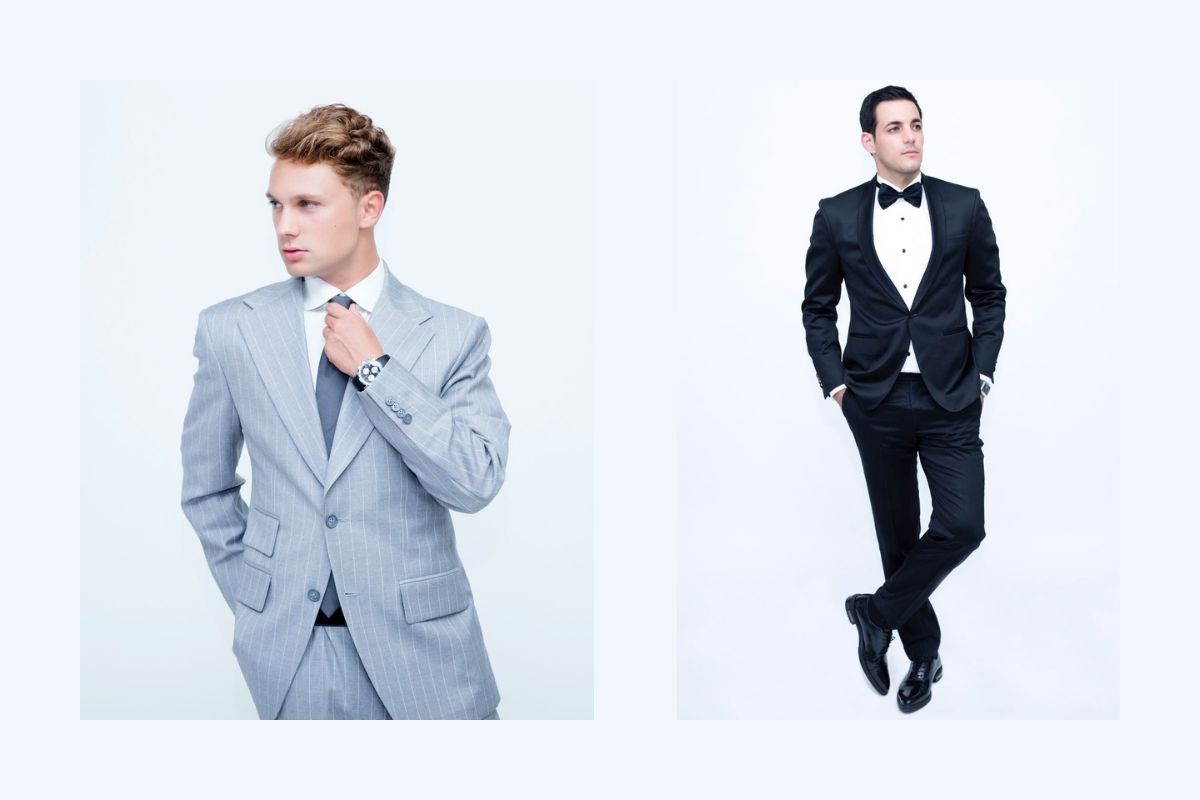 What are the key strengths of your products/services?
Quality and quick service.
Can you share some of your products and pricing?
Suits, Tuxedos, Shirts, Trousers, Caps, Masks.
What are the best ways for your customers to contact your company?
Via Phone.
Do you have multiple branch offices, facilities or stores in Dubai?
No, we have just one branch.
You can find us here - https://www.hidubai.com/businesses/lapels-shopping-custom-clothes-designers-al-bada-dubai
Is there anything else you want to convey to your potential customers?
Our products are made of 100% natural fibres and last 3-5 times longer than products of the same price range in the same segment. We offer free alterations to those who lose weight for lifetime.