Longino & Cardenal is a supplier for high-quality catering, located in Al Quoz Industrial, Dubai. Marco Rosa, Country Manager of Longino & Cardenal, shares the journey of the company.
Which industry does your business belong to?
Foodstuff Trading.
What is your business type?
Trading & Services.
How old is your business?
1-5 years
Who are your customers?
Both B2B and B2C.
Which industry and customer segments are you targeting?
High level restaurants and hotels.
How many employees do you have?
1-9 employees.
How did you initially come up with the idea or concept for the business?
We reproduce the business model of our HQ in Italy.
Tell us about some of the major turning points in the history of your business.
We entered the market in 2015 without a focus on market positioning. With new management in 2016, we changed our positioning going to luxury segment. Then we started having great results. Then in 2017, we increased the sales team, the warehouse and the fleet. In 2019, we managed to have good financial results due to our strategy.
What made you choose Dubai as a location to setup your business?
Dubai is the link between East and Europe; there are significant business opportunities, and quality restaurants and hotels.
Finally, what sets your business apart from the competition?
We select the best quality products from around the world, and we offer them to the market trying to increase food knowledge and habits. We believe quality is a style of life, and we love to tell the stories behind our great products.
Can you name some of your clients?
Bulgari; Cipriani; Mandarin Oriental; Ritz Carlton; 3 Fils; 99 Sushi Bar; W Hotel The Palm.
What service(s) or product(s) do you offer/manufacture?
High quality meat and fish.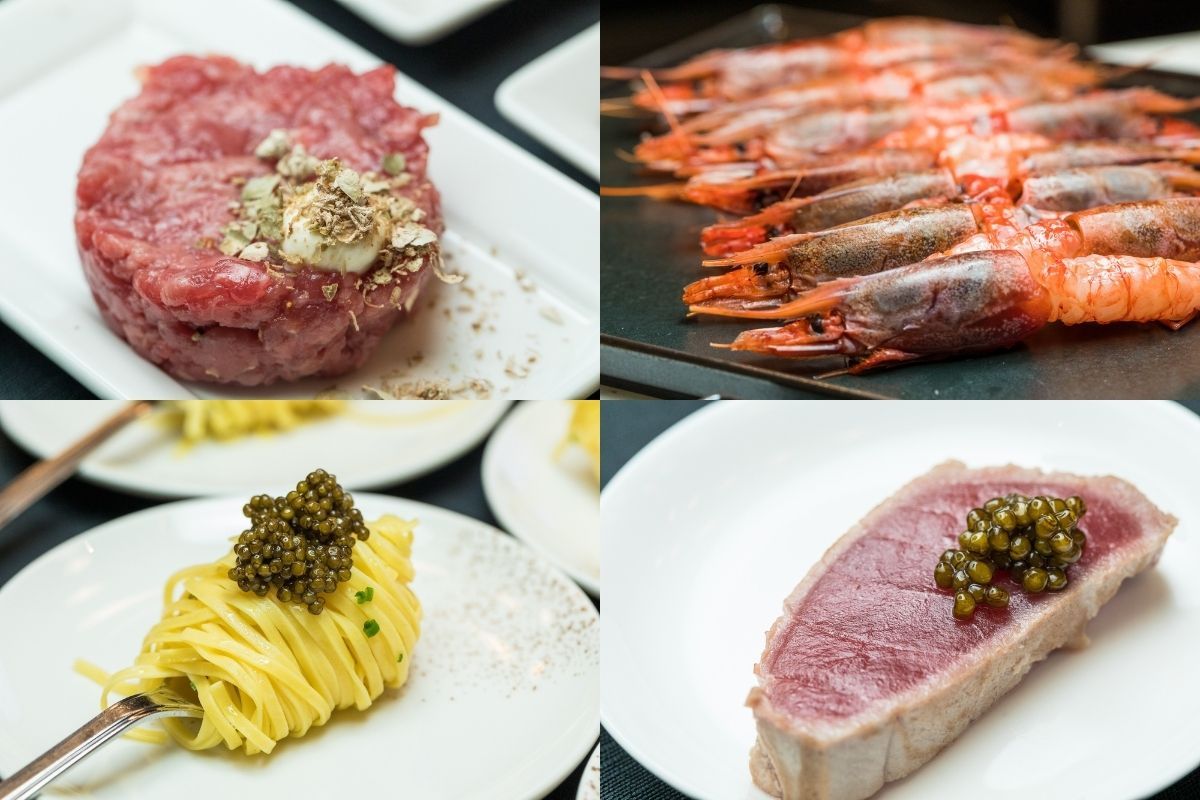 What are the key strengths of your products/services?
Super luxury quality recognized by customers and great service.
Are there any exclusive products/services that you offer (not offered anywhere else in Dubai)?
Fassona Beef; Spanish Dry Aged Beef; Plancton.
Can you share some of your products and pricing?
Fassona Beef; Sicilian Mazara Red Prawn; Blue Fin Tuna; Canary Seabass; Bufalo Mozzarella
What are the best ways for your customers to contact your company?
Via Phone and Email.
Do you have multiple branch offices, facilities or stores in Dubai?
No, we have just one branch.
You can find us here - https://www.hidubai.com/businesses/longino-cardenal-trading-b2b-services-food-stuff-trading-al-quoz-industrial-3-dubai
Is there anything else you want to convey to your potential customers?
We have our sales team around the city to assist any potential customers.