Nature & Beyond International is a luxury furniture store located in Oud Metha, Dubai. Kumar Khemani, Business Partner at Nature & Beyond International, tells us a little bit about the business.
Which industry does your business belong to?
Garden & Outdoor
What is your business type?
Trading
How old is your business?
5-10 years
Who are your customers?
Both B2B and B2C
Which industry and customer segments are you targeting?
Hotel Industry, Building Owners, Building Designers, Architects Consultants
How many employees do you have?
1-9 employees
How did you initially come up with the idea or concept for the business?
Growing demand and growing hotel industry in the region. Vibrant dynamics in hotel industry and EXPO 2021.
Tell us about some of the major turning points in the history of your business.
Bagging numerous prestigious Hotel projects.
What made you choose Dubai as a location to setup your business?
Love the energy and business dynamics.
Finally, what sets your business apart from the competition?
Uniqueness.
Can you name some of your clients?
Marriott International, Emaar Group, IHG
What service(s) or product(s) do you offer/manufacture?
Outdoor Furniture, Beach Umbrellas, Pool Furniture, Cabana, Pergola, Outdoor Seating - Sofa Sets, Outdoor Dinning - Tables, Chairs, Sunbed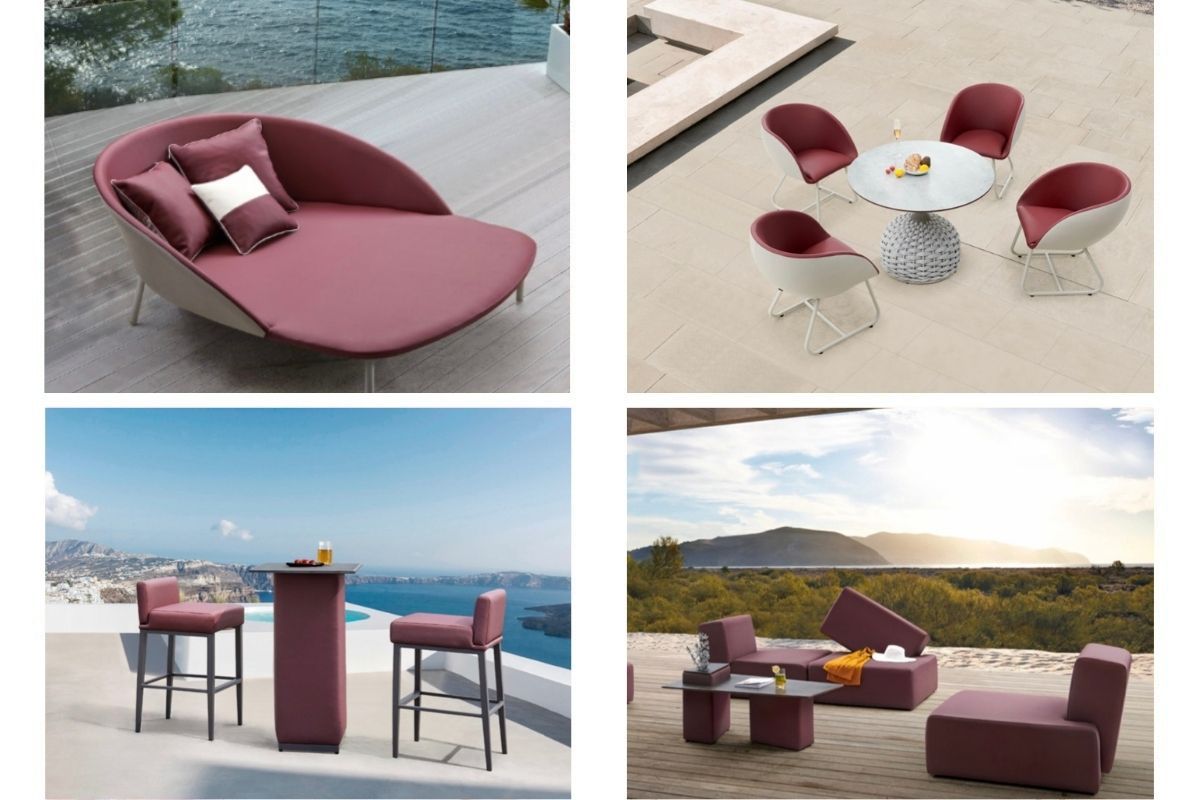 What are the key strengths of your products/services?
Design, Creativity, Innovative Comfort Furniture Beauties
Are there any exclusive products/services that you offer (not offered anywhere else in Dubai)?
Designer outdoor furniture, unique & custom made outdoor furniture design.
What are the best ways for your customers to contact your company?
Website - www.naturebeyond.co
Do you have multiple branch offices, facilities or stores in Dubai?
No, we have just one branch in Oud Metha.
You can find our location here - https://www.hidubai.com/businesses/nature-beyond-international-shopping-furniture-decor-oud-metha-dubai
Is there anything else you want to convey to your potential customers?
Our products and services are the best in quality. We have unique designs and are trusted by many hotel brands.