ViewIT is a revolutionary new Real Estate CRM  which will allow for easier viewings of Properties, bringing the current outdated User Experience of providing static pictures and text into the 21st Century. Farhan Junaid, CEO of ViewIT, shares details about the Real Estate platform.
Which industry does your business belong to?
Websites & Portals
What is your business type?
Services
How old is your business?
Less than a year.
Who are your customers?
Both B2B and B2C.
Which industry and customer segments are you targeting?
Real Estate buyers and tenants looking for better options in the online portal market.
How many employees do you have?
1-9 employees.
How did you initially come up with the idea or concept for the business?
We saw a pain point for agents and a gap in the market and decided to do something about it
Tell us about some of the major turning points in the history of your business.
We are a start-up and have an minimum viable product ready for launch in a week. Our history so far has yet be written.
What made you choose Dubai as a location to setup your business?
We have grow up here and know the market very well.
Finally, what sets your business apart from the competition?
We are a brand new concept wherein we provide personalized video walkthroughs of properties and verify the location by ensuring the agent drops a PIN when he does the ViewIT-walkthrough.
What service(s) or product(s) do you offer/manufacture?
We are providing a brand new user experience in the online property portal industry.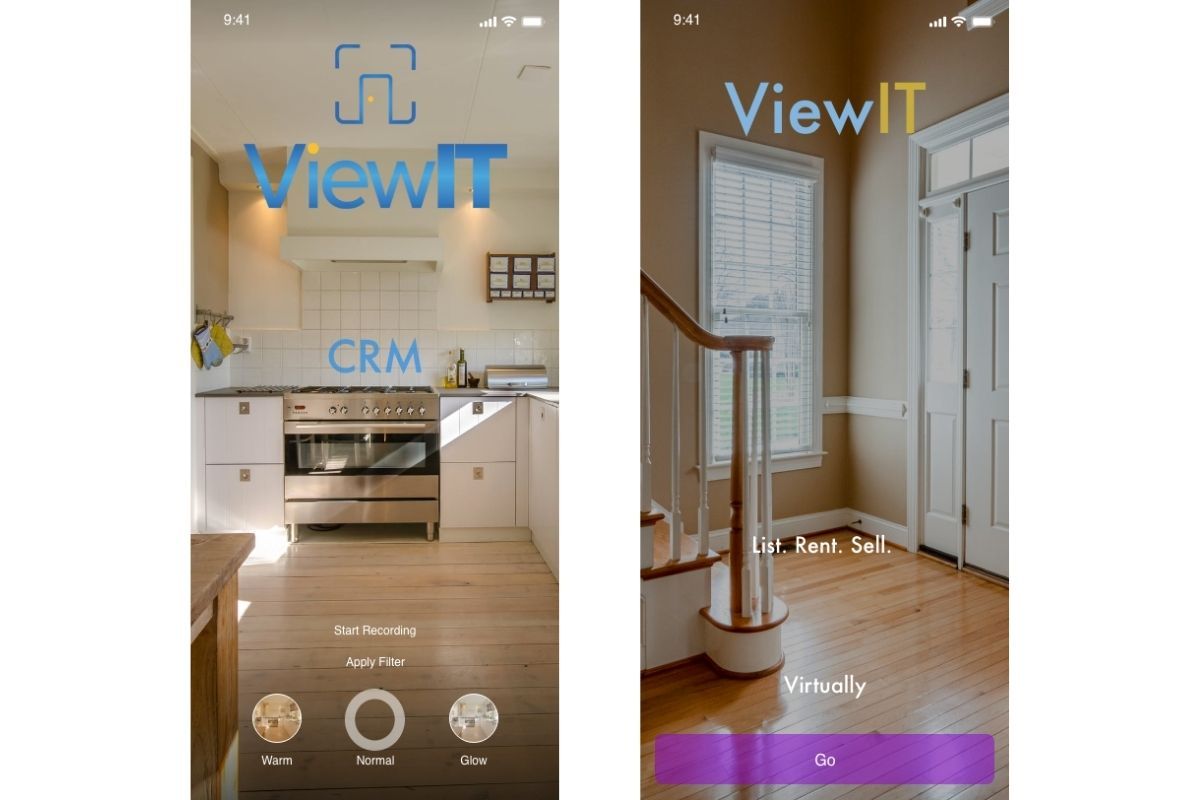 What are the key strengths of your products/services?
We aim to empower agents by allowing them the opportunity to create the ads they want to advertise.
Are there any exclusive products/services that you offer (not offered anywhere else in Dubai)?
Yes - we are offering our agents and clients the opportunity to experience the SnapChat of Real Estate.
Can you share some of your products and pricing?
We plan to charge each agency 15-20 dhs per listing to advertise on our platform, this is cheaper than the current competition.
What are the best ways for your customers to contact your company?
Via Email - farhanjunaid004@gmail.com
Do you have multiple branch offices, facilities or stores in Dubai?
No, we have just one branch.
Is there anything else you want to convey to your potential customers?
We are a start-up and are in the process of putting the finishing touches on our app and website. We will be ready to launch within the next few weeks. We will then have a product on the Google Play and App Store for download as well as a website online for our clients to use. Please stay tuned, great things are coming!