At 'Gems of Yoga', a team of yoga instructors from different parts of India impart yoga education in different styles. The team is steered forward under the vision of Mrs. Sunita Bhalla, Founder & CEO of Gems of Yoga.
What is your business name?
Gems Of Yoga.
Which industry does your business belong to?
Beauty, Wellness & Health.
What is your business type?
Services.
How old is your business?
15-25 years.
Who are your customers?
Both B2B and B2C.
How did you initially come up with the idea or concept for the business?
My Yoga Guru who taught Prime Minister of India, Indira Gandhi and her 2 sons Rajiv and Sanjay Gandhi while steering his helicopter from Katra, Jammu to Delhi crashed due to the curse of his Guru and I started to make a website as a dedication to him to keep my knowledge about Yoga gained from him personally during my Yoga training alive and resonating!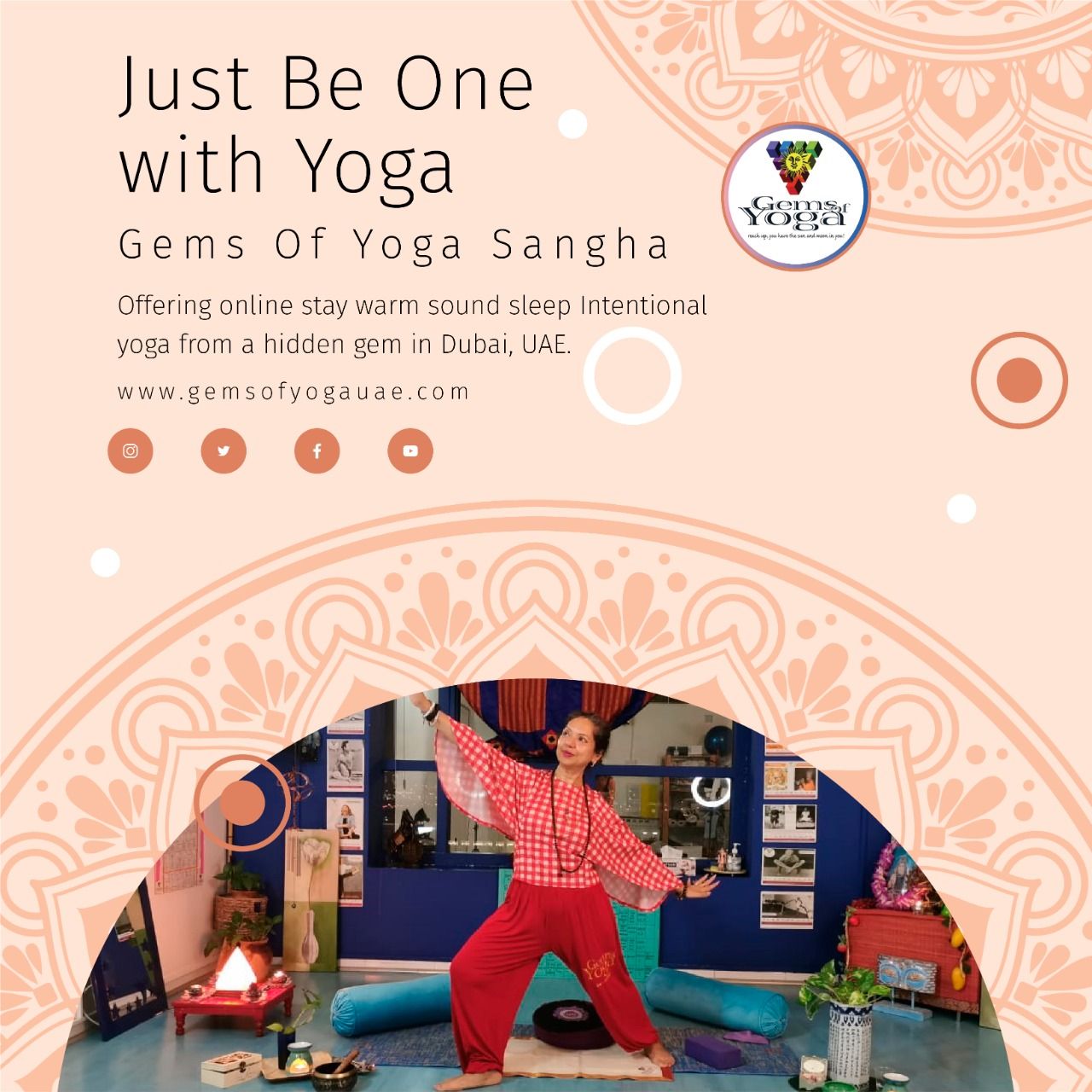 Tell us about some of the major turning points in the history of your business.
Year 2000- Research and feeling my customer persona.
Year 2002- 2010 It involved introductions of new programs designed and introduced to Dubai Yoga enthusiasts on a boutique Yoga model.
Year 2010-2020- Introduction of Yoga Alliance Professionals UK teacher training Programs delivered in Gurukul Style or hermitage style!
What made you choose Dubai as a location to setup your business?
I grew from my job into business and my hobby turned into my profession!
Finally, what sets your business apart from the competition?
Authenticity, transformational energy that our yoga students who are committed to the Yoga Practice experience through Gems Of Yoga using different healing modalities of Patanjali Yoga Sutras philosophy and metaphysical principles with a dash of science!
What service(s) or product(s) do you offer/manufacture?
Yoga & Meditation.
What are the key strengths of your products/services?
Yoga based on Progressive approach, vedic traditions , sanskrit for authentic and classical vibes. The sessions are held from 07:00 am - 09: 00 pm with sanitization and Covid measures in place with only 3 yogis in a class in group setting. Beach Yoga and Yoga movie circle are held once a month. A day retreat is offered twice a week!
Are there any exclusive products/services that you offer (not offered anywhere else in Dubai)?
Arabesque Yoga Mats, Yoga Blocks and Yoga Belts.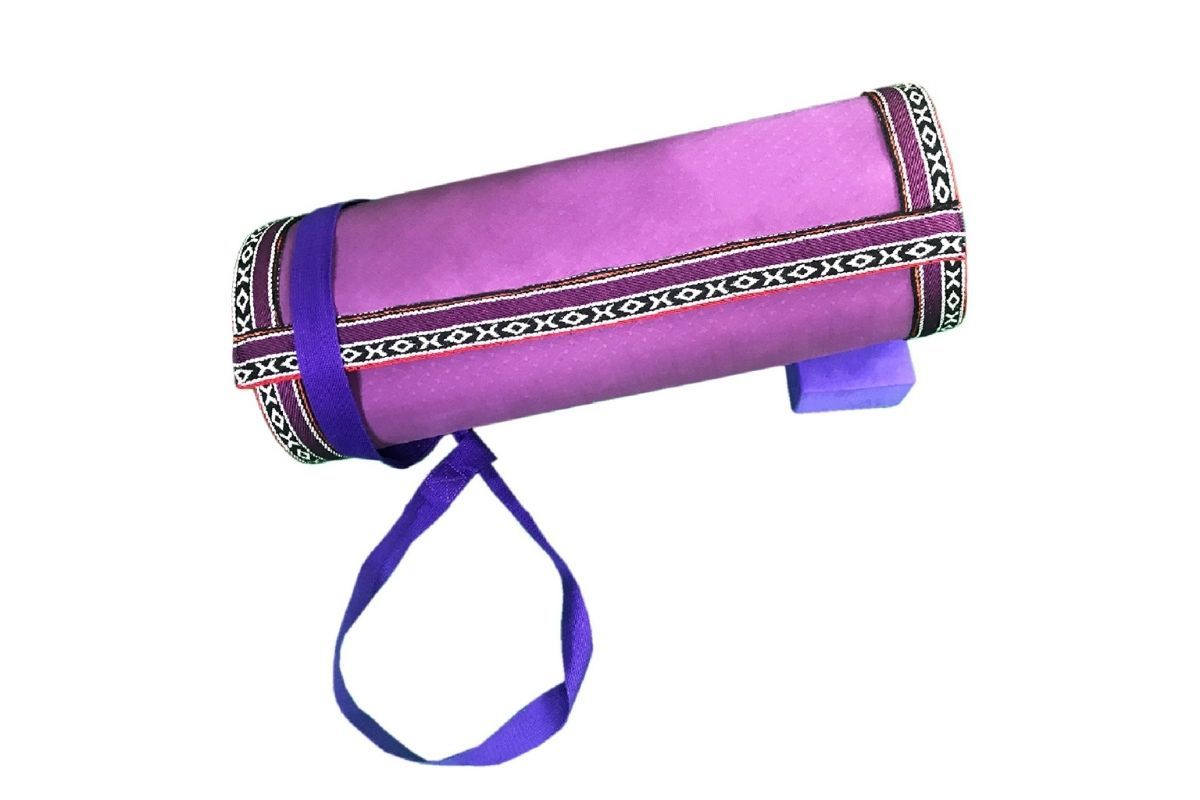 Can you share some of your products and pricing?
This yoga kit is exclusively for day retreat participants!
What are the best ways for your customers to contact your company?
Website, Visiting Office.
Is there anything else you want to convey to your potential customers?
The transformational power of yoga lies in bringing yoga from your mat to off your mat and gems of yoga unites your chaotic mind to the stillness within you and steers you to a place where you are a magnet rather than a seeker! You attract rather than seek!