The Gaia Centre is a Creative Training Institute that focuses on creative thinking, learning & expression through Acting, Art, Writing, Communication Skills and Theatre Performances for adults, teens & children.
What is your business name?
The Gaia Centre.
Which industry does your business belong to?
Training & Learning Centres.
What is your business type?
Services.
How old is your business?
5-10 years.
Who are your customers?
Both B2B and B2C.
How did you initially come up with the idea or concept for the business?
All through my education and my working years as an artist, illustrator, & writer, I've passionately discussed the immense power of creative thinking with my family, friends and peers. I've always emphasized that in order to create a future filled with thinkers, explorers and visionaries, we, as a developing inter-planetary civilization, require safe learning-spaces that balance creative & critical thinking. I visualized a learning space that was colorful & inspiring to facilitate creative confidence, courage & curiosity.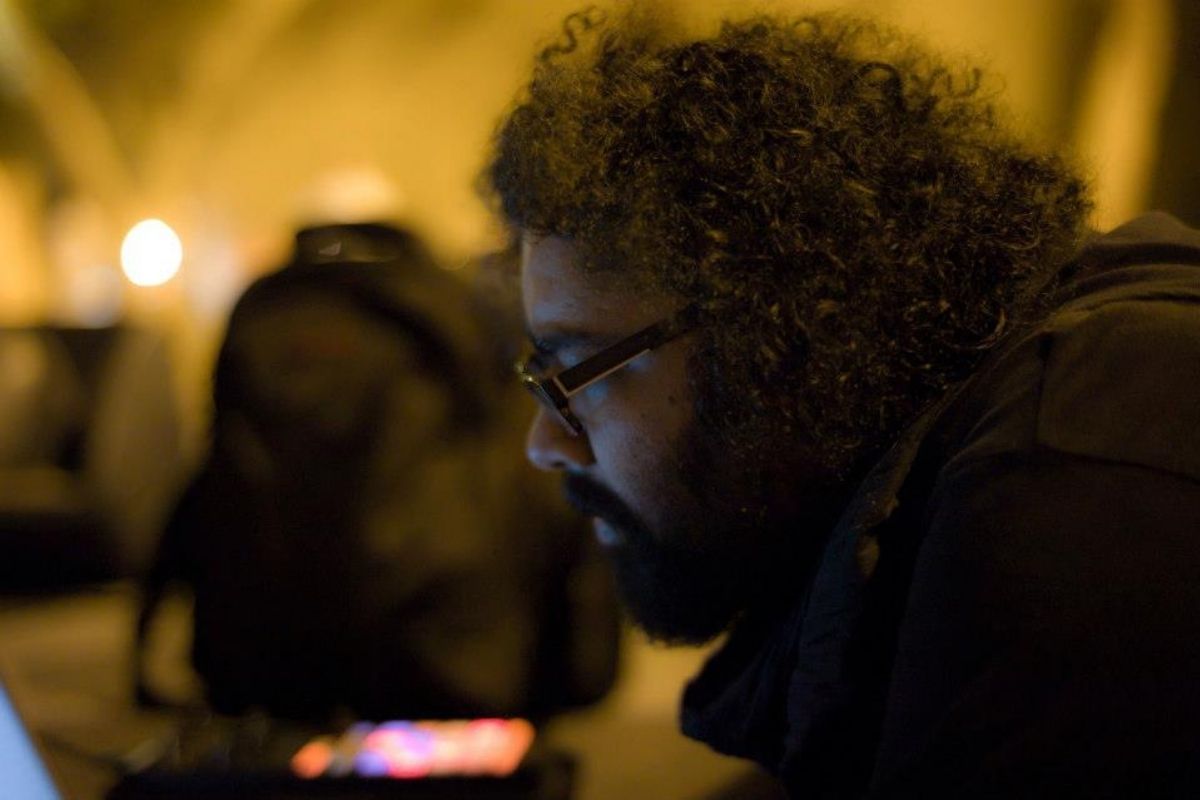 Tell us about some of the major turning points in the history of your business.
When we started The Gaia Centre, we knew we needed a strong team to develop our vision. The first major turning point was when one of my first art learners decided not to pursue her career in finance and instead join us as an Art Trainer. Immediately I knew that what we were doing and how we were doing it was powerful. The confidence boost that was injected into the company was immense. She was with us for many years and is now a professional artist in Canada. There are many similar stories at The Gaia Centre where creative thinking & learning have given not just young learners but also the faculty the ability to make brave & confident life decisions.
From a business point of view, one of our turning points was the emphasis on the 'word of mouth' method of marketing/ references as a way to spread our teaching and learning methodology. We take pride in being a Dubai-based small business and that fuelled our learning as we worked closely with our parents and communities. Like most small-businesses all over the world, the ongoing 2020 pandemic has made us rethink our timelines, restructure teams and swiftly develop new ideas. As we ride this roller coaster, we sit in the very first row - continuing to be honest in our values, our thinking and our expression. Now, with a year dedicated to research & development, we have launched our cost-effective 4-week Creative Courses. We are constantly adapting and we look forward to change.
What made you choose Dubai as a location to setup your business?
Imagination & perseverance fuels the city of Dubai. In this city, if you learn the ropes quickly, apply your knowledge, creativity & skill, then the possibilities are endless. Dubai taught me many lessons in exploring art & music, relationships, company dynamics, lifestyle and investments but the most important lesson I learnt was that the only limits I have are the ones that I place on myself. The desert might seem harsh and barren to some, but think of the energy required for the amazing desert trees, plants & shrubs to grow and maintain themselves. It is the inspiration of these native plants, local culture and its peaceful diversity that gave us the confidence to begin our journey in Dubai. Our vision was to set up & maintain a learning space that encourages individuals of all ages to dream, create & repeat as they became creative thinkers & innovators.
Finally, what sets your business apart from the competition?
Over the past decade, we have designed & mastered our original integrated curriculum that emphasizes the balance between Creative & Critical Thinking. We focus on offering guidance with learner accountability. Our in-house assessment program - Creative Development Portfolio (CDP) provides an opportunity to receive personalized & constructive feedback from industry experts, without the stress and anxiety of marks & grades. We organize workshops, public & private performances, street theatre shows and art exhibitions as a platform for the learners to showcase & celebrate their skills (and we can't wait to have more of these soon) :) Our game-based teaching methodology always keeps the technical skills in balance with deep, slow learning & emotional expression. Our batch sizes have always been concise for personalized powerful creative learning. Al of the above combined allows Gaia learners to be Brave, Confident & Consistent in their creative journey.
Can you name some of your clients?
Our primary clientele consists of families, children, teenagers and adults. Over the past years we have conducted performances, exhibitions & workshops in creative thinking at multiple venues in the UAE - The Emirates Airline Festival of Literature, Kidzania (Mall of the Emirates) Middle East Film & Comic Convention, Sikka Art Fair, Trinity College London Middle East, Global Village, Ripe Market, Arte The Makers Market Dubai, Dubai Food Festival, Sharjah Super Heroes Festival, Delhi Private School ( DPS, Sharjah), Groove on The Grass, Alliance Francaise, The Junction, Children's City Dubai to name a few.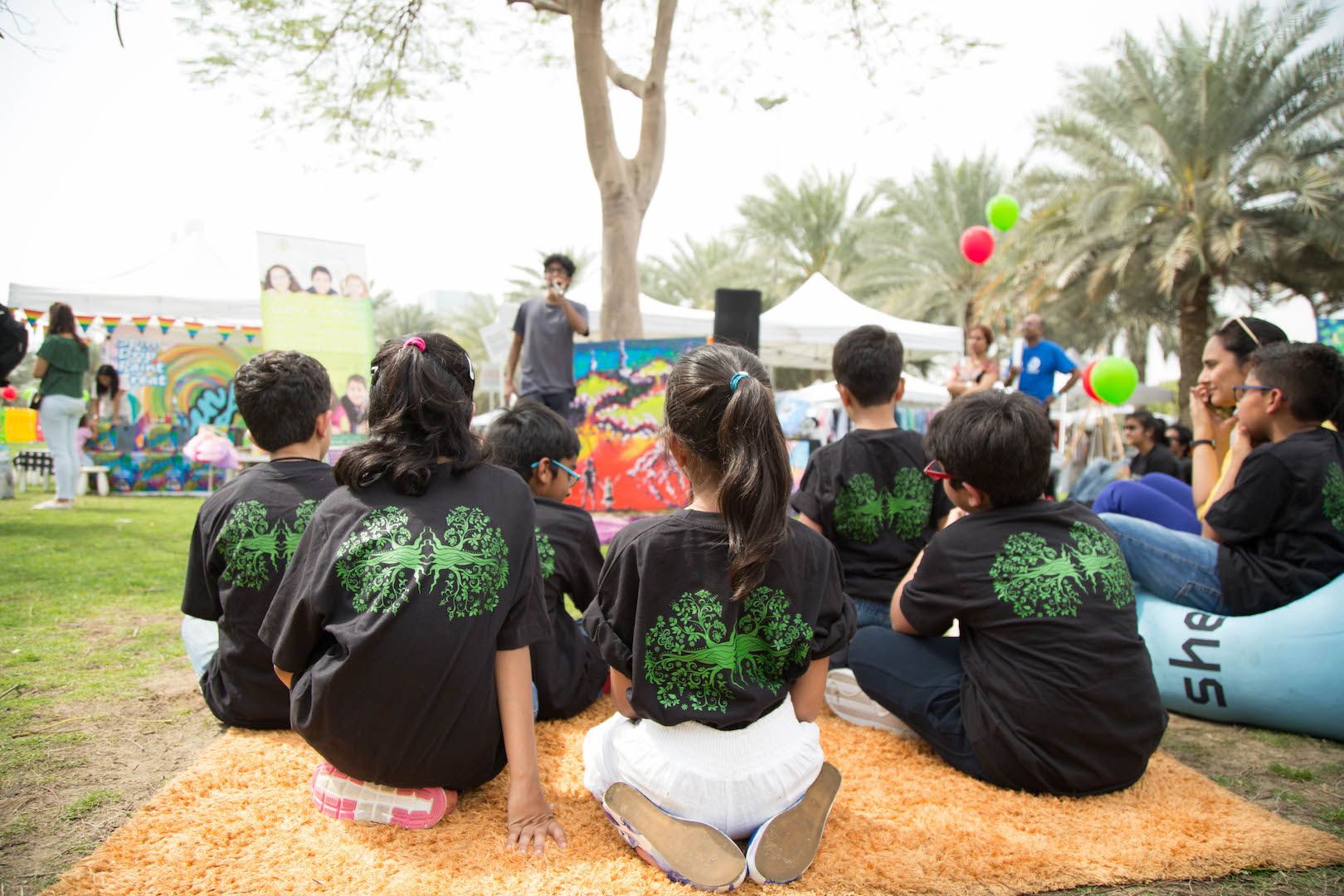 What service(s) or product(s) do you offer/manufacture?
We offer 5 Creative Courses based on our original integrated creative learning curriculum:

-Spark Your Imagination (5 to 7yrs) - Fuel your child's imagination through storytelling sessions, craft and creative thinking. In-person sessions only.
-Speak with Fire (7 to 13yrs) - Creative Thinking through acting, communication skills, writing and art. In-person & Digital sessions available.
-Express your Vision (8 to 18+) - Creative Thinking through all things art, illustration, visual storytelling & communication skills. In-person & Digital sessions available.
-Find your Voice (14 to 18+) - A deep dive into inner navigation & creative thinking through communication skills and self-reflective projects. In-person & Digital sessions available.
-I'm not Creative (18+) - The Anti-Workshop for Parents & Adults to experience Creative Thinking Games based on art, writing, acting and communication based activities. Digital sessions only.
We offer training for International Certification from Trinity College London. (Acting/Theatre/Communication Skills/Speech & Drama/English).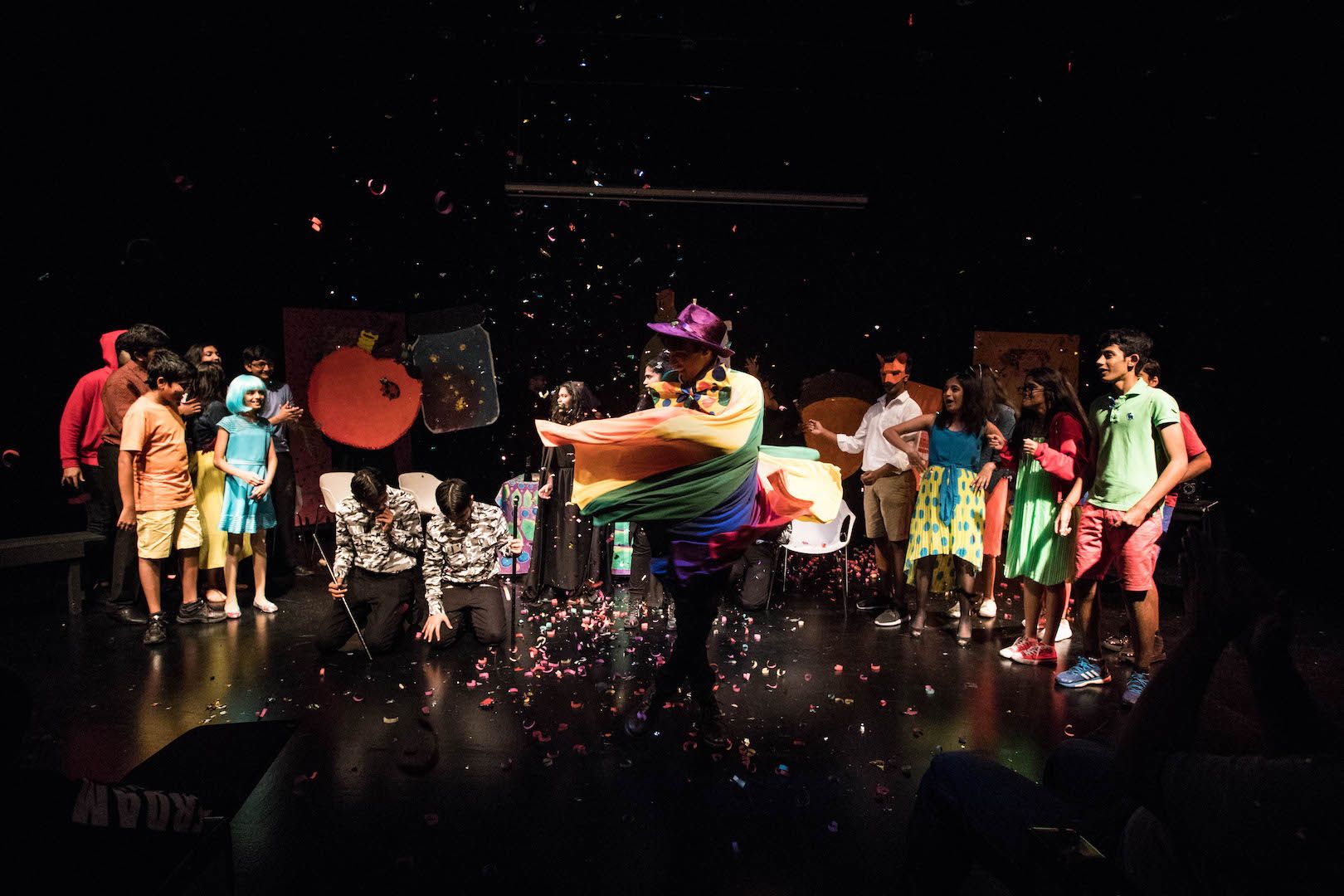 What are the key strengths of your products/services?
Strengths of all our courses:
1. Balance of Creative & Critical Thinking
2. Concise batch-size for Personalized Attention
3. Each course contains Multiple Creative Disciplines.
4. Portfolio Creation & personalized constructive feedback.
Are there any exclusive products/services that you offer (not offered anywhere else in Dubai)?
All our courses are built from our original integrated creative curriculum. These courses are only available from The Gaia Centre - www.thegaiacentre.com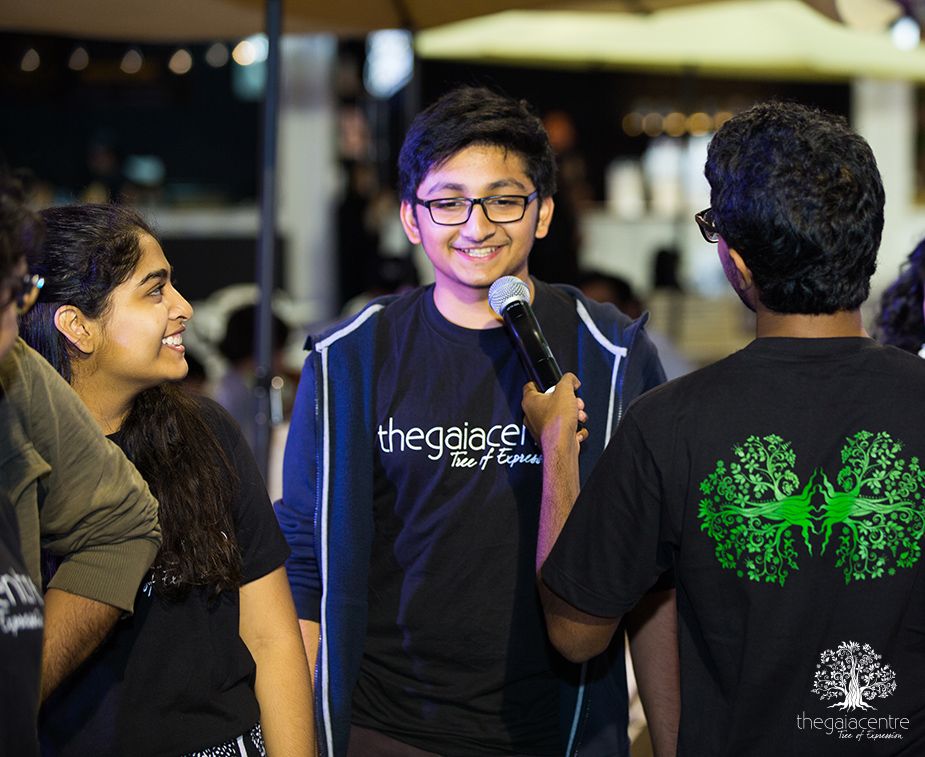 Can you share some of your products and pricing?
The cost per session/course/workshop depends on the age & skill of the learner, in-person or digital sessions and the duration of the course. Please fill our registration form - www.thegaiacentre.com/registernowform and we will get back to you with the exact information for the learner.
What are the best ways for your customers to contact your company?
Through Email & Website.
Is there anything else you want to convey to your potential customers?
In this world of digital automation and machine intelligence, learning to balance your Creative & Critical Thinking with multi-displinary activities is crucial to adaptation, innovation & exploration. As Sir Ken Robinson says - "Creativity is now as important as Literacy."
Register & Attend our Free weekly webinars - every Friday@5pm to know more about Creative Thinking, its advantages and the world we envision. - www.thegaiacentre.com/do21