Dubai offers a paradise of unforgettable attractions and thrilling adventures like no other place on Earth. Whether you're a thrill-seeker craving heart-pounding activities or a culture enthusiast yearning to explore the rich history and traditions, Dubai has something to captivate every resident and traveller. It is a land where tradition converges with innovation, and there is no shortage of exciting activities to do and places to visit. It is the city of superlatives, home to some of the most iconic structures in the world like the Burj Khalifa, Dubai Mall, and The Palm. Is it any wonder that it is a staple on any traveller's bucket list?
Visitors can explore cutting-edge architecture, go dune bashing in the Arabian Desert, or discover the humble roots of the city that never stops evolving. We have curated an inclusive list of attractions and adventures to have in the City of Gold.
Water and Theme Parks
1.   Atlantis Aquaventure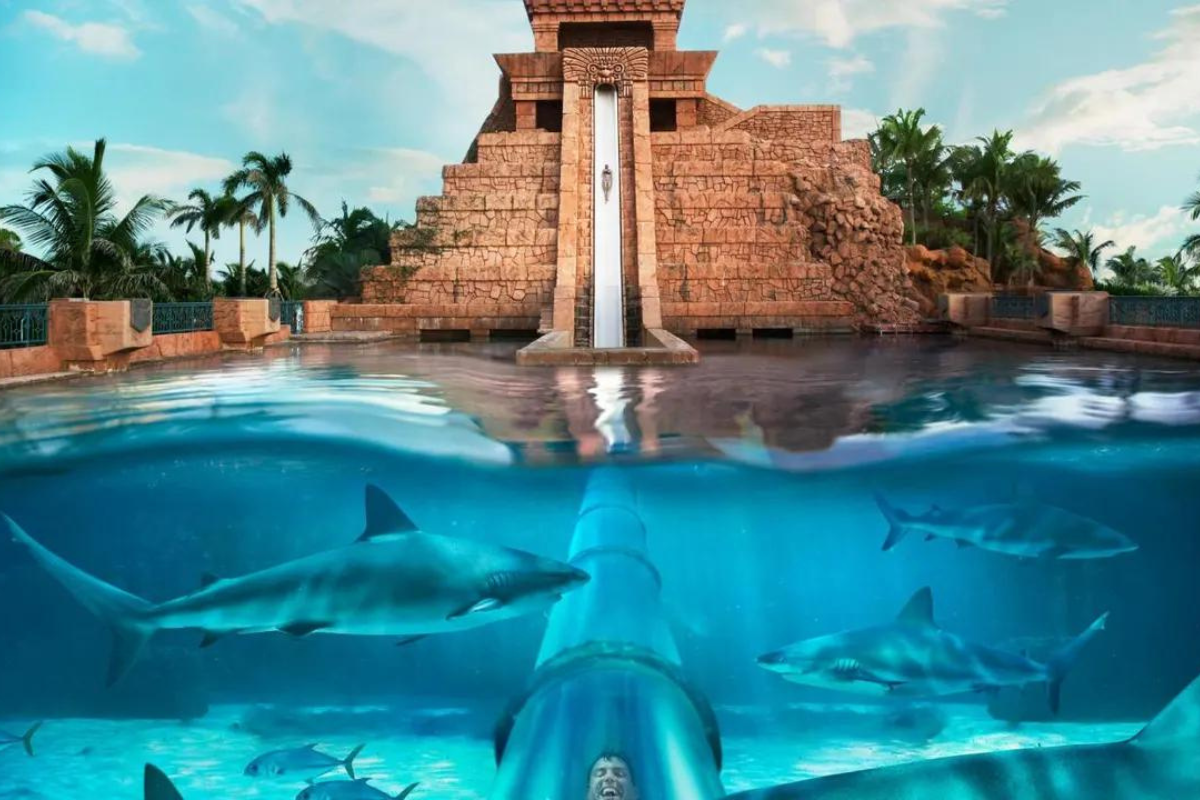 Atlantis Aquaventure is a thrilling water park located at the iconic Atlantis, The Palm resort in Dubai, United Arab Emirates. It offers a world of exhilarating water slides, attractions, and adventures, providing endless fun and excitement for visitors of all ages.
Ticket Cost: AED 90
2.   Wild Wadi Waterpark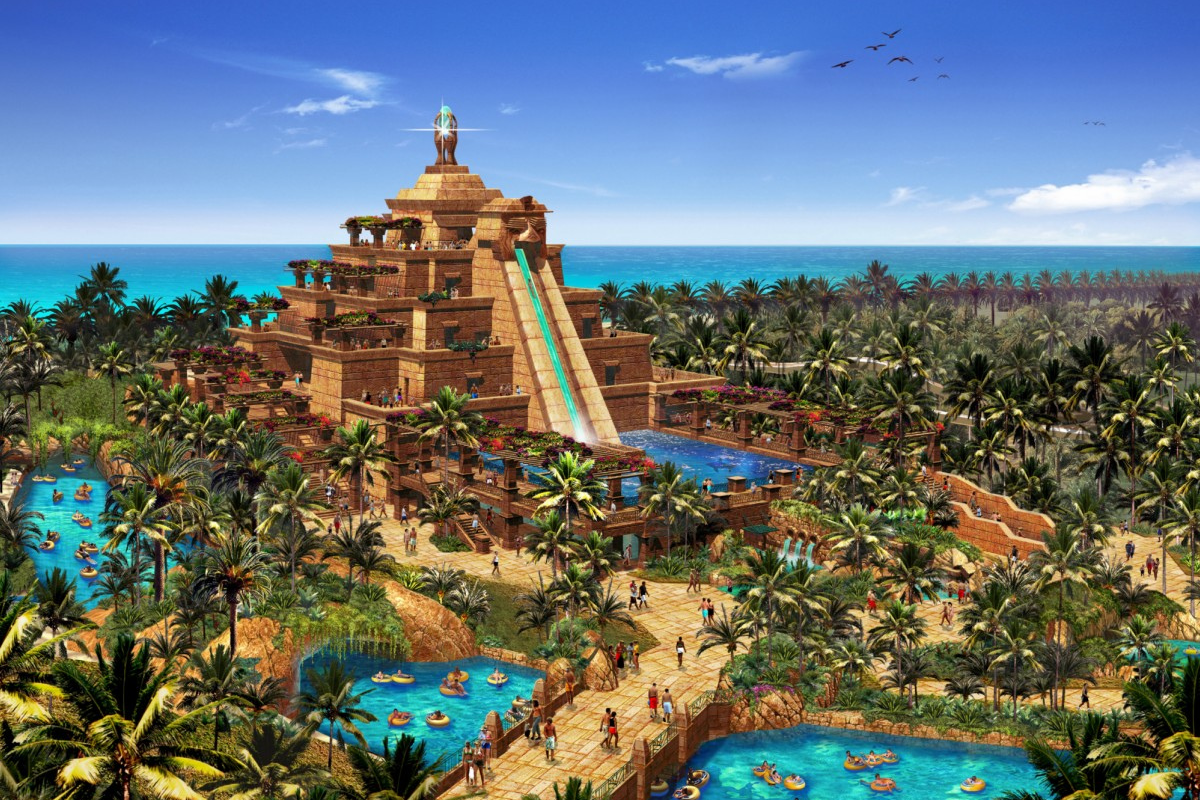 With over 30 exciting rides, Wild Wadi is an aquatic theme park that overlooks the Burj Al Arab. Experience the Middle East's largest wave pool, Breaker's Bay, set against the backdrop of Arabian folklore, the Legend of Juha.
Ticket Cost: AED 269
3.   IMG World of Adventure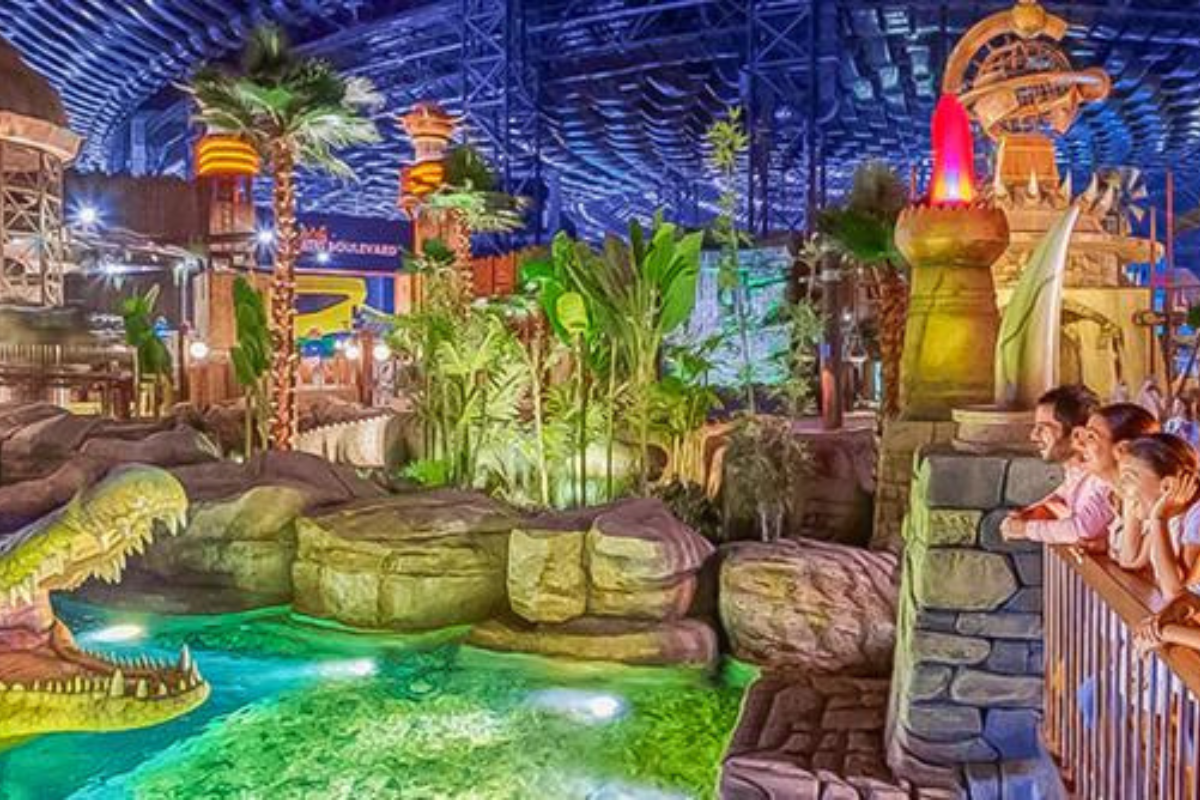 IMG World is the world's largest indoor theme park, featuring exciting zones with different themes from Marvel, Cartoon Network, IMG Boulevard, and The Lost Valley.
Ticket Cost: AED 345
4.   Dubai Parks and Resorts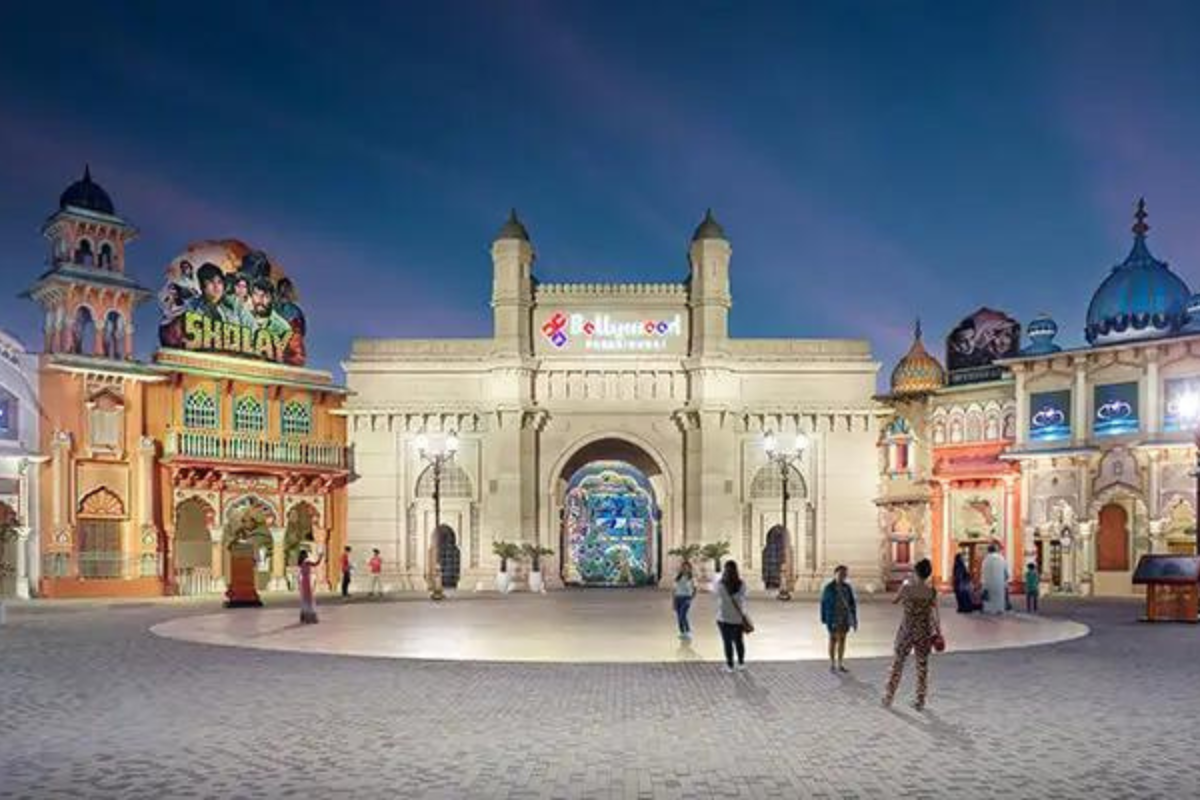 This sprawling entertainment destination encompasses several theme parks from Motiongate, Bollywood Parks, Legoland, and Riverland.
Watch live performances, musicals, and interactive experiences that showcase the vibrant world of Bollywood cinema at Bollywood Parks.
Enjoy Lego-themed rides, and build Lego creations, a Legoland Dubai and Water Park. Enjoy thrilling rides based on iconic movies from Hollywood studios like DreamWorks Animation, Sony Pictures and Lionsgate.
The French-riviera-themed Riverland offers an ambient stroll with a variety of dining options.
Ticket Cost: AED 230
5.   Dubai Crocodile Park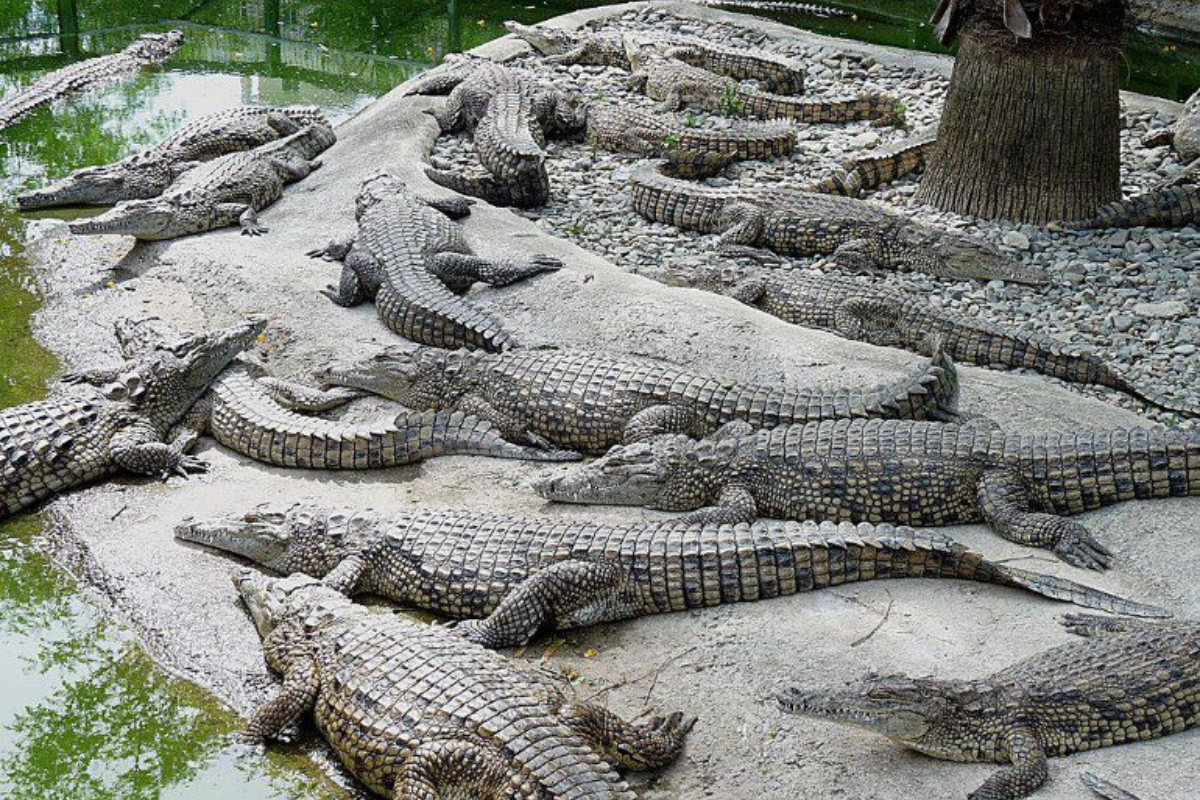 Now open for crocodile lovers, Dubai Crocodile Park is a unique experience where visitors can observe these animals and learn about their biology.
Ticket Cost: AED 75
Desert Safari
1.   Enjoy Dune Dashing, Sandboarding, and a BBQ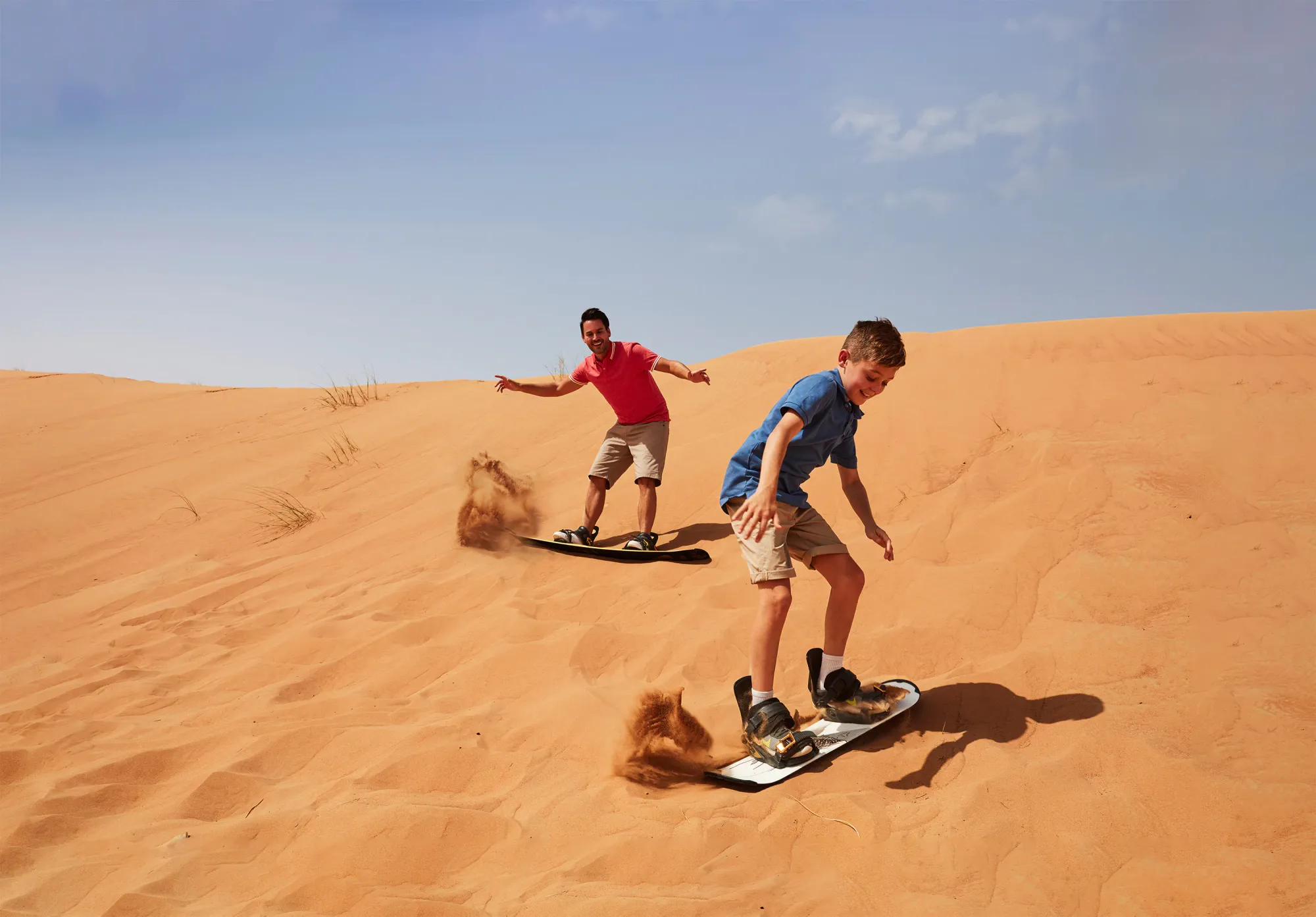 Enjoy an action-packed 7–8-hour desert safari near Dubai. Experience quad biking at the Lahbab Red Dunes, savour a delicious buffet barbecue and witness a captivating Tanoura dance show. End the night with local desserts under the starry desert sky.
Ticket Cost: AED 293.75
2.   Thrilling Off-Road Adventure: Quad Bike & Buggy Tour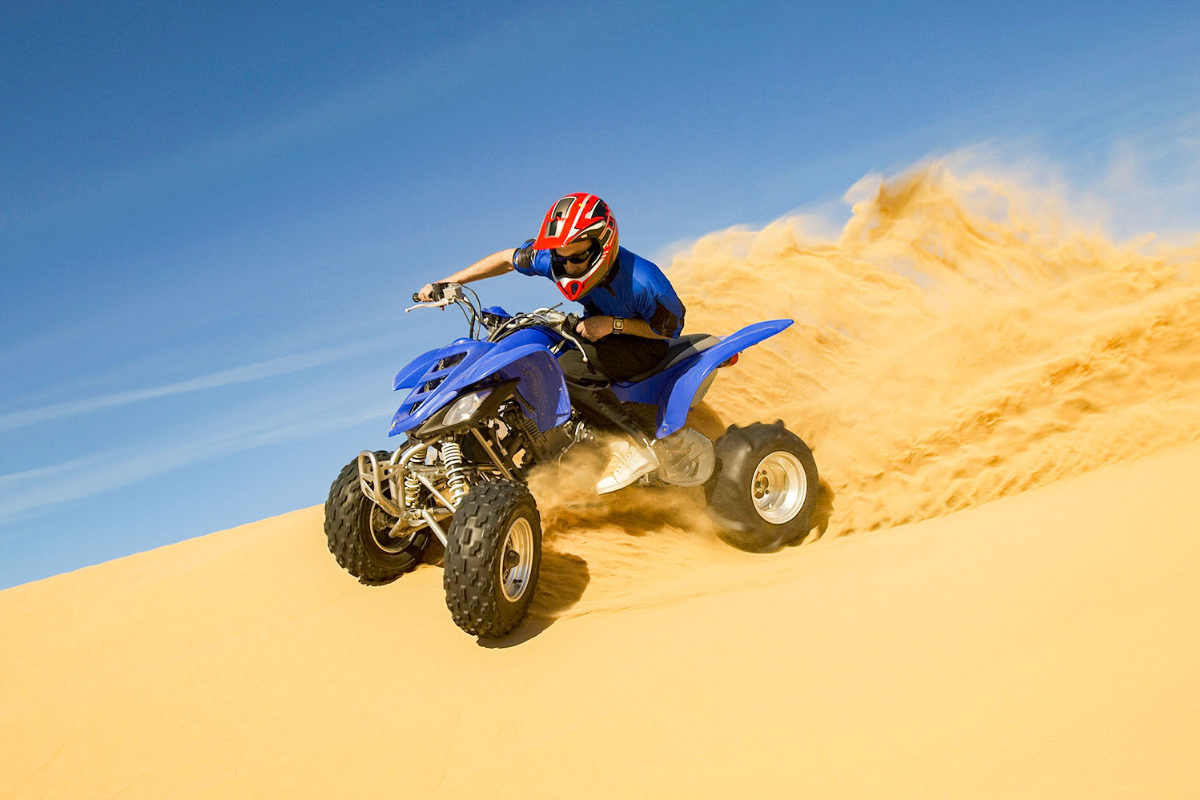 Whether you're a novice or a seasoned off-roader, this thrilling excursion is a must-do for all visitors. Brace yourself for an exhilarating day as you explore the vast desert landscapes, guided by experienced and knowledgeable professionals who will ensure your safety and enjoyment throughout the journey.
Ticket Cost: AED 315
Cruises
1.   Enjoy a Luxury Dhow Cruise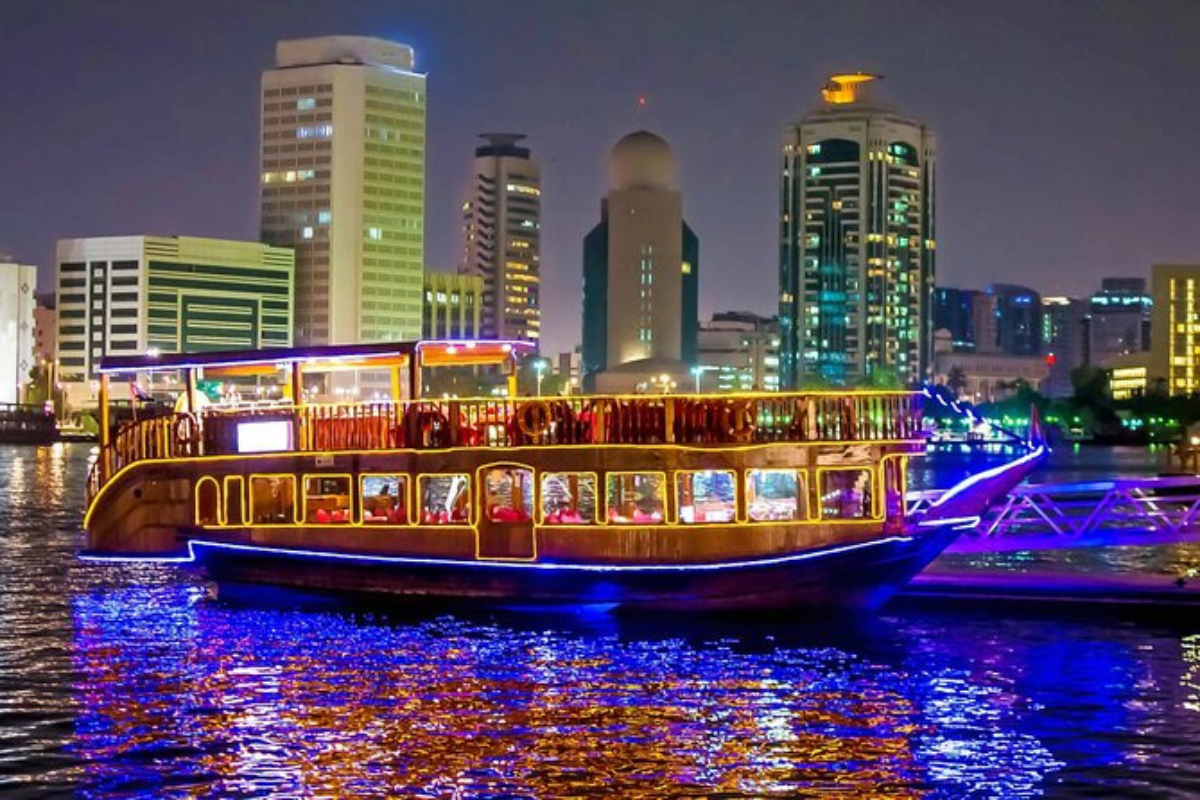 Enjoy a delicious buffet meal, while cruising across the Dubai Canal, along with the views of the Dubai Skyline, Business Bay, Burj Khalifa and more.
Ticket Cost: AED 155
2.   Enjoy Splash Tours at Dubai Marina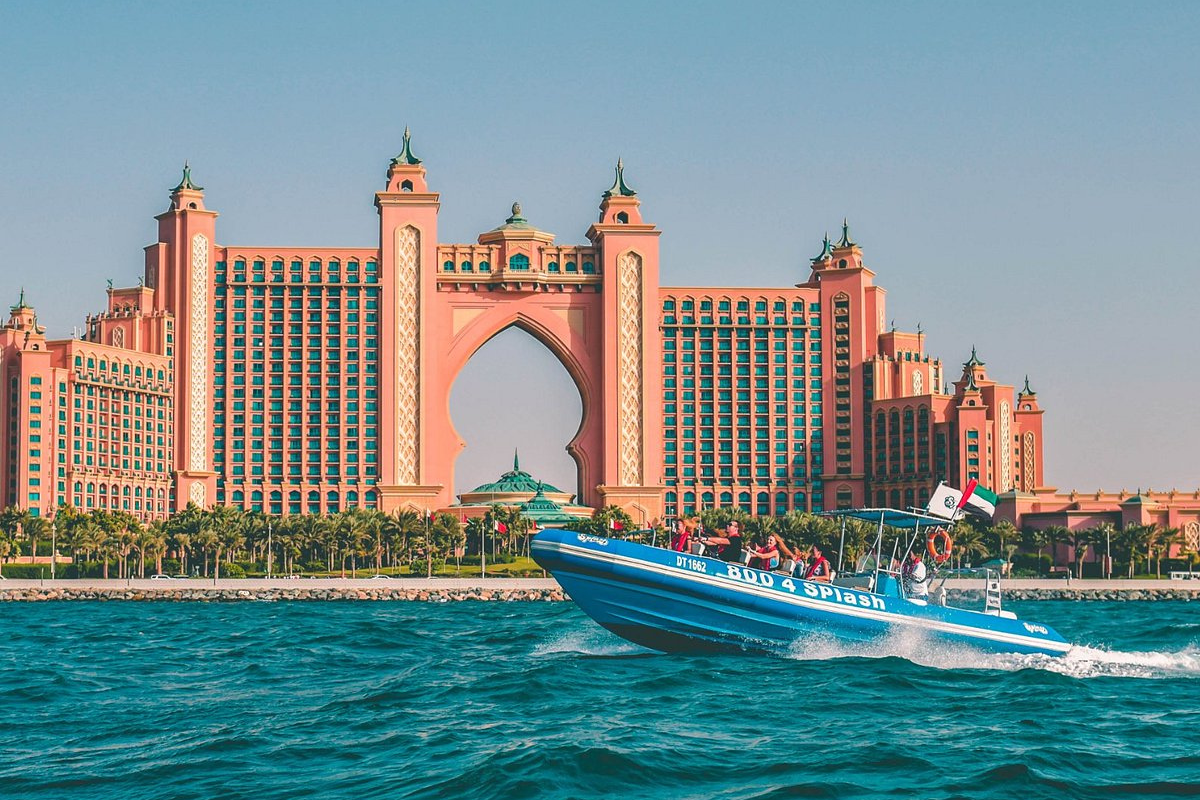 Embark on a thrilling speed boat ride with Splash Tours and explore Dubai's stunning coastal landmarks. Experience breathtaking views of the city and its iconic sights, including the Burj Al Arab and Palm Jumeirah, as you cruise along the Arabian coast.
Ticket cost: AED 157.50
Experiences
1.   Visit Ski Dubai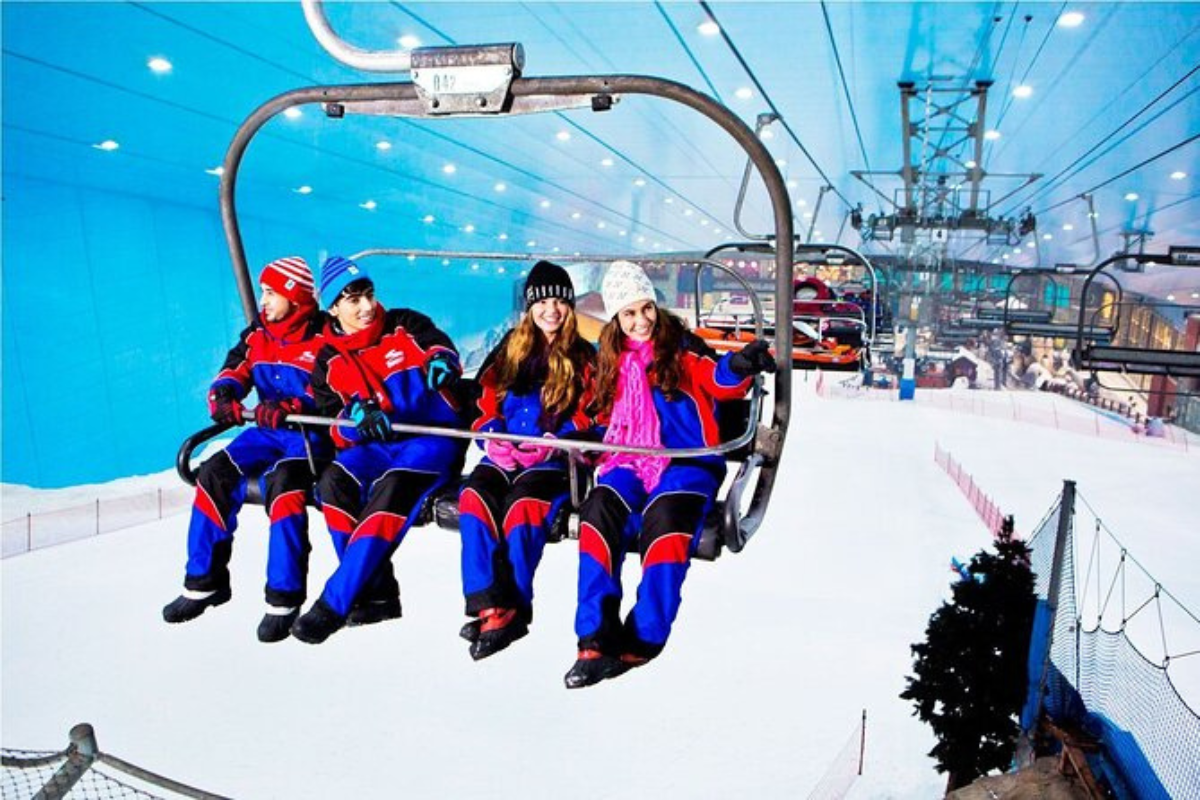 Ski Dubai is an indoor ski resort in Dubai that provides a winter wonderland experience all year round. With multiple slopes for skiing and snowboarding, snow tubing, penguin encounters, and cosy Alpine-themed cafes, it offers an unforgettable escape from the desert heat.
Ticket cost: AED 250
2.   See the two sides of Dubai at the Dubai Frame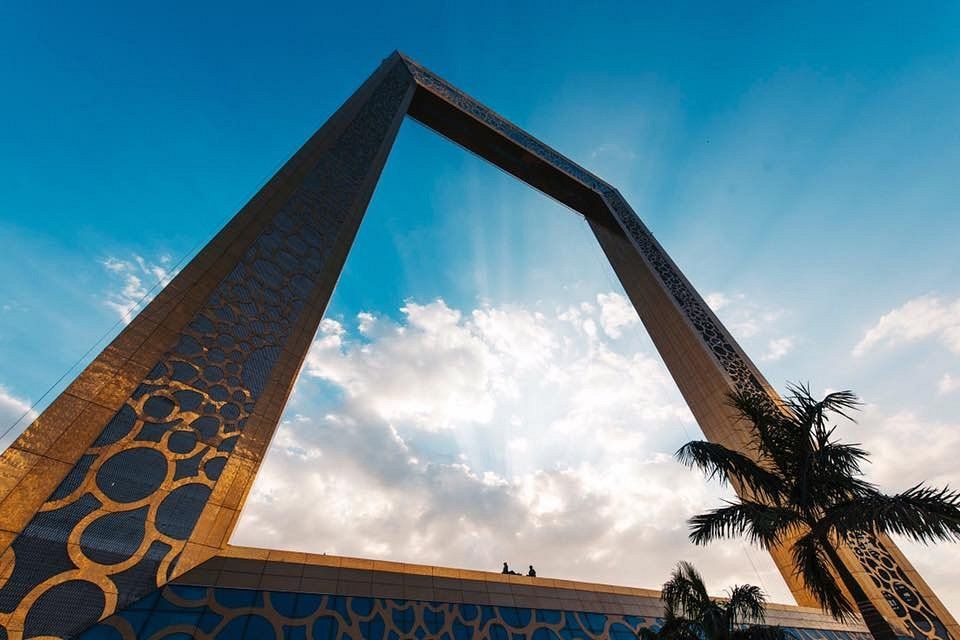 See two striking perspectives of Old Dubai and New Dubai from atop this majestic 120-meter-tall structure created to frame the cityscape.
Ticket Cost: AED 25
3.   See Dubai from a vantage point at Burj Khalifa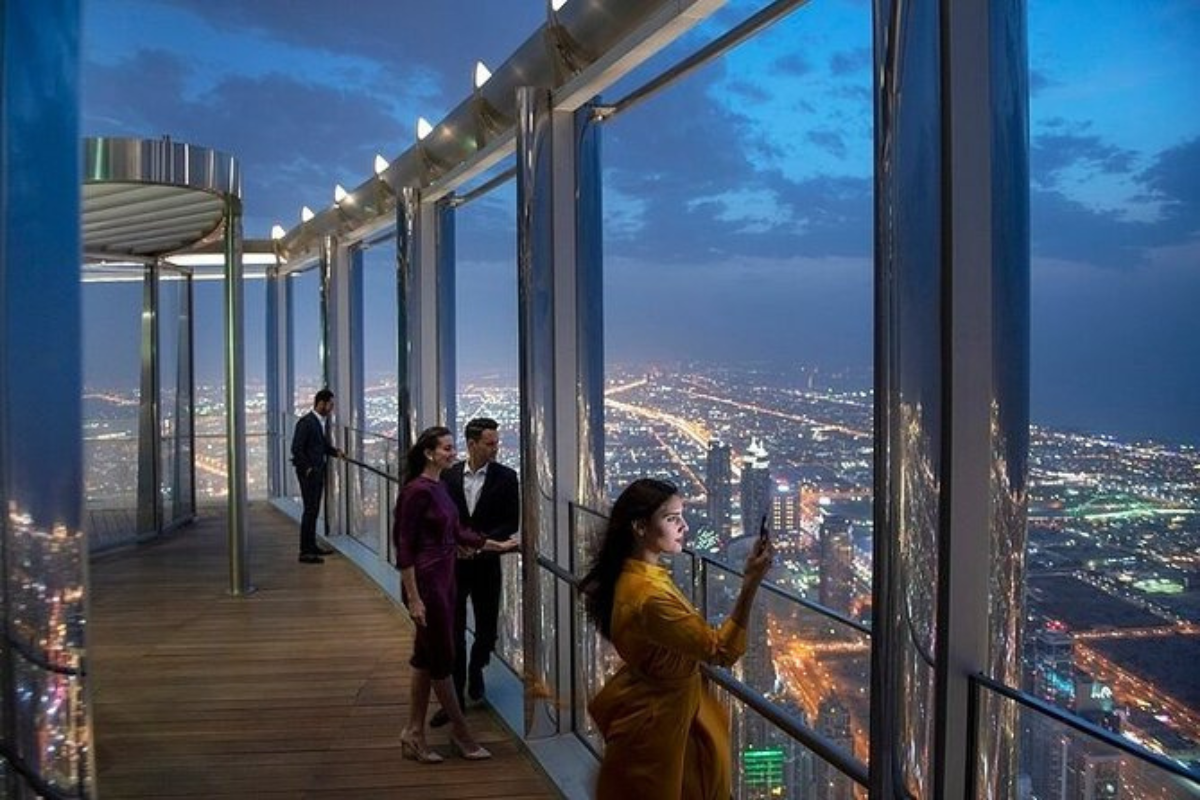 Get a 360-degree panoramic view of Dubai from the 124th and 125th floors of Burj Khalifa.
Ticket Cost: AED 169
Zoos and Aquariums
1.   Watch Dolphins perform at the Dubai Dolphinarium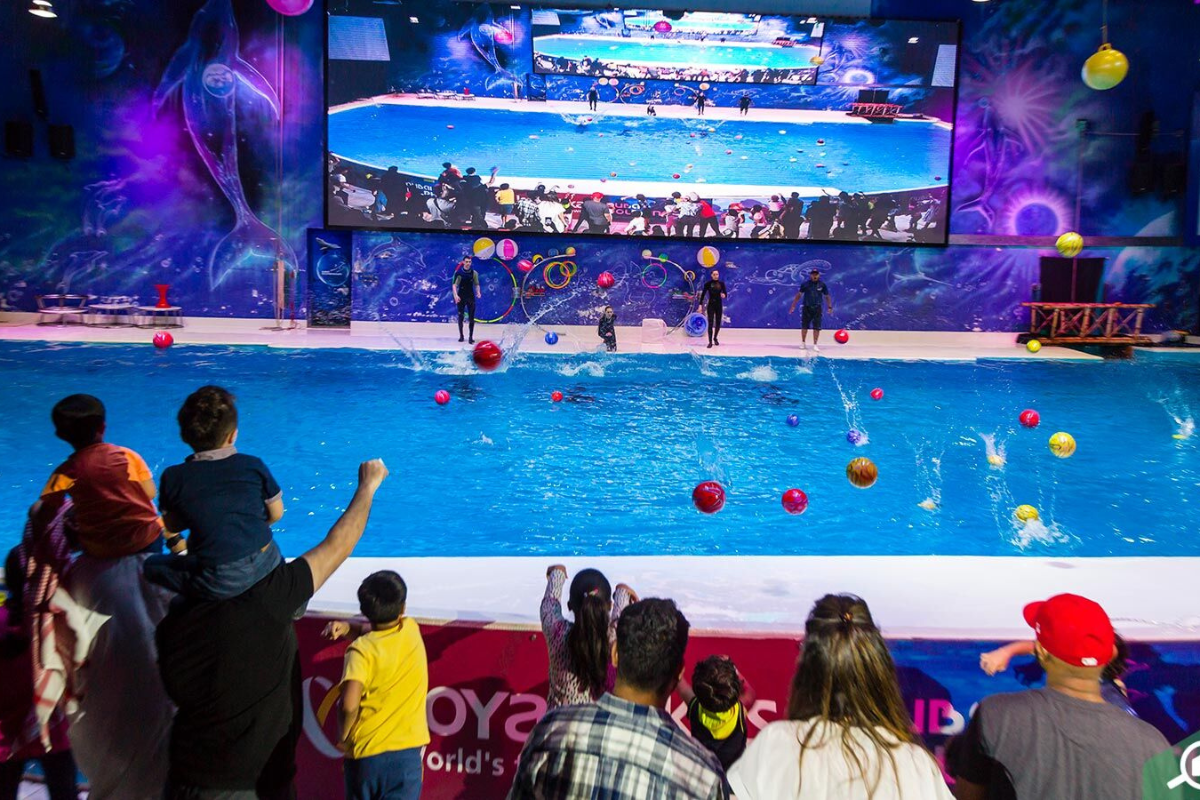 Prepare to be amazed as talented dolphins and seals showcase their incredible skills at this interactive and unique 45-minute show. The trained animals perform acrobatic leaps, breath-taking stunts, and playful interactions with their trainers.
Ticket Cost: AED 45
2.   Lost Chambers Aquarium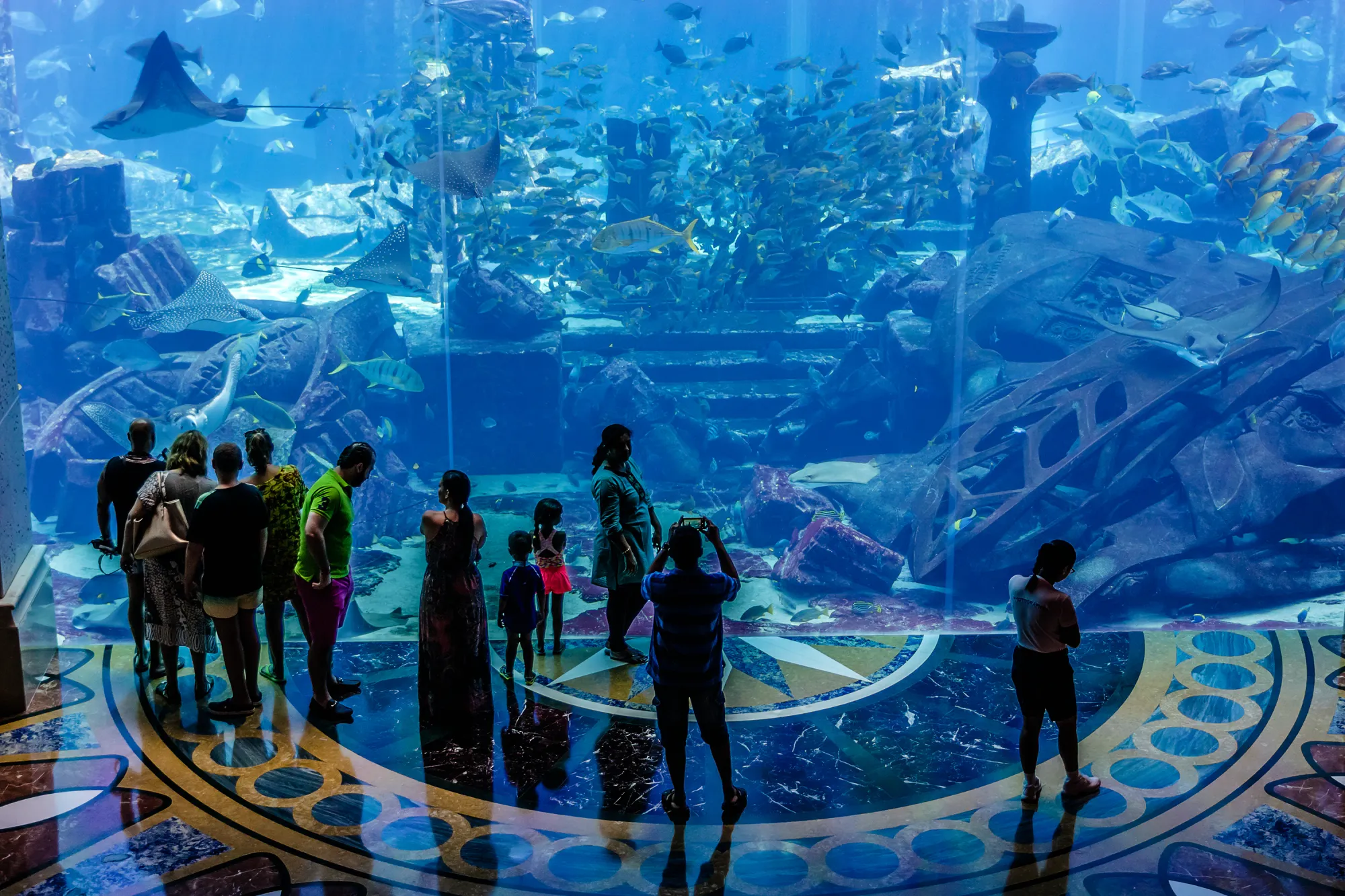 Witness the exotic marine life amidst the ancient ruins of Atlantis. The ambient museum replicates the ancient sunken city of Atlantis, filled with shimmering schools of fish, seahorses, eels, sharks, and other marine life.
Ticket Cost: AED 90
3.   The Green Planet Dubai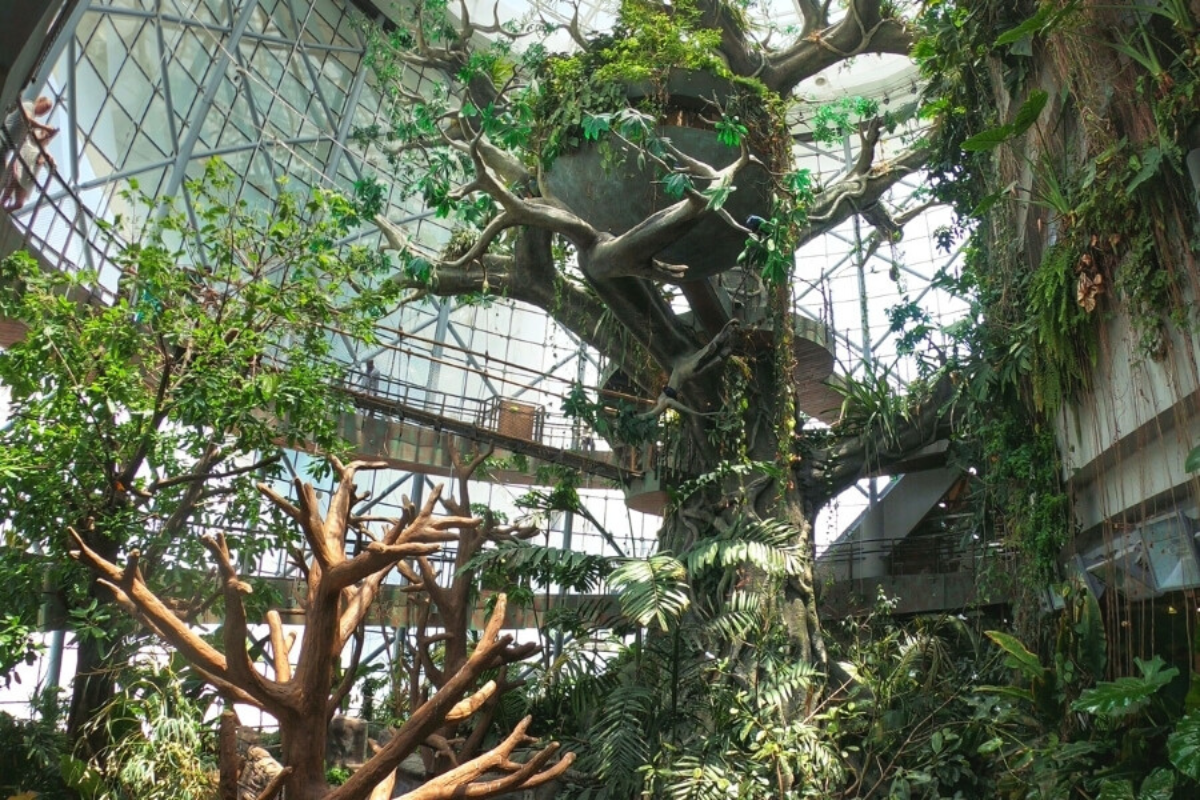 The Green Planet is a bio-dome created to replicate a vertical rainforest at the heart of the city. The ecological attraction is home to over 3000 species of flora and fauna. The Green Planet is a sanctuary, providing its occupants with habitat and allowing visitors to observe them up close. With its commitment to sustainability, Green Planet Dubai is more than just an attraction. It inspires and encourages visitors to embrace sustainable practices and make a meaningful difference in preserving our environment.
Ticket Cost: AED 120
4.   See the iconic Aquarium at Dubai Mall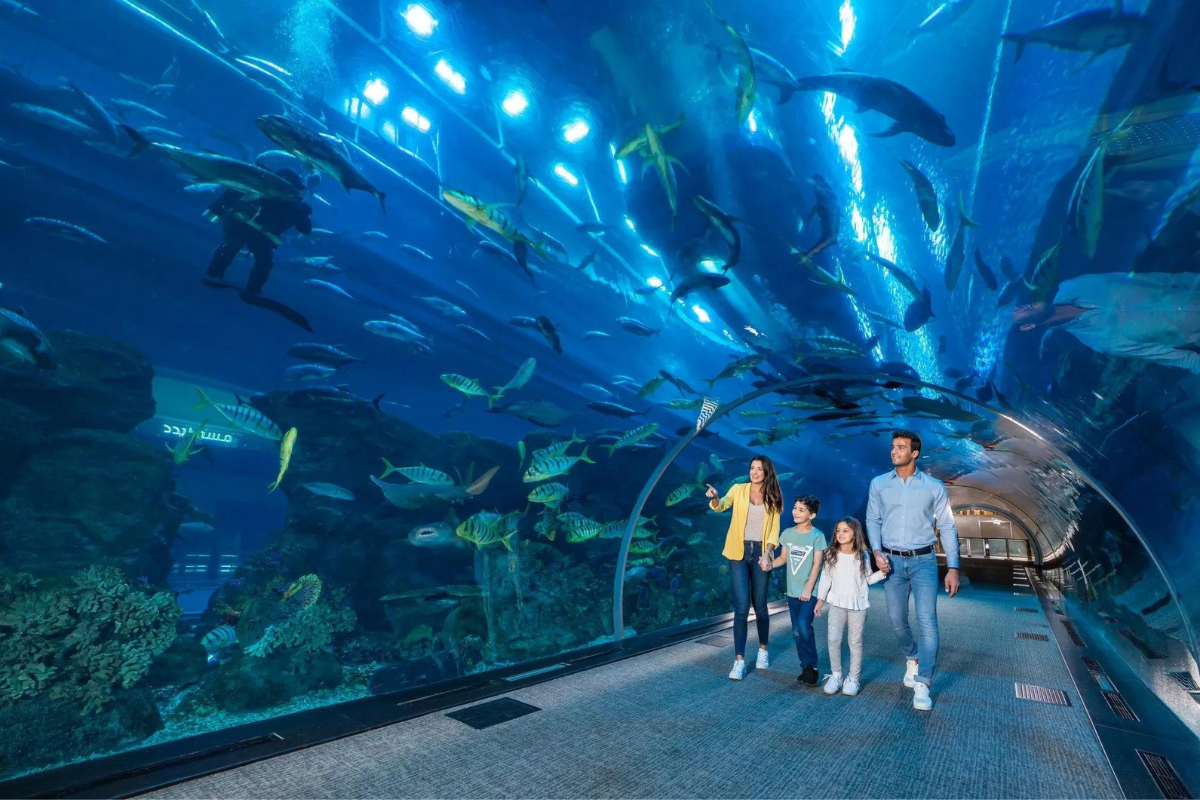 The iconic aquarium is a necessity for any Dubai bucket list. The 10 million litre tank is the largest suspended aquarium in the world, home to over 140 species of marine life, including 100 sharks and rays. Stroll through the 48-metre tunnel and observe the resting sharks and colourful schools of fish.
Ticket Cost: AED 150
Art Experiences and Museums
1.   Immerse yourself at AYA Universe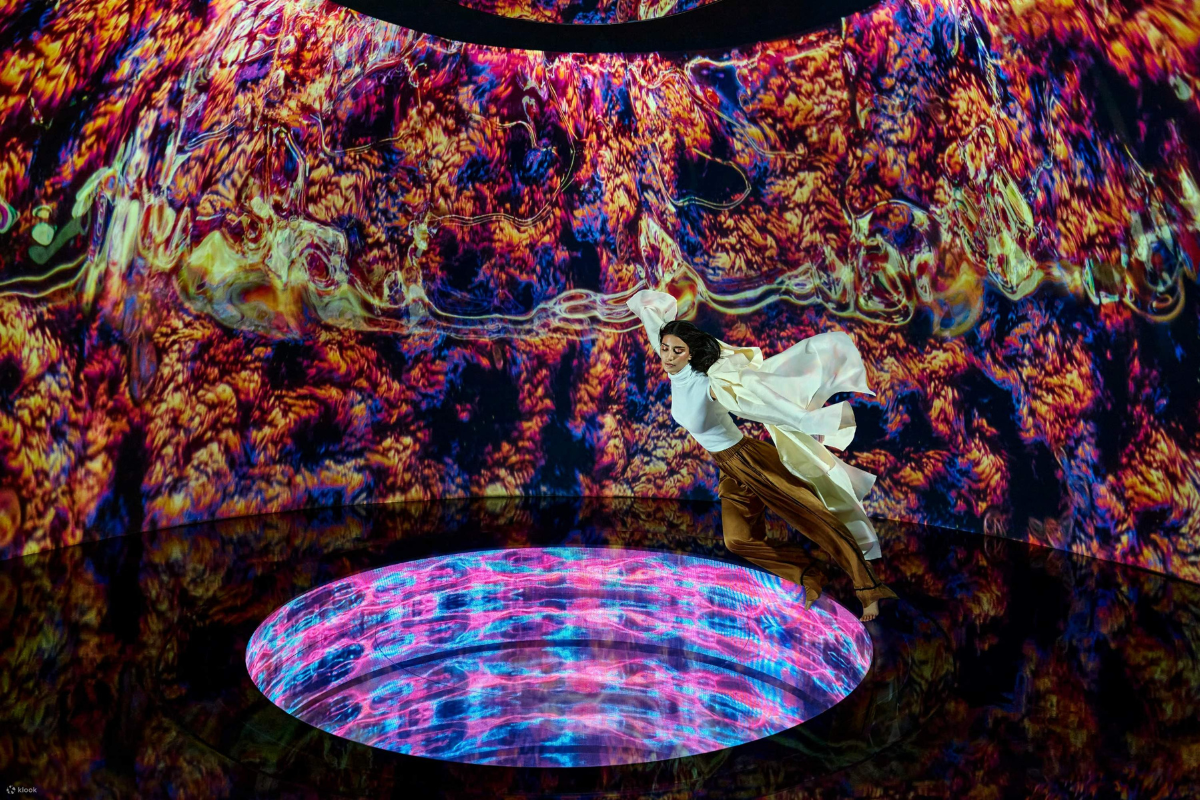 AYA Universe is an immersive art installation located in Wafi Mall. AYA offers visitors a unique and captivating experience through a fusion of art, technology, and storytelling. It is a multi-sensory experience that combines visual projectors, interactive displays, and audio elements.
Ticket Cost: AED 94
2.   Museum of The Future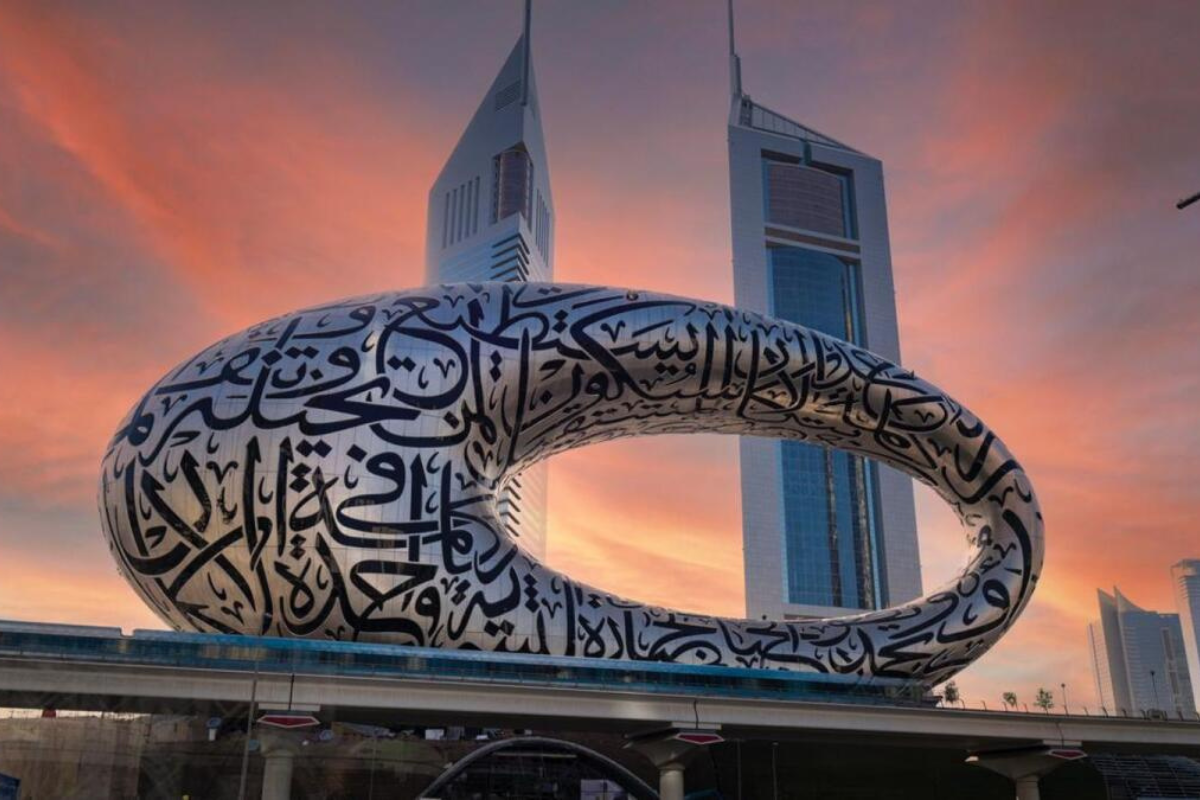 This futuristic museum on Sheikh Zayed Road is a museum and a hub for innovation and research. Visitors can expect a unique space that combines art, design, science, and technology.
Ticket Cost: AED 149
3.   3D Selfie Museum Dubai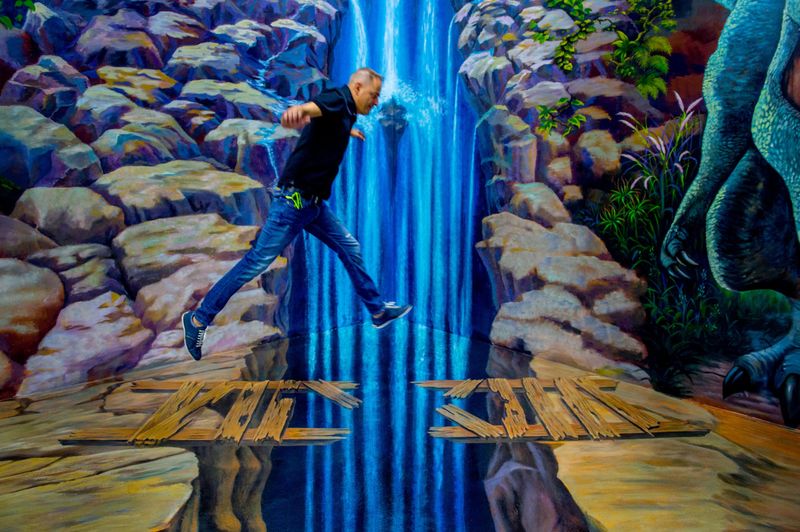 An interactive and memorable museum with Insta-worthy exhibits. Filled with trick art and optical illusions, this museum will be a mind-boggling experience.
Ticket Cost: AED 65
4.   Al Shindagha Museum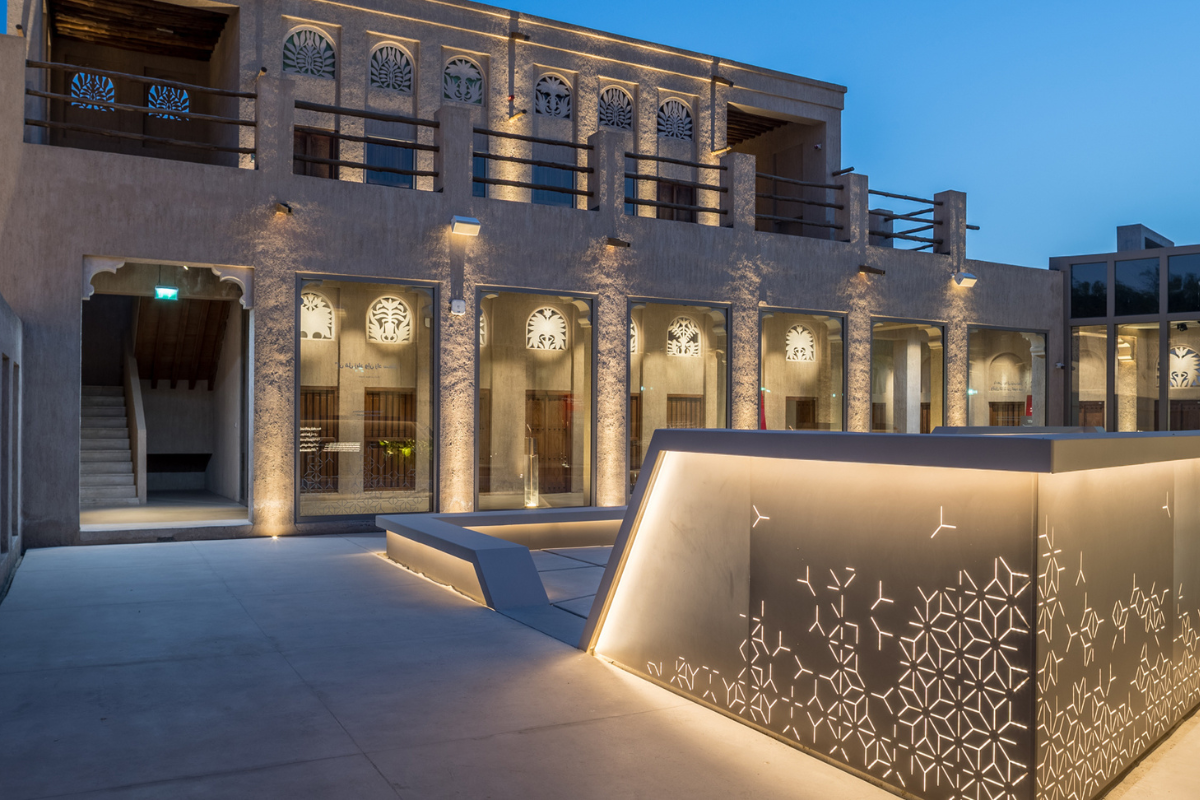 Take a glimpse into Dubai's heritage and history at the Shindagha Museum. Visitors can explore the city's roots and traditions and serve as a bridge between the old and the new, preserving and showcasing Dubai's history and cultural legacy for generations to come.
Ticket Cost: AED 20
For the Thrill Seekers
1.   Flyboard, Jetpack, or Jetovator Experience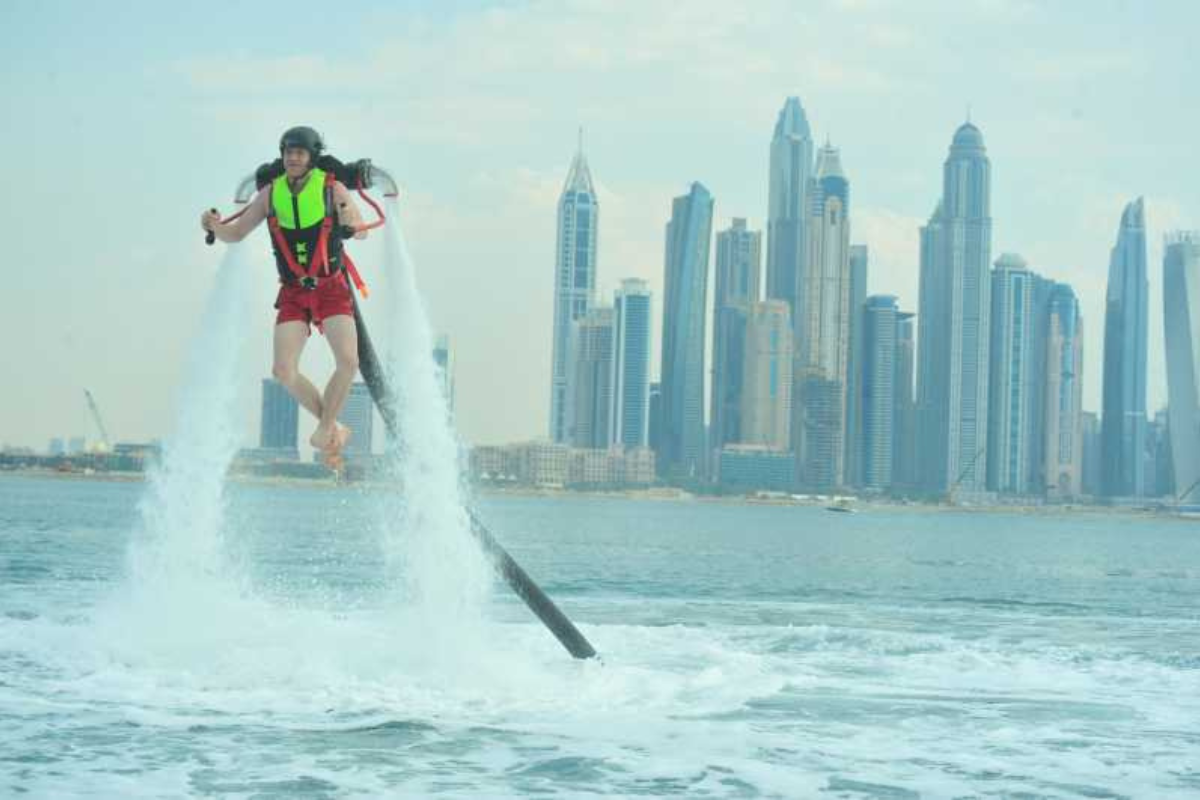 Experience the thrill of three incredible water sports activities at the Palm in Dubai. Choose from Flyboarding, Jetpacking, and Jetovator, no prior experience is necessary. Learn from a skilled instructor and discover the excitement of flying above the water with these exhilarating water activities.
Ticket Cost: AED 299
2.   Kayak at The Palm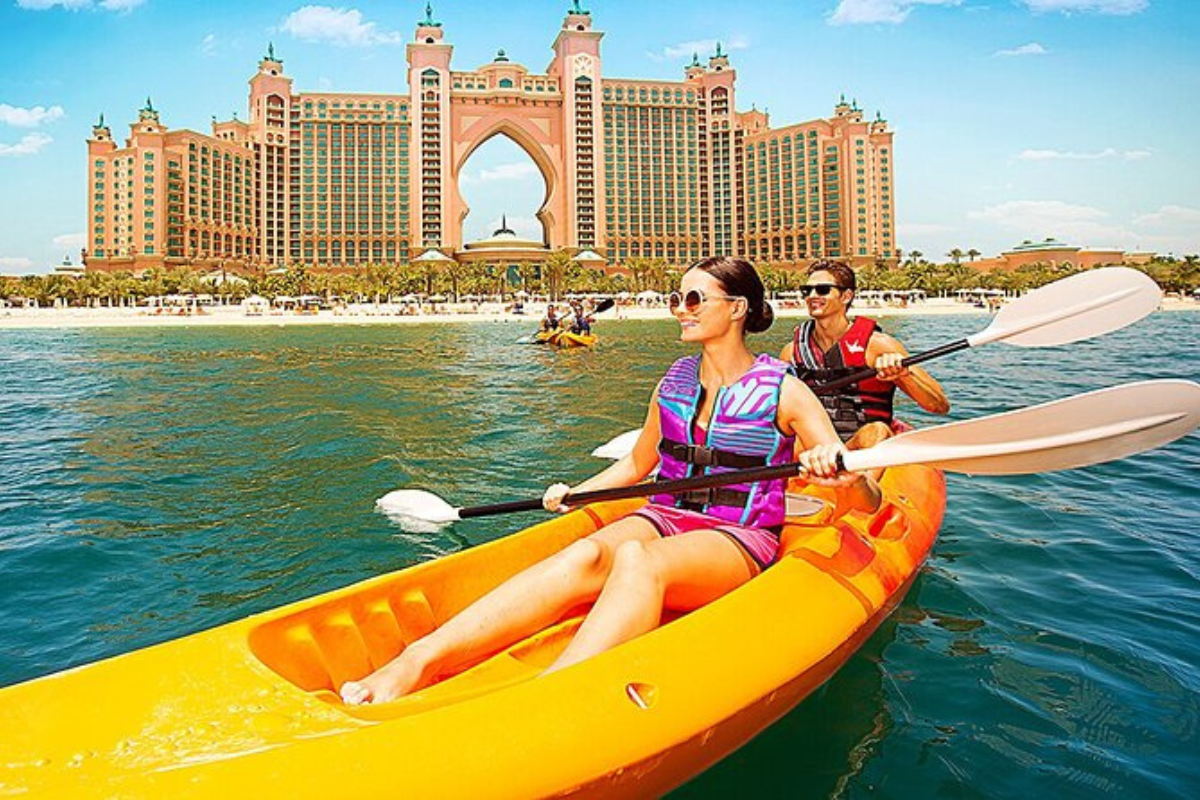 Kayak over the Arabian Gulf during the exciting 60-minute experience where you can view the beautiful coasts of Dubai.
Ticket Cost: AED 75
3.   Dubai Helicopter Tour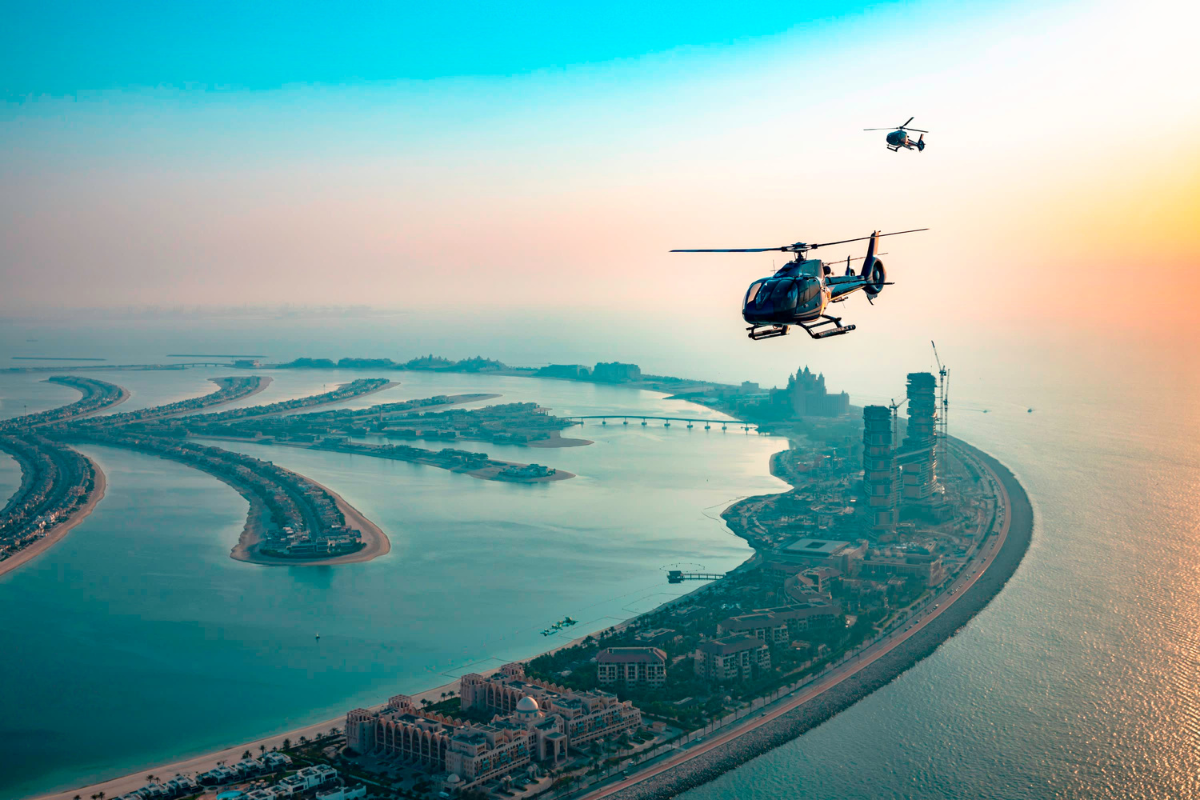 Experience breathtaking views of the city's skyline, coastlines, and islands with Helidubai's renowned helicopter tour. See famous landmarks like the Burj Khalifa and Palm Jumeirah from a unique vantage point.
Ticket Cost: AED 710
4.   Skydive over the Palm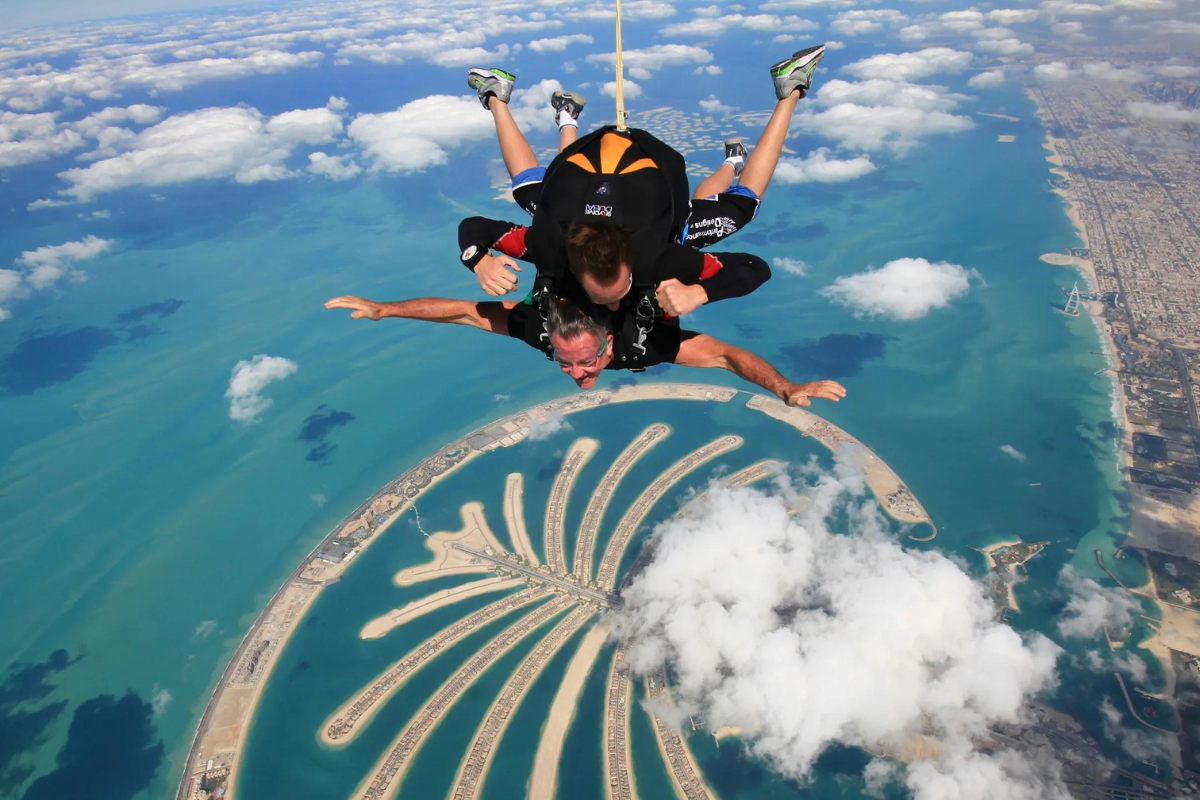 Experience the exhilaration of freefalling at speeds exceeding 120 miles per hour over the iconic Palm Jumeirah Island. No prior skydiving experience is required as you'll be securely harnessed to experienced instructors. Get ready for the thrill of a lifetime!
Ticket Cost: AED 2,399
Read Also: