Shine bright like a Diamond…
It is said that diamonds are a girl's best friend and when it looks as good and shines as bright as Diamonds, it probably makes sense why. Dubai known as the 'City of Gold' and is renowned for its luxurious shopping experience and extravagant offerings. While Gold has traditionally been the centerpiece of Dubai's jewelry market, this shining gem of a city also entices tourists with its extraordinary diamond shopping experience. When it comes to the variety of diamond brands in the emirate, you will be spoiled for choice! Whether you're looking for the perfect engagement ring or a statement piece to turn heads at a special event, Dubai has you covered.
In this article, we are going to explore where you can buy certified diamonds in the city and the top jewelry brand stores to buy from.
Places to buy Diamond in Dubai:
Dubai is the ideal location for purchasing diamonds! It is among the world's top diamond trading hubs along with Belgium and India. Most of Dubai's shopping mall sell diamond jewelry, but there are also other locations where you can get certified, top-quality gems for a good deal.
Here are some places in Dubai you can buy Diamonds:
1.  Gold Souk
Located near the historic Dubai Creek, right at the middle of Dubai' old commercial district. The Gold Souk is a must-visit for every tourist and resident. While gold is more popular, and there are many stores that sell gold, there are also many stores that sell diamonds and other precious gems. This vast and lively space is home to both small-time merchants and major jewelry brands. What's more is that you can bargain to the best of your ability which adds to the shopping experience at Gold Souk.
2. Dubai Gold and Diamond Park
The name of this place says it all. Dubai's Gold and Diamond Park is located on Sheikh Zayed Road, near the Mall of the Emirates. It is the ideal place to buy jewelry and it is home to over 76 shops with elegant jewelry collections. There are numerous independent retailers selling diamond rings, necklaces, and other jewelry pieces in this area. You can also bargain! Just make sure to do your homework and compare prices before making a purchase!
3. Dubai Mall
If you don't like bargaining and prefer to buy jewelry from well-known luxury brands while also shopping for other items, The Dubai Mall is the place to go. It is the city's and the world's largest shopping mall, so you'll find anything and everything you're looking for here! Premium brands such as Cartier, De Beers, and Tiffany & Co., as well as several smaller retailers, can be found here. In fact, you may want to visit
Top Diamond Jewelry brand stores in Dubai:
1. Malabar Gold & Diamonds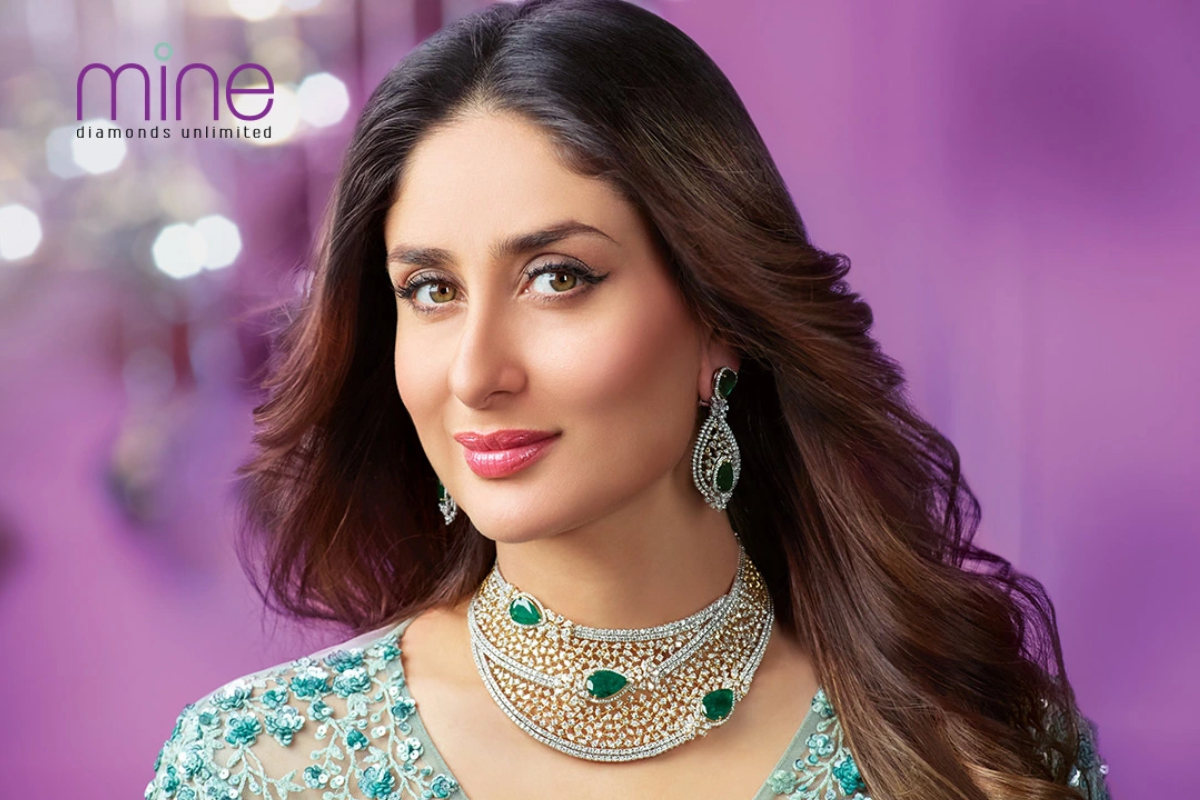 Malabar Gold & Diamonds has come a long way since its inception in 1993, with over 285 branches in over ten countries. Malabar Gold & Diamonds is a top choice for fine jewelry in Dubai. They are the best diamond jewelers in the city and have a fantastic selection of gold jewelry. Diamond jewelry is available in a variety of styles, from elegant earrings to stylish rings and grand necklaces. All diamonds used in the jewelry are fully certified and come with a BuyBack Guarantee. If you're the type of shopper or jewelry aficionado who cares about the origins of their diamonds, this is the store for you. This is the perfect store for you if you're the sort of shopper or jewelry aficionado that cares where their diamonds come from.
2. Damas Jewelry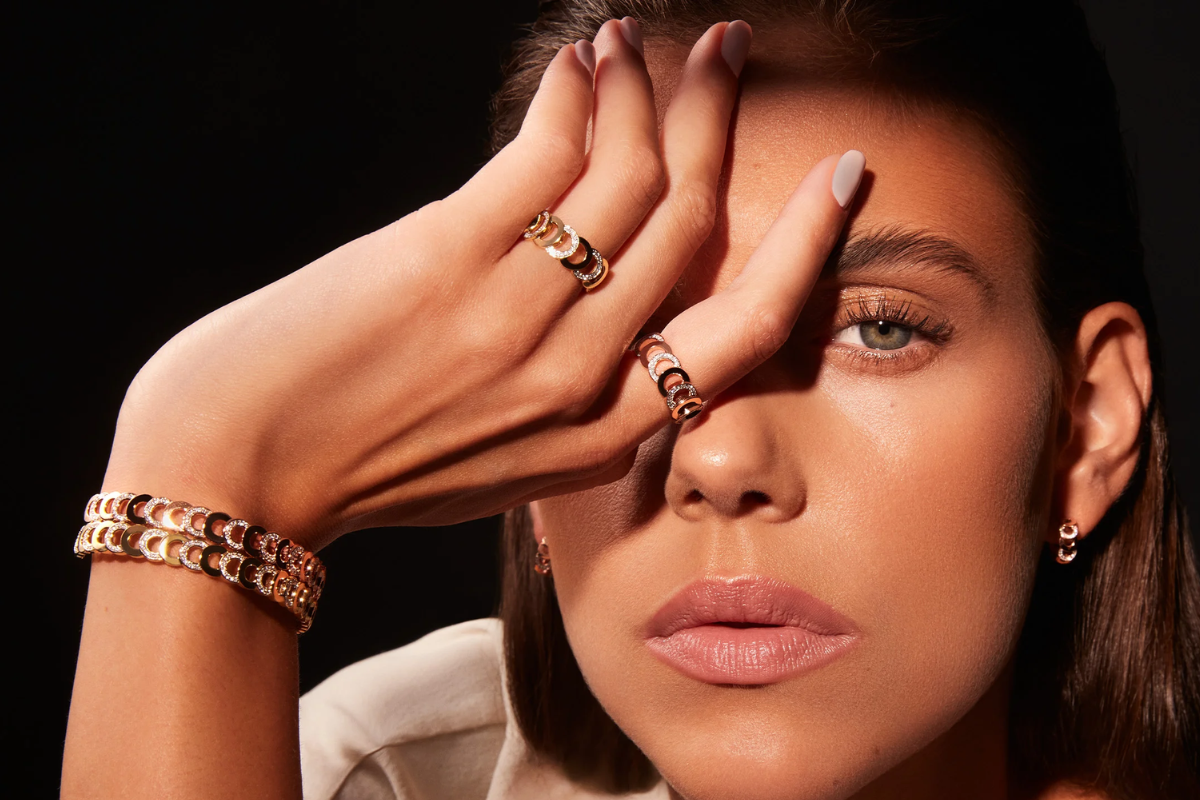 Damas Jewelry has been in business for over 100 years and has earned the reputation of being one of Dubai's premier jewelry stores. Damas' diamond jewelry is exquisite, to say the least, and comes in a variety of styles and cuts. You can find beautiful jewelry with their well-known brands, including Legacy, Al Qasr, and Kiku. Pendants, rings, earrings, watches, and bracelets are just a few of the many items they make. If you buy a pendant, you can also buy a chain to go with it, which comes in white, yellow, rose, yellow-white, and pink. They purchase their products from prestigious jewelry houses like Graff, Fope, and Roberto Coin, to name a few. Damas is widely regarded as one of Dubai's finest jewelry shops.
3. KYRA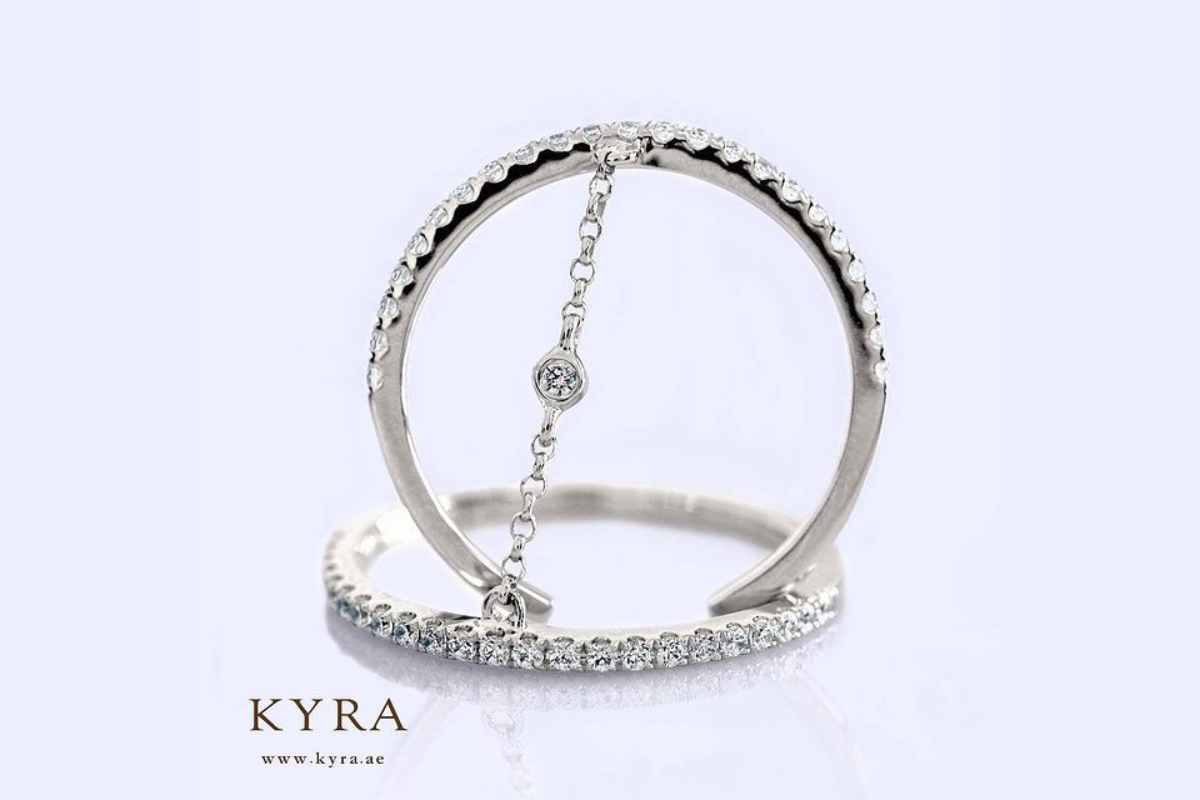 KYRA is one of the best places in Dubai to buy diamonds, having been in business for over two decades. Aside from certified diamonds, their jewelry collection includes personalized platinum wedding rings and vintage engagement rings to make a special occasion even more meaningful and memorable. Their extensive collection also includes children's jewelry such as ear studs, pendants, bracelets, bangles, hoops, and pins. In terms of safety and hygiene, products for newborns and young children are created with special care.
4. Damiani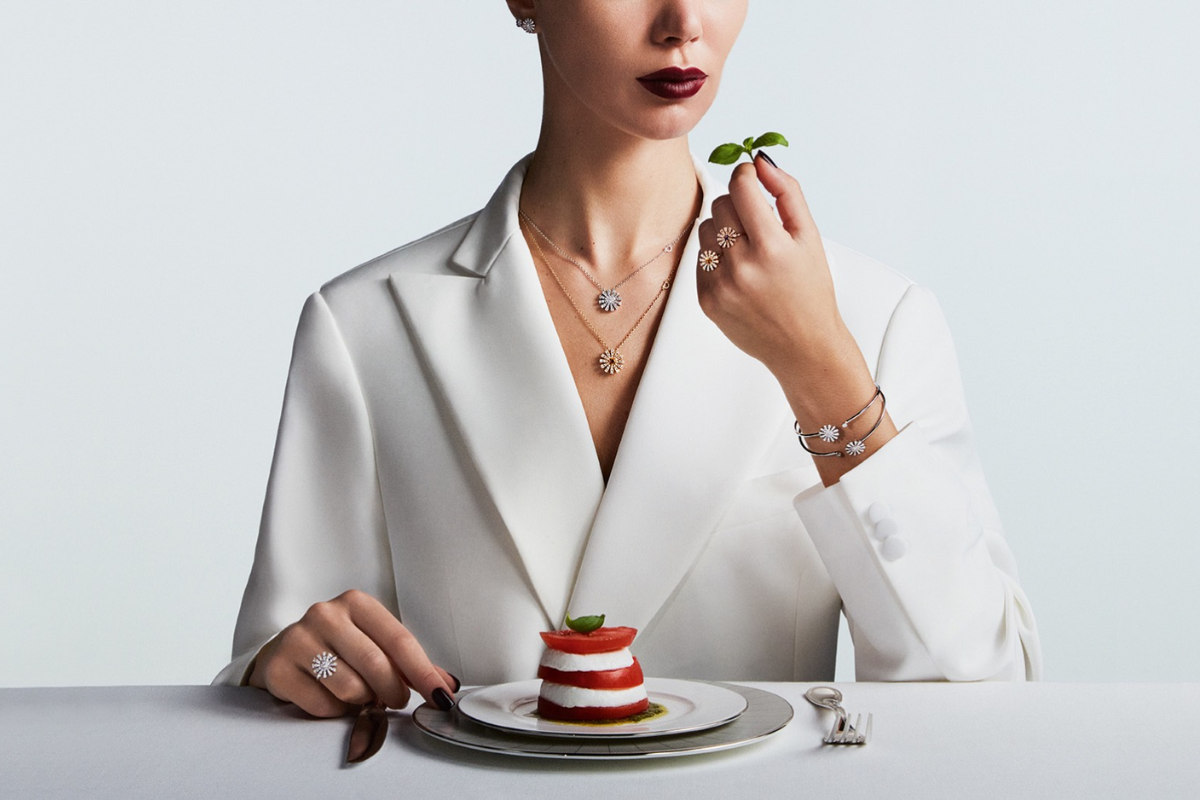 Damiani is regarded as one of Dubai's top jewelers. They have established a reputation in Dubai as a premier fine-gold dealer. Men's and women's jewelry and accessories are available here. The shop is filled with lovely rings, bracelets, earrings, and cufflinks. Animalia, Eden, Flori d'Aranico, Mimosa, and other well-known international designers and manufacturers are represented among these treasures. The stunning bridal collection includes fine, one-of-a-kind, and personalized jewelry and accessories for the bride and her attendants. If you're looking for a fine timepiece, they have a fantastic selection of high-end gold watches.
5. Tanishq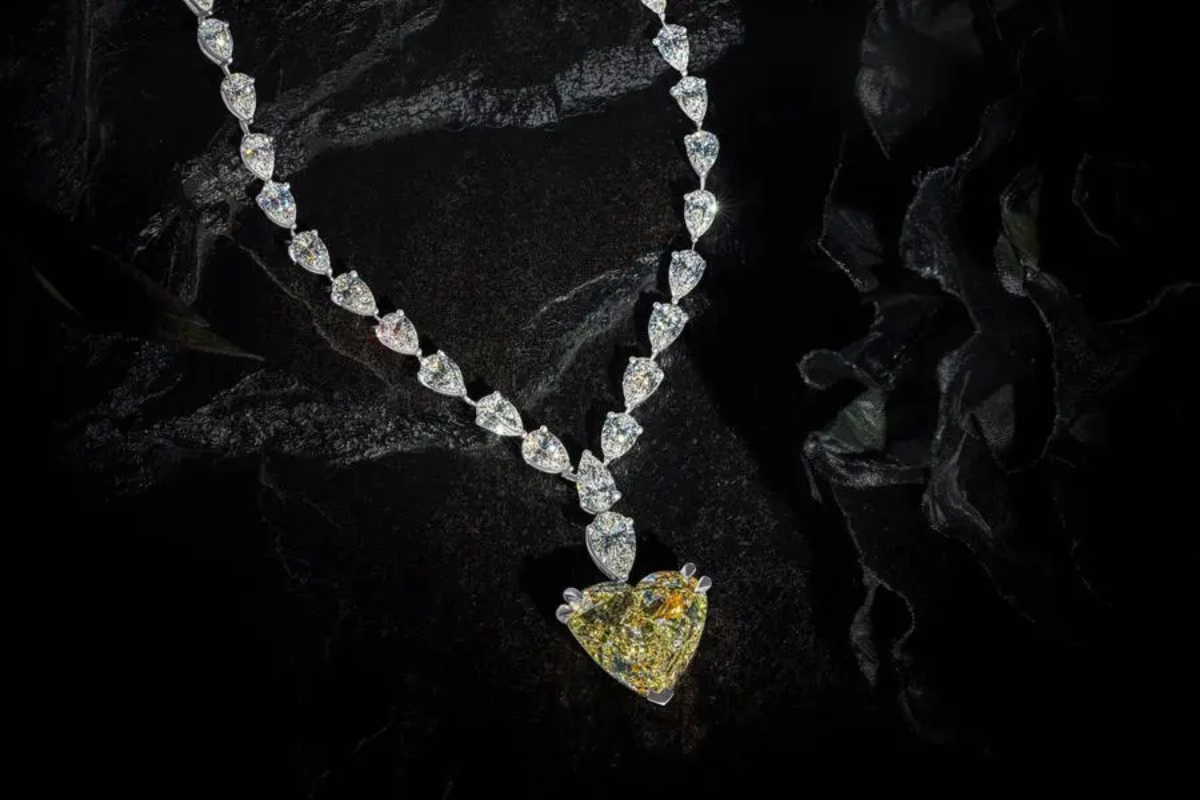 Tanishq is the place to go if you're looking for jewelry that represents the ideal synthesis of modern sensibilities and age-old ethics. There are nearly 4,000 pieces of jewelry available, with more than half of them costing less than AED2,370. Tanishq is well-known for more than just gold and diamond jewelry. Several fashionable accents can be found in their platinum, rose gold, and two-tone metal collections. The good news is that each shop has its own advanced Karat meter to ensure the authenticity of the gold you're purchasing. There is no need to be concerned about paying for gemstones at gold prices because you are only paid for the weight of gold.
6.  Jawhara Jewelers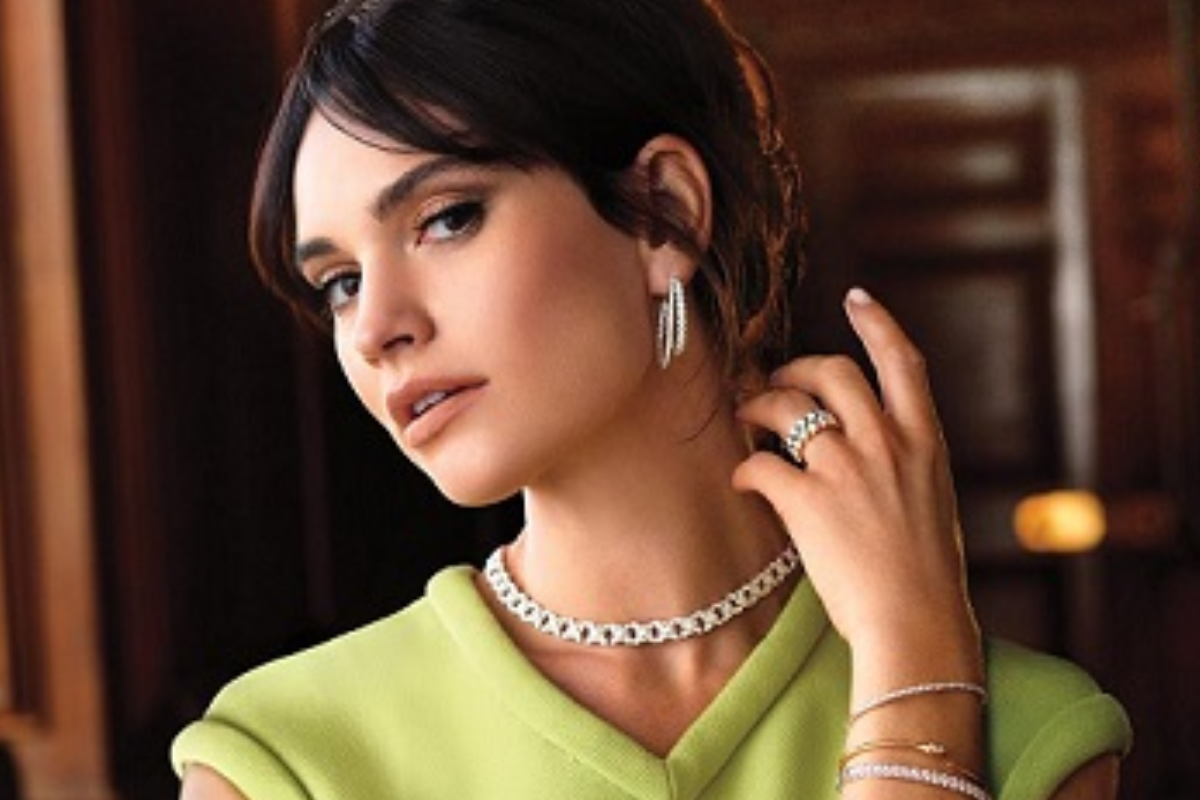 Ever since inception in 1907, Jawhara jewelry has become a well-known fashion destination for precious metals and diamonds. If a customer discovers a flaw in their jewelry, the company offers a lifetime warranty. They nailed it by opening a shop in the heart of Dubai; their designs are cutting-edge, on-trend, and edgy, making them a natural fit for today's youth. The diamonds in their collection are fireproof and square in shape. Baguette diamond jewelry includes studs, hoops, and necklaces. Jawhara also sells jewelry ranging in carat weight from 18k to 21k for as little as AED 400. It's one of the best jewelry stores in Dubai if you like chunky pieces.
Also Read: