Dubai is a land of glamour and glitz. The city is popular as a global hub for luxury and bespoke jewelry. From precious metals to rare stones, you can find a variety of jewelry pieces designed uniquely to meet anyone's taste and requirements. With its exquisite craftsmanship and commitment to creative designs, the jewelry market is a thriving scene in Dubai. The jewelers constantly keep up with contemporary techniques and models to serve the fast-changing city and its people.
If ready-to-wear statement pieces do not excite you, you can go for bespoke jewelry. Many jewelry stores in Dubai offer this service to their customers. Bespoke jewelry is getting more popular in the region due to its easy accessibility. These types of jewelry are the best due to the individuality and sentimental value they behold. It is also a great thing to gift to anyone.
Are you ready to create your statement jewelry piece for a special occasion? Here are some of the best places to get customized jewelry in Dubai.
Hiba Jaber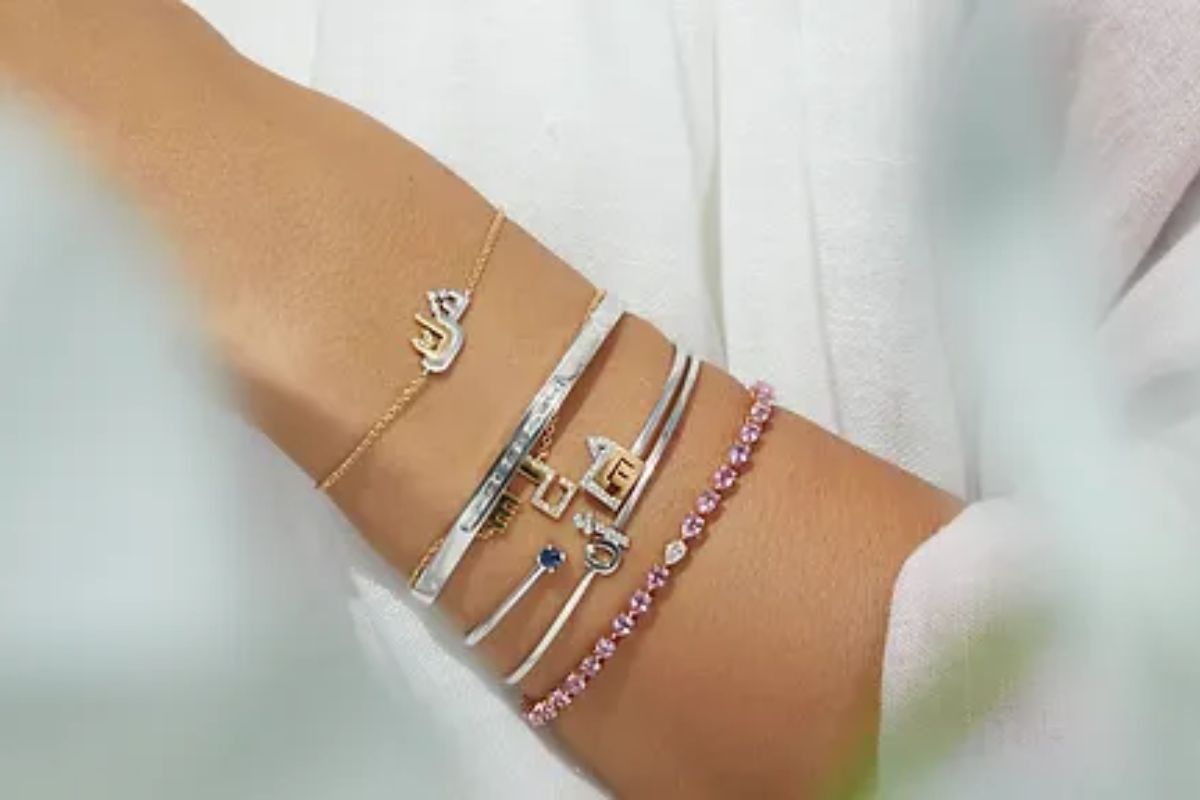 Hiba Jaber Jewelry is a contemporary fine jewelry brand based in Dubai. This brand has been successful in serving the modern women community in the region since its establishment in 2017. Their pieces are made with 18k gold and adorned with precious stones. You can work with their designer to turn your dream into a reality at the hands of a skilled artisan in Dubai. Each piece is crafted meticulously with traditional techniques and innovative technologies. These bespoke jewelry pieces are made within two to four weeks. Though most of their collection is made to order, they also have an excellent collection of 'ready-to-ship' products that include exquisite pieces like tube bracelets and diamond solitaire rings.
Location: Dubai Design District
Capri Gold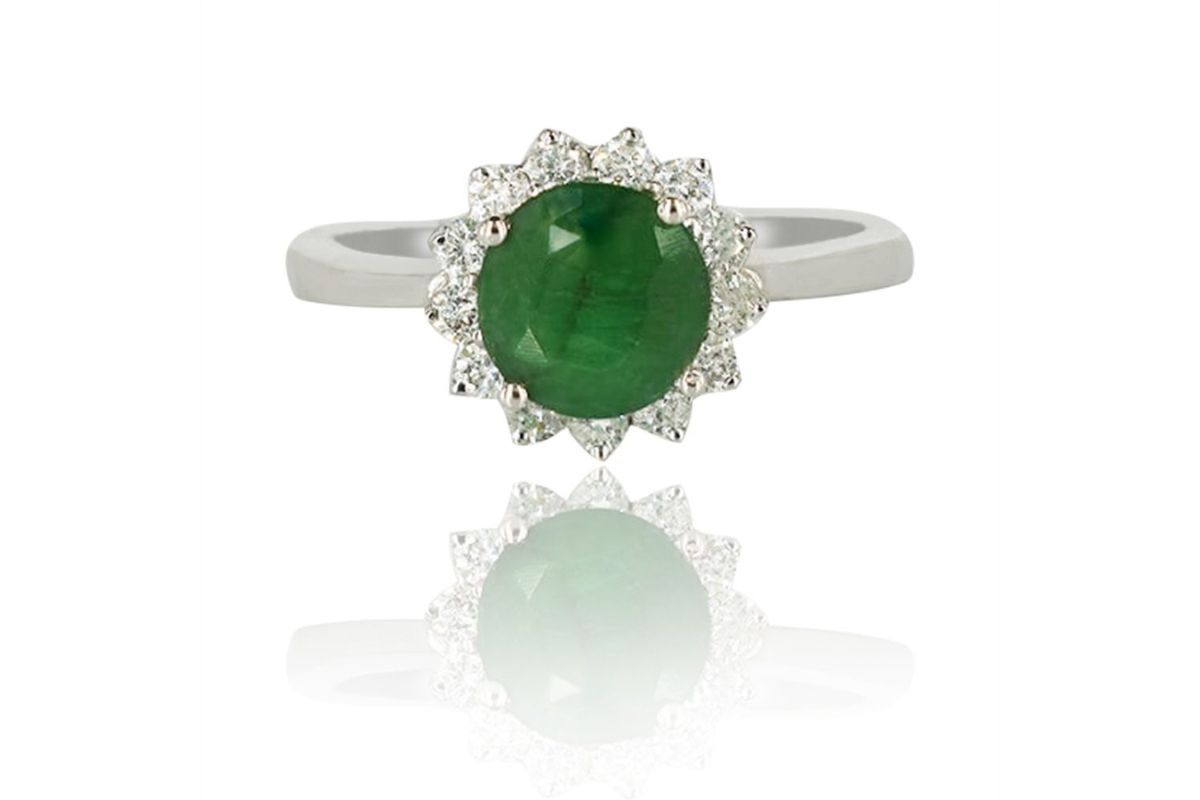 Capri Gold is a jewelry manufacturing company in Dubai. They offer jewelry pieces at factory prices worldwide. Capri Gold has been catering to both retail stores and individual customers looking for personal or gift purchases since 2006. Capri Gold specializes in "Diana Class" setting jewelry which draws inspiration from Lady Diana. The jewelry pieces feature 18K gold, diamonds, and precious stones such as Ruby, Blue Sapphire, and Emeralds in various designs. Customizing jewelry in bulk or single piece becomes easier with their expert team. You can either visit them at their store or contact them through their website Dubai Jewel Factory to get quotes for your requests.
Location: Gold and Diamond Park, Dubai
AV Creations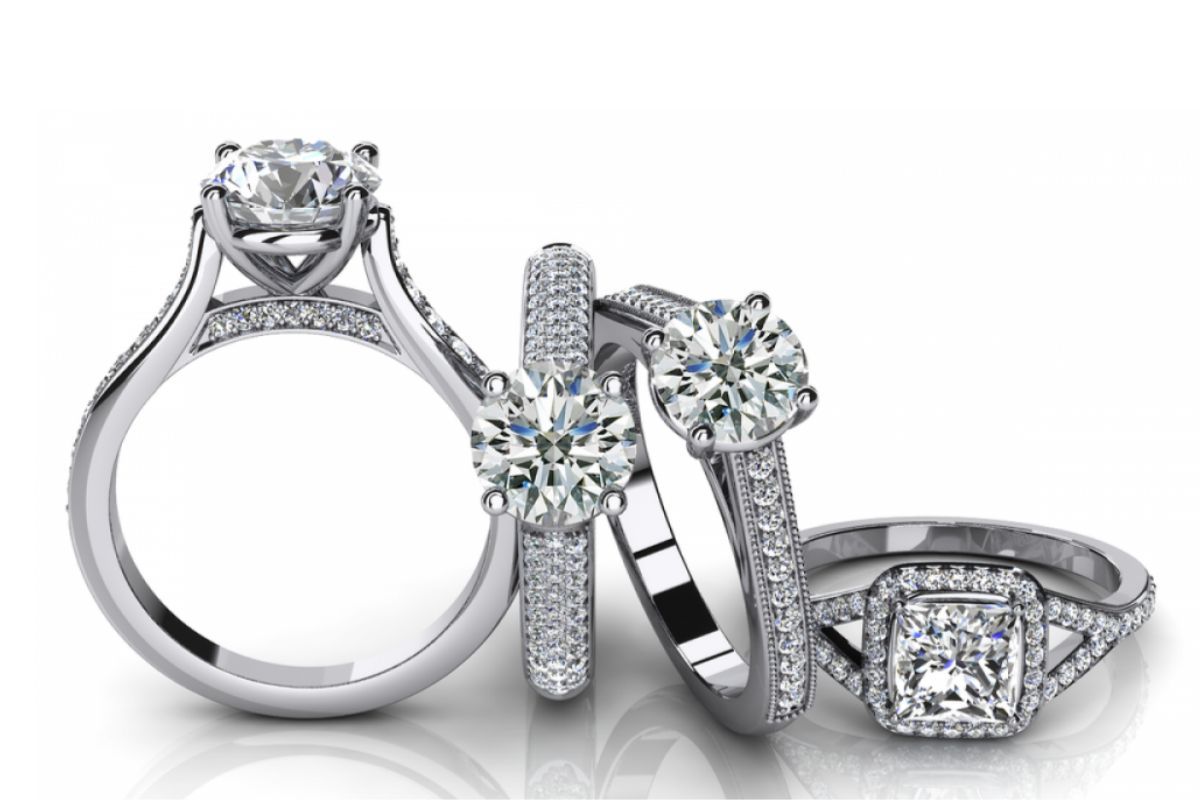 AV Creations is a jewelry manufacturing company in Dubai. The company is led by Amish Dhanak, who is popular for his exceptional skills in designing jewelry. AV Creations has been in the city since 2013 and offering their services that include personalized jewelry solutions, repairs and remakes of old jewelry, laser engraving, and 3D printing. You can personalize any kind of jewelry piece like necklaces, bracelets, rings, and earrings to suit the occasion. From designer wedding bands to baby charm lockets, you can completely trust them in their process. They also take corporate orders.
Location: Gold and Diamond Park, Dubai
DPK Jewelry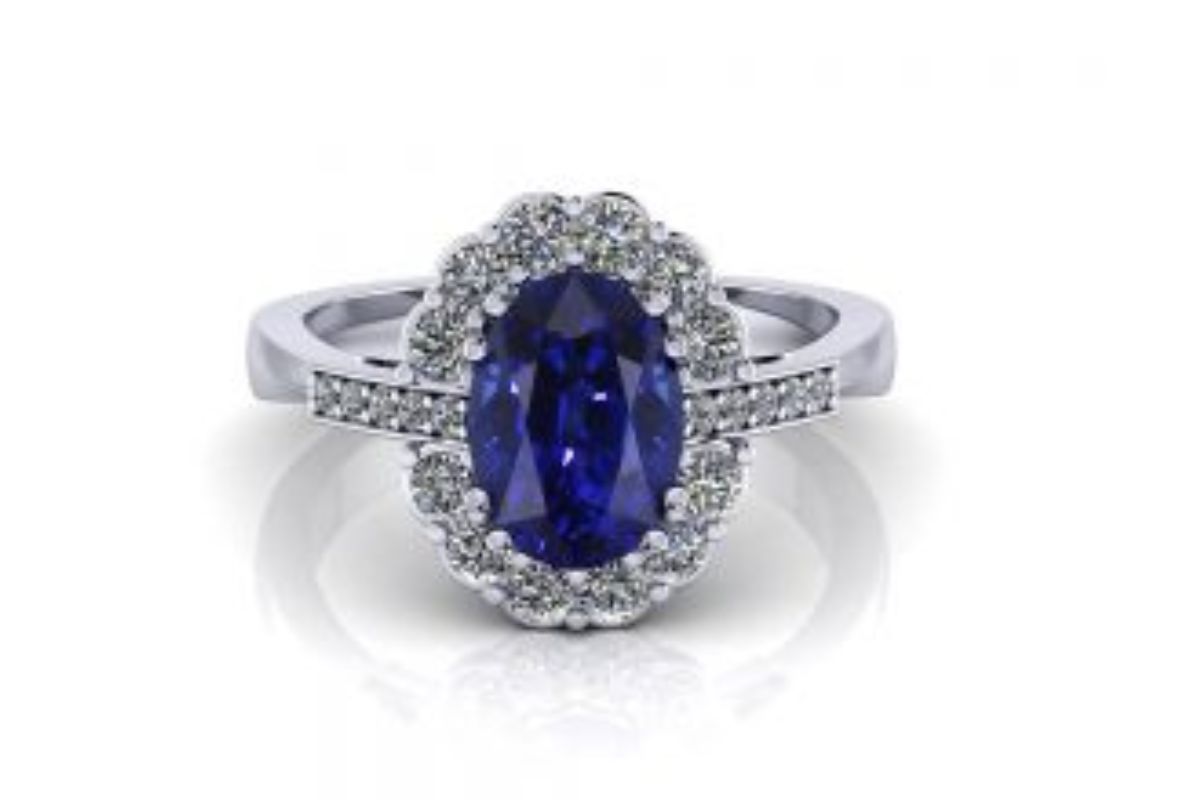 DPK Jewellery has been in the jewelry business for over two decades. Their expertise in the field has helped them to build a strong and loyal customer base in the city. You can buy precious and exclusive jewelry that meets emerging market standards. You can also design stunning jewelry pieces to gift or wear them yourselves to enhance your outfit. They specialize in custom-made diamond and gold rings and offer a wide range of options. You can also go through their exquisite pearl jewelry and birthstone collection at their store. DPK offers name-cutting and engraving services on various jewelry pieces like necklaces, bracelets, and rings.
Location: Al Fahidi, Bur Dubai
Al Qismat Jewellery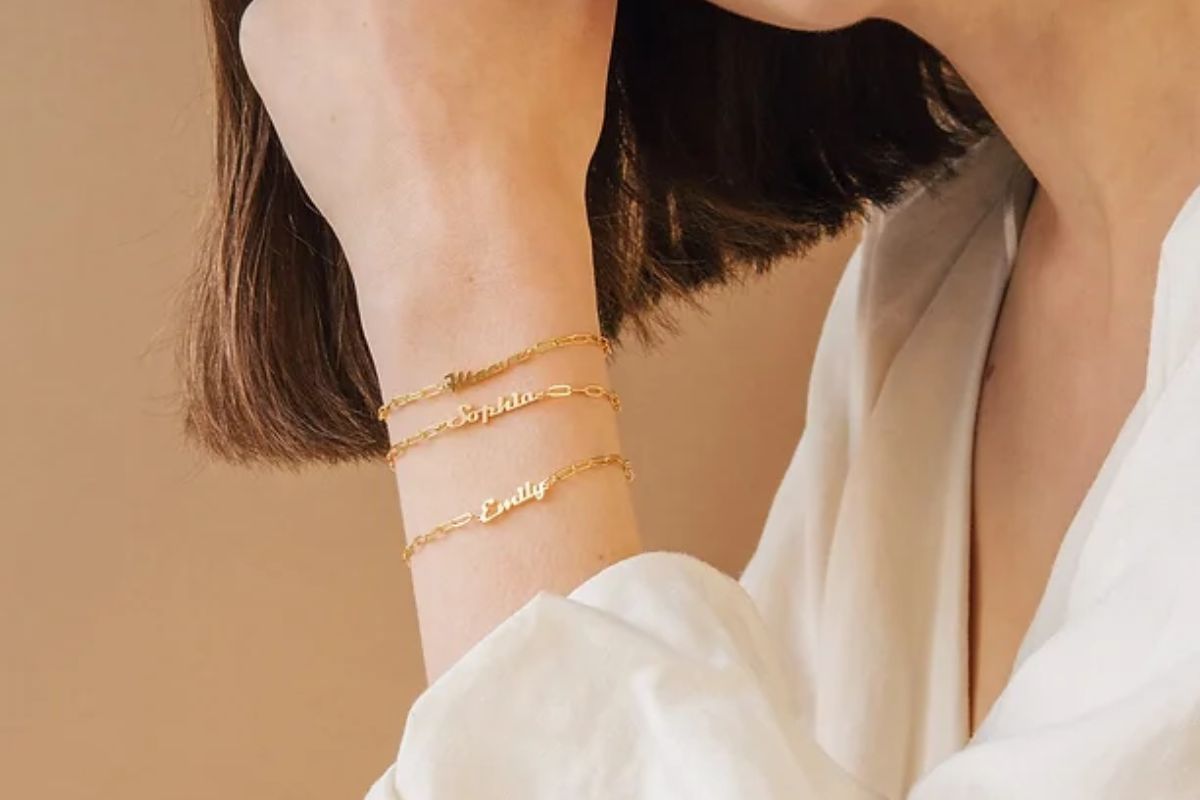 AL QISMAT Jewelry is a jewelry manufacturer located in Dubai popular for their custom name necklaces. They started their business in Dubai in 2015 by drawing inspiration from customized nameplate necklaces and have grown into one of the best manufacturers of custom fashion jewelry. Their products are known for their stunning and contemporary style. They offer different types of necklaces including name necklaces and brushed pendants. They make dainty jewelry pieces in gold, sterling silver-, or gold-plated materials. The company has a state-of-the-art factory where they turn names and initials into lovely pieces of jewelry. With their advanced machinery and talented workforce, you can let them create magic for you.
Location: Gold Souq, Deira
Also read: