Eighties Restaurant is a homegrown, Emirati owned eatery located in Al Mizhar, Dubai. Shaima Balshalat, the Owner and Chef at Eighties Restaurant shares her journey.
Which industry does your business belong to?
We are a Restaurant.
What is your business type?
We come under the Services sector.
How old is your business?
5-10 years
Who are your customers?
Both B2B and B2C
Which industry and customer segments are you targeting?
Teenagers and adults of ages 15 to 40 years.
How many employees do you have?
10-49 employees
How did you initially come up with the idea or concept for the business?
Love cooking and being a Chef has been a hobby.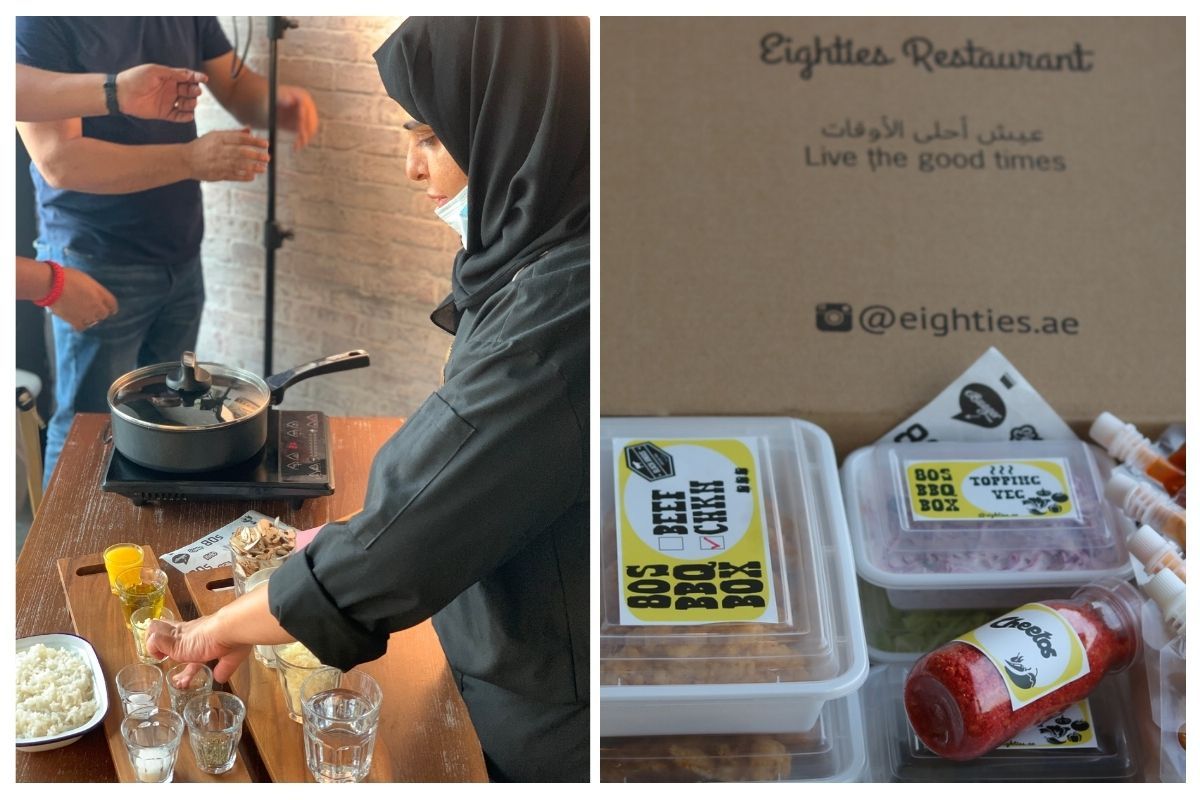 Tell us about some of the major turning points in the history of your business.
Started as a very small shop of around 25 square meter of size in Abu Dhabi and created the first Mac Cheetos recipe that become a trend in the UAE and GCC. I was the first chef who created that recipe, and then everyone, including big brands, start copying it. So, it was an amazing achievement.
What made you choose Dubai as a location to setup your business?
Because Dubai is a city of opportunity and my second Branch was in Dubai in 2018.
Finally, what sets your business apart from the competition?
Unique recipes created by a local Emirati Chef and high quality food from scratch.
Can you name some of your clients?
Lots of VIP regular customers.
What service(s) or product(s) do you offer/manufacture?
Handcrafted Burgers, Pasta, Steak and Arabic breakfast.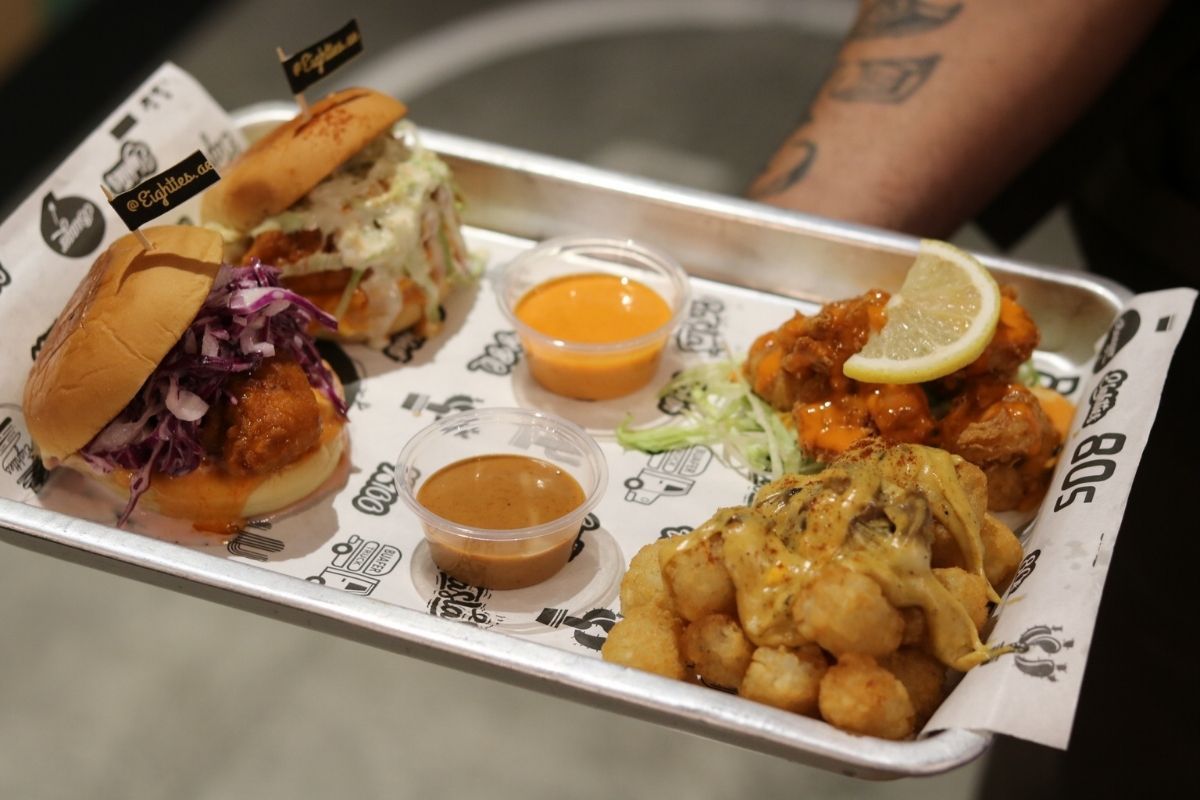 What are the key strengths of your products/services?
Tasty at all times and same quality.
Are there any exclusive products/services that you offer (not offered anywhere else in Dubai)?
No copyright for food.
Can you share some of your products and pricing?
Burgers and Pasta range from 42 to 57.
What are the best ways for your customers to contact your company?
Via website and phone.
Do you have multiple branch offices, facilities or stores in Dubai?
No, we have just one branch in Al Mizhar.
You can find our location here -https://www.hidubai.com/businesses/eighties-restaurant-food-beverage-restaurants-bars-al-mizhar-1-dubai-1
Is there anything else you want to convey to your potential customers?
We love to serve high quality and delicious food all the time with a unique recipe.