Home to more than 800 board games for your playing pleasure with great specialty coffee and artisan sandwiches, Unwind has learned Game Masters at hand, well versed in the art of selecting and teaching the perfect game for you and your friends! Hamsa Param, Partner at Unwind Speciality Boardgame Cafe, shares how you can have a unique game time with family and friends.
Which industry does your business belong to?
Restaurants & Bars.
What is your business type?
Services.
How old is your business?
1-5 years
Who are your customers?
People (B2C).
How did you initially come up with the idea or concept for the business?
We are the first boardgame cafe in UAE. Our idea was based on providing the people of Dubai be it families, teens, colleagues or friends with a place to get together and enjoy face to face interaction through boardgames while enjoying delicious food and drink!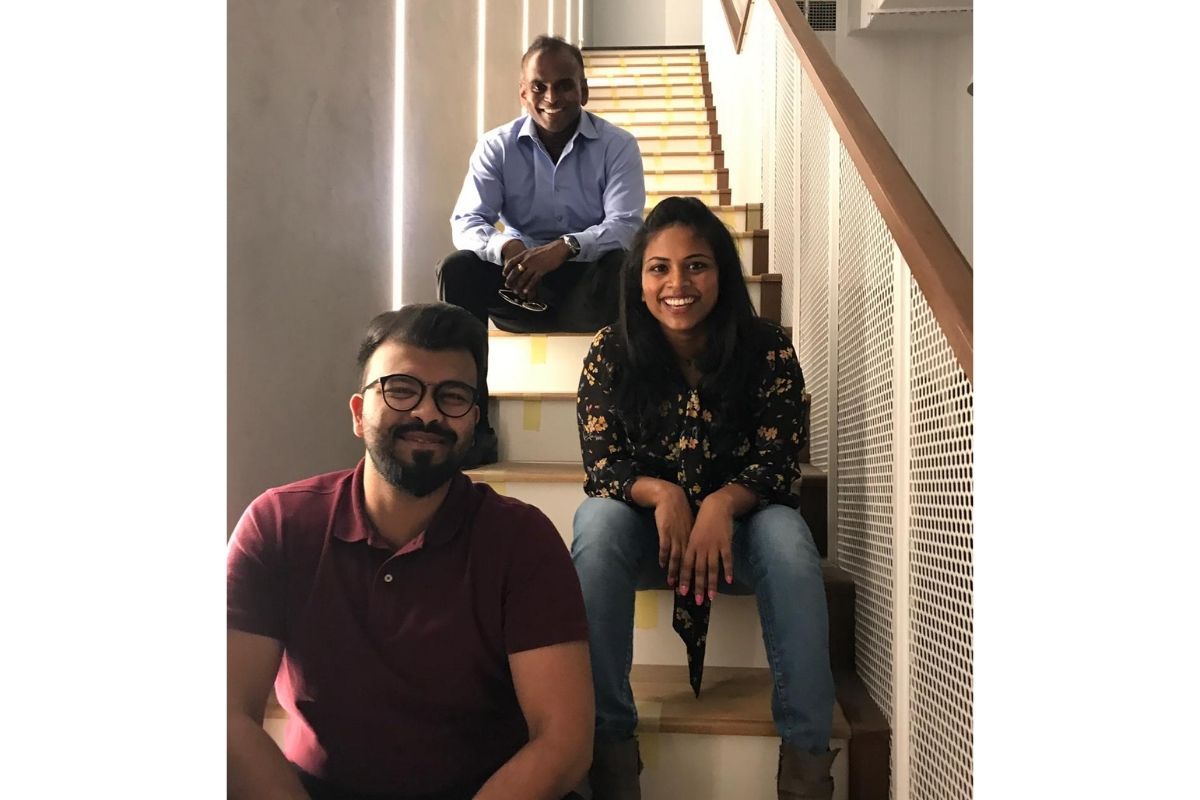 Tell us about some of the major turning points in the history of your business.
Being featured in Time Out online edition on Facebook as soon as we opened which was shared 164 times and had more than 900 comments that showed there was interest in our concept!
What made you choose Dubai as a location to setup your business?
All of the Unwind partners have grown up in Dubai and could not imagine opening our first venture anywhere else! With Dubai being such a multicultural and internationally known city, we wanted to bring another kind of entertainment to the social scene of its citizens and residents!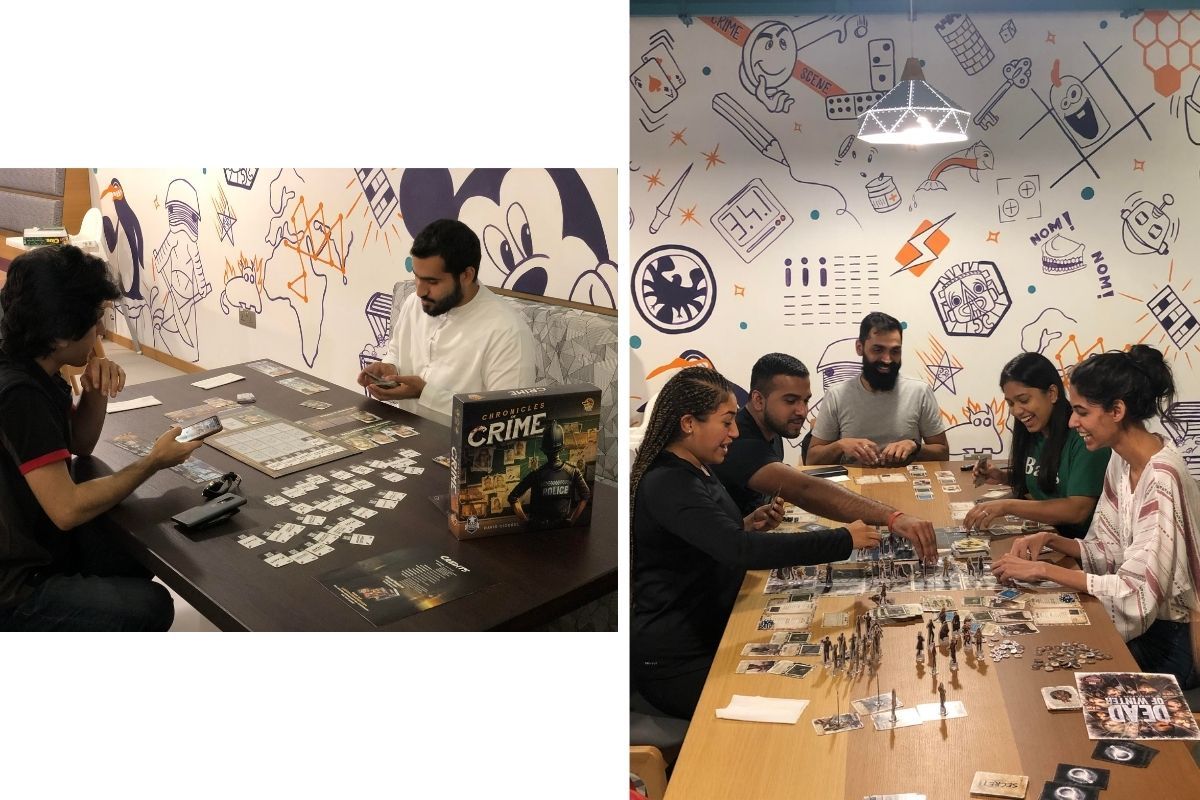 Finally, what sets your business apart from the competition?
Our concept is unique as we provide more than 800 boardgames for play with Boardgame Masters to help our customers select games according to their preferences and teach it to them!
Can you name some of your clients?
We have done team building activities for Lush cosmetics and Virgin offices.
What service(s) or product(s) do you offer/manufacture?
We provide more than 800 boardgames for play with Game Masters available who help suggest the games according to customer preferences and teach the games to them.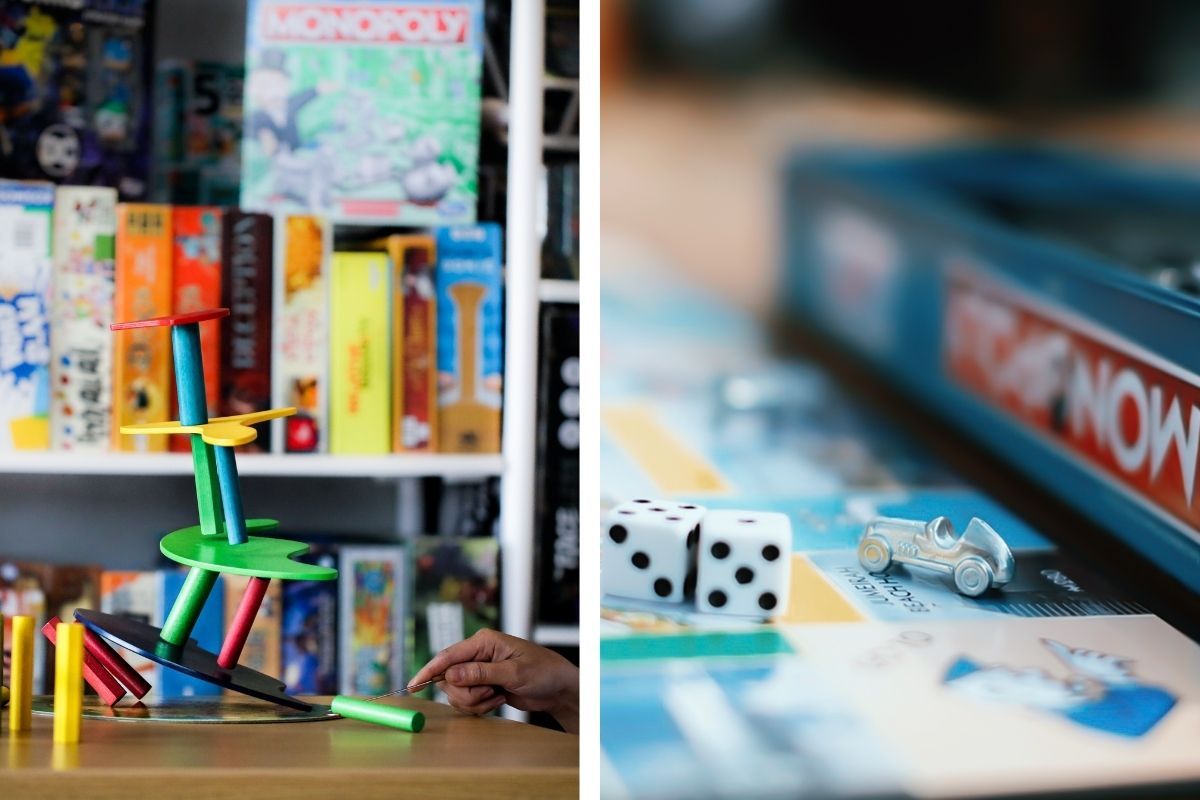 What are the key strengths of your products/services?
Excellent Customer service, constantly updated inventory of games and being relatively low cost compared to other entertainment venues.
Are there any exclusive products/services that you offer (not offered anywhere else in Dubai)?
Since we were the first boardgame cafe that opened in Dubai in March 2019, our concept was unique. As it is expected in any vibrant economy, we have competitors now that have opened up after us.
Can you share some of your products and pricing.
What are the best ways for your customers to contact your company?
Via Email & Website.
You can find us here - https://www.hidubai.com/businesses/unwind-dubai-food-beverage-coffee-shops-al-barsha-3-dubai
Is there anything else you want to convey to your potential customers?
Drop by for some traditional fun with modern boardgames!