Dubai's skyline is renowned worldwide for its extraordinary and innovative architectural wonders. From towering skyscrapers to groundbreaking structures, the city's modern marvels have become synonymous with its rapid development and futuristic vision. These architectural wonders not only showcase Dubai's ambition and wealth but also serve as symbols of its global influence and status as a leading hub for business and tourism. When thinking of architecture in Dubai, many associate it with the world's tallest skyscraper, the iconic Burj Khalifa. However, being an ambitious city always striving for more, Dubai continues to push the boundaries of architectural innovation. The city is constantly introducing new and awe-inspiring projects that redefine what is possible in terms of design, sustainability, and functionality.
Here are 5 of the upcoming architectural projects in Dubai that are set to further solidify its reputation as a global architectural powerhouse.
1. Marsa Al Arab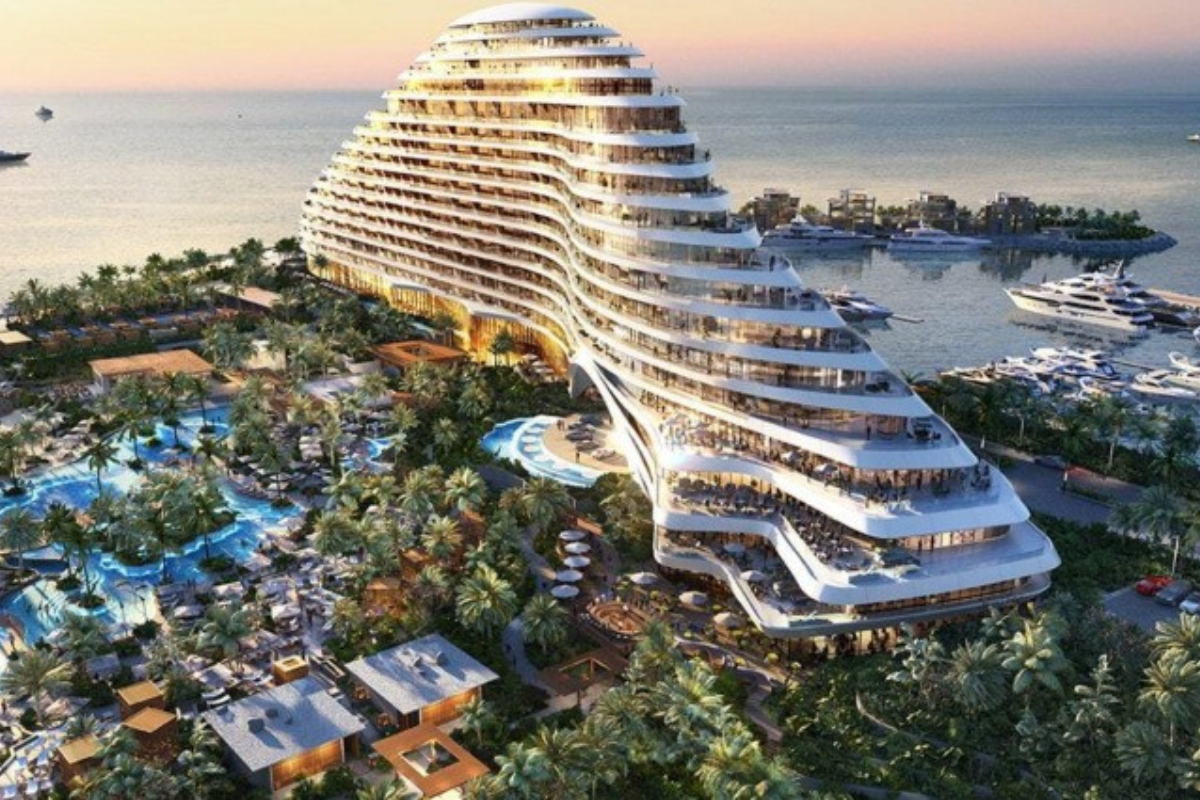 Marsa Al Arab is an ambitious mega-project in Dubai that aims to transform two man-made islands into an exclusive leisure destination. The development will include a variety of opulent resorts, hotels, and entertainment venues.
This project, which is anticipated to open before the end of the year, aims to strengthen Dubai's position as a top travel destination by providing tourists and locals with an unmatched experience through immaculate beaches, waterfront attractions, and a marine park. Marsa Al Arab will also highlight eco-friendly design and cutting-edge construction techniques ensuring a seamless integration with the surrounding landscape.
2. Ciel Dubai Marina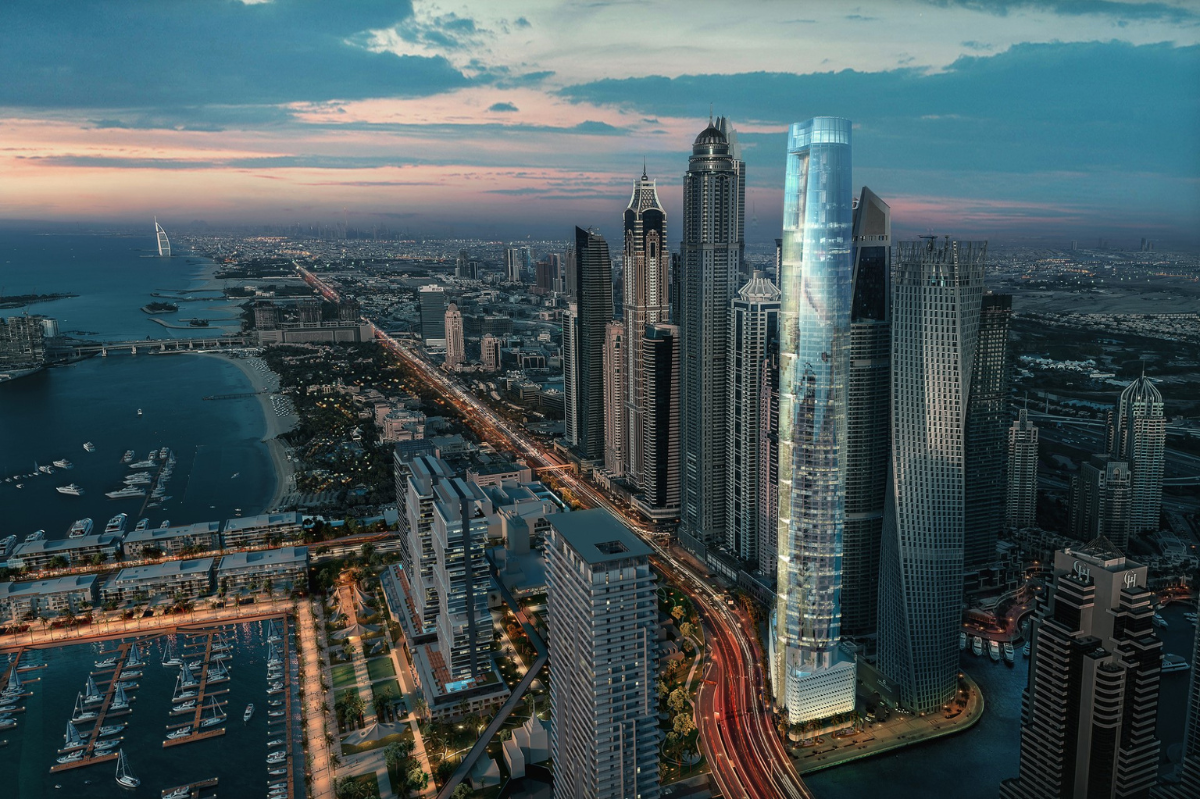 With its breathtaking design and opulence, the upcoming Ciel Dubai promises to redefine the city's skyline when it debuts at the beginning of 2024. The residential tower Ciel Dubai, which is located in the center of Dubai Marina, aims to raise the bar for luxurious living. The Ciel Dubai hotel would be among the tallest in the world at about 356 meters and offer panoramic views of both the city and the Arabian Gulf. It was created by the renowned architectural firm Norr Group. The tower will have several upscale amenities, such as an infinity pool on the rooftop, a cutting-edge fitness center, and several fine dining establishments. Ciel Dubai is ready to establish itself as a recognized symbol of class and sophistication in the city thanks to its opulent apartments and top-notch facilities and services.
3. Dubai Wasl Tower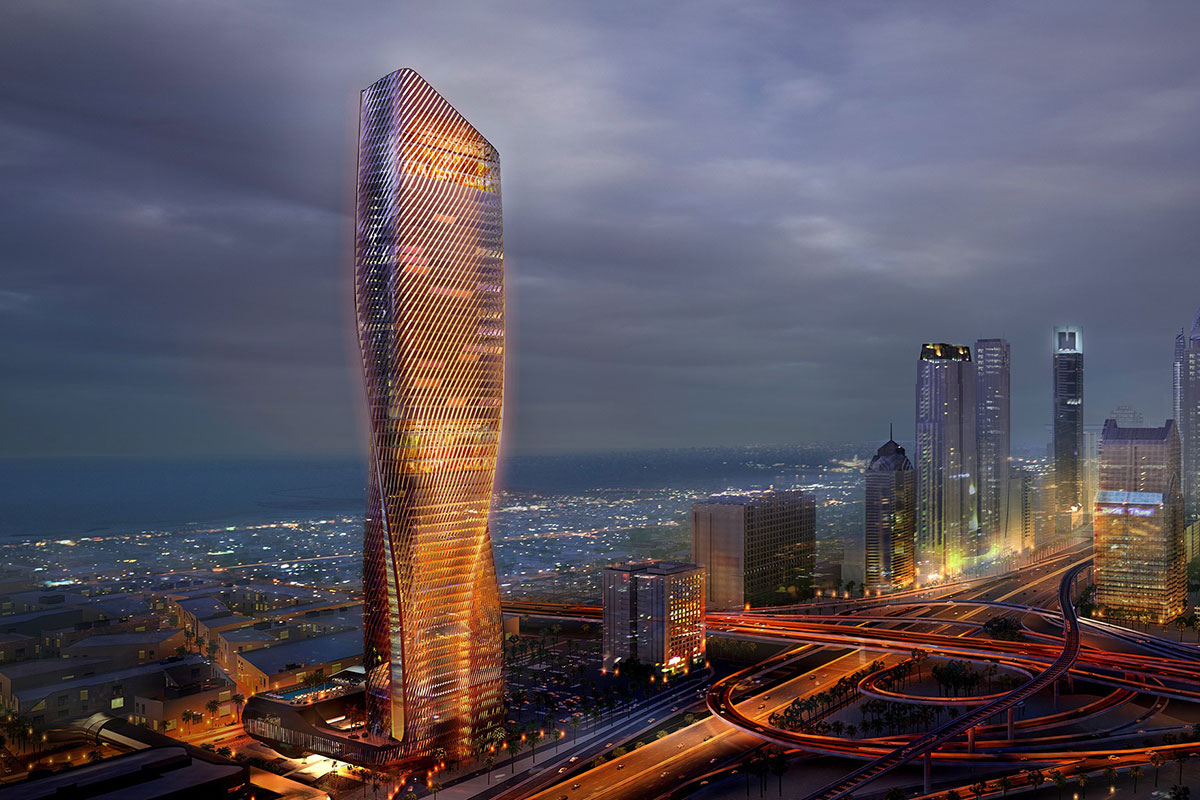 Future architectural wonder Al Wasl Tower will decorate Dubai's ever-changing skyline. This acclaimed tower, which is in the center of the city, is set to represent innovation and opulence. Al Wasl Tower, which is slated for completion in 2024, aims to redefine the idea of modern living with its cutting-edge technology and sustainable features. This iconic tower offers opulent residences and breath-taking city views, promising an elegant and comfortable way of life.
4. Mars Science City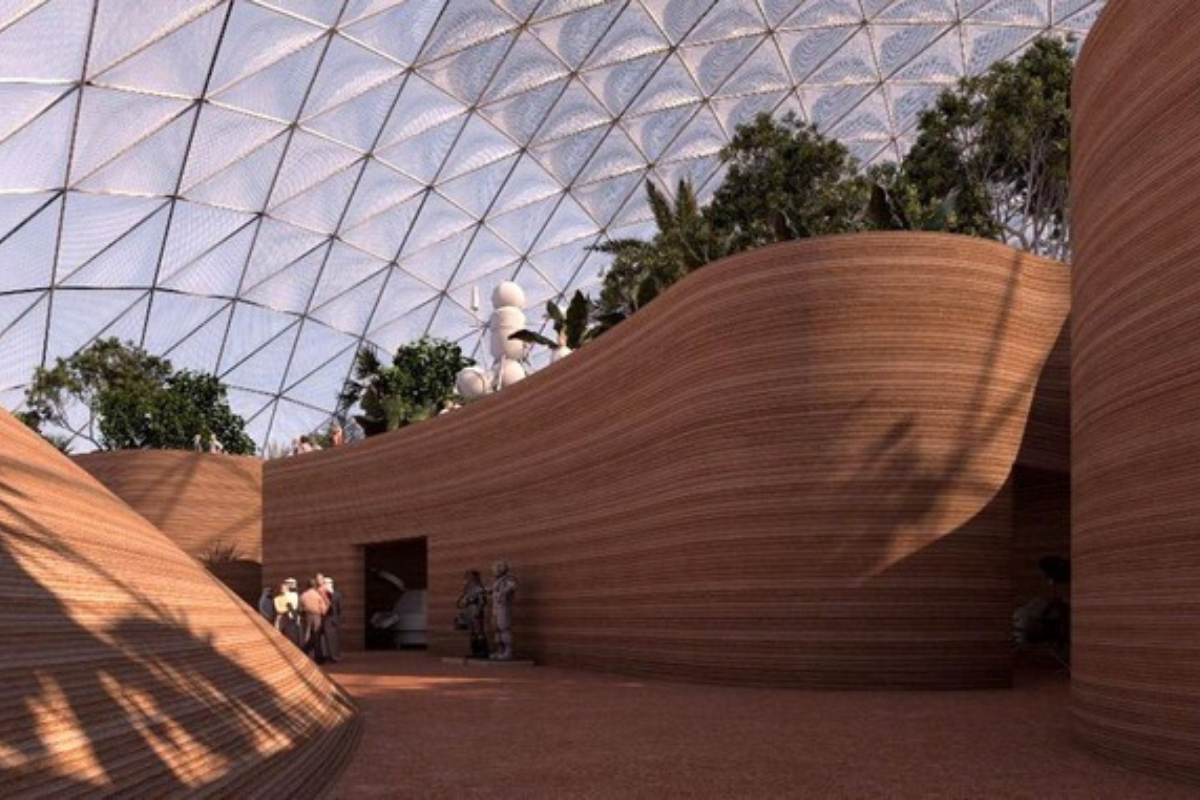 Mars Science City is a unique architectural endeavor that perfectly captures Dubai's forward-thinking vision and unwavering dedication to innovation. This ground-breaking facility, which simulates Mars life, will act as a center for space exploration, research, and education. Mars Science City, which will debut in 2024, will mimic the harsh conditions of the red planet and give scientists, researchers, and astronauts the chance to study and create solutions for upcoming space missions.
The city will have domes, research facilities, and experimental gardens that give visitors an immersive experience and let them explore the mysteries of space. By pushing the limits of architecture and putting Dubai at the forefront of space science and technology, Mars Science City firmly establishes Dubai's position as a world innovator leader.
5. Dubai Creek Tower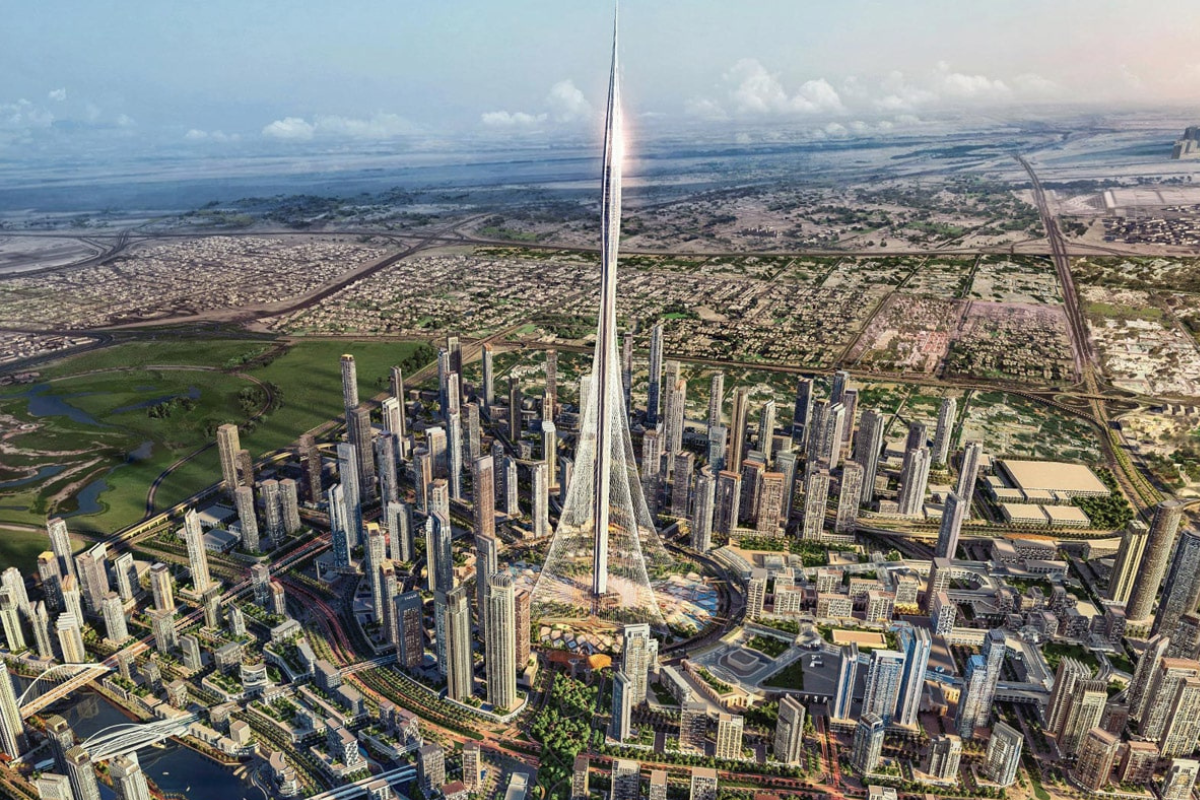 The upcoming Creek Tower in Dubai is an architectural wonder that is expected to transform the city's skyline and grab the attention of people all over the world. The ambitious Creek Tower project, which aims to surpass the Burj Khalifa as the tallest tower in the world, is a representation of Dubai's unwavering ambition and dedication to pushing boundaries. The Creek Tower will provide residents and visitors with a truly breathtaking experience thanks to its observation decks, lush gardens, and a variety of entertainment options. The upcoming tower, which is scheduled to open in 2025 and will serve as an emblem of Dubai's grandeur and innovation, and it is well-positioned to become a famous landmark that reflects the city's unrelenting pursuit of architectural excellence.
6. Urban Tech District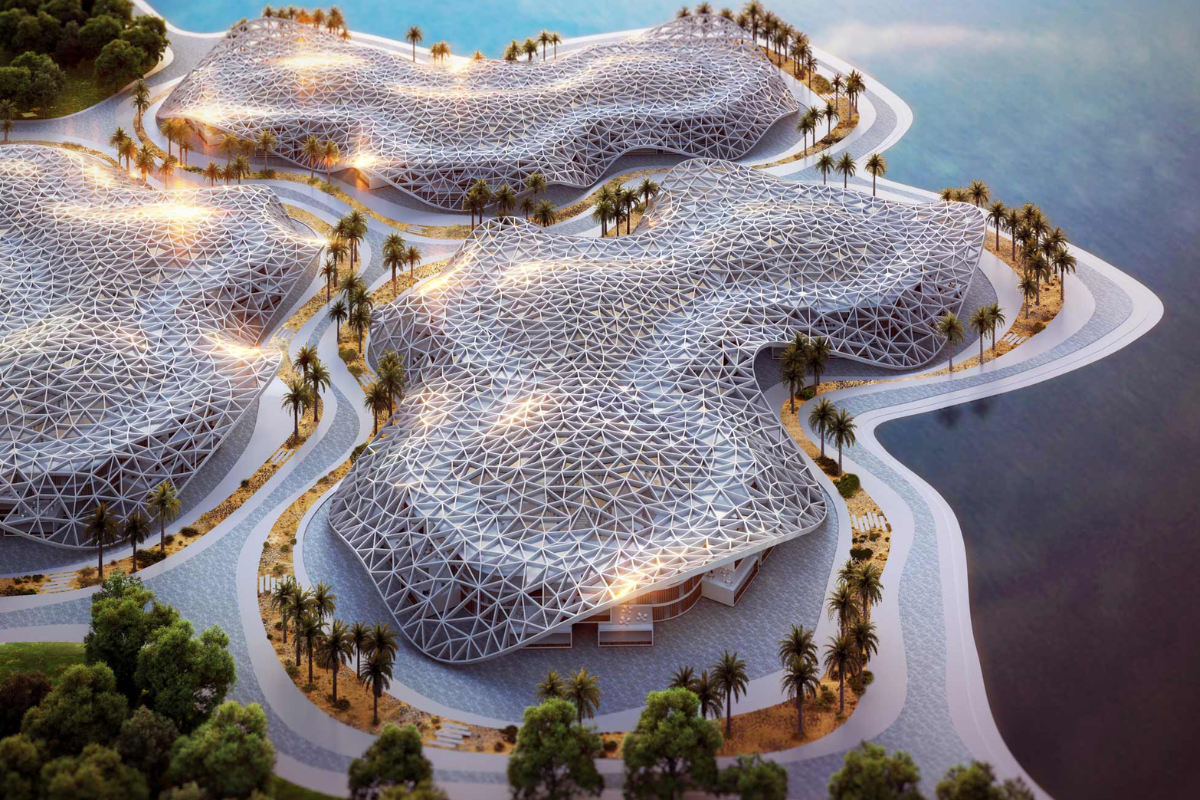 An innovative project at the forefront of technological advancement and urban development is Dubai's Urban Tech District project. This ambitious project aims to promote collaboration, research, and entrepreneurship with a vision to build a thriving ecosystem for tech firms and startups. The Urban Tech District will offer cutting-edge amenities, co-working spaces, and infrastructure designed specifically for businesses that are focused on technology. It will act as a focal point for technological developments in areas like blockchain, artificial intelligence, and smart city solutions. The project seeks to position Dubai as a leader in the technology industry by attracting both local and foreign tech talent with a focus on sustainability and connectivity. Set to open in 2030, the Urban Tech District project showcases Dubai's unwavering commitment to creating a dynamic and forward-thinking city that embraces innovation and propels itself into the future.
7. Downtown Circle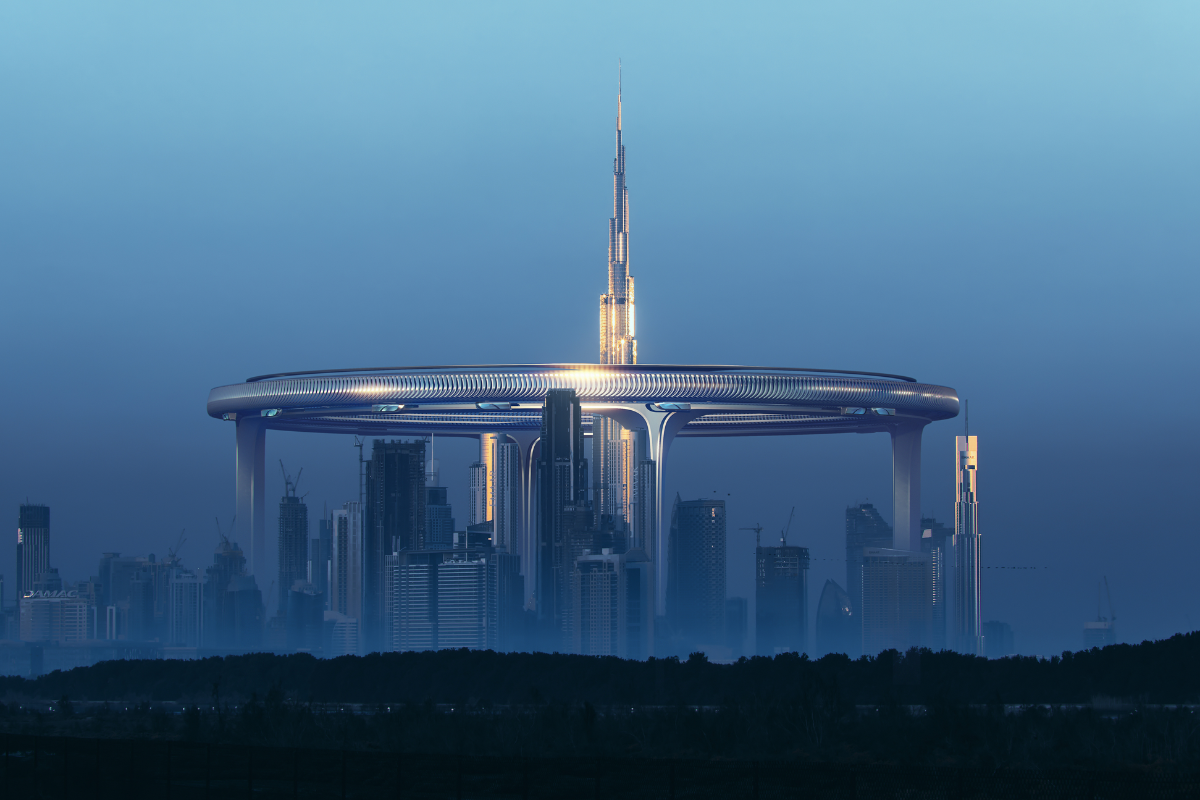 The Downtown Circle project in Dubai is a commendable endeavor that aims to redefine urban living and connectivity. The Burj Khalifa, Dubai Opera, and Dubai Mall are some of the city's most recognizable landmarks that will be connected by a circular boulevard in this innovative project. The project aims to promote community engagement and provide a safe and sustainable urban environment with landscaped walkways, bike lanes, and active street life. This ambitious project demonstrates Dubai's dedication to developing unified, vibrant urban environments that harmoniously complement the city's iconic architecture. Although it is predicted to finish by 2040, the project has already garnered worldwide attention and admiration for its innovative design and forward-thinking approach to urban planning. The Downtown Circle project is already poised to become a centerpiece of Dubai's urban landscape, enhancing connectivity and promoting a vibrant and inclusive city life.
Also Read: