Dubai is one of the most dynamic business destinations in the world. With Dubai's reputation as a global trade hub, this bustling city in the Middle East has been attracting businesses from all over the world. The strategic location of Dubai, between Asia, Europe, and Africa, makes it an ideal connecting point for international trade. Many other factors like tax benefits have led to a rapid growth in trade and investment in the region establishing Dubai as a major player in the global economy.
Dubai has taken many initiatives to boost trade and business in the region. Among these business-friendly initiatives, Dubai Free Zone stands out as an exceptional gateway for entrepreneurs and companies looking to tap into the vast potential of the Middle East and beyond. Explore the Free Zones in Dubai!
What is a Free Zone?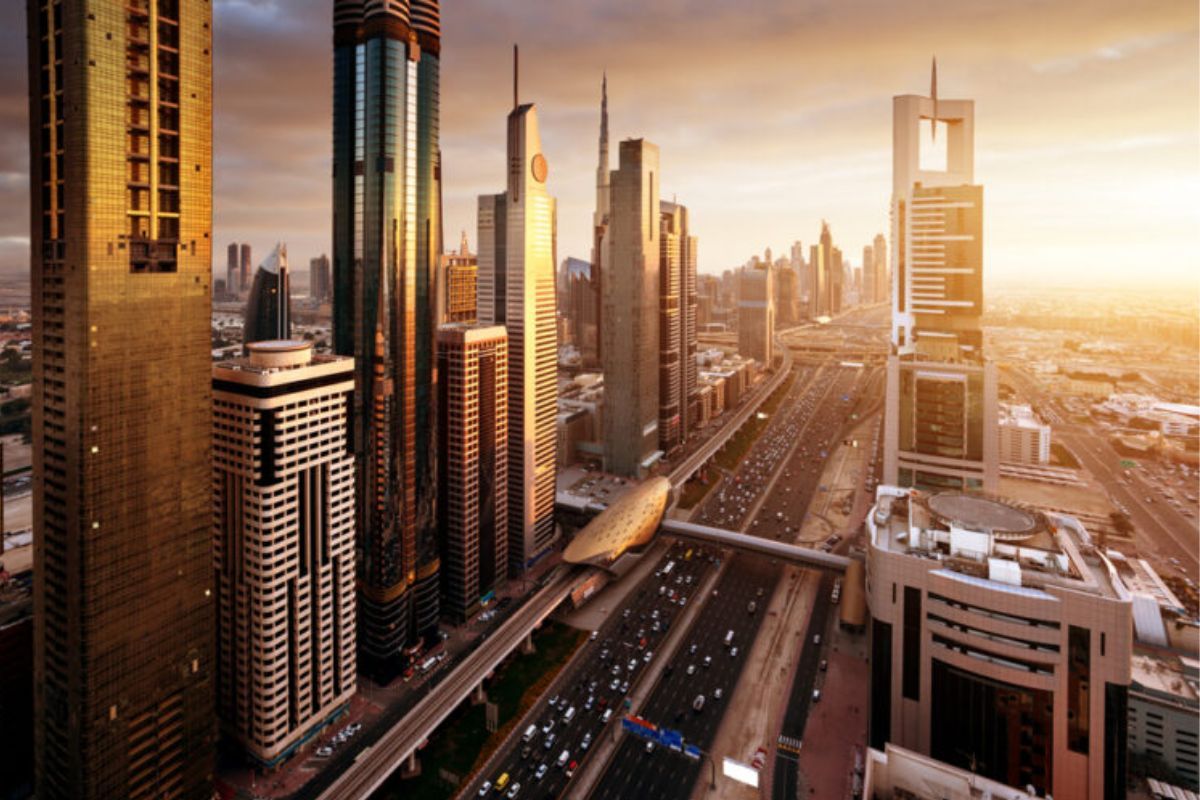 A free zone or a free trade zone is a special economic zone within a country that offers certain benefits and incentives to businesses and investors. The World Bank defines free zones as 'small, fenced-in, duty-free areas, offering warehousing, storage, and distribution facilities for trade, transshipment, and re-export operations'. They operate under a unique set of rules and regulations that are different from the rest of the country. These specific zones are designed to encourage foreign investment by providing advantages such as customs duty benefits, tax concessions, and easier administrative procedures. They often allow 100% foreign ownership of businesses making it attractive for international companies to set up operations and trade within the free zone without the usual restrictions of the country's laws and regulations.
Dubai Free Zone
Dubai Free Zones have emerged as essential catalysts for business growth and international expansion. With their unique incentives, world-class infrastructure, and strategic location, these zones offer unparalleled opportunities for entrepreneurs and companies seeking a gateway to the Middle East and beyond. Dubai is home to more than 25 free zones. Each free zone has a specific set of rules and regulations. Each free zone has a governing authority that provides business licenses to foreign-owned companies. Each free zone focuses on specific industries and only gives licenses to companies that belong to those industries. Most of these free zones in Dubai mainly offer licenses for trading, services, and industrial businesses to foreign investors who want to start their companies there.
Here are some of the major free zones in Dubai.
Jebel Ali Free Zone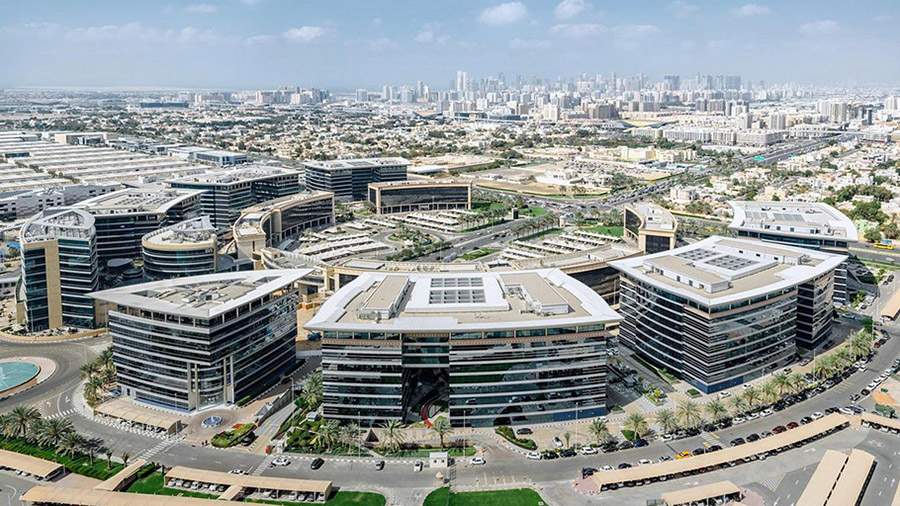 Dubai is home to Jebel Ali Free Zone (JAFZA), the world's largest free trade zone. It plays a big role in Dubai's economy contributing about 24% of the total foreign investment in the city. Its strategic location near Jebel Ali Port and the two airports ensures easy global connectivity for businesses. Businesses can reduce their operating expenses by taking advantage of the storage facilities, ready-to-use office spaces, and industrial property that are available. JAFZA is also well-connected to 150 ports worldwide.
Category: Economic Activities
Dubai Airport Free Zone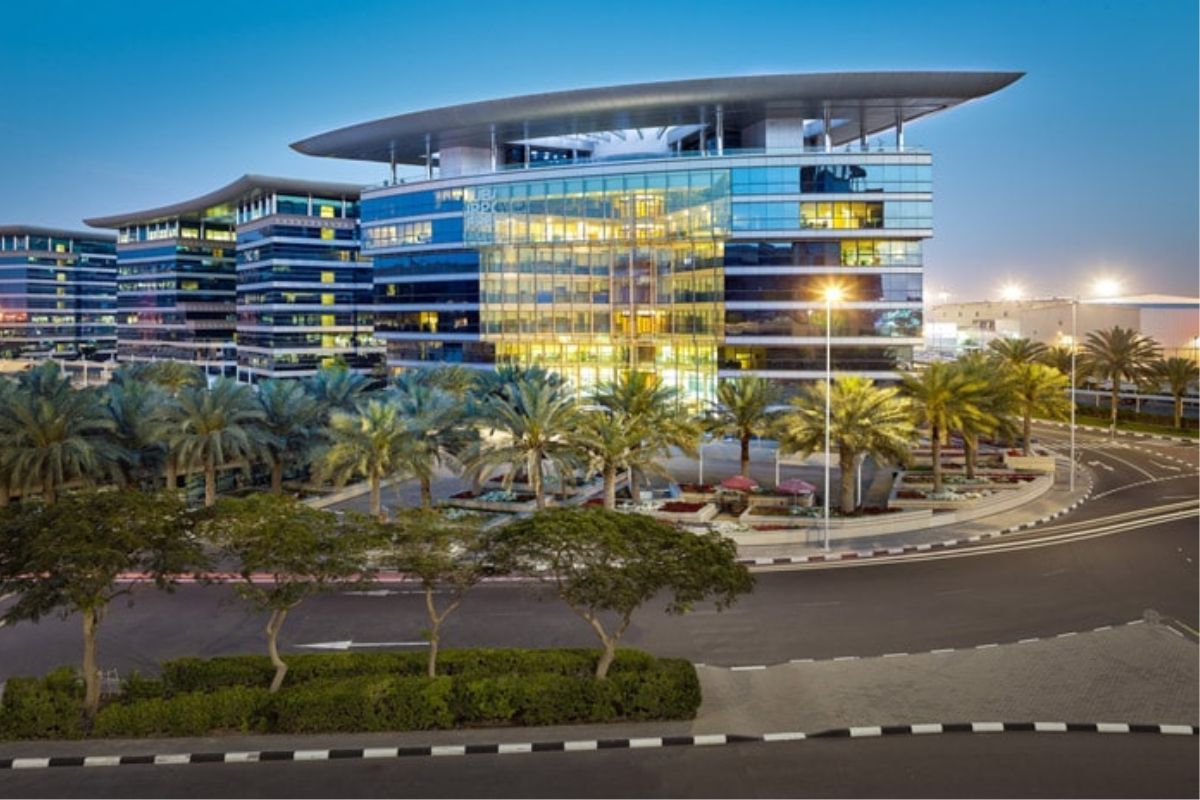 Dubai Airport Free Zone is one of the most advanced free zones in the world.  Its modern infrastructure and central location in Dubai give businesses a competitive edge. In-depth packages for establishing international operations and foreign investments are available through DAFZ along with complete support for obtaining licenses to begin tax-free firms in Dubai. Tax exemptions, incentives for investors, and no currency restrictions are some of the other advantages of the Dubai Airport Free Zone. This makes DAFZ one of the best places for economic growth and a great opportunity for businesses to thrive.
Category: Technology, Logistics, and Trade
Dubai Maritime City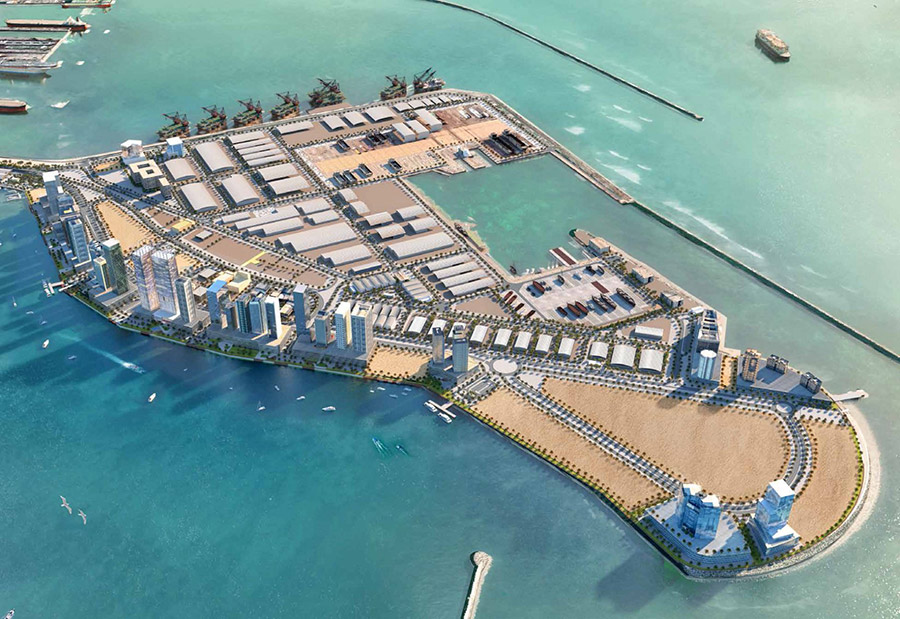 Dubai Maritime City attracts maritime industry leaders from all over the world with its top-notch infrastructure. This free zone in Dubai offers minimal operational costs, logistics support, a supportive environment, and the highest standards of excellence. This free zone also offers investors a wide and integrated portfolio of services on smart platforms. The sustainable infrastructure of Dubai Maritime City aims to attract more investments in the maritime industry. It plays a major role in creating a modern and advanced maritime business community.
Category: Maritime Services
Dubai CommerCity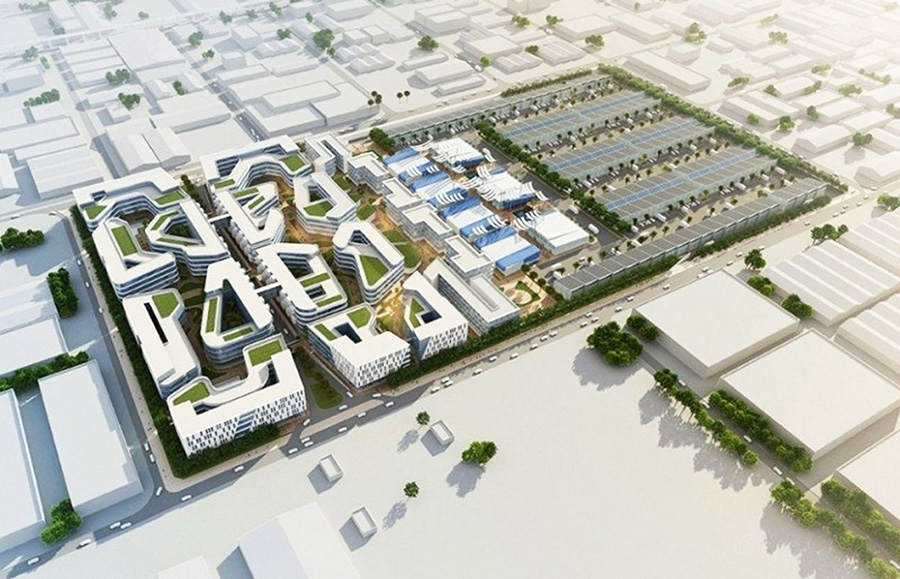 Dubai CommerCity is a special area designed for e-commerce businesses. It helps brands from all over the world to set up and run their online businesses in the Middle East, North Africa, and South Asia region. Dubai Commercity is divided into three main clusters; business, logistics, and social. They offer services like helping with business setup, warehousing, delivery, e-commerce technology, and customs consulting.
Category: eCommerce
Dubai South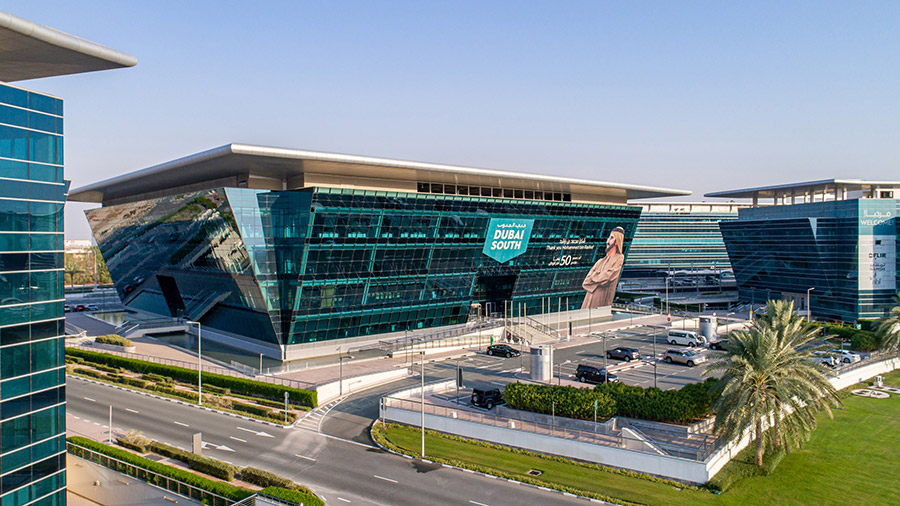 Dubai South is a smart and sustainable emerging city. This is a big developmental project covering a large area of 145 square kilometers. It is home to Al Maktoum International Airport. Dubai South is designed to be a complete economic environment that supports various businesses and communities. It offers options for technology, events, restaurants, and other new industries. Investors can benefit from its low operational costs. Dubai South aims to build a lively community where people can invest, live, and work happily and sustainably.
Category: Artificial Intelligence and Futuristic Activities
Dubai Multi Commodities Centre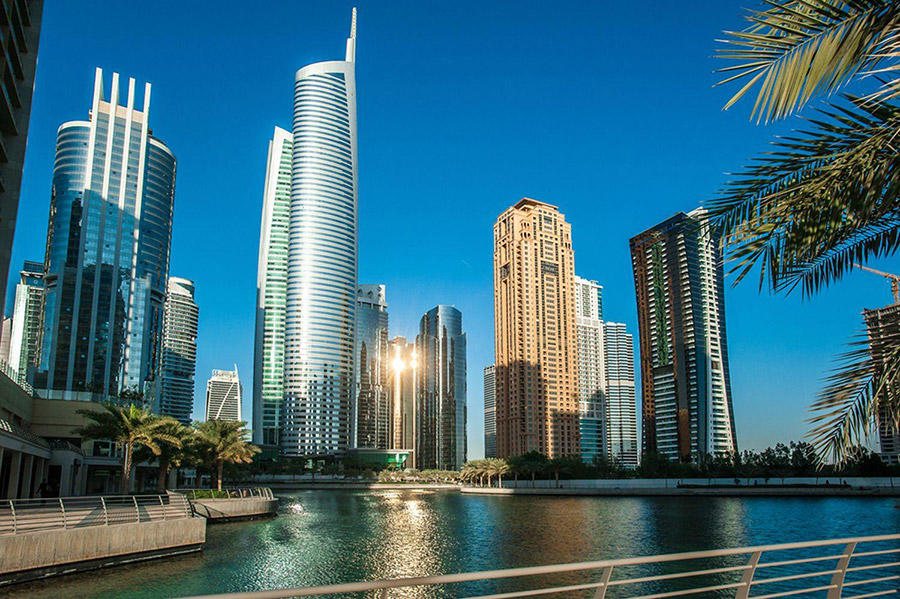 Dubai Multi Commodities Centre (DMCC) is home to companies that trade or work with valuable things like gold, diamonds, metals, tea, and food grains, and more. It is located near the Jumeirah Lakes Tower area housing over 80 tall buildings and surrounding lakes. Many big multinational companies, start-ups, and small businesses have made DMCC their home to enjoy top-notch services, facilities, and lively community.
Category: Commodity Trade
Dubai Outsource City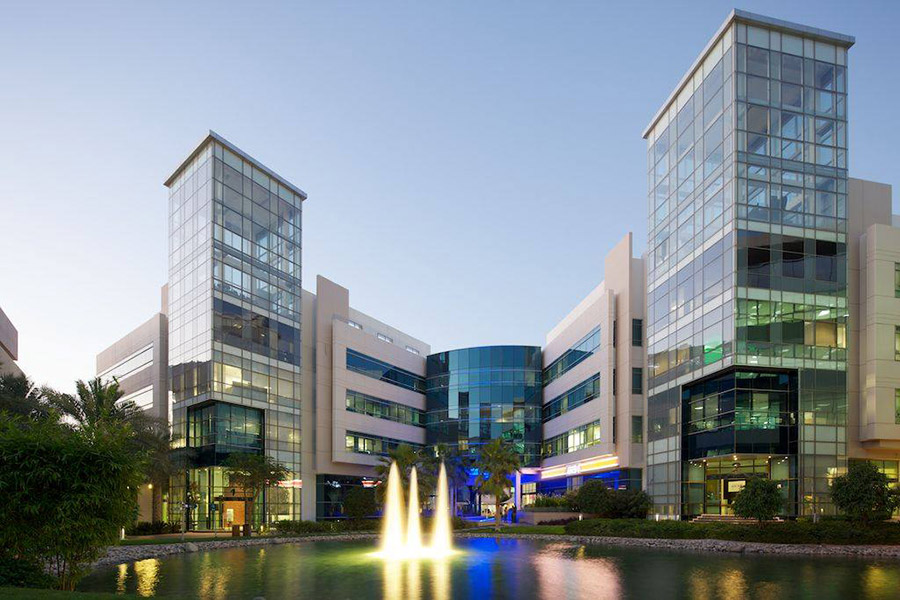 Dubai Outsource City was established in 2007 to support outsourcing services for companies. It offers a complete infrastructure to help businesses connect with external sources that provide various services. In this free zone, you can find integrated support centers, call centers, data centers, and warehouses. It also assists companies with procedures like commercial licenses, registration, and work visas.
Category: eCommerce and Support Services
Dubai Silicon Oasis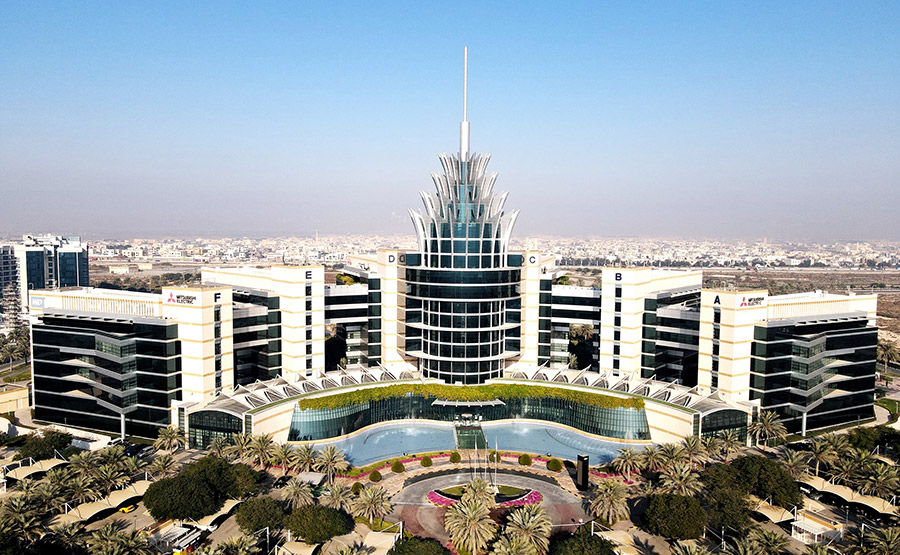 Dubai Silicon Oasis Free Zone was established in 2004 to support technology-related industries and business services. The free zone has a large area of industrial land where companies can build their regional headquarters, warehouses, and centers for development, manufacturing, logistics, and distribution. Dubai Silicon Oasis also has a lively residential community with low- and high-rise apartments.
Category: Technology, Mixed-use
Dubai Internet City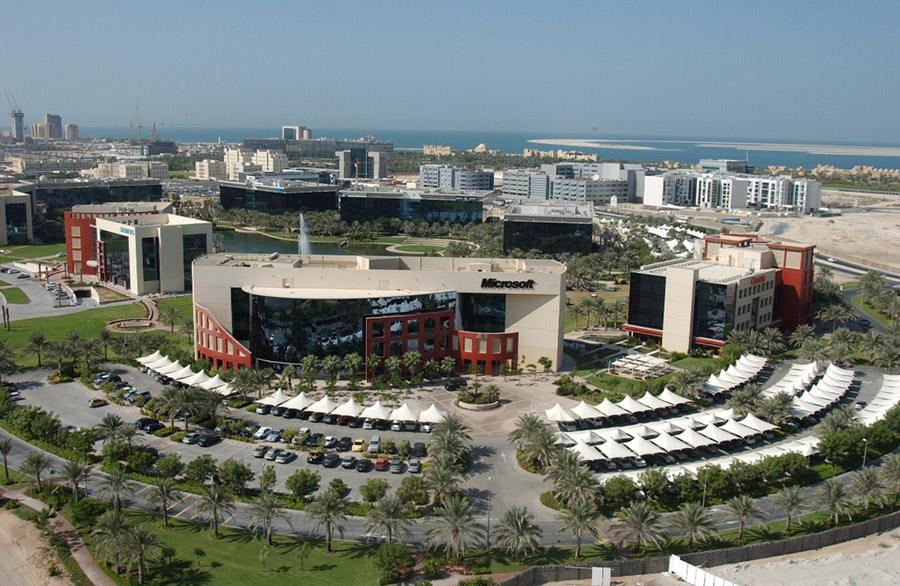 Founded in 1999, Dubai Internet City is a place for companies to expand into emerging markets. It offers the right infrastructure, a great environment, and efficient services for managing operations from Dubai. The city has modern commercial buildings, boutique offices, retail spaces, and hotels. It is a hub for tech and business making it attractive for companies looking to grow in this region.
Category: Technology
Dubai International Financial Centre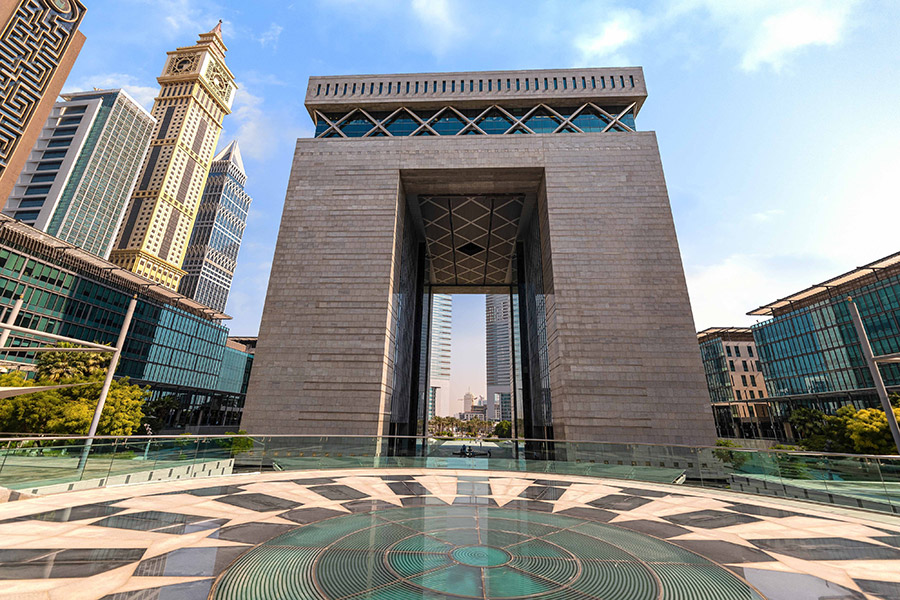 Dubai International Financial Centre (DIFC) is a leading financial center in the Middle East, South Asia, and Africa. It operates under private laws and has its own independent judicial system. With its cutting-edge infrastructure, first-rate facilities, and supportive services, DIFC is well-known as a worldwide financial exchange. It is also a bustling area with well-known eateries, shops, and art galleries.
Category: Financial Hub
Meydan Free Zone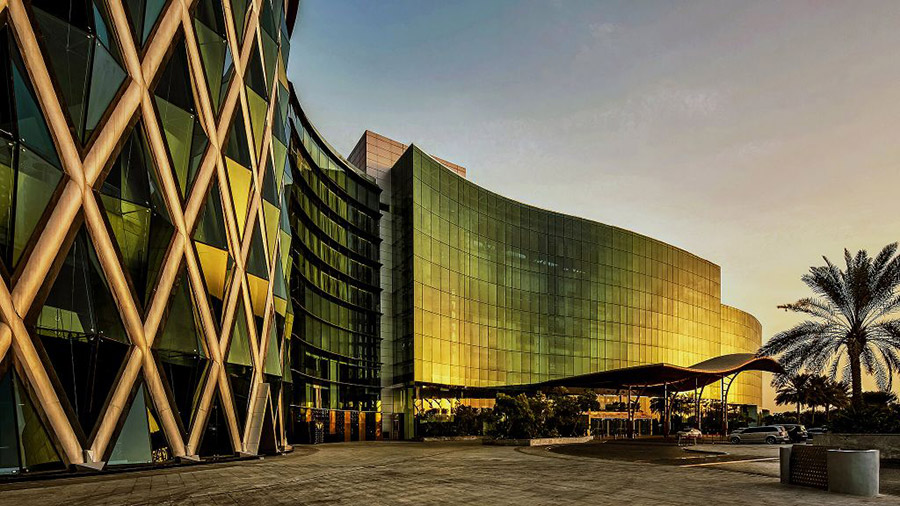 Meydan is a modern economic free zone located in the center of Dubai. Investors benefit strategically from its proximity to notable landmarks. Meydan offers open office spaces and fully serviced offices, making it suitable for various businesses like commercial, consulting, investment, and administrative companies. Meydan is also home to a premium golf course, a 5-star hotel, high-end residences, and the world's richest horse race.
Category: Mixed-use
Dubai International Academic City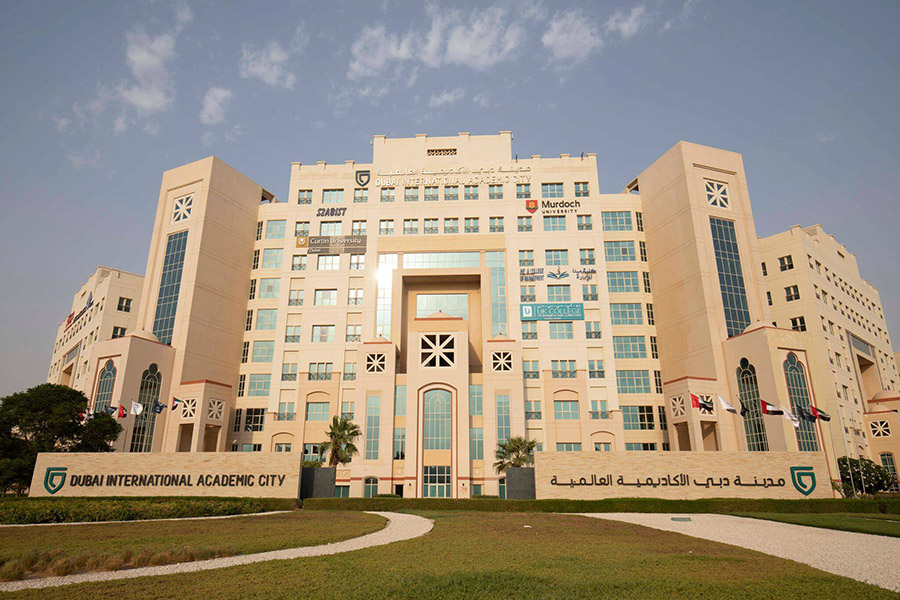 Established in 2007, Dubai International Academic City (DIAC) is an academic hub home to many prestigious universities and international students. DIAC is one of the largest complexes in the world dedicated to higher education. Over 500 academic programs and online courses are available at DIAC in a variety of disciplines.  It collaborates with more than 27 international universities registered with the free zone or located on its extensive grounds. Students from all around the world can benefit from the diversified and interesting learning environment that DIAC offers.
Category: Academic
Advantages of Forming a Free Zone Company in Dubai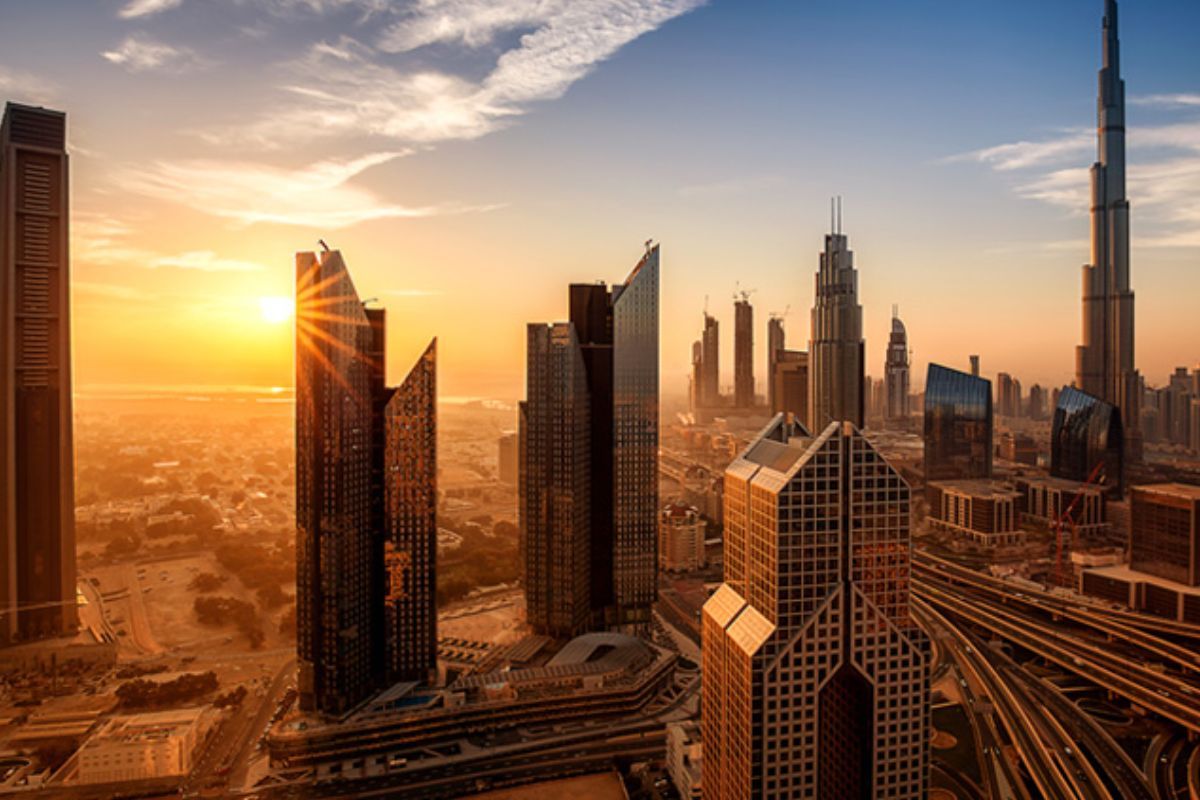 100% Foreign ownership: Foreign investors can have complete ownership of their businesses without the need for a local sponsor or partner.
100% Repatriation of Capital and Profits: Companies operating in free zones are free to repatriate all of their money and profits.
Fast and Easy Business Set-up Procedures: Establishing a business in a free zone is quick and easy with fewer administrative hurdles to overcome.
Developed Business Communities: Free zones offer well-established business networks that promote networking and collaboration between businesses from diverse industries.
Numerous Options at Competitive Costs: A large variety of office spaces, warehouses, and land plots are available in free zones at affordable prices, allowing investors to select the one that best suits their business requirements.
100% Exemption from Corporate and Income Taxes: Companies operating in free zones are not subject to corporate or income taxes, which results in significant cost savings.
100% Exemption from Customs Duty: For businesses operating in free zones, all import and export taxes are totally waived, lowering the cost of doing business abroad.
Independent Laws and Regulations: Free zones operate under their own laws and regulations, providing a business-friendly and supportive environment.
Easy Regional and Global Market Access: Dubai's strategic position and outstanding transportation resources make it easy for free zone businesses to access local and international markets.
Modern and Sophisticated Infrastructure: To assist business operations and expansion, free zones offer cutting-edge infrastructure, including contemporary offices, cutting-edge technology, and top-notch facilities.
Also Read: