Yoga Ashram offers Yoga sessions for all levels and every body. Beginner, Intermediate and Advanced Practitioners can join various Hatha, Vinyasa, Yin and Alignment Classes. Kids and Teens Yoga, Breathing and Meditation Classes and Workshops to better one's practise are there too. Aparna Ghildiyal, Marketing & Operations Manager at Yoga Ashram, shares details about the yoga studio.
Which industry does your business belong to?
Beauty, Wellness & Health
What is your business type?
Services.
How old is your business?
5-10 years.
Who are your customers?
Both B2B and B2C.
How did you initially come up with the idea or concept for the business?
3 friends got together with a love for yoga and spreading positivity in the world.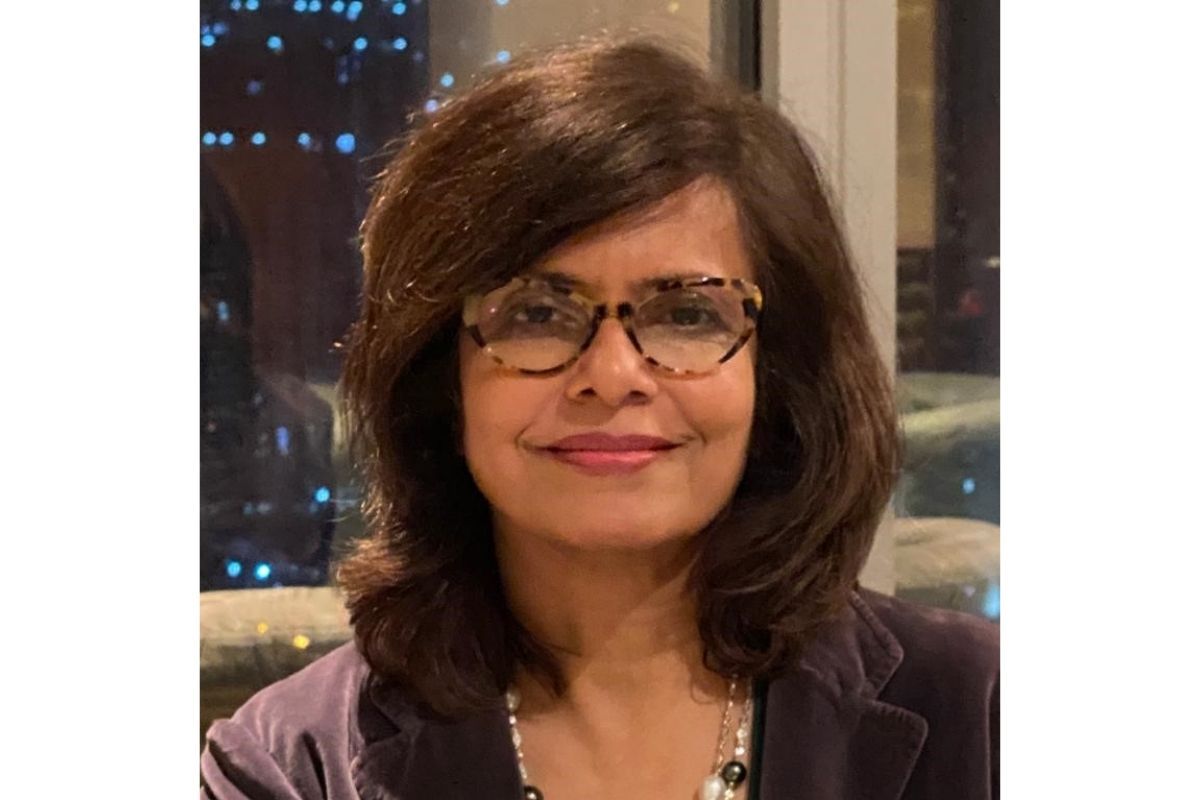 Tell us about some of the major turning points in the history of your business.
Community yoga activities, Celebrity events, Hearing personal stories of our clients whose lives were changed through our yoga programs.
What made you choose Dubai as a location to setup your business?
Because Dubai is home :) We see that there's a need for people to rewind, recharge, and connect more with their self, especially due to the nature of the fast-paced lifestyle in Dubai.
Finally, what sets your business apart from the competition?
We make authentic yoga from India easy to do - we also have quite affordable prices as compared to the quality of services we offer.
Can you name some of your clients?
Munich RE, Ipsos, 3M, Khaleej Times, Dubai Police etc. are some of our corporate clients. We have also touched the lives of hundreds of our clients.
What service(s) or product(s) do you offer/manufacture?
Different styles of yoga classes, detox programs, weight loss programs, yoga teacher training programs, wellness and health workshops, kids yoga, prenatal yoga, postnatal yoga.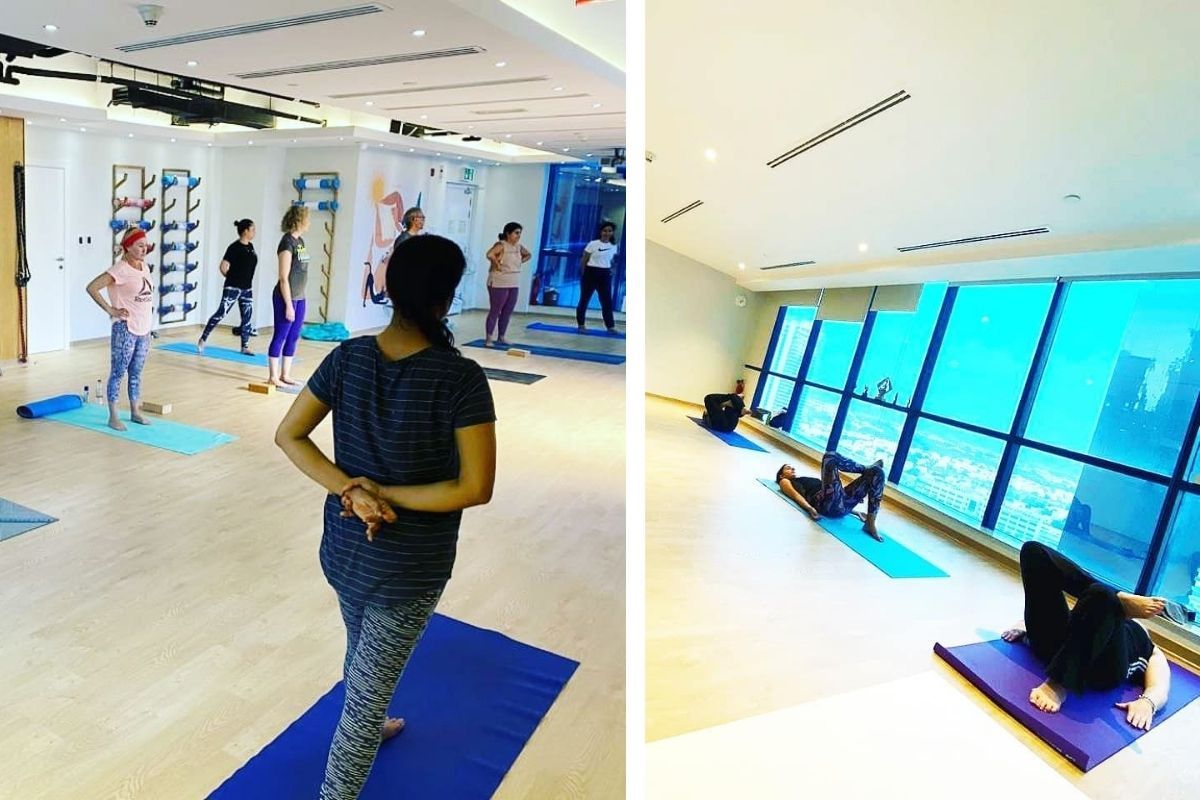 What are the key strengths of your products/services?
Lots of variety, good prices, great quality.
Are there any exclusive products/services that you offer (not offered anywhere else in Dubai)?
Our colon cleansing program is one of our exclusive programs.
Can you share some of your products and pricing?
Single session- 100 AED, 3 Sessions - 210 AED, Monthly Unlimited Package - 999 AED/month, 3-Months Unlimited Package - 2,200 AED/3 months.
What are the best ways for your customers to contact your company?
Via Email, Phone, Website & Visiting Office.
You can find us here - https://www.hidubai.com/businesses/yoga-ashram-sports-fitness-gyms-fitness-centres-pools-jumeirah-lake-towers-al-thanyah-5-dubai-2
Is there anything else you want to convey to your potential customers?
Yoga Ashram - your home away from home.