Organisations are recognised for creating outstanding workplace culture
Seven out of the 10 best workplaces in the Middle East are in the UAE, according to the latest list released by a global consultancy firm.
The list, published every year by Great Place to Work, recognises companies for creating an outstanding workplace culture and prioritising employee well-being.
At a time when 'quiet quitting' and 'quiet firing' are trending worldwide, such recognitions show that certain businesses still put their people first.
Here are the best workplaces in the Middle East for 2022 for large organisations: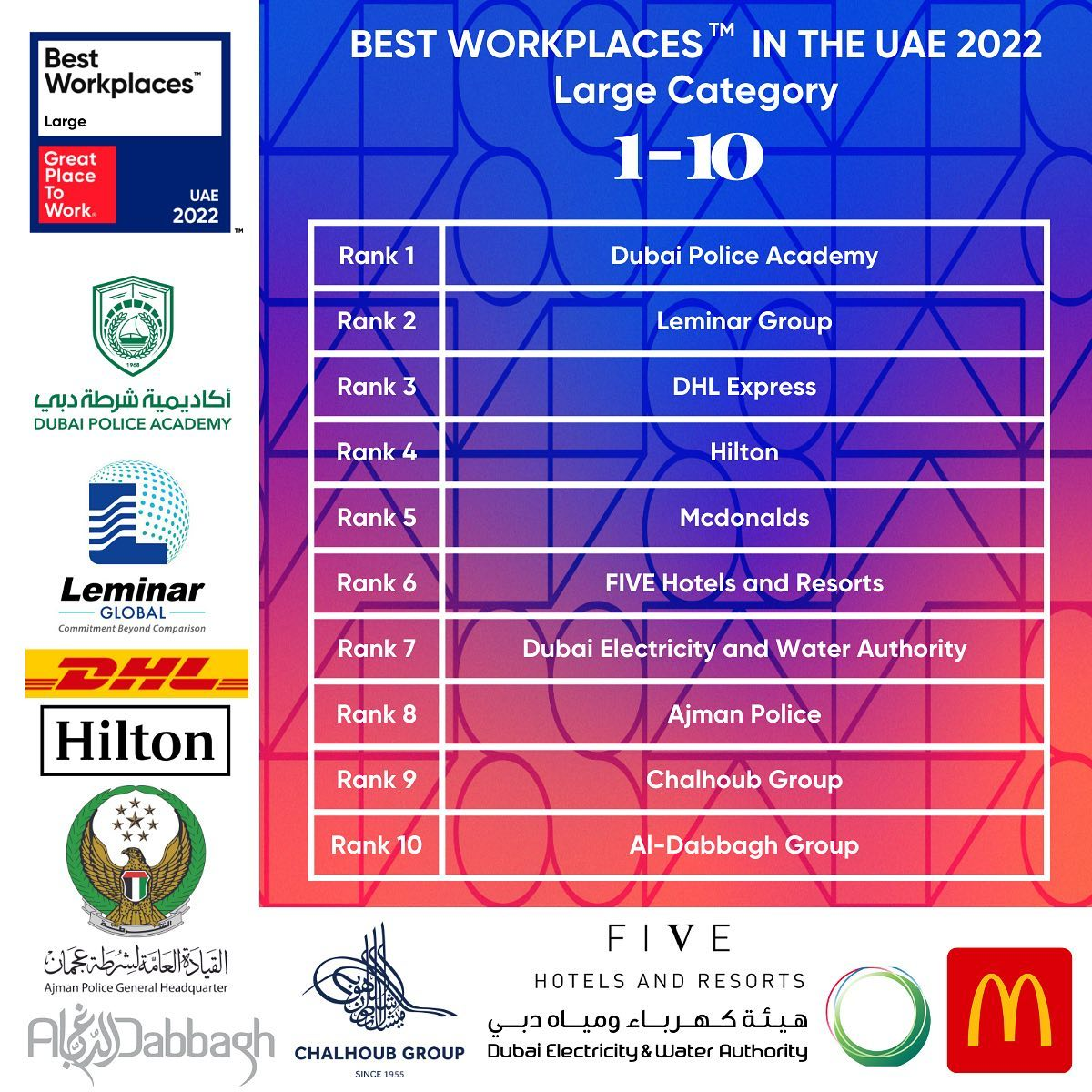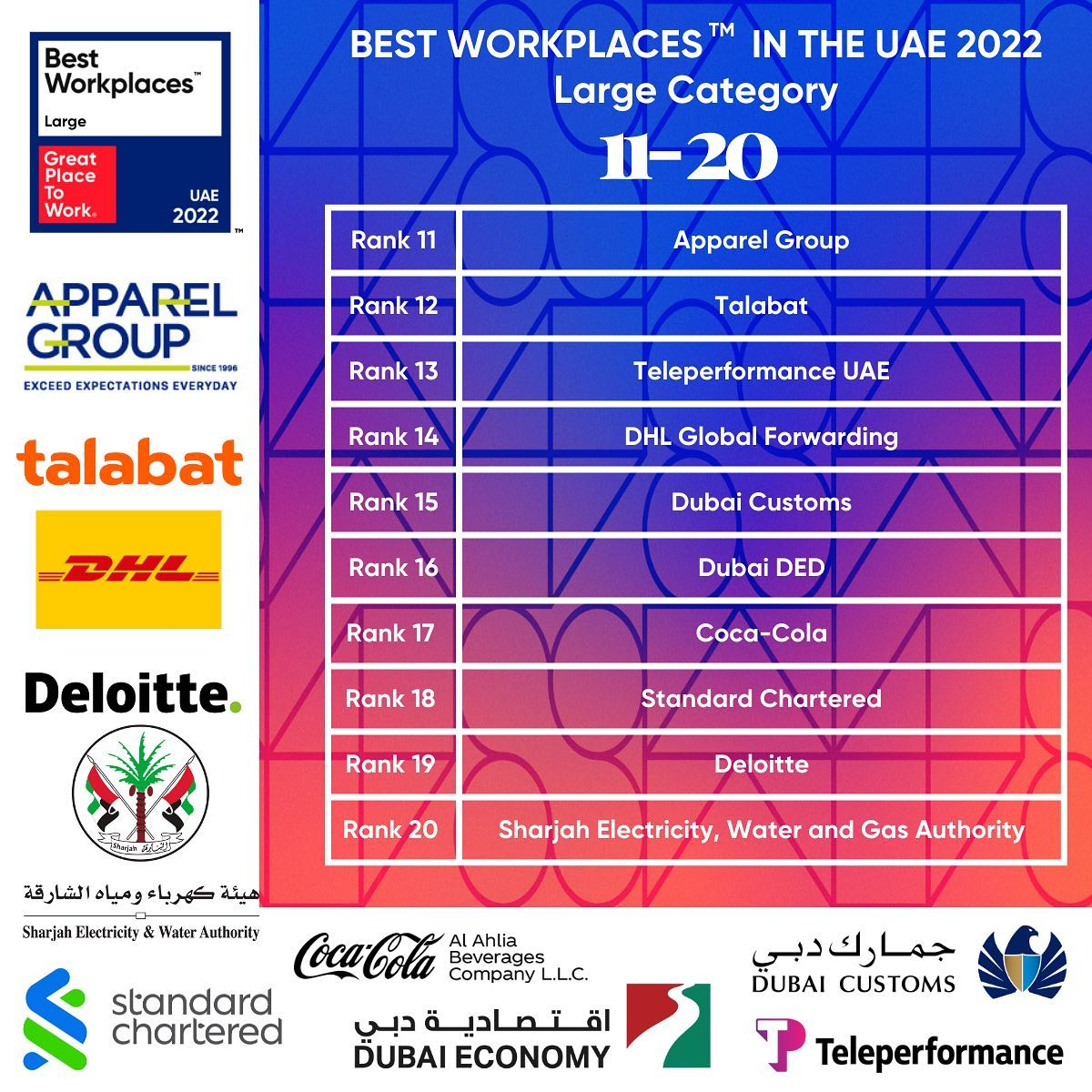 Here are the best workplaces in the Middle East for 2022 for small & medium organisations: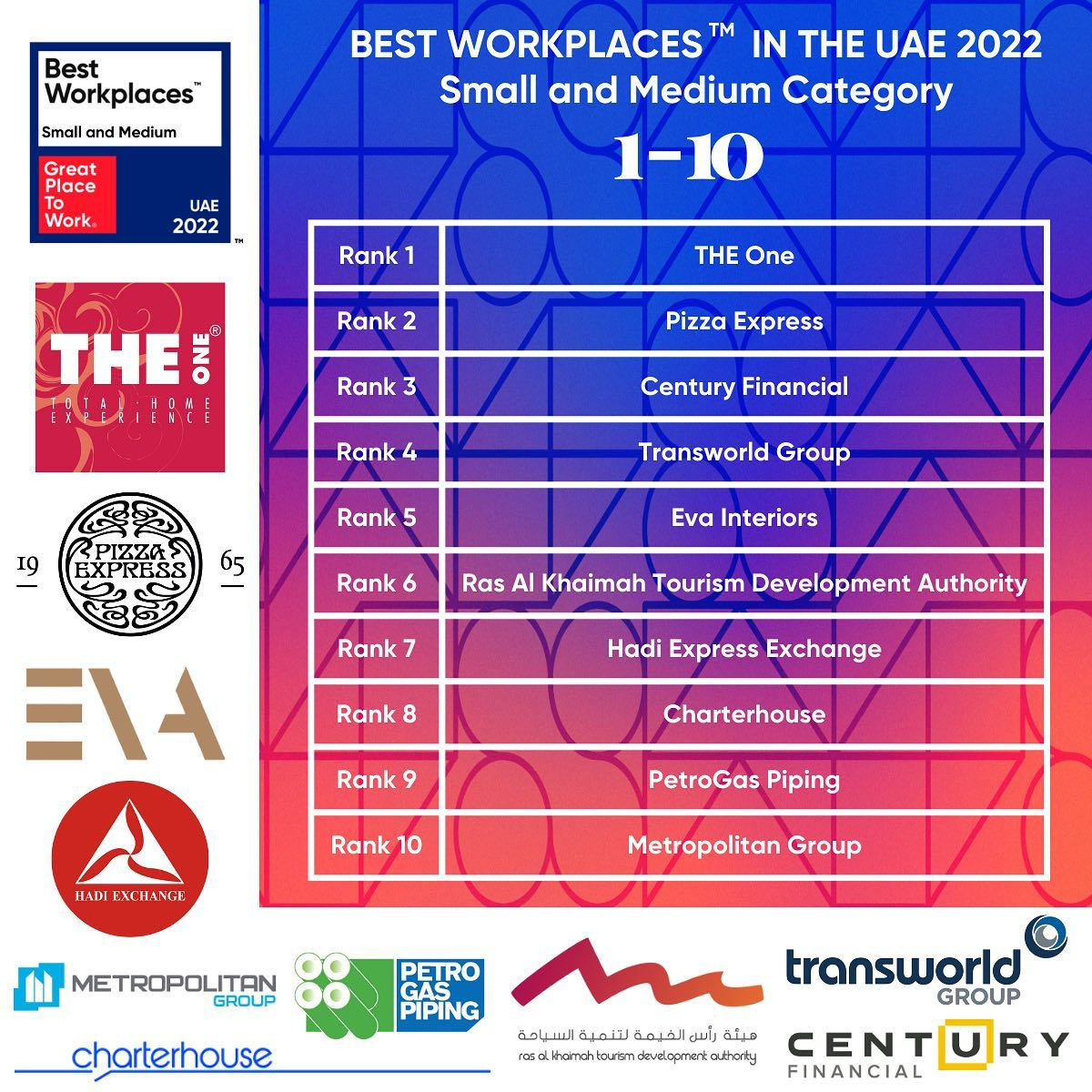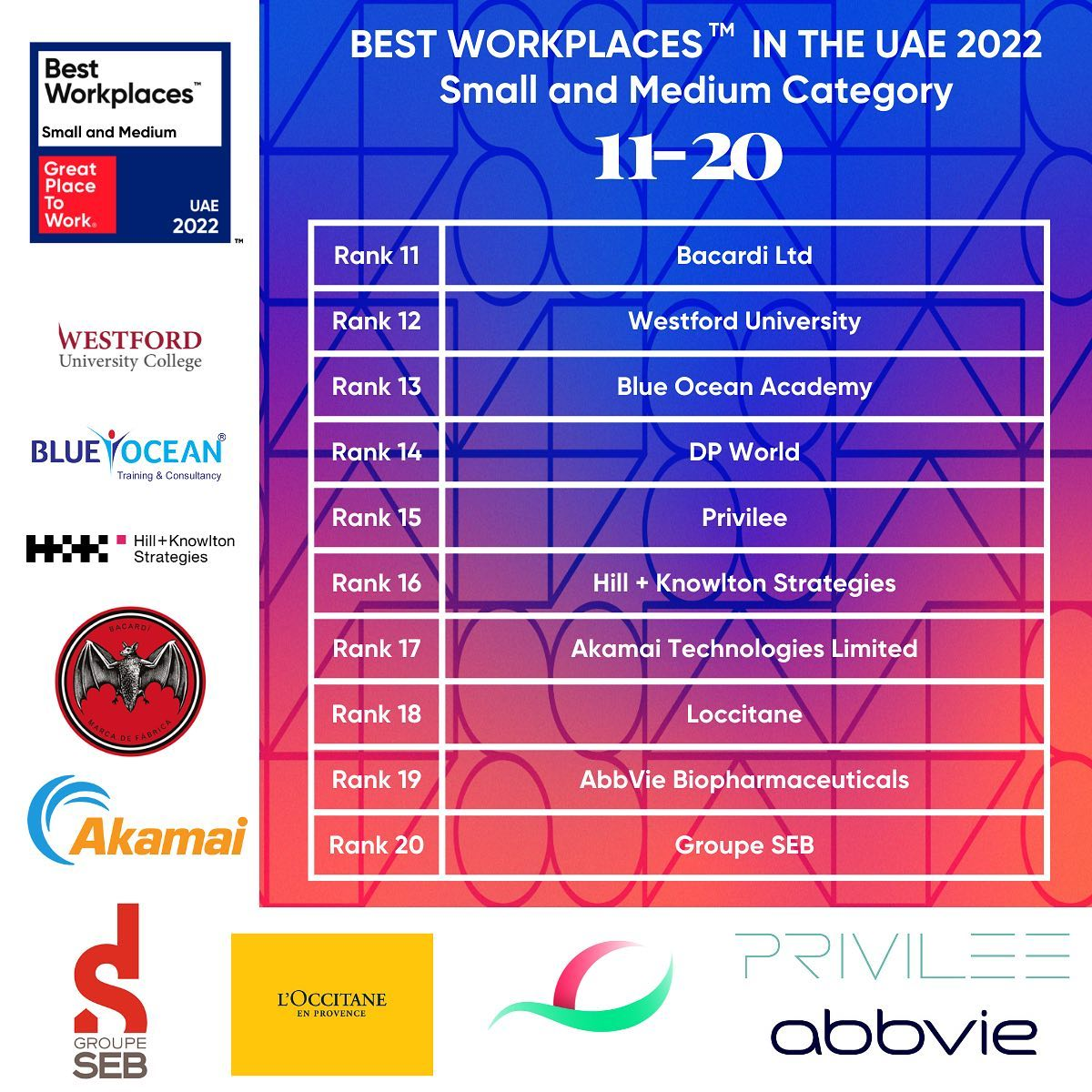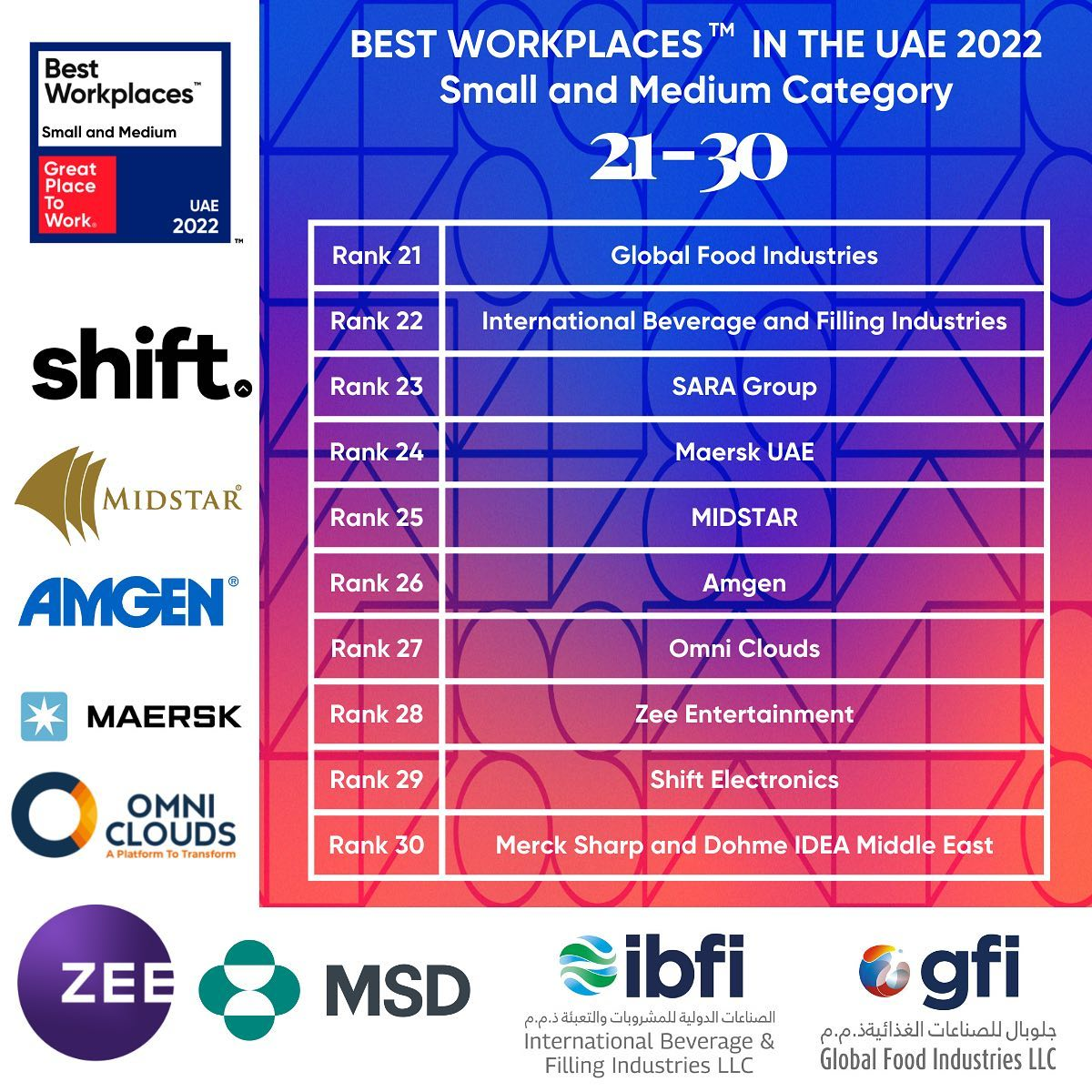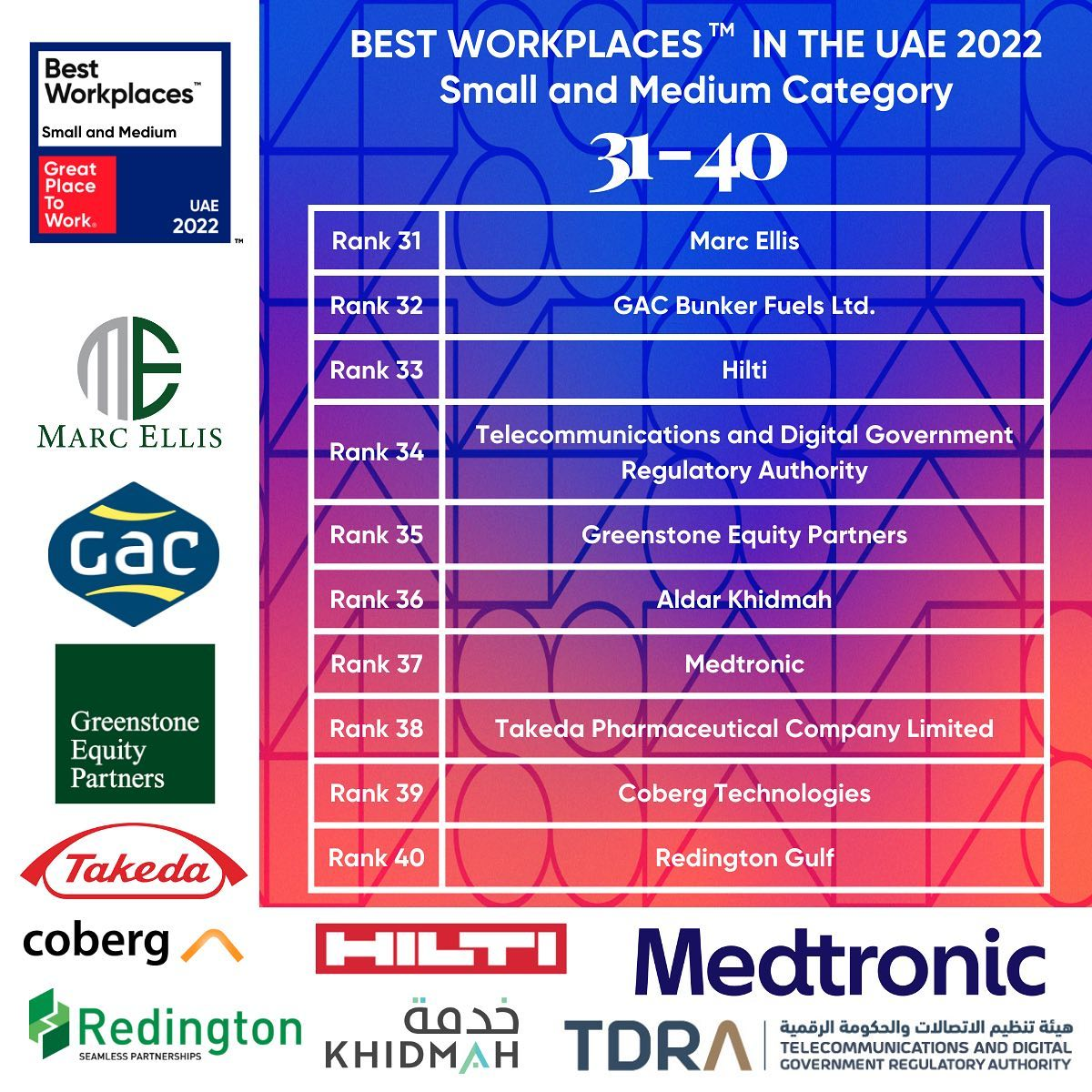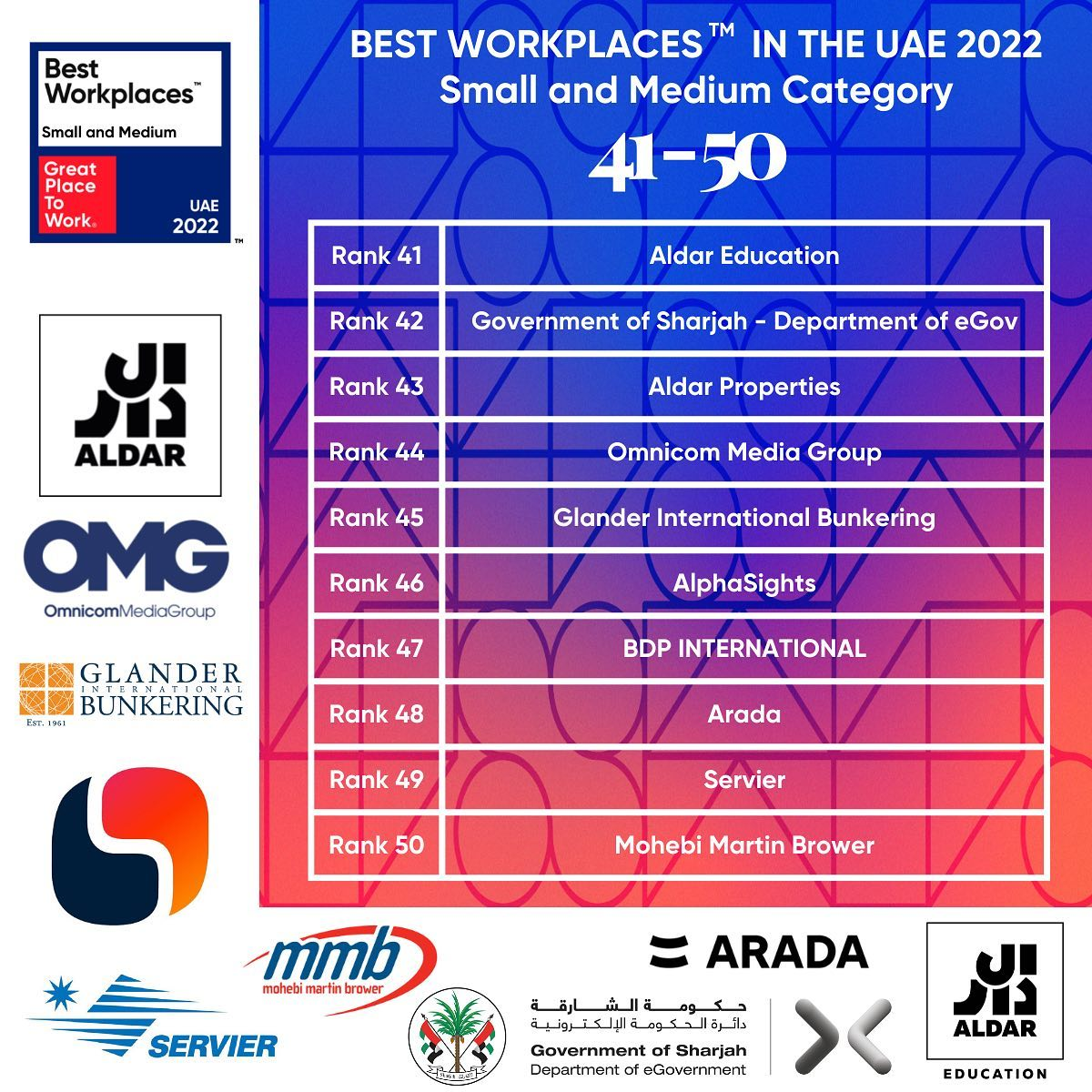 News Source: Khaleej Times