Looshi's Online Cake Shop in Dubai
Looshi's journey started off in 2014! Our online shop strives for creativity as well as offering delicious desserts; ranging from a variety of cakes, pies, jars and cookies. We also customize orders based on your requests, so whether you're looking for a mini indulgence or you're ordering a cake for a birthday event, we've got it Looshi's!
What is your business name?
Looshis Macarons Cakes Pies DMCC
Which industry does your business belong to?
Bakeries, Desserts & Sweets
What is your business type?
Services, Manufacturing
How old is your business?
5-10 years
Who are your customers?
Both B2B and B2C
How did you initially come up with the idea or concept for the business?
Looshi's is a home grown brand. I use to sell my products to friends and family, and the brand started to grow from there; having more requests for birthday/office orders, resulting in opening the JLT location.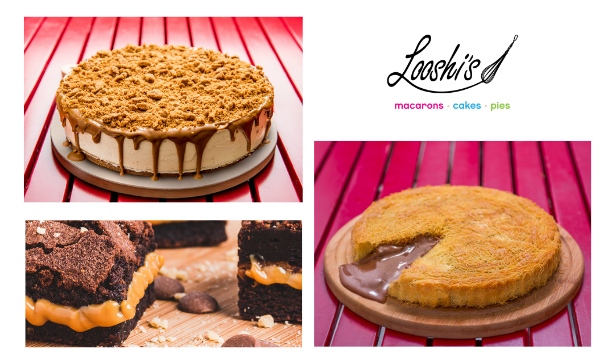 Tell us about some of the major turning points in the history of your business.
Shifting our business concept to an online store so we can get the chance to reach more potential customers. Achieving our first award was also a turning point for Looshi's Team. We have now received a total of 8 awards and we are very proud of the achievements.
What made you choose Dubai as a location to setup your business?
Dubai made it easy to set and run a business. It's a market that allows new ideas and business concepts to be established.
Finally, what sets your business apart from the competition?
Our products are created using quality and premium ingredients, we do not compromise on that aspect of our range. We also keep our menu updated from time to time, creating new desserts to keep our customers coming back.
Can you name some of your clients?
Nakheel Group, General Mills (but this should be kept hidden from B2C group)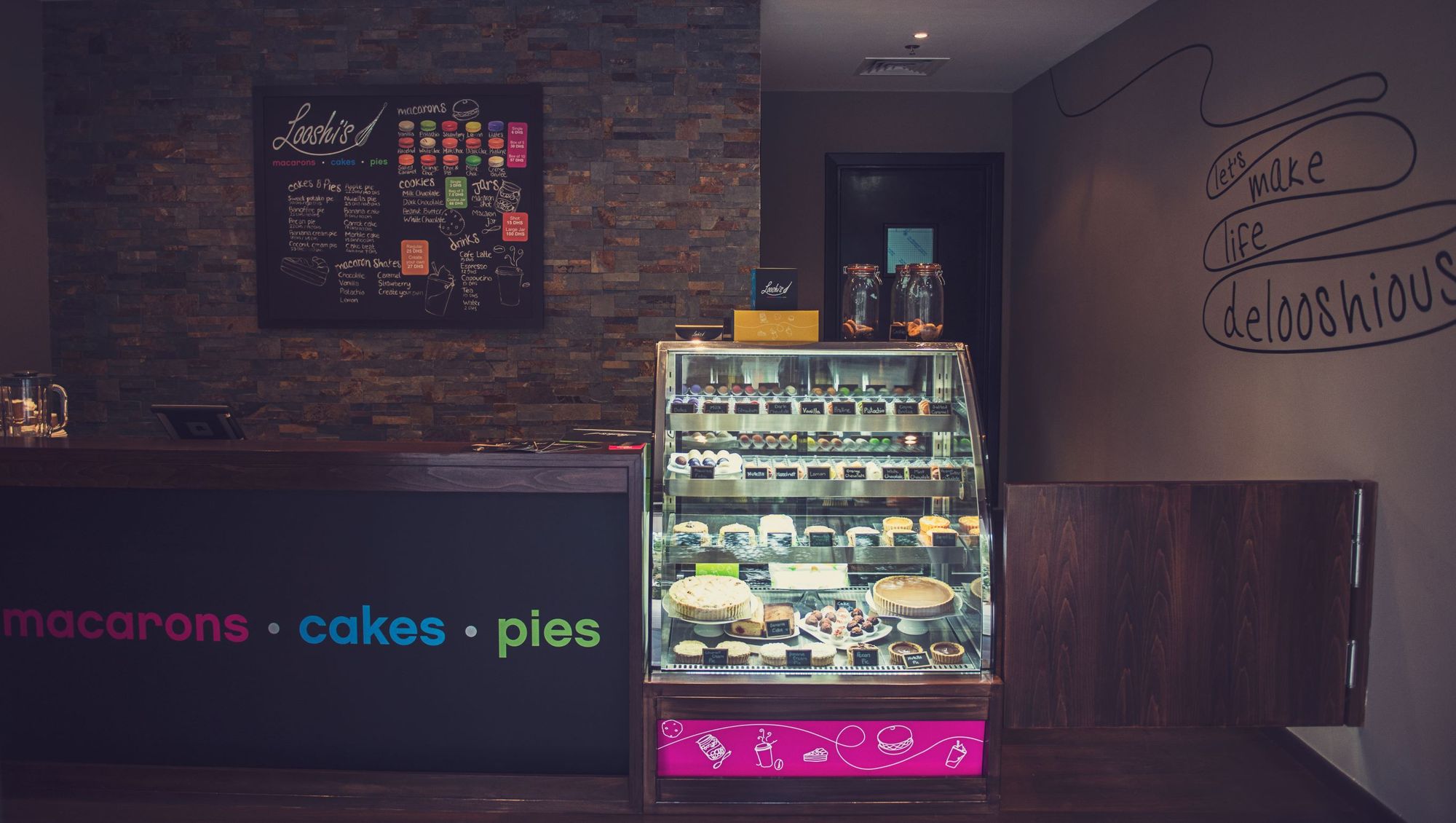 What service(s) or product(s) do you offer/manufacture?
Desserts type of products
What are the key strengths of your products/services?
Quality ingredients, good tasting desserts
Can you share some of your products and pricing?
What are the best ways for your customers to contact your company?
Website, Email, Phone
Editor note: You can find more information about Looshis Macarons Cakes Pies DMCC on HiDubai by visiting their business page here.