Ario Production, located in Business Bay, offers complete professional photography, video production and equipment rental services. Muna Aldhaheri, CEO of Ario Production, shares details about the company.
Which industry does your business belong to?
Media, Marketing & IT.
What is your business type?
Services.
How old is your business?
1-5 years.
Who are your customers?
Both B2B and B2C.
Which industry and customer segments are you targeting?
Televisions, Cinema & new generations.
How many employees do you have?
1-9 employees.
How did you initially come up with the idea or concept for the business?
I planned to do it after my retirement.
Tell us about some of the major turning points in the history of your business.
Corona and changing the way to look at Media Production.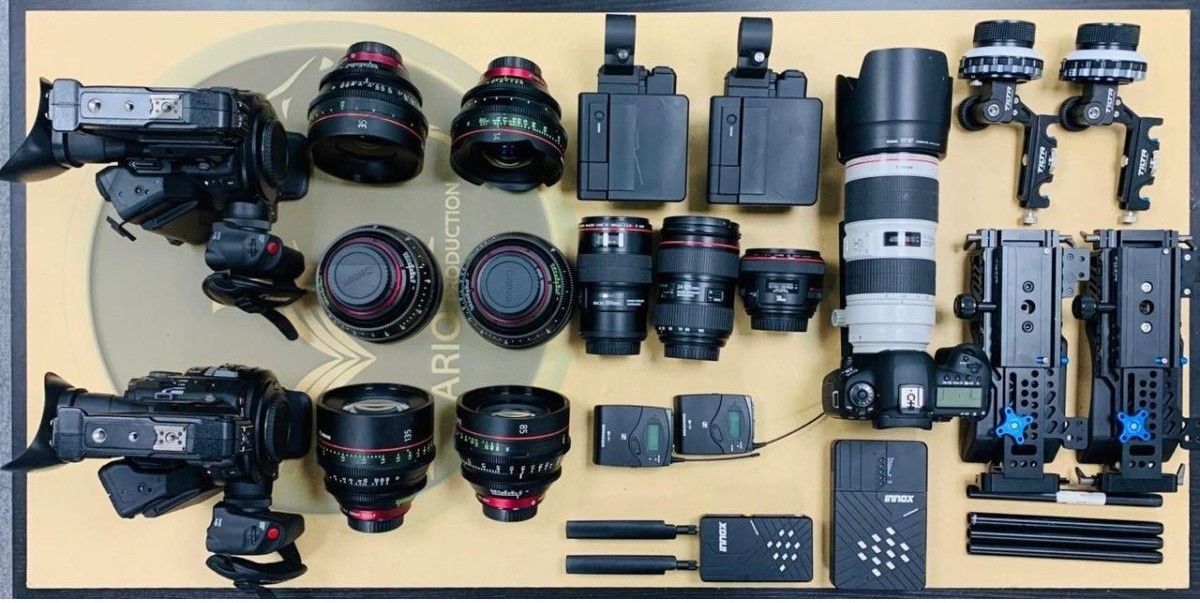 What made you choose Dubai as a location to setup your business?
Dubai is a business hub and all facilities to start a business are available.
Finally, what sets your business apart from the competition?
We focus on local and UAE culture.
Can you name some of your clients?
Dubai TV, Ministry of Human Resource, Saudi German Hospital, Department of Finance, AlMasaood Group.
What service(s) or product(s) do you offer/manufacture?
TV Programs, Films, Adds, short Videos, 3D visualization, Graphic Design.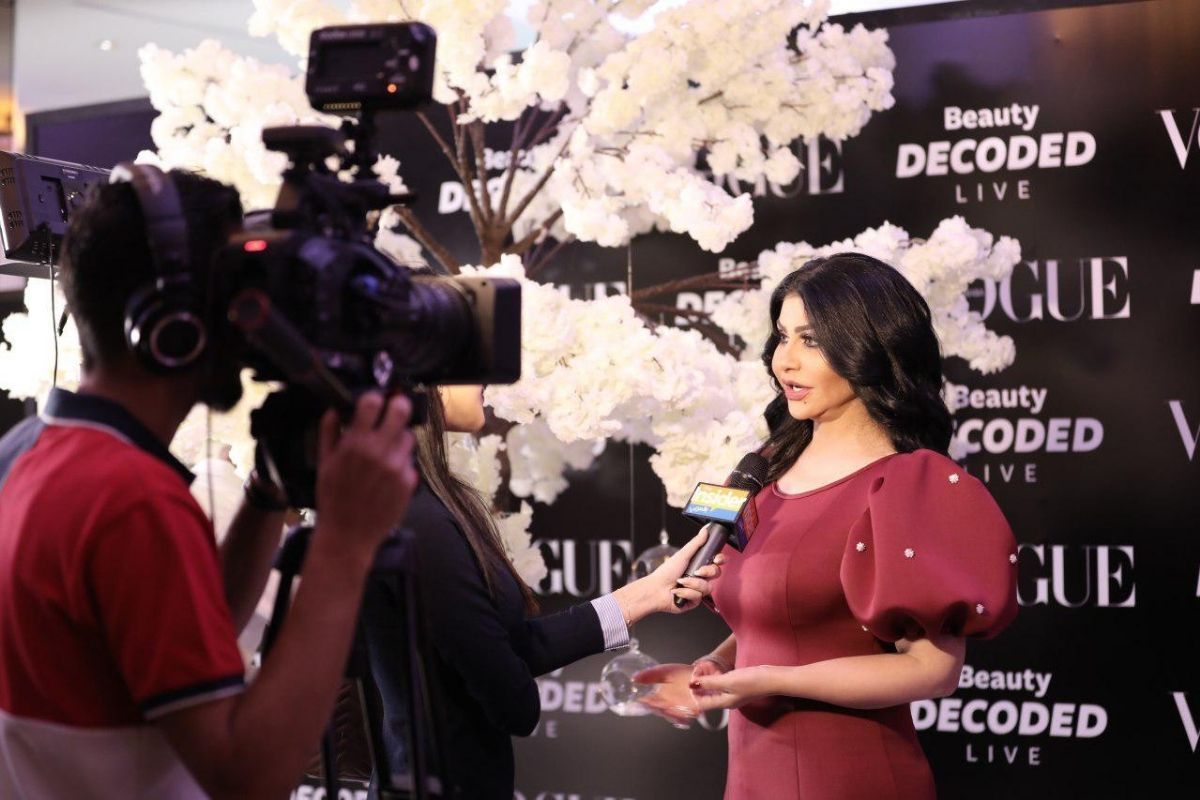 What are the key strengths of your products/services?
Creative ideas, Quality, Fast Production, Good Price.
Can you share some of your products and pricing?
Under Control, the first medical TV show in Dubai TV Tajroba, A TV program about young UAE national working in Privet Sector Athar, The first Commentary about UAE Wildlife.
What are the best ways for your customers to contact your company?
Via Email, Phone and Visiting Office.
Do you have multiple branch offices, facilities or stores in Dubai?
No, we have just one branch in Business Bay, Dubai.
You can find us here - https://www.hidubai.com/businesses/ario-production-media-marketing-it-media-publishing-business-bay-dubai-1
Is there anything else you want to convey to your potential customers?
We can provide full production of your idea or script. Creating your story with passion.