Be Relax is a leader in the airport spa industry with a presence in the largest hubs worldwide. Be Relax helps you relax with wellness services such as massage and nail care. In addition, Be Relax designs and develops travel & wellness accessories to make your journey more comfortable and help you recover faster, no matter where you are.
What is your business name?
Be Relax
Which industry does your business belong to?
Wellness, spa.
How old is your business?
19 years, since 2003.
Who are your customers?
Travelers at the airport.
Our spas are accessible only after the security check with a valid boarding pass.
Which industry does your business belong to?
People (B2C).
How did you initially come up with the idea or concept for the business?
Our owner, Frederic Briest, had to endure a very long journey by plane through South America, having layovers in the most remote cities. Then he realized that as easy as it was for a traveler to buy cigarettes and alcohol, finding a place to relax and unwind in an airport was almost impossible.
Be Relax was born from the simple idea: to make your journey more pleasant by creating a place to relax and pamper yourself before taking off.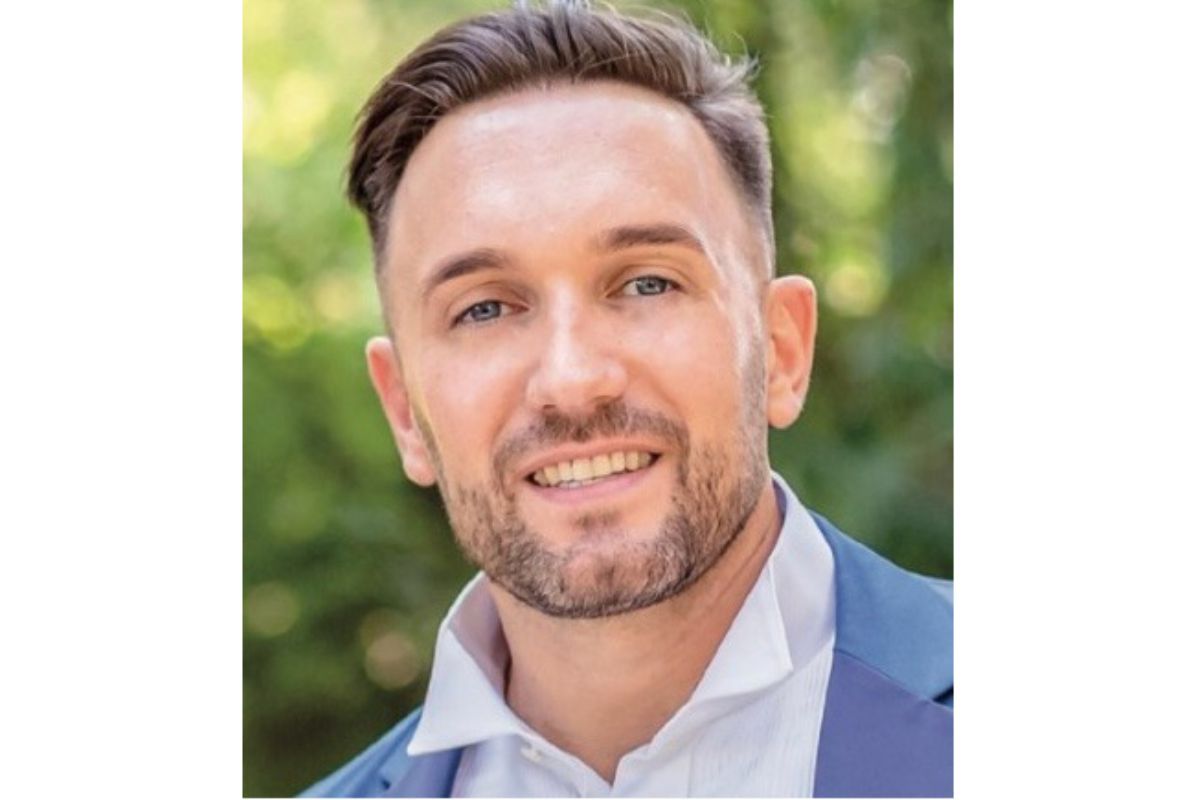 Tell us about some of the major turning points in the history of your business.
The business started in France, at CDG airport and the turning point arose in 2008 when Be Relax opened the first spa abroad, in Frankfurt. In 2011 company expanded to the USA and in 2013, opened its first spa at DXB airport in Dubai. In 2016 Be Relax opened the largest airport spa in the world, with the 300 sq.m. in Dubai Airport Terminal 1.
What made you choose Dubai as a location to set up your business?
Dubai International Airport, our home for the Be Relax spas in the UAE, is one of the busiest and most premium transport hubs worldwide. As we strive to provide the highest quality of services and bring innovation in wellness retail, having a business in Dubai, one of the fastest-growing cities in the world, greatly matches our overall strategy.
What sets your business apart from the competition?
Be Relax enhances the travelers' experience by providing a relaxing moment before, during, and after their journey. Last but not least, it is the consistency and assured quality in the provided services and innovative, revolutionary wellness & travel retail products developed by Be Relax.
What service(s) or product(s) do you offer/manufacture?
The services range from 15 to 60 min to accommodate the needs of the travelers and their time possibilities. Our signature services are the massages – Be Up, Be Relax, Head Up, and Be Feet that are foremost based on the acupressure deep tissue technique.
We provide nail care services such as manicures and pedicures.
In Dubai, we also have two spas with refreshing shower services and a newly opened hair station in Terminal 1.
Be Relax preciously develops and manufactures its own wellness devices and travel accessories that help travelers to relieve pain wherever they go and make their journey more relaxing and enjoyable.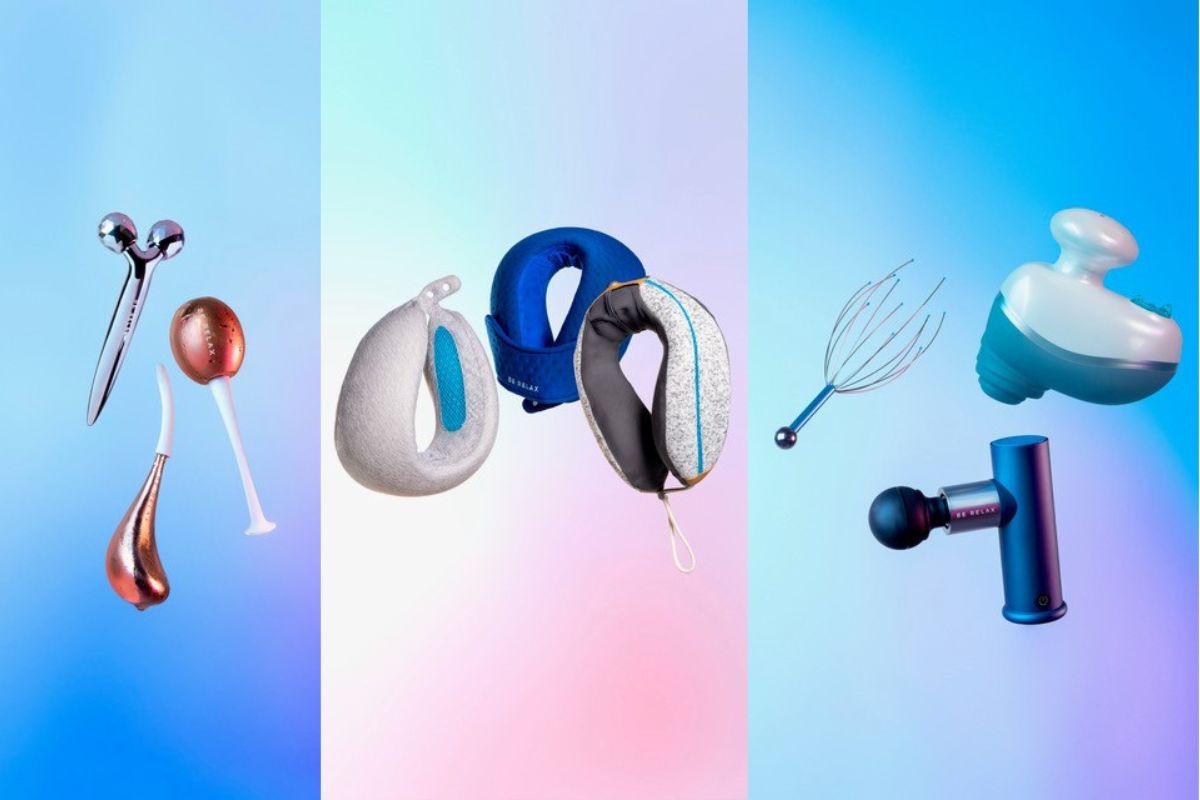 What are the key strengths of your products/services?
Quality, Innovation, Accessibility (no pre-booking required, no membership in lounge key required).
Are there any exclusive products/services that you offer (not offered anywhere else in Dubai)?
We are the only concessionaires operating a hair salon in Terminal 1, concourse D.
We also have a steam room and experience showers.
What are the best ways for your customers to contact your company?

Email: dubai@berelax.com
Phone: +971504890965