They say that having a baby is one of the biggest achievements one can achieve in their life. But amidst all that excitement, there can be a lot of stress and uncertainty, especially when it comes to shopping for the future little one. Whether it's the difficulty of finding – and choosing – the perfect fit for your baby, or the financial load that accompanies it, baby shopping can be stressful for parents-to-be. But not to worry! Dubai is filled with malls and markets, and baby shops are no exception!
Here are the best places to buy baby essentials in Dubai.
1. Bumble Bee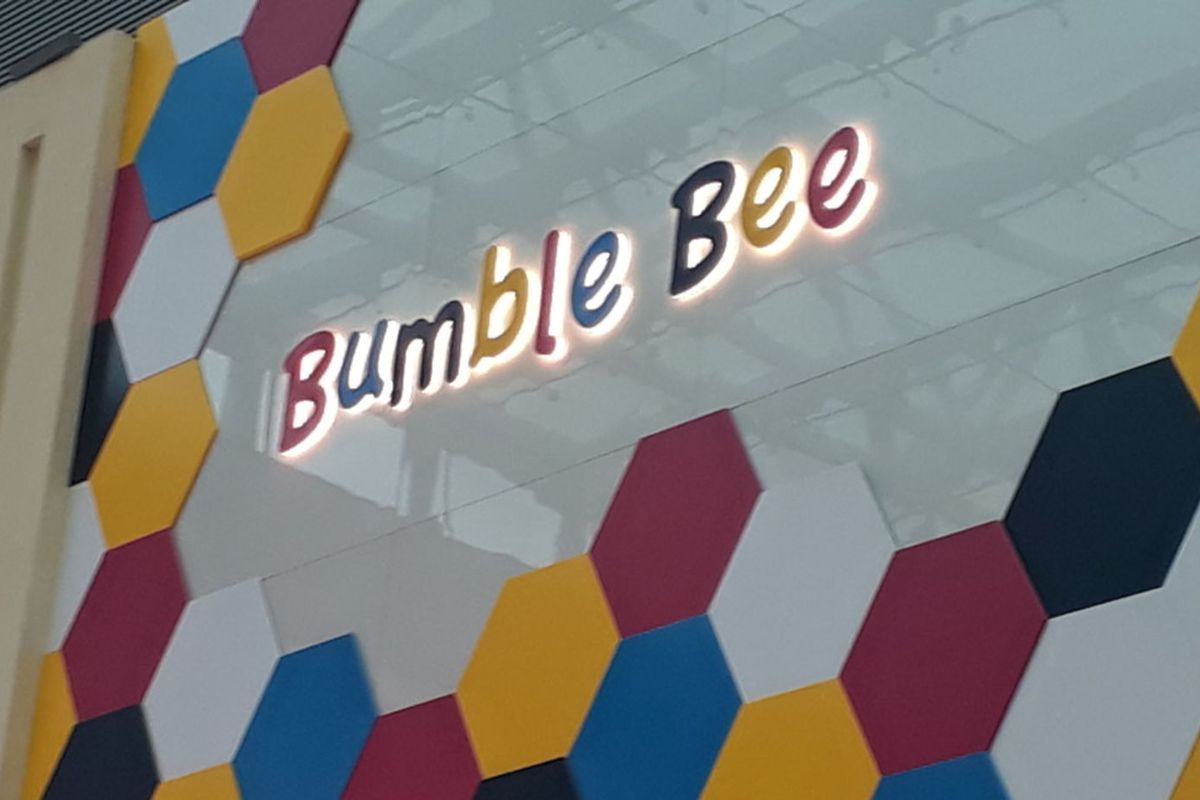 Bumble Bee is a one-stop destination for baby shopping, providing all the essentials. From strollers and toys to hygiene products, feeding gear, and nursery décor, you can find whatever you need to relieve your stress of baby shopping.
- Location: Branches in Dubai mall and Mercato Mall
2. MotherCare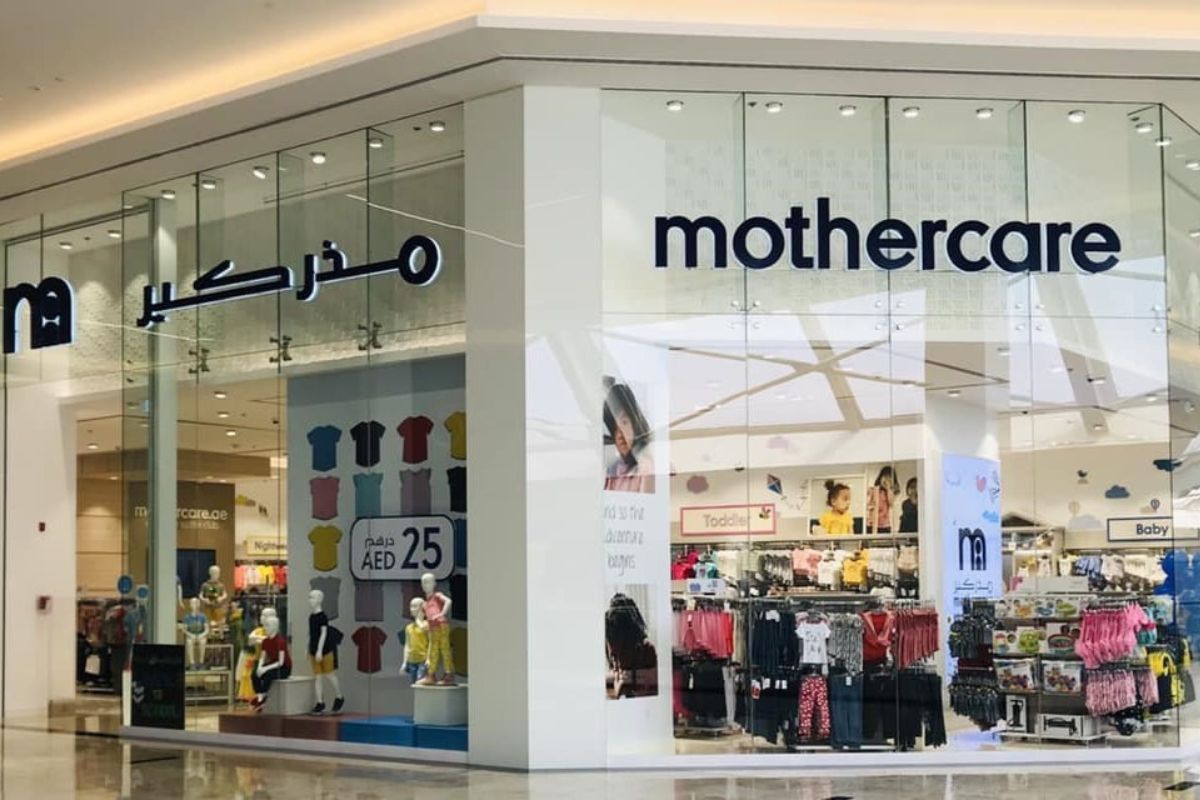 By far one of the most well-known baby shops, you can find a MotherCare store in practically any mall in Dubai. Not only can you find the basics like strollers and car seats, but you can find some clothes to ensure that your baby will be stylish.
- Location: Multiple branches including Mall of the Emirates, Dubai Mall, and Dubai Hills Mall
3. Mamas & Papas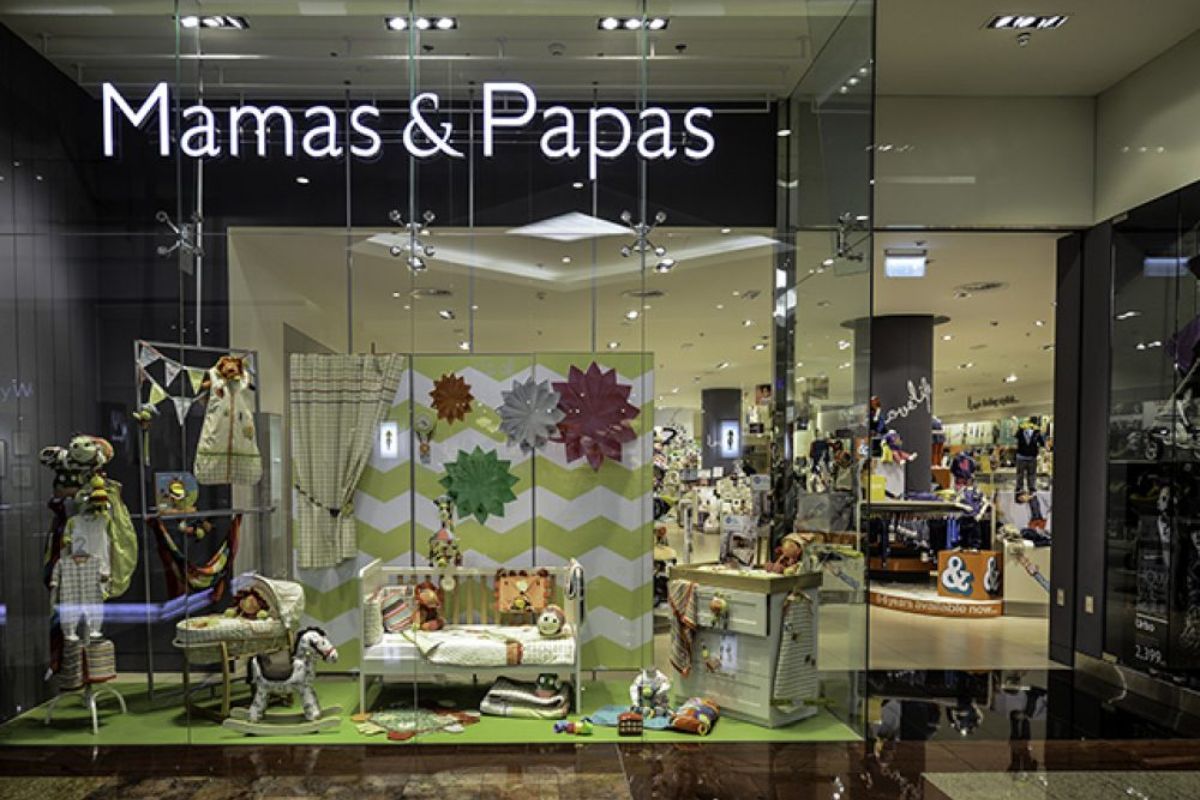 This store not only focuses on the baby, but of course, the parents. They provide countless items to make your transition into being a parent seamless, including maternity clothing, and even highchairs, baby baskets, and so much more.
- Location: Branches in Dubai Mall, Mirdif City Center, and Dubai Hills Mall
4. Chicco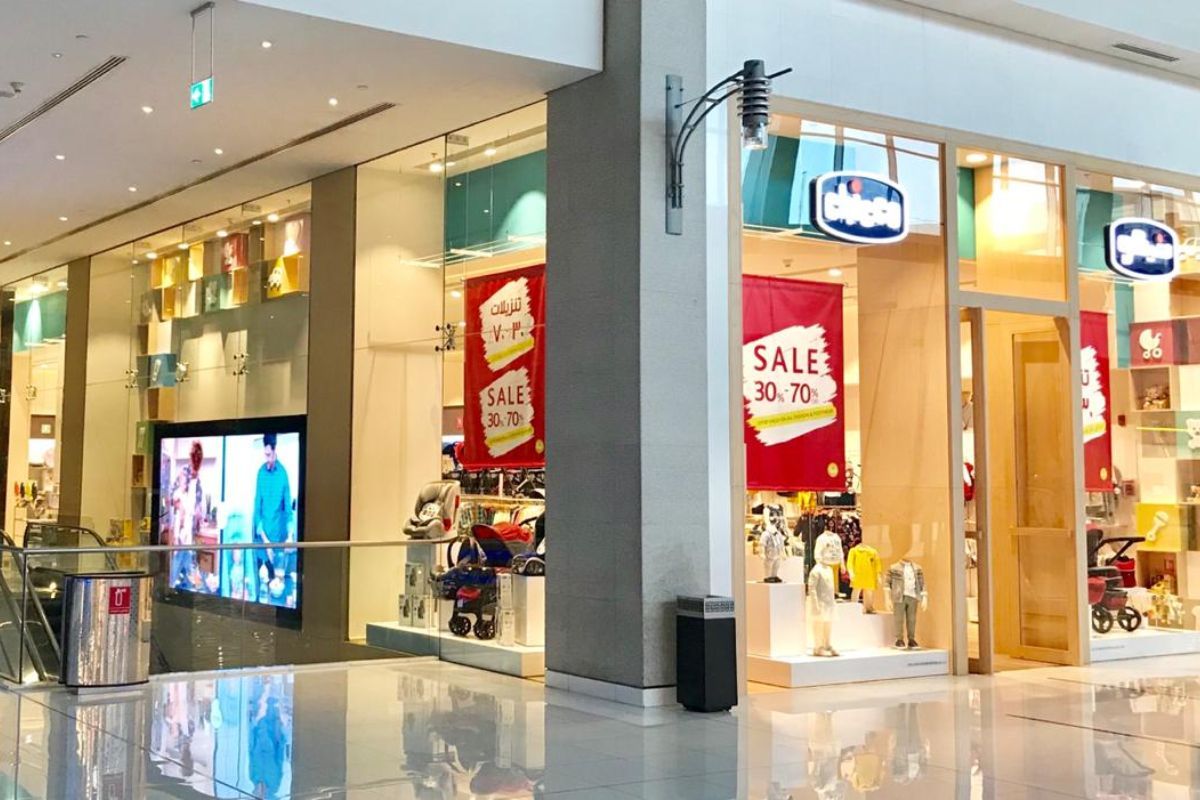 Chicco is all about comfort for both you and your baby. You can find pregnancy pillows, feeding bottles and breastfeeding items, cribs, and the most important of all: baby monitors to ease your tension.
- Location: Dubai Mall
5. Smart Baby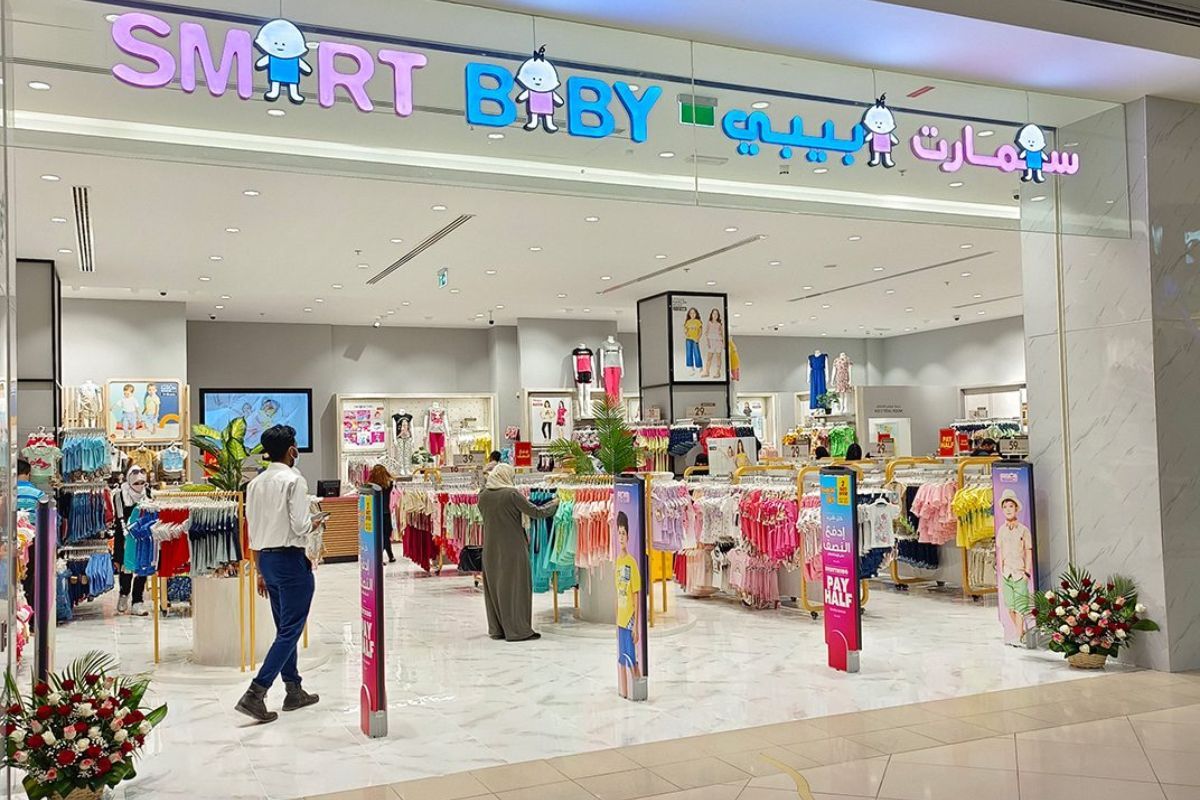 Smart Baby specializes in all the fashionable baby clothes. Starting from newborns all the way to toddlers, you can find some cute clothes for the kiddos, including some matching sets, swimsuits, and tiny little shoes.
- Location: Multiple branches including Circle Mall, Burjuman, and Deira City Center
6. BabyShop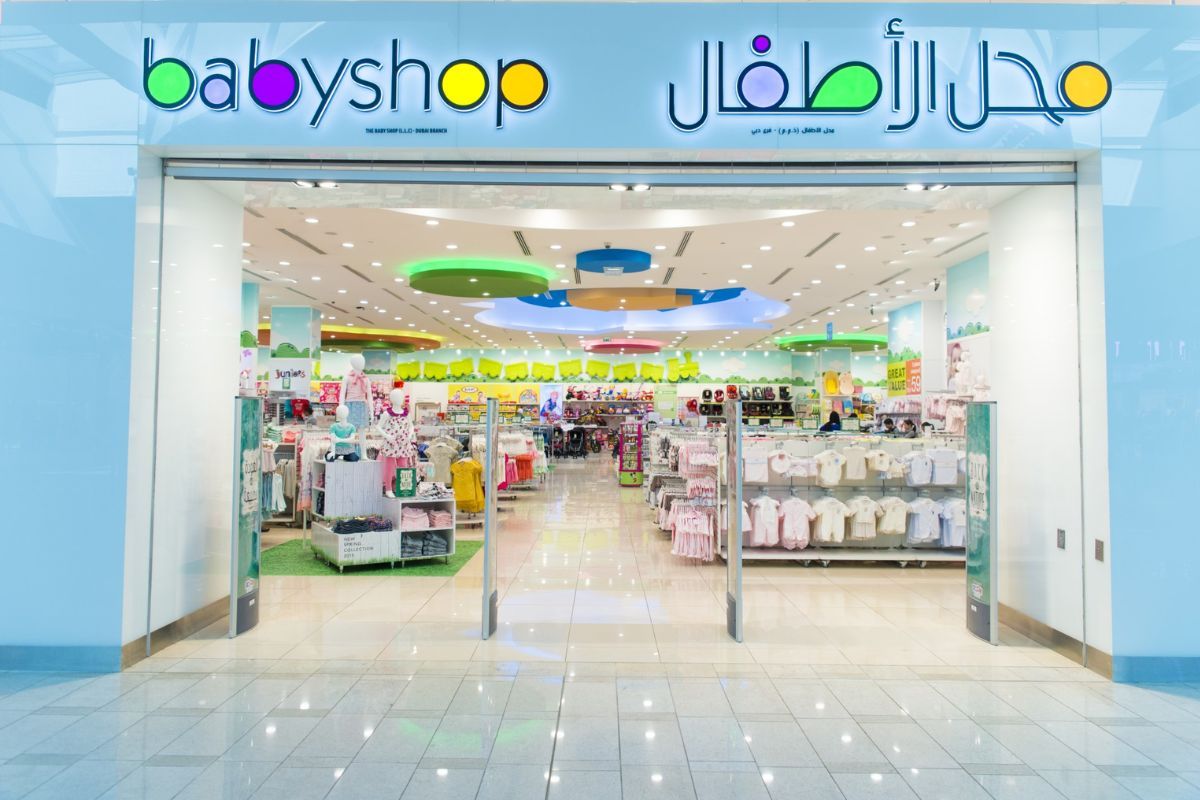 BabyShop is another super popular shop to get your baby essentials, known for its huge selections and frequent sales. First, you can find some maternity clothing to make sure you're as comfortable as you can be. You can also browse through the array of baby gear, including playmats, strollers, and toys and accessories.
- Location: Multiple branches including Dubai Mall, Outlet Mall, and Ibn Battuta Mall
7. B-safe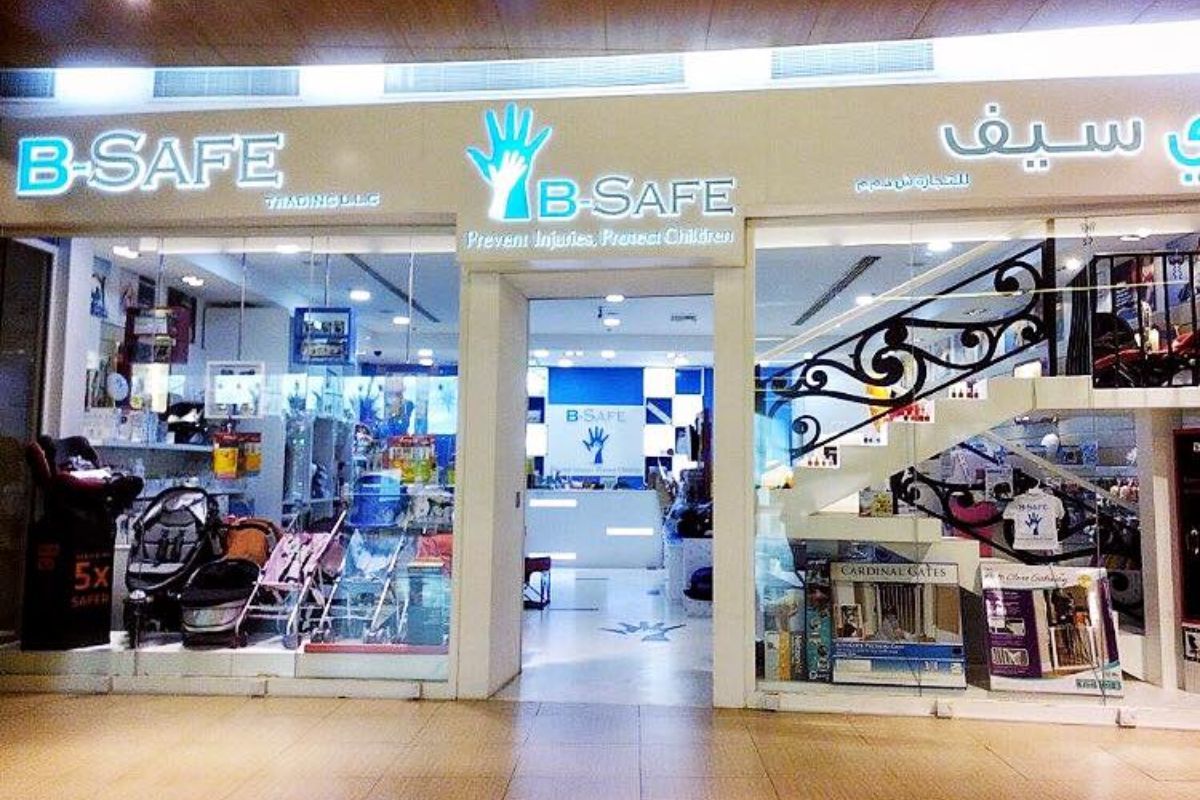 If you couldn't tell from the name, this store is all about the safety of your future baby. While you can find basics like maternity clothes and baby diapers, their selection of child-proof items is what makes them stand out. This selection offers safety gear for every room in your house, all the way from the kitchen to the balcony, making sure nothing can hurt the precious baby.
- Location: Times Square Center
8. Carter's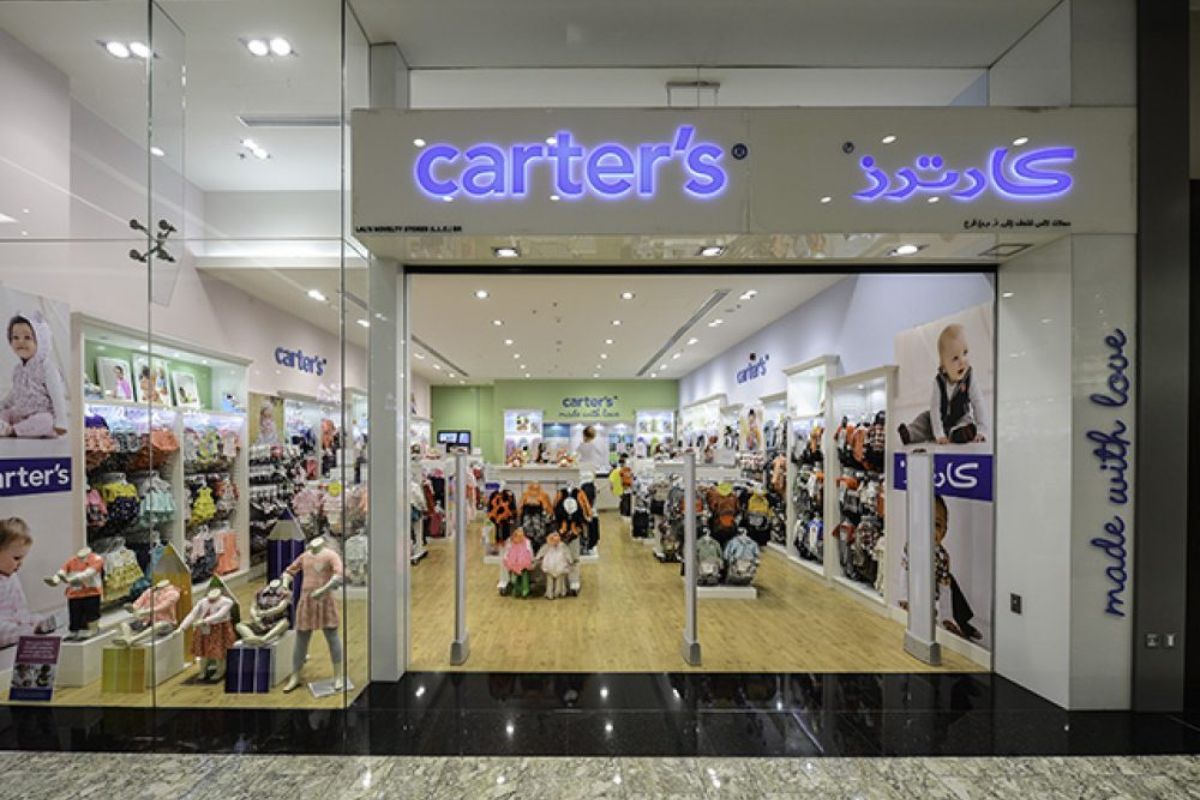 Carter's Dubai offers a huge assortment of clothes for your little one, from swimwear to pajamas, you can be certain that your kids will be super chic.
- Location: Multiple branches including Mall of the Emirates, Dubai Mall, and Festival City Mall
9. Mom Store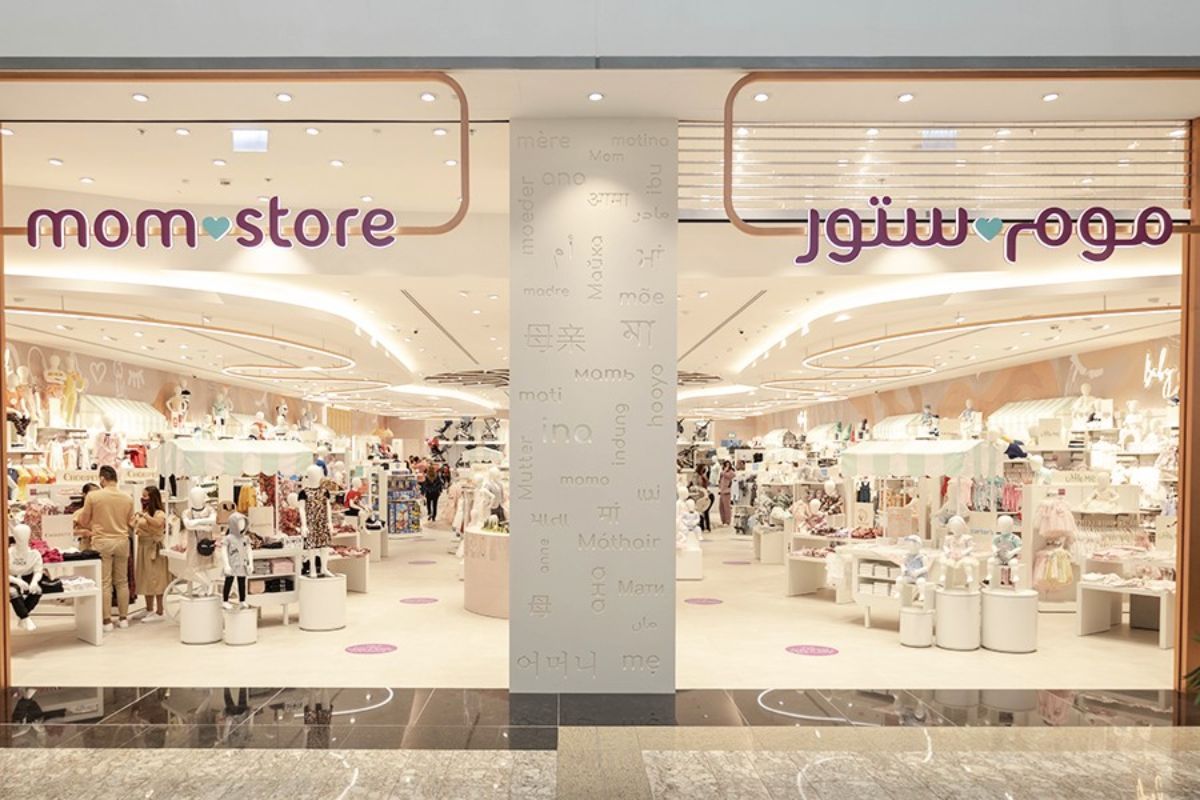 At Mom Store, they have everything you need to make both your pregnancy and your postpartum stress-free. With wide options for toys, hygiene products, safety gear, and clothing, it's a versatile destination!
- Location: Multiple branches including Mirdif City Center, Mall of the Emirates, and Dubai Mall
Also Read: