With its upper hand in modernity, luxury, and thriving economy, the United Arab Emirates has become a desirable destination for people across the world. The country has become a global nexus of travel and trade in recent years by investing in futuristic innovations and opportunities. The UAE Government has also introduced various visas, initiatives, and policies to attract people from all over the world to settle here.
The country boasts a diverse and dynamic expat community. The country's robust economy, tax-free income, and ample job opportunities in various sectors such as finance, technology, healthcare, and hospitality are some of the reasons attracting many nationals to make UAE their home. The modern infrastructure, world-class healthcare and education systems, cosmopolitan lifestyle, and a wide range of leisure activities also add to the appeal.
Dubai and Abu Dhabi are the two most prominent cities in the UAE. They are globally recognized for their towering skyscrapers, dynamic lifestyle, and diverse cultural experiences. If you are looking forward to moving to Dubai or Abu Dhabi and are confused about how it is going to weigh on your pocket, here is a simple comparison of the cost of living in Dubai and Abu Dhabi.
Let us compare some of the basic living expenses in Dubai against Abu Dhabi.
Housing Expenses: Dubai vs Abu Dhabi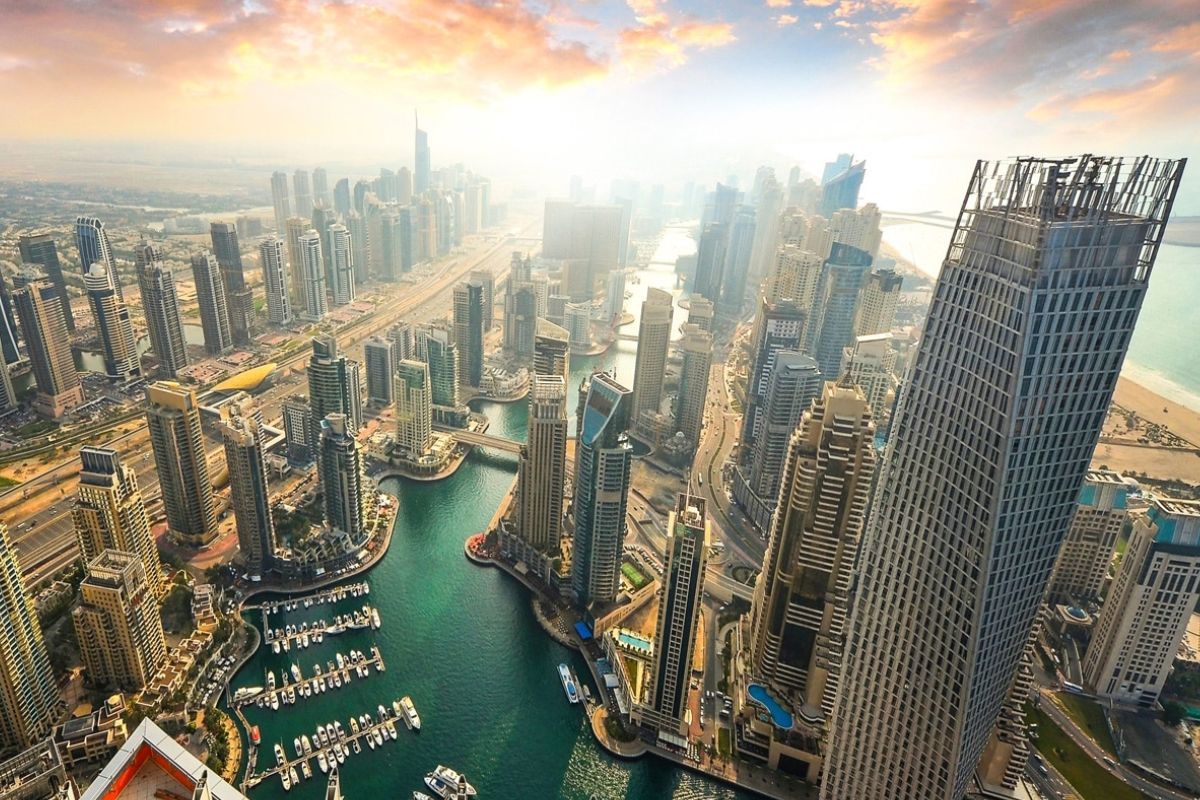 The housing expenses will make up most of your living expenses in the UAE. Dubai is popular for its architectural marvels like Burj Khalifa and Cayan Tower. The city offers a range of housing options that cater to different budgets. From luxury apartments and villas to affordable residences, you will surely be able to find a suitable option for you. The residences in neighborhoods like Dubai Marina, Arabian Ranches, and Jumeirah have higher rental costs while areas like Bur Dubai, Deira, Al Nahda, and Dubai Silicon Oasis have affordable rental prices. The average annual rent for a 1 BHK apartment in Dubai is AED45,000. You will also be able to find cheaper and more expensive options in the city.
Abu Dhabi places a stronger emphasis on sustainable urban development and green spaces. This is reflected in the housing options available, where low-rise structures and garden communities are more common. You can find affordable housing options on the mainland. Al Raha, Al Reem Island, Saadiyat Island, and Al Maryah Island are some of the upscale residential communities in Abu Dhabi where rents are higher than the average. Those looking for affordable housing options can explore apartments in Khalifa City, Al Wahdah, and Al Mushrif. The average annual rent for a 1 BHK apartment in Abu Dhabi is AED40,000.
Housing costs can vary greatly depending on the location, type of accommodation, and facilities. Dubai generally has higher housing expenses due to its reputation for luxury and higher living costs. In Dubai, you can opt for buying properties and making a long-term investment in housing. More tenants in Dubai are investing in properties as they are more profitable than renting apartments in the city.
Read more on Why more Dubai tenants will become homeowners in 2023 and 2024.
Grocery Expenses: Dubai vs Abu Dhabi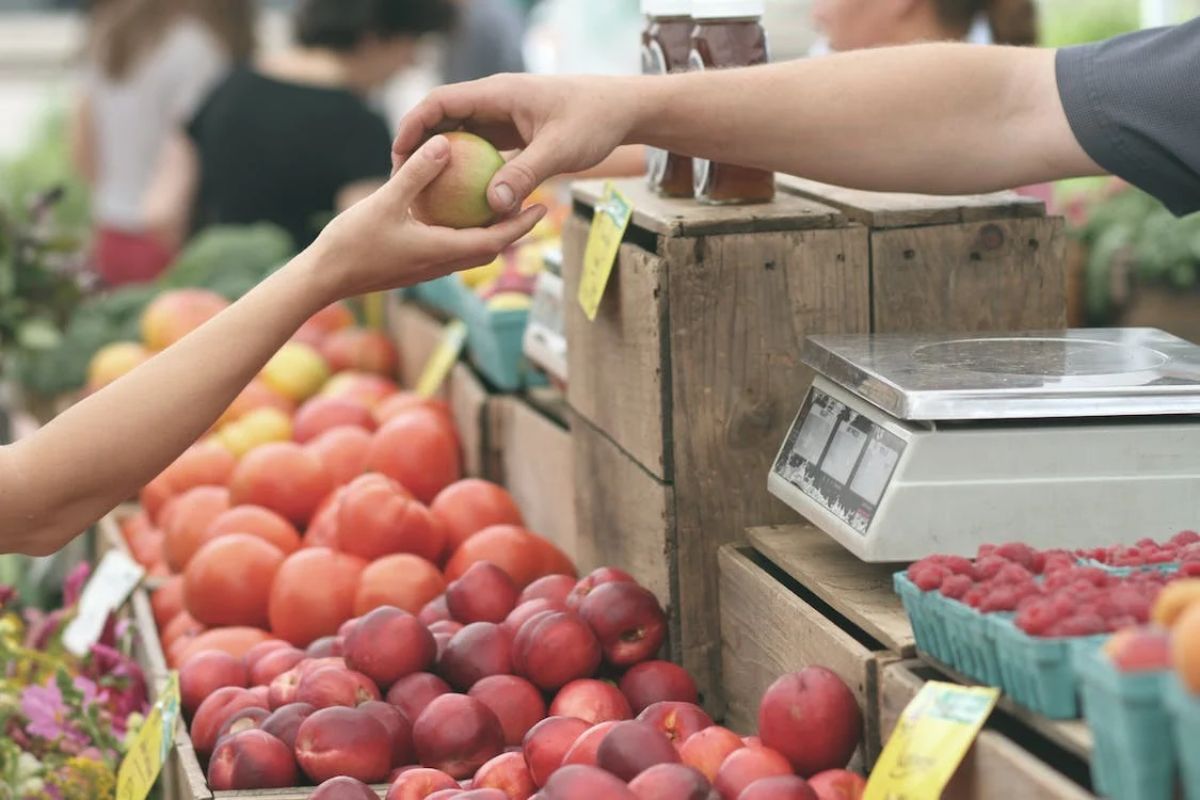 There are little to zero differences in grocery expenses in Dubai and Abu Dhabi. In both cities, grocery expenses can range from budget-friendly to higher-end, depending on where you shop and the brands you choose. You can find a variety of supermarkets and grocery stores including local markets, hypermarkets, and international chains. Popular supermarket chains like Carrefour and Lulu offer uniform pricing for products in Dubai and Abu Dhabi. You can save huge on groceries by choosing to buy them in bulk at the Fruits and Vegetables Market.
Also Read: 6 ways residents maximise savings in UAE: Bulk shopping, deals and more
Utilities Expenses: Dubai vs Abu Dhabi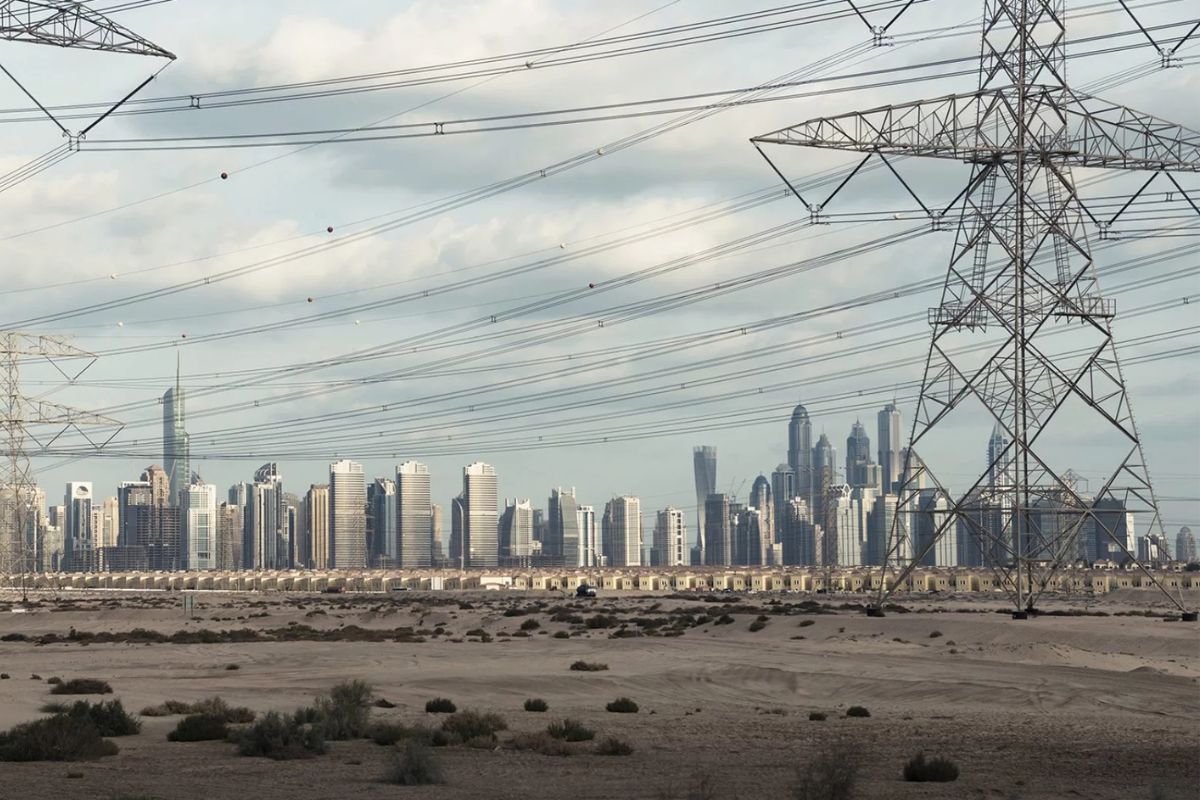 Electricity, water, internet, and telecom are some of the unavoidable utilities you will come across while living in Dubai and Abu Dhabi. In Dubai, the Dubai Electricity and Water Authority (DEWA) provides electricity and water, while in Abu Dhabi it is the Abu Dhabi Distribution Company (ADDC). The rates can significantly vary in both cities depending on usage and housing type. Both cities emphasize energy efficiency and provide residents with the means to monitor and manage their utility consumption. However, Dubai is a tad bit more expensive than Abu Dhabi in terms of utility bills.
The telecom and internet bills in both the cities will cost the same as the providers are the same for Dubai and Abu Dhabi. Etisalat and du are the national telecom providers in the UAE.
Transport Expenses: Dubai vs Abu Dhabi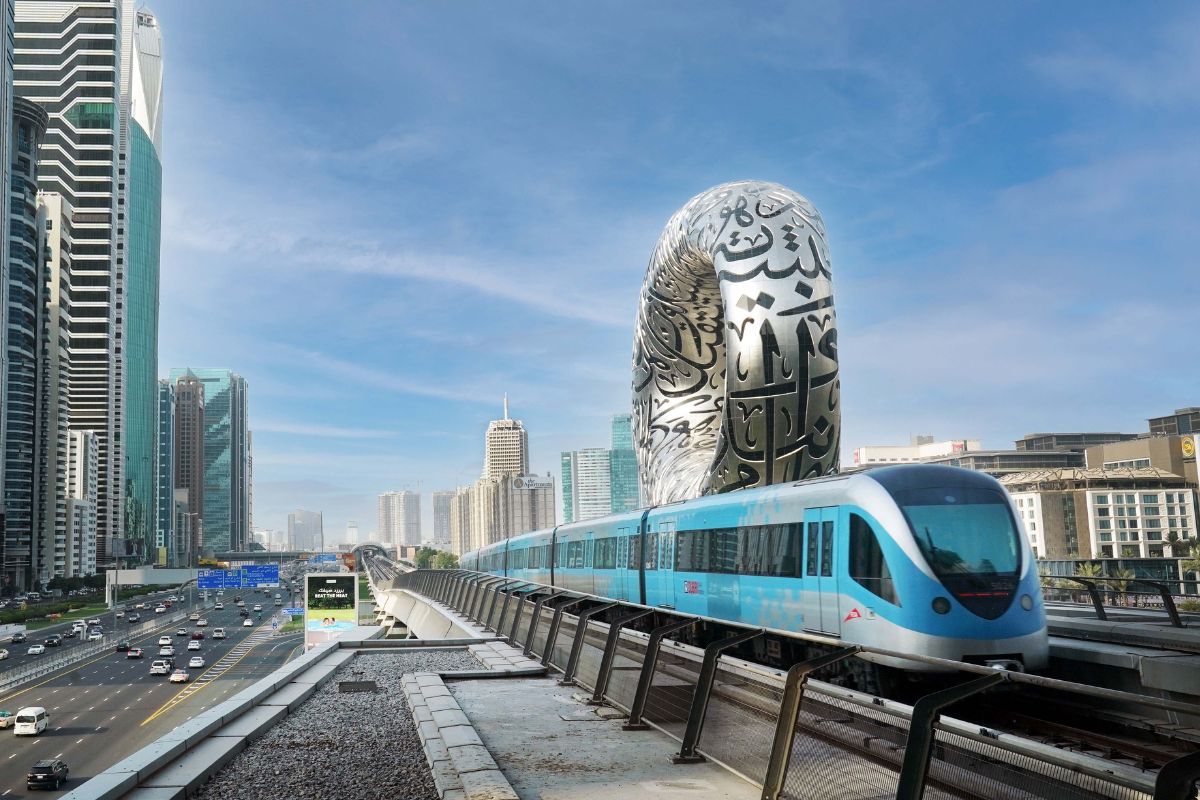 Dubai and Abu Dhabi have great transport infrastructure featuring excellent roads, road signs, boards, speed limits, and more. These contribute to making the commute easier for the residents. The fuel rates are the same in Dubai and Abu Dhabi.
Both cities, Dubai and Abu Dhabi, have an excellent transport network. However, Dubai has a more extensive public transport network that includes, taxis, buses, metro, trams, and ferries. These modes of transport effectively connect all parts of the city including the remote neighbourhoods to the mainland. You need to have a nol card to travel on Dubai's public transport. The Roads and Transport Authority (RTA) is the governing body of transportation in Dubai, while in Abu Dhabi, the Department of Transport (DoT) is in charge. In Abu Dhabi, the Hafilat smart card is used for traveling in public buses.
Learn more about Public Transport in Dubai.
Healthcare Expenses: Dubai vs Abu Dhabi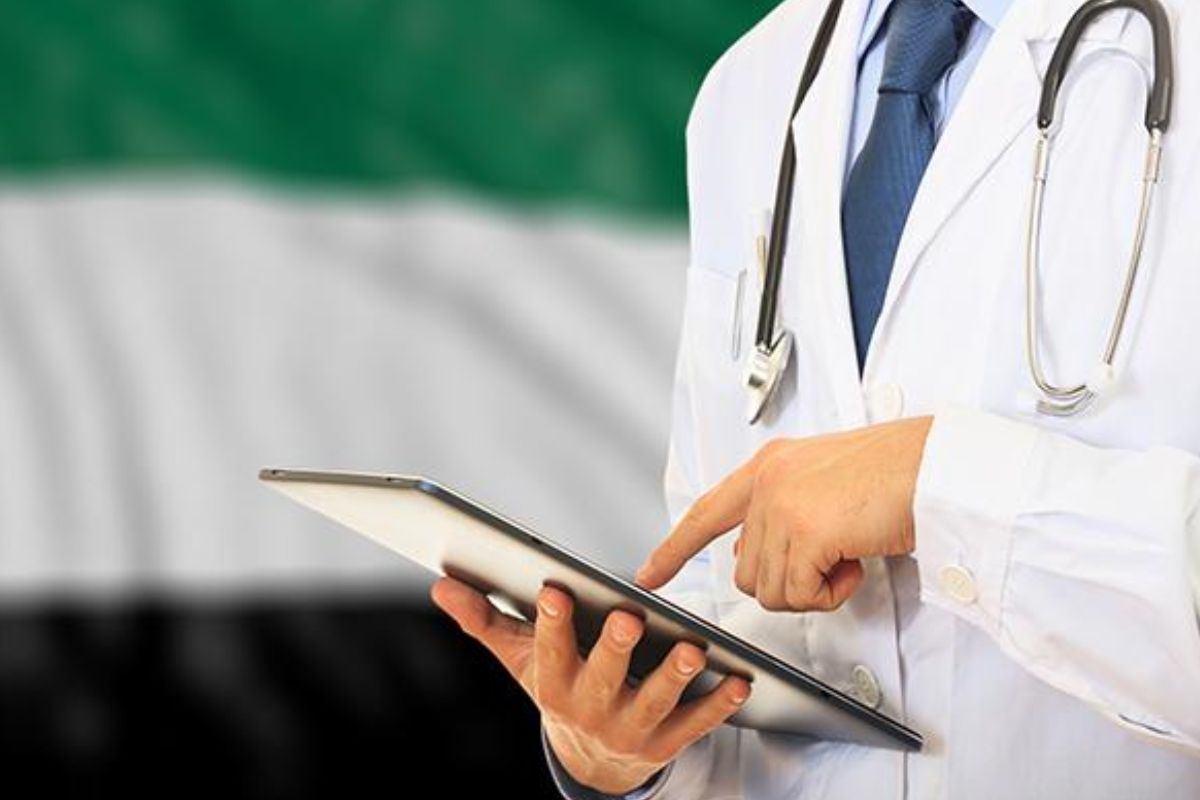 The healthcare expenses in Dubai and Abu Dhabi are relatively the same due to the standardized healthcare system across the United Arab Emirates. Because of the government's significant emphasis on providing citizens with high-quality healthcare services, both cities' cost structures are regulated and kept at a similar level. The healthcare system accommodates both public and private facilities. The cost of healthcare services is subject to the type of treatment an individual receives. Residents are frequently required to have health insurance, which helps to cover medical costs and lessens the financial load on individuals.
Schooling Expenses: Dubai vs Abu Dhabi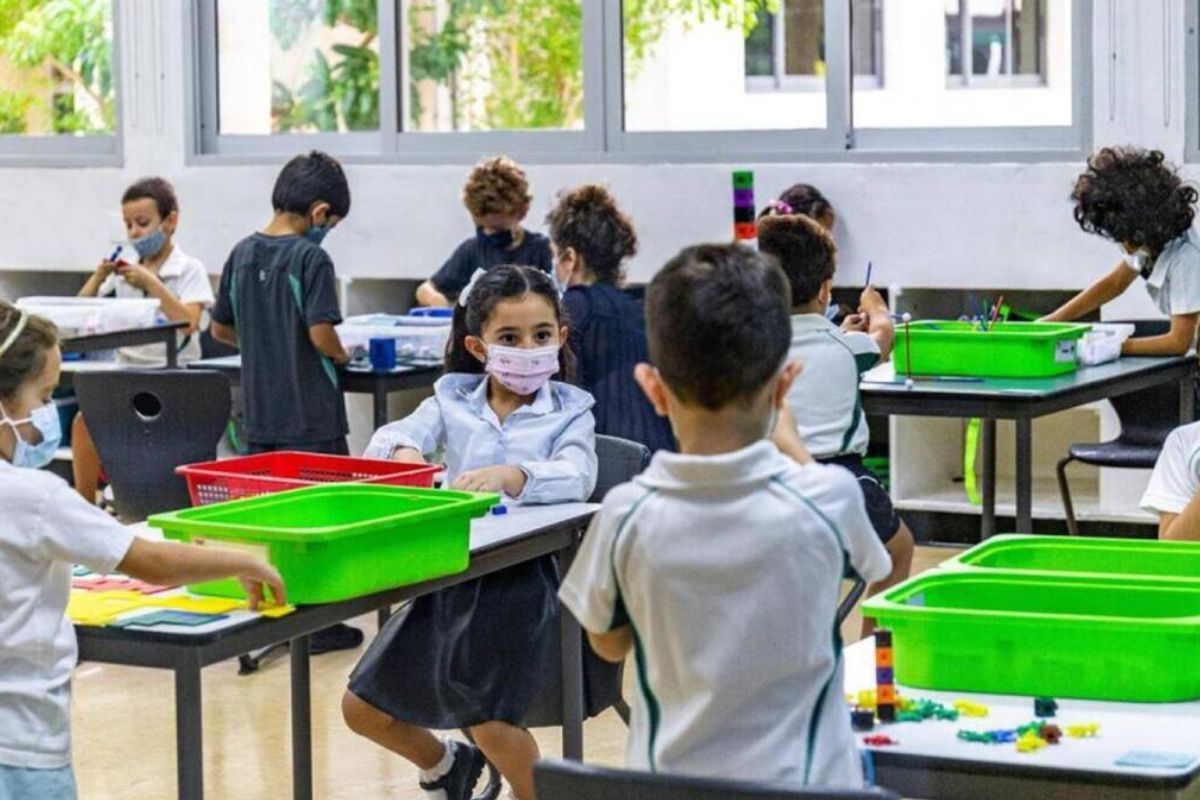 The cost of education is crucial for families with children. There are numerous international schools in Dubai and Abu Dhabi that provide top-notch instruction at various fee structures. Tuition fees can vary significantly depending on the curriculum and reputation of the school. Fees at international institutions with well-known curricula, such as the International Baccalaureate (IB) or British curriculum, are frequently more expensive. Dubai has a diverse academic landscape with many reputable universities and academic institutions making it a regional hub for higher education. The city also has established education zones such as Dubai Knowledge Park and Dubai International Academic City, where numerous universities and training centers are located. However, Abu Dhabi also has a significant number of universities and institutions aimed at providing higher education.
Entertainment Expenses: Dubai vs Abu Dhabi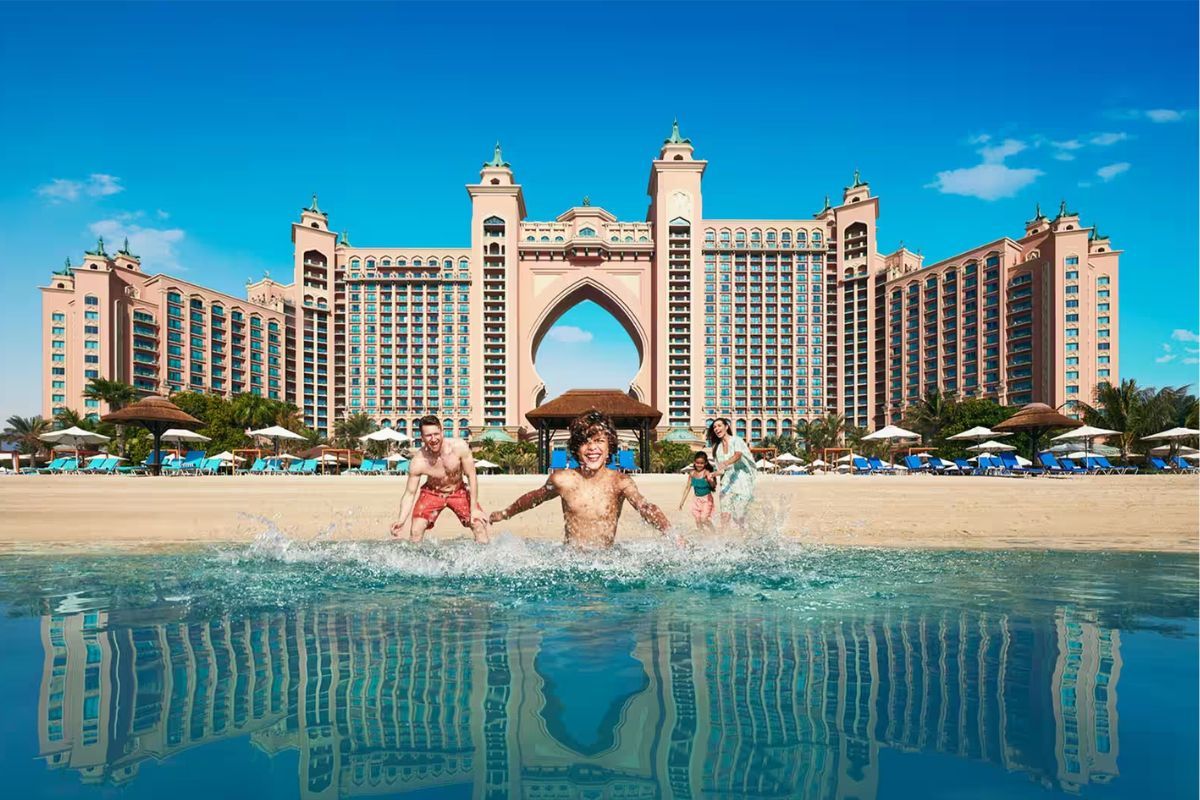 You can find a plethora of options for entertainment in Dubai and Abu Dhabi. The cost of entertainment in Dubai might be higher than that of Abu Dhabi, as the city is one of the most desired tourist destinations in the world. Dubai is known for its extravagant and diverse entertainment scene. It offers numerous high-end shopping malls, luxury dining options, and world-class entertainment attractions like the Burj Khalifa, Dubai Mall, Palm Jumeirah, and various theme parks. However, you can also find budget-friendly attractions in Dubai to spend your time in the city. There are also many free things to do in and out of the city.
Abu Dhabi also has many entertainment options that cater to different budgets. The city is home to iconic attractions like the Sheikh Zayed Grand Mosque, Yas Island with Ferrari World and Yas Waterworld, and the Louvre Abu Dhabi Museum.
Other Domestic Expenses: Dubai vs Abu Dhabi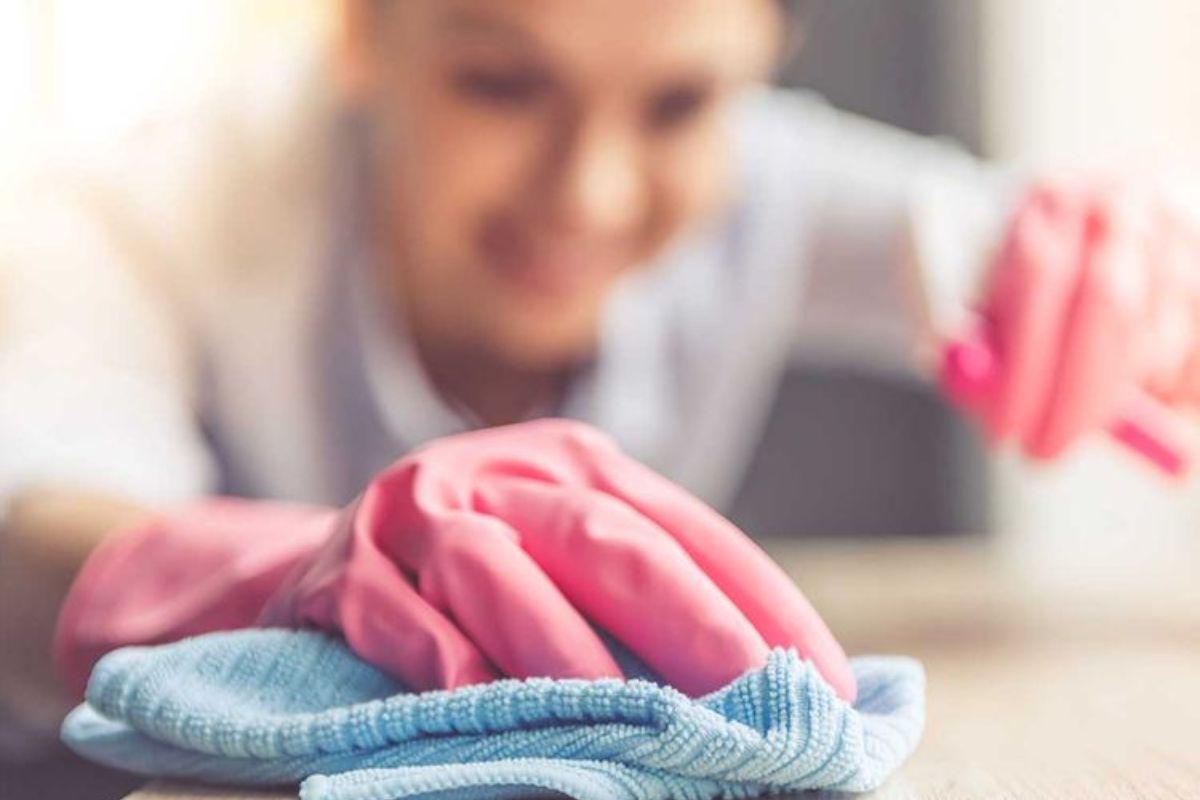 Both cities have many domestic help service providers that can offer you services to make living more convenient. In Dubai, due to its cosmopolitan nature and a larger expatriate population, the availability of house help and nanny services tends to be more diverse and accessible. In both Dubai and Abu Dhabi, you can find domestic workers for an average hourly rate of 50. If you are planning to hire a domestic worker, make sure to follow the necessary procedures set by the government to avoid hefty fines.
Read more on the Home Services in Dubai.
Also Read: