A clean and organized home is essential for maintaining a healthy and comfortable living environment. The fast-paced lifestyle in Dubai makes it difficult to find enough time to engage in deep cleaning activities. This is where professional home cleaning services in Dubai come to the rescue. These services offer a practical and effective way to maintain a spotless home while you concentrate on the other important aspects of your life.
Hiring professional home cleaning services has many advantages including saving time, convenience, and enhanced health and hygiene solutions. Home cleaning services in Dubai will simplify your life and contribute to your overall well-being. Sit back and relax while these cleaning experts do their job. Here are the best home cleaning services in Dubai.
Stress Free Cleaning Services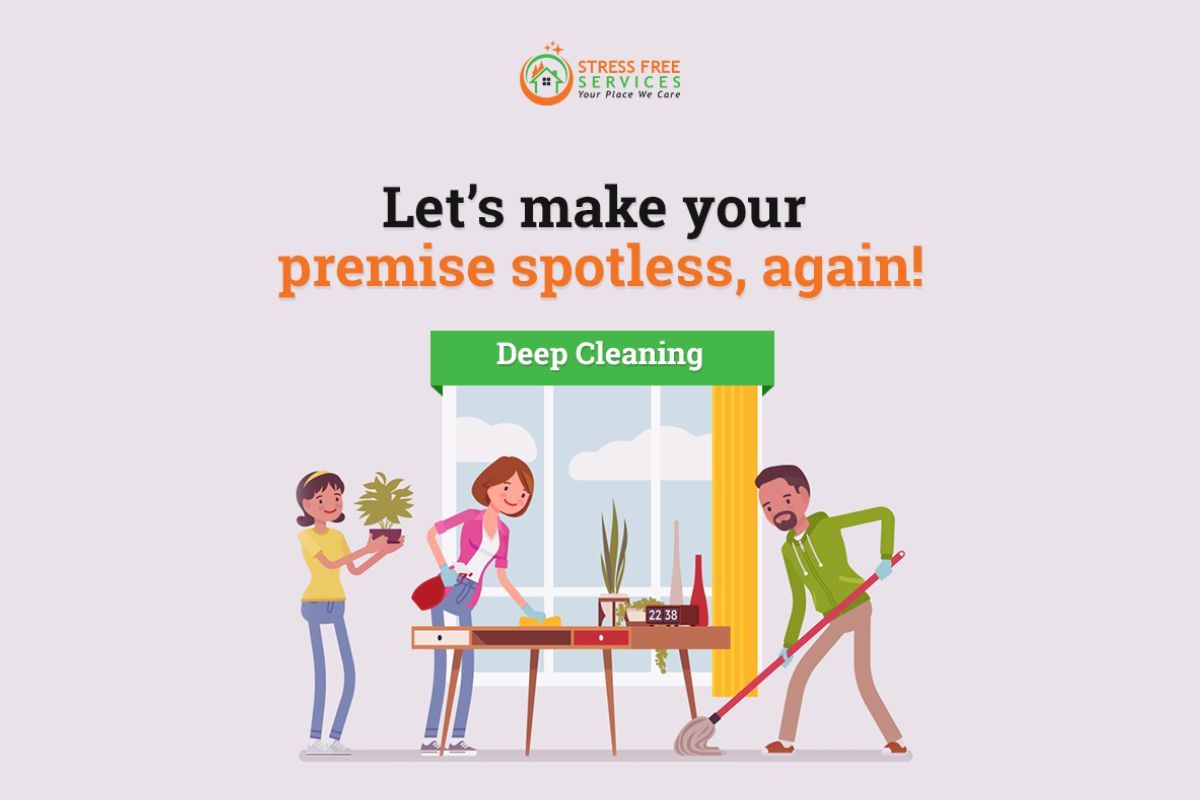 Stress Free is a cleaning service company in Dubai offering professional cleaning and pest management services. They have highly trained staff, including DM-approved pest control operators and technical cleaners to ensure that their client's needs are met with utmost professionalism. They offer top-notch services at affordable and competitive prices. They are experts at cleaning all kinds of spaces including offices, homes, apartments, villas, hotel apartments, and penthouses. You can choose from their specialized cleaning services like deep cleaning service, steam cleaning service, sofa cleaning service, commercial cleaning, post-construction cleaning, carpet cleaning, and high-rise window cleaning services. Visit their website to know more about them.
Contact:
Mail: info@stressfreedubai.com
Phone: 800 SFREE (73733)
Keep It Pro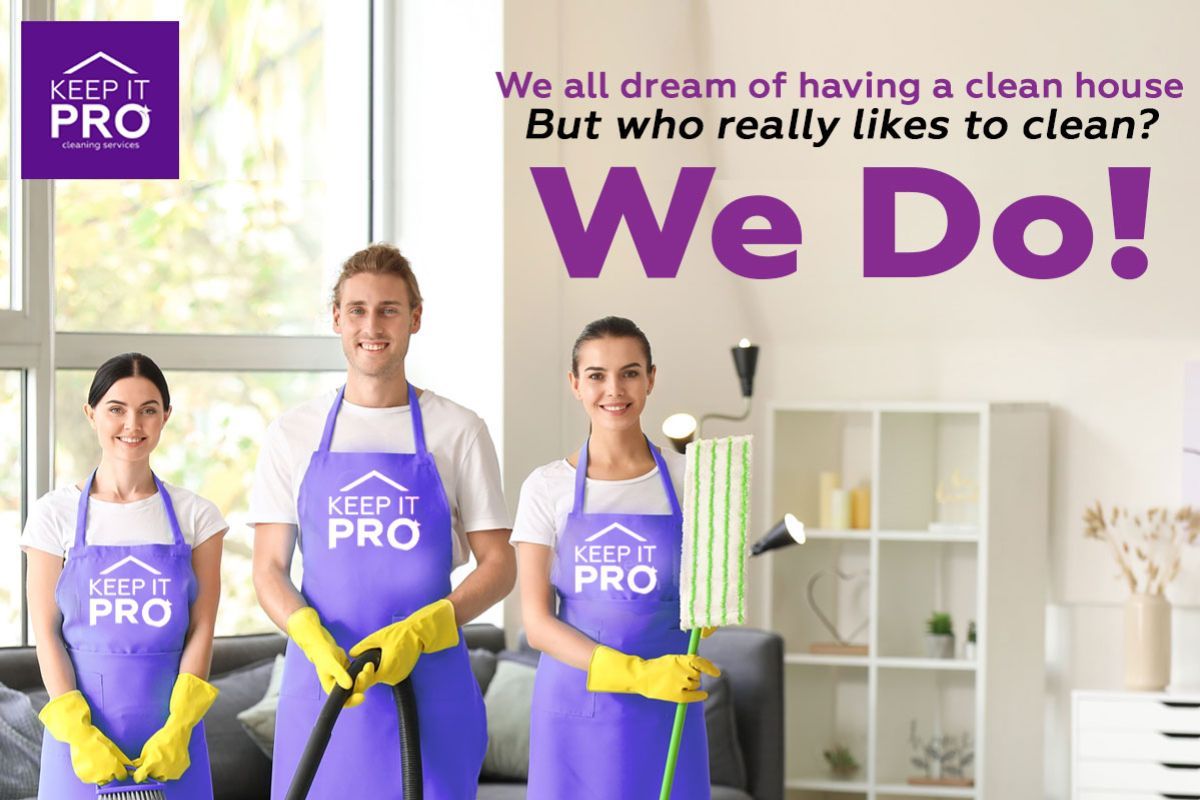 Keep It Pro is a popular cleaning service company in Dubai specializing in both home and business services. This cleaning service company was established with the objective of delivering reliable, efficient, and valuable cleaning services to the Dubai community. The company's top-notch services resulted in the development of a loyal and contented customer base for Keep It Pro. This cleaning service is equipped with state-of-the-art and tailored equipment for spotless cleaning. You can choose from their long catalog that includes regular cleaning, deep cleaning, renovation cleaning, disinfection, steam cleaning, furniture cleaning, AC Duct cleaning, and marble polishing. Visit their website to hire their expert team for your space.
Contact:
Mail: info@keepitpro.ae
Phone: +971581708546
Elite Maids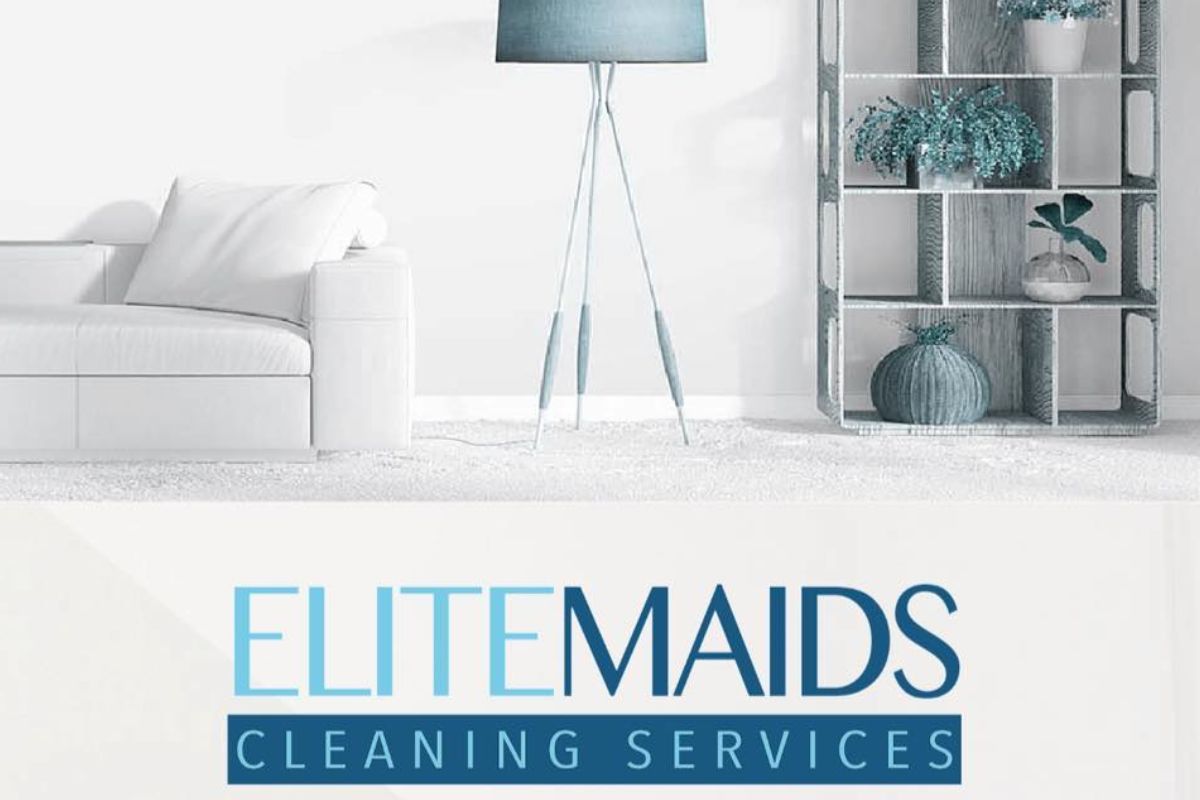 Elite Maids is a reputable cleaning company based in Dubai. Founded in 2013, this cleaning service company boasts the expertise of trained professionals who will provide you with exceptional home cleaning services. They offer personalized solutions designed to meet your specific requirements, utilizing premium products and advanced equipment to ensure a spotless and secure home environment. From comprehensive deep cleaning to ongoing maintenance, their services are flexible and can be conveniently scheduled to accommodate your needs. Daily cleaning service, deep cleaning service, furniture cleaning, after-construction cleaning, and sanitization services are some of their home-based services. They also specialize in commercial cleaning services. Check out their website to know more about this cleaning service in Dubai.
Contact:
Mail: info@elitemaids.ae
Phone: 800 258
Cleaning Company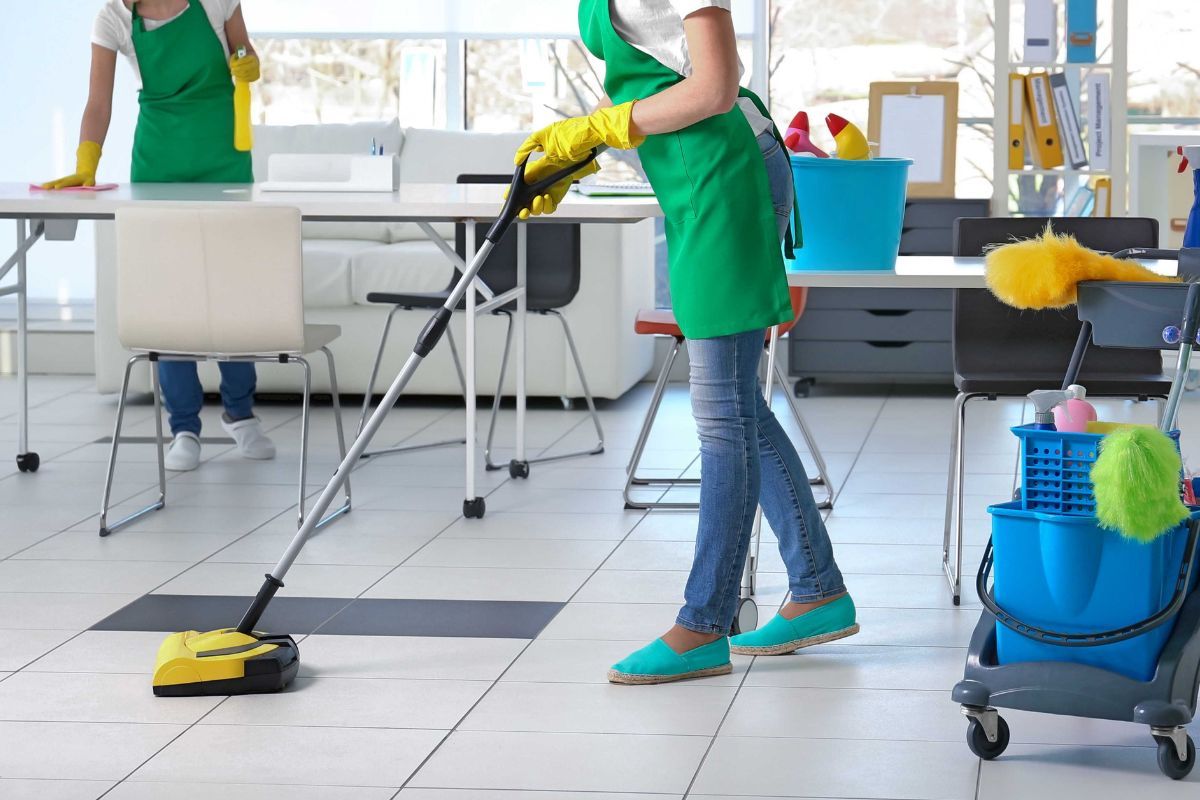 Cleaning Company is a prominent cleaning service provider in Dubai. They are popular for their outstanding quality and competitive services at affordable rates. With extensive expertise in the field of cleaning, the company has earned the trust of numerous clients since its establishment in 2014. Dedicated to creating the healthiest and cleanest environments, they employ the finest environmentally friendly cleaning techniques and adhere to industry best practices. With a hands-on approach to personalized service, the company works closely with its clients to meet their specific expectations. Their services are offered at various locations such as houses, corporate offices, retail shopping malls, and educational institutions. You can opt for regular cleaning, upholstery cleaning, post-party clean-up, deep cleaning, or move-in/move-out cleaning. You can also hire their expert cleaners on a daily basis. The company aims to reach the customer's location within a maximum time frame of 30 minutes to 2 hours after the booking is made. Visit their website to book their premium cleaning services in Dubai.
Contact:
Mail: wecare@cleaningcompany.ae
Phone: +971564660472
Home Maids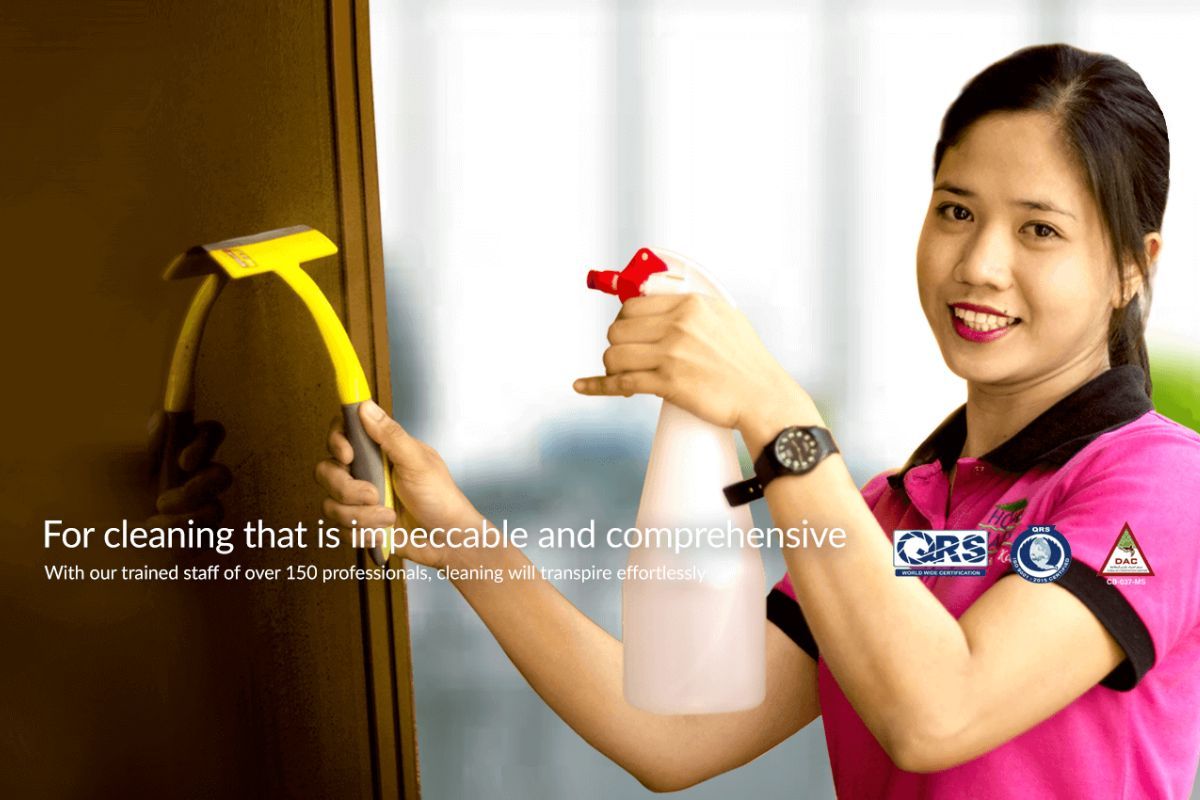 Home Maids is a leading cleaning services provider in Dubai. Established in 2005, they have a proven record of quality and integrity. The services are backed by a team of highly qualified experts with extensive experience in the field. The company set foot with just 10 staff but today it has grown to employ approximately 150 maids, along with 15 drivers and vans dedicated to delivering top-quality services. Home Maids follows a systematic approach to ensure consistent quality and customer satisfaction. You can hire them for a variety of services like window cleaning, party helper cleaning, office cleaning, kitchen cleaning, and house cleaning. Other than cleaning they also provide pet care and laundry services. Visit their website to learn more about them.
Contact:
Mail: bookings@homemaids.ae
Phone: 800 6243
Urban Company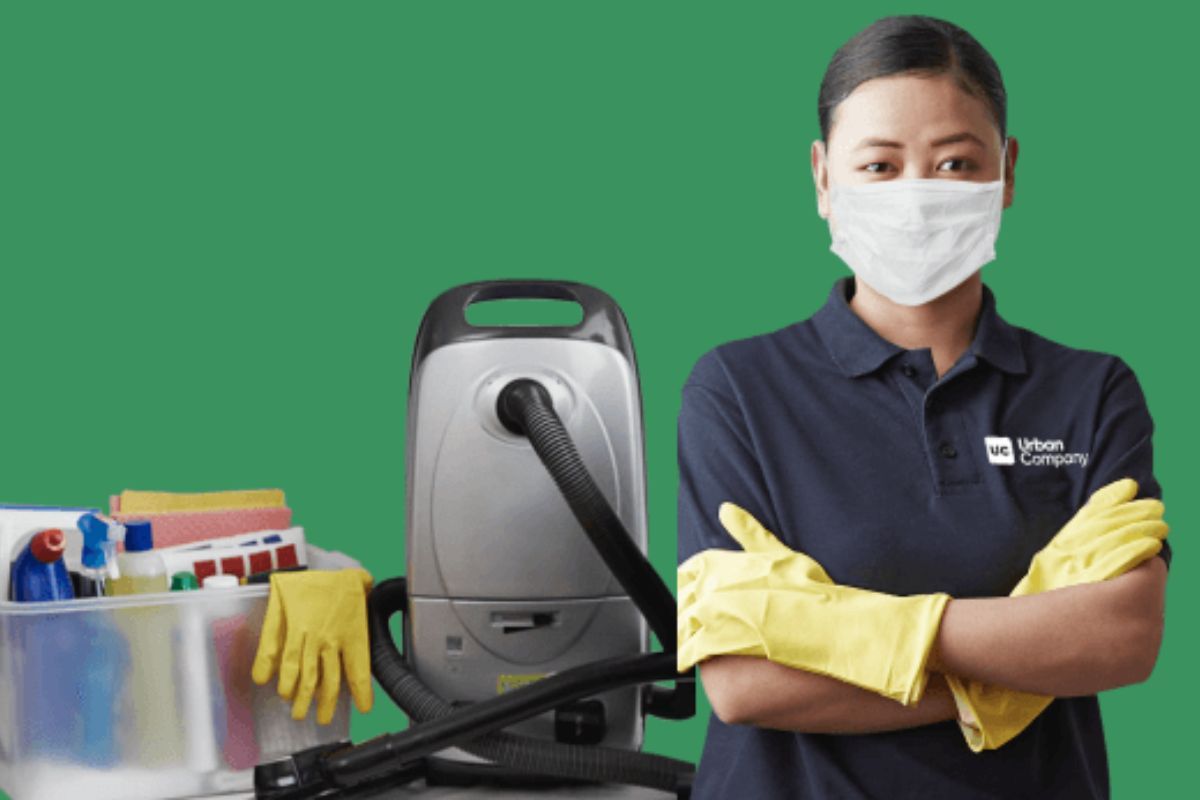 Urban Company is a popular technology platform that offers a variety of home services in Dubai. They have branches in 63 cities across the world. With over 10 million happy customers, Urban Company brings its quality services to the comfort of your homes. You can choose from the wide range of cleaning services they provide that includes disinfection services, home deep cleaning, car cleaning, pest control, and part-time cleaners. They also offer daily cleaning subscriptions. Some of the other services you can avail of with them are women's salon and spa, men's salon and spa, handyman, plumber, and electrician. Check out their website to see the exciting deals on their premium services.
Contact:
Website: Urban Company
Hello Cleaner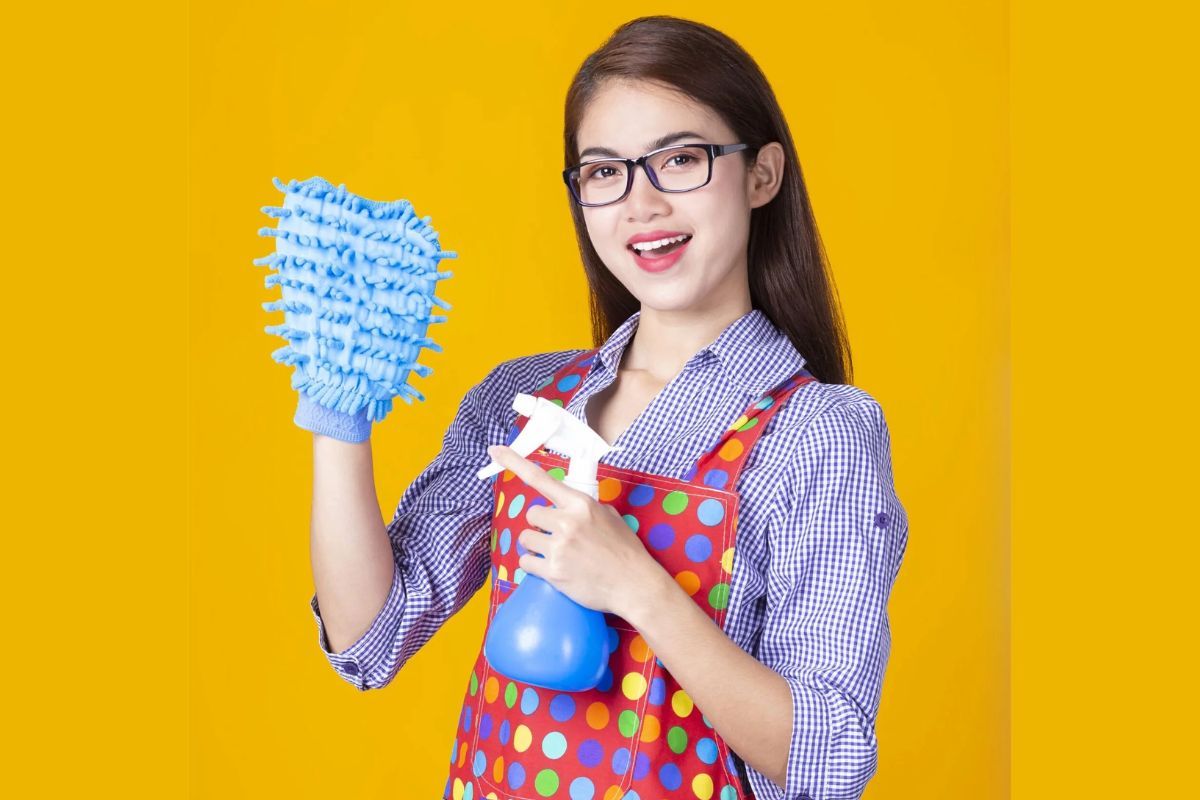 Hello Cleaner is an affordable cleaning service company in Dubai. They offer cleaning services at highly competitive rates. Their goal is to surpass ordinary cleaning experiences and provide premier, dependable cleaning services for the most discerning customers. You can opt from their wide variety of cleaning packages like exterior cleaning, deep cleaning, steam cleaning, furniture cleaning, and floor cleaning. Other than specialized cleaning services, they also offer pest control and babysitters. Visit their website to know more about their services.
Contact:
Phone: 800 4 HELLO
Also read: