There is something about summer that just brings the life out of us, isn't there? Well, those sun-filled, warm-breeze days are here with us yet again (thank goodness) and of course you will be looking for fun summer activities and things to do.
Besides sunbathing, walking around in those cute sun dresses, and letting the sand run through your toes (if you are lucky enough to be at the beach), there are several other fun ideas to add to your summer bucket list.
Pottery at The Mud House Studio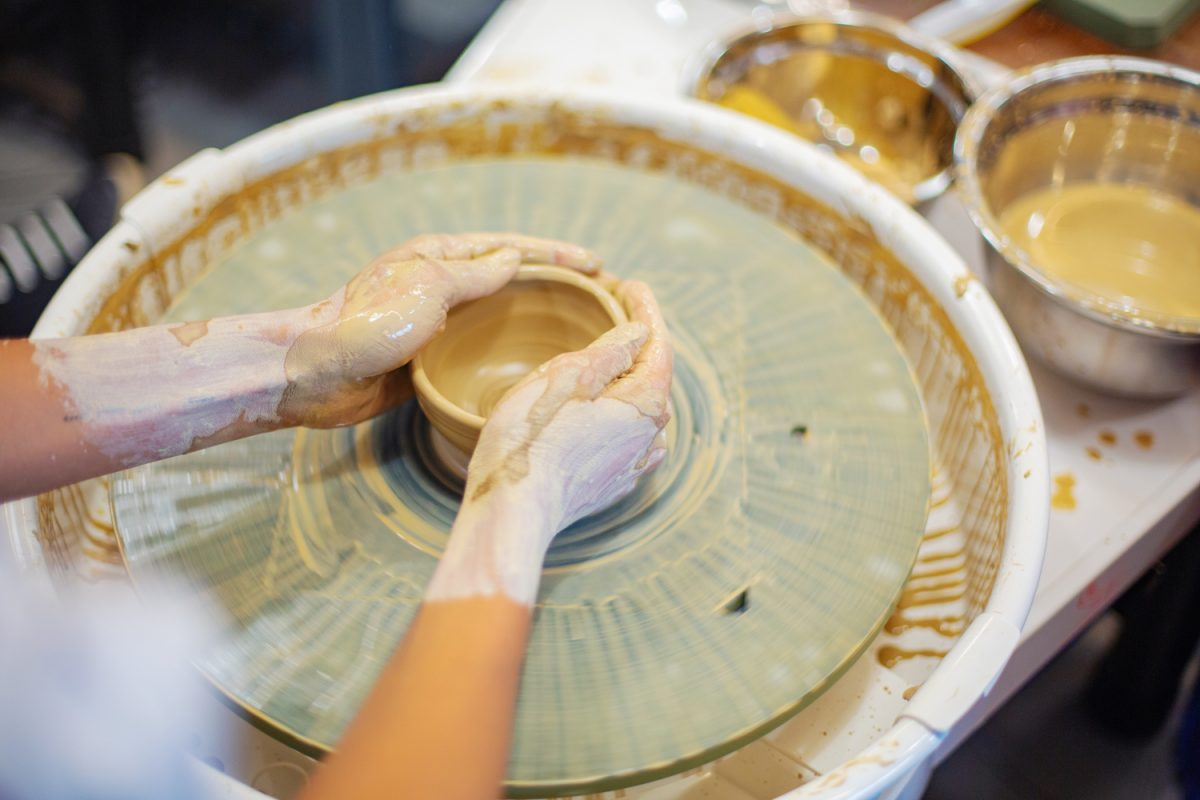 Experience the cottage core of your dreams by taking pottery courses at The Mud House Studio. Choose between their hand-building or wheel-throwing workshops to master the proper methods for working with clay, either by hand or on the wheel.
Location - The Mud House Studio, Al Quoz Industrial 3
Visit themudhousestudio.com to know more.
Painting at ARTfem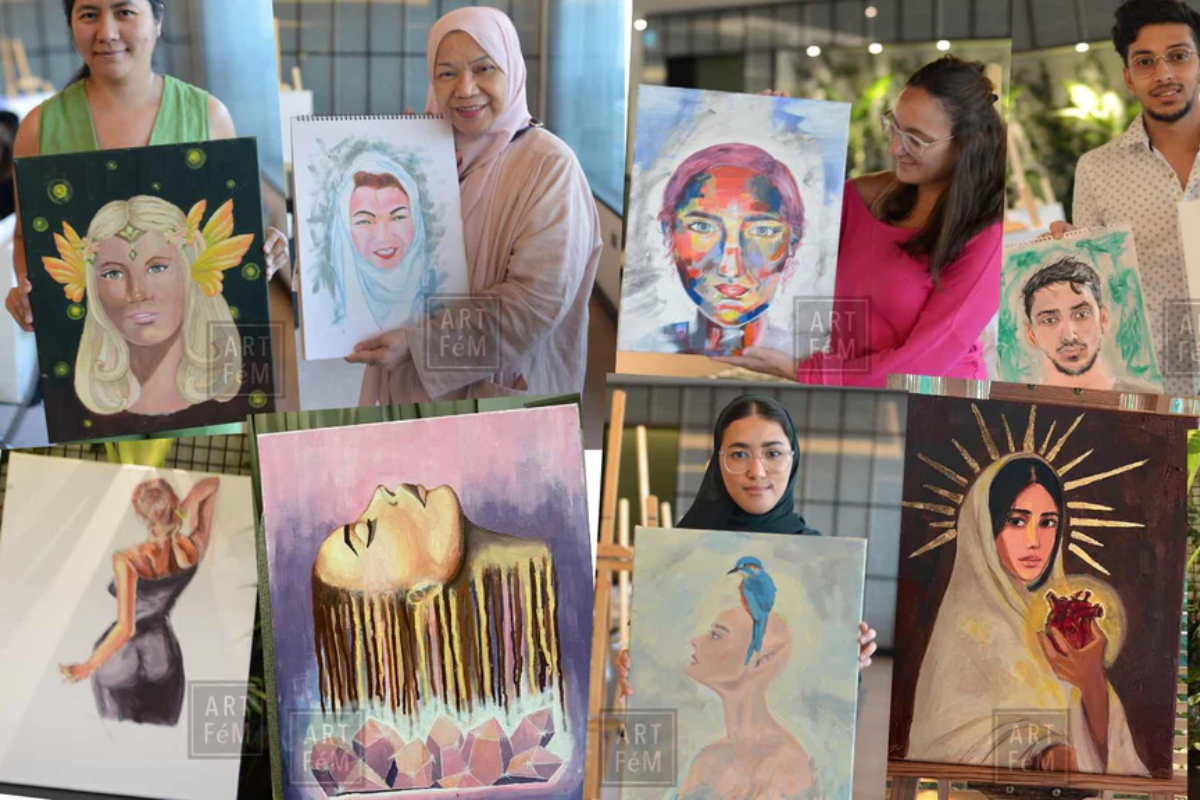 These supervised painting classes are the ideal way to pick up a new talent while getting to know intriguing, like-minded individuals. While sipping a cool beverage, you can select from a number of pre-sketched pieces and start painting. What's best? Everyone is invited, regardless of whether you can draw stick figures or have the artistic abilities of da Vinci.
Location - ARTfem, venue locations change
Visit artfemdxb.com to know more.
Cake icing with Ribbons and Balloons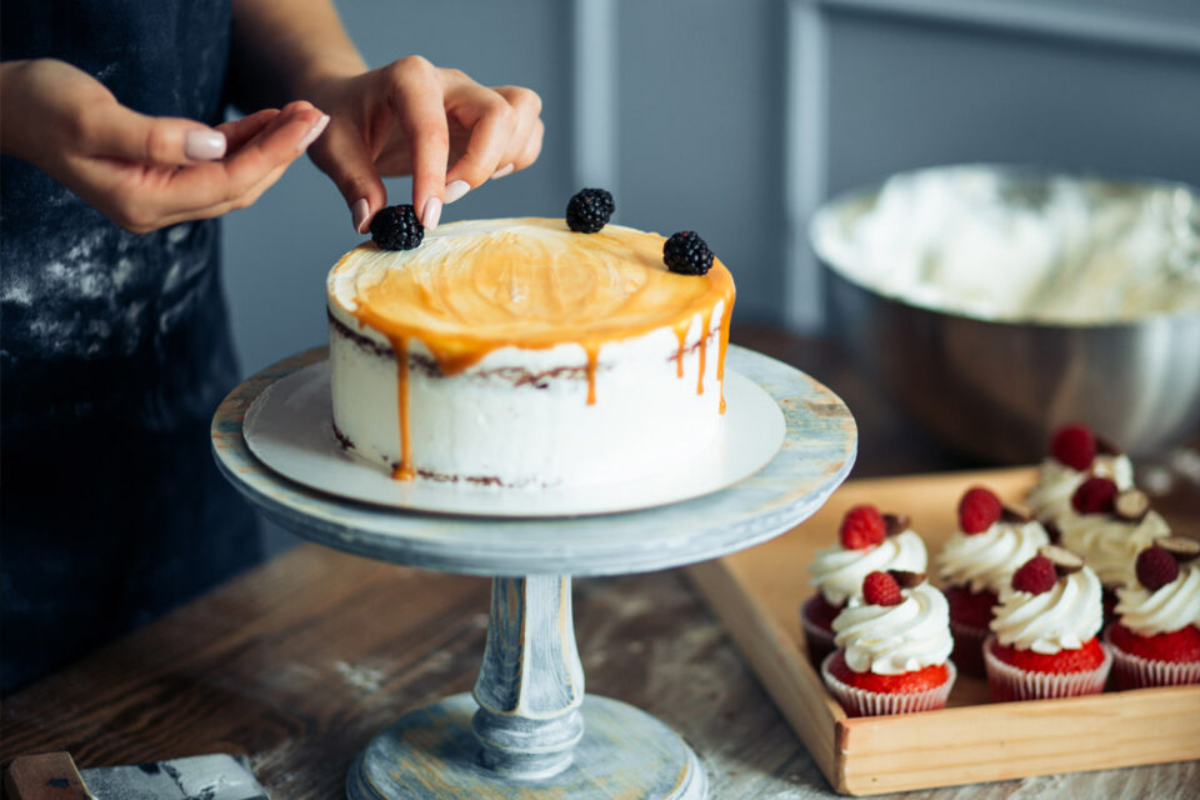 In addition to delicious treats, this bakery also provides cake decoration lessons. Students will be able to gain a comprehensive understanding of buttercream icing, including how to mix, color, and pipe lovely designs on their cakes. There is no prerequisite for the two-day training; materials like dummies will be provided.
Location - Ribbons and Balloons, across several branches
Visit rnbcakes.com to know more.
Improv at Studio Republik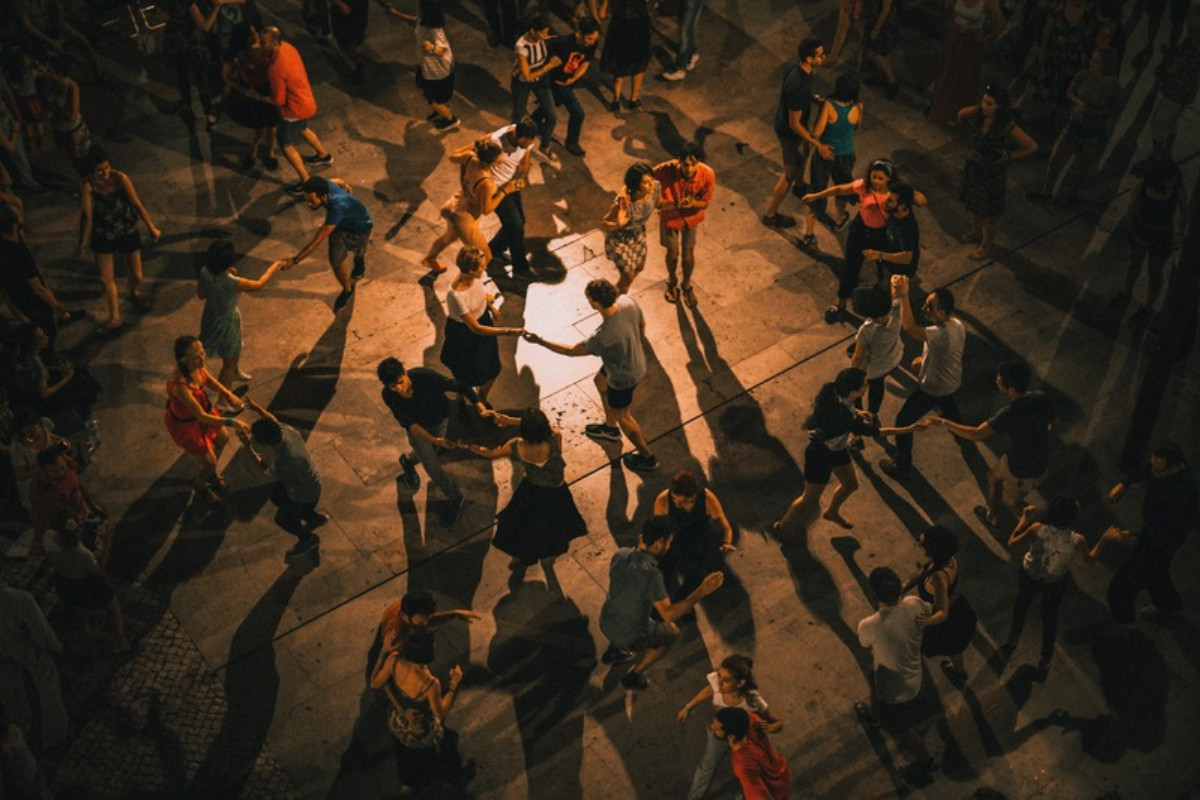 For all theater and stand-up fans, Studio Republik's Improv 101 class is the place to be. This course will provide you all the knowledge and abilities you need to think on your feet if you want to genuinely get out there, build your confidence, and take centre stage.
Location - Studio Republik, Eiffel Building 1
Visit studio-republik.com to know more.
Emirati heritage cooking classes at Al Khayma Heritage Restaurant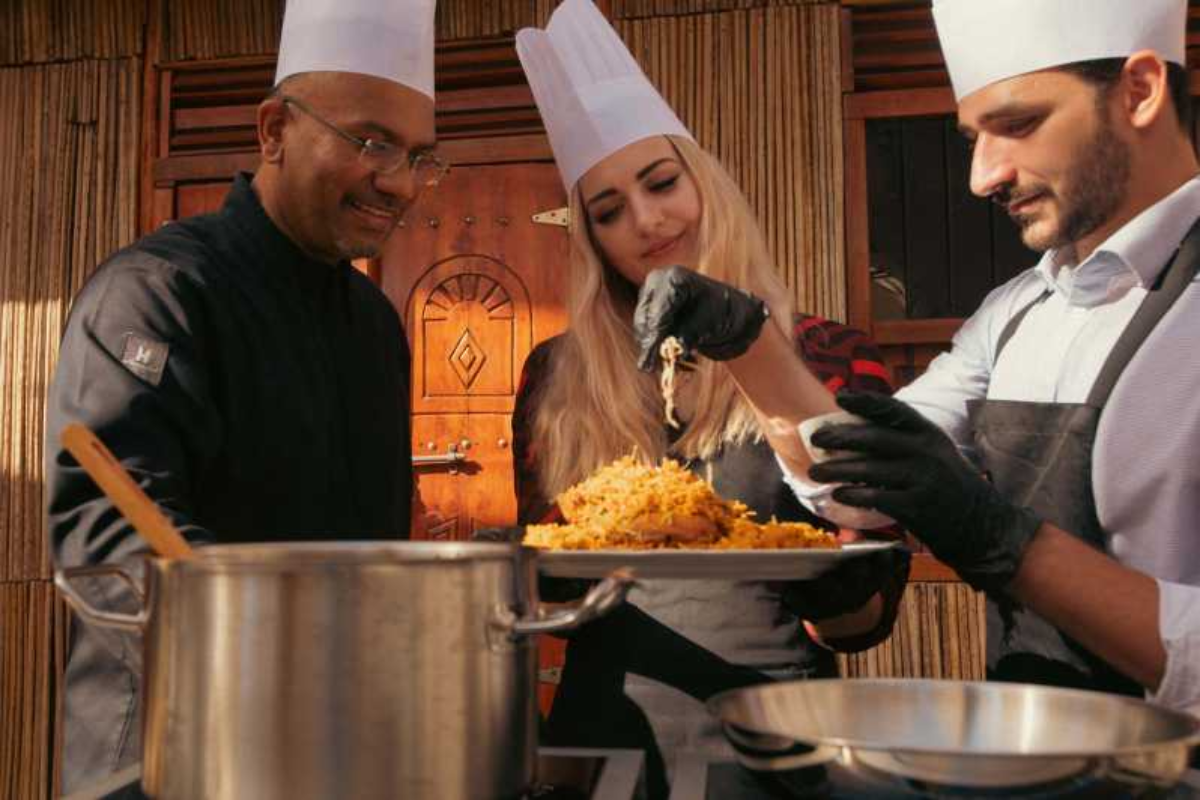 Al Khayma Heritage Restaurant's Emirati culinary workshops offer a delightful glimpse into the local culture. Discover the fundamentals of Emirati cuisine as well as how to prepare delicious breakfast, lunch, and dinner dishes. The seminars include a photo session and welcome beverages.
Location - Al Khayma Heritage Restaurant, Al Fahidi
Visit alkhayma.com to know more.
Salsa at Studio Republik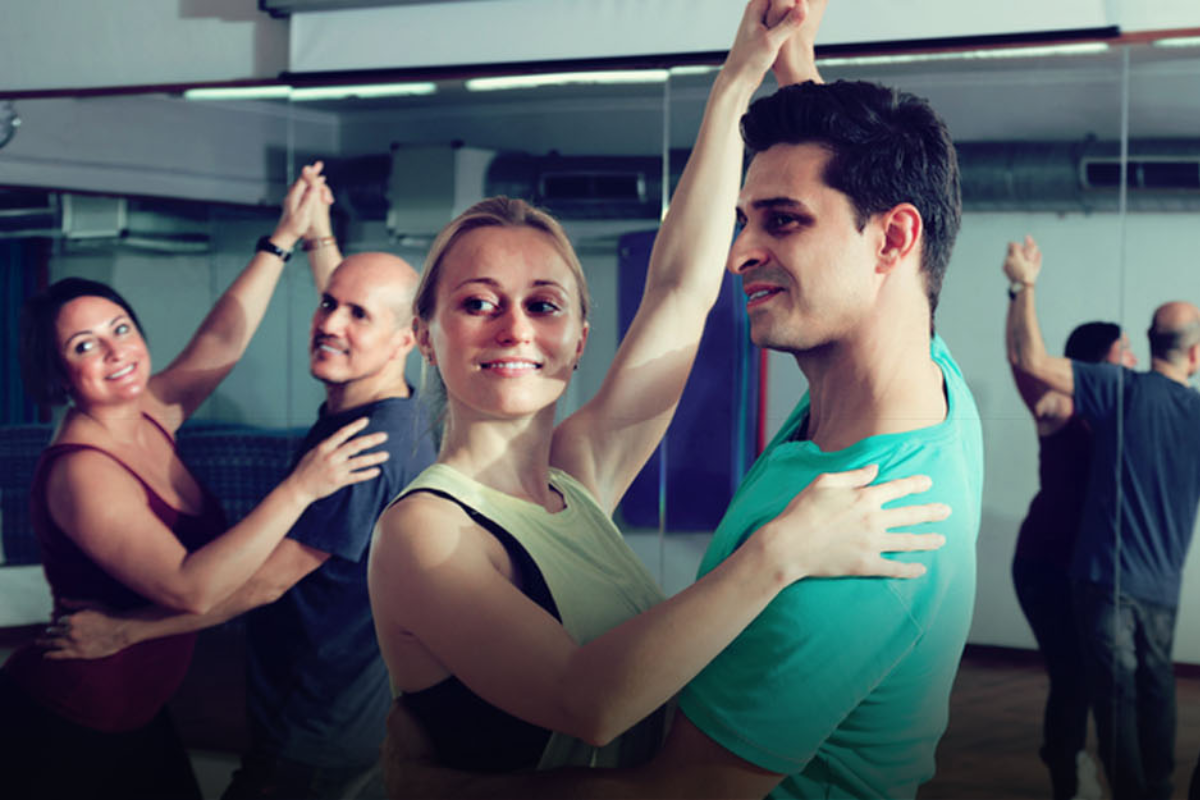 A salsa class is the ideal activity to partake in with a partner if you prefer two to tango. If you used to have two left feet but no longer do, Studio Republik offers beginner sessions that are perfect for you. Slide, step and shimmy into a great time!
Location - Studio Republik, Eiffel Building
Visit studio-republik.com to know more.
Flower arrangement with Glamour Rose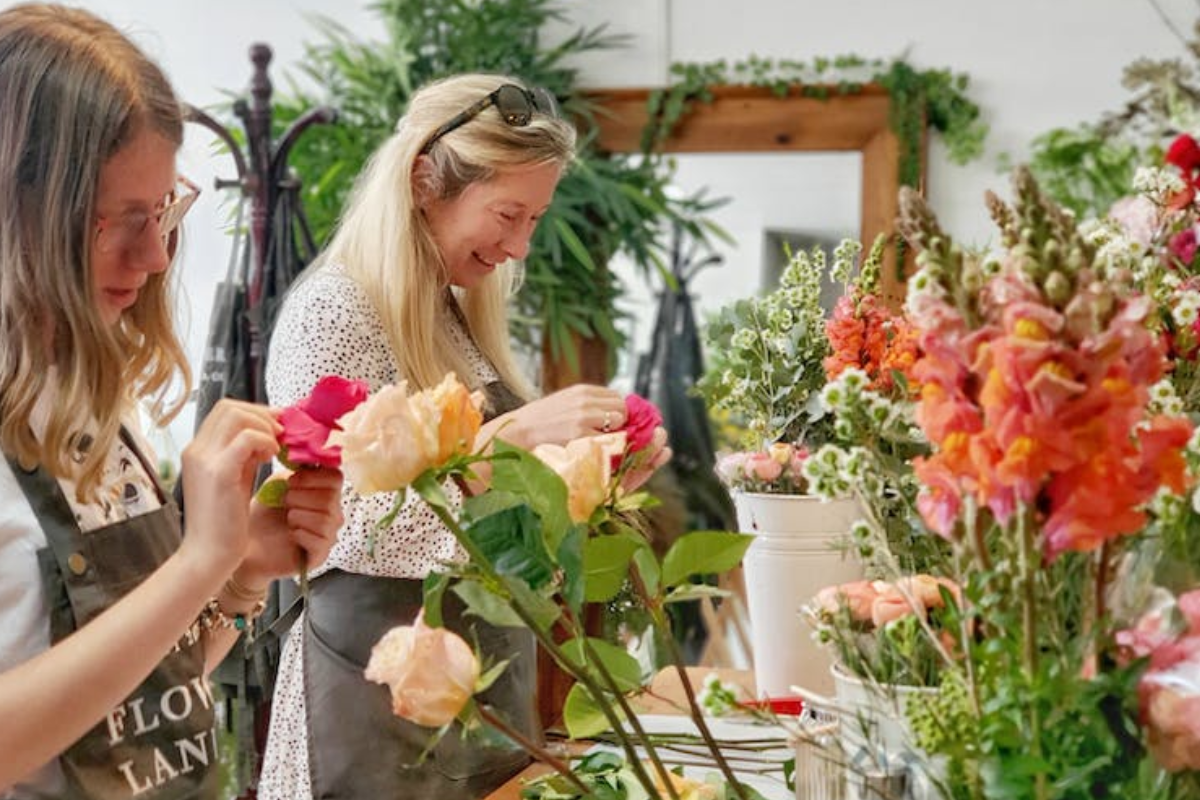 Fresh flowers, expert florists and step-by-step explanations for different arrangement techniques – it's the perfect rosey workshop. Glamour Rose will walk you through the fundamentals of flower design before moving on to more sophisticated techniques. An added benefit is that you may take your masterpiece home.
Location - Glamour Rose, across several branches,
Visit glamourrose.net to know more.
Bukhoor design and mixology with Oo La Lab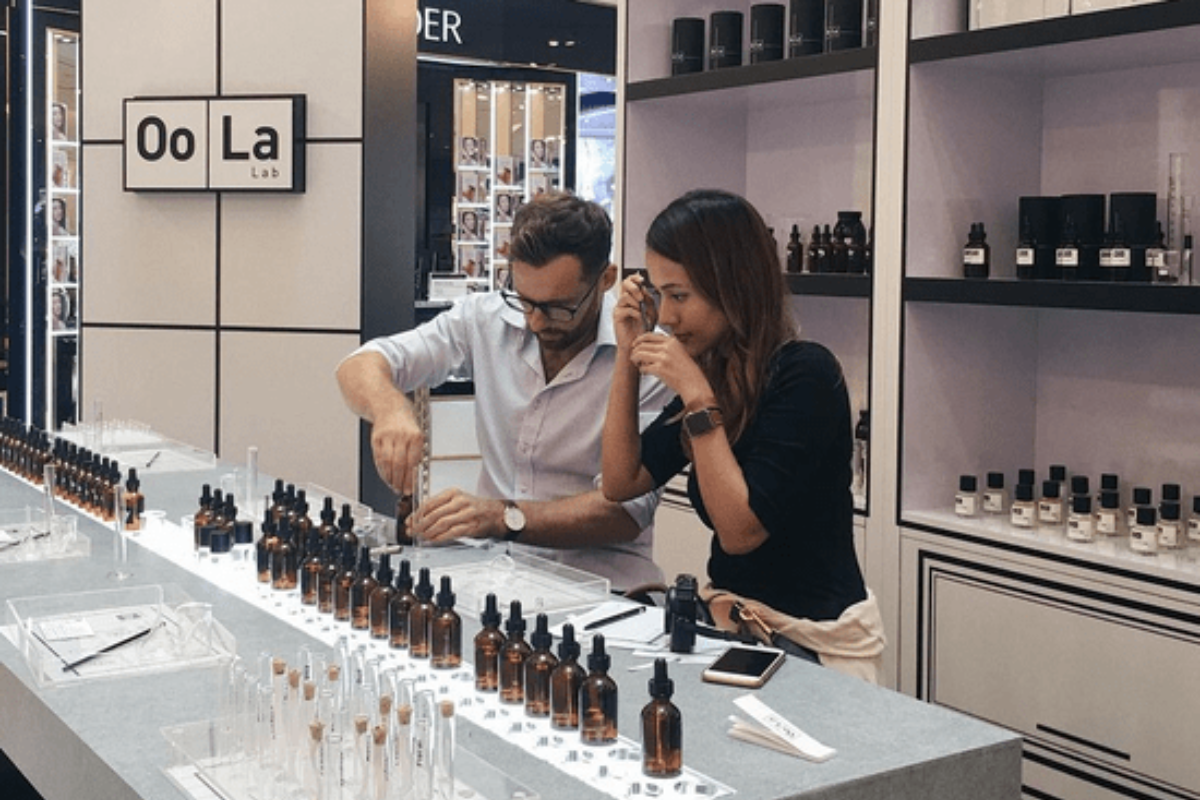 At Oo La Lab's "Chemistry of Bukhoor" perfumery workshop, surround yourself with alluring scents. During this sensory adventure, visitors are invited to design a bukhoor smell that speaks to their unique personalities. You can take home the oud, traditional Arabian perfumes, and oils from the two-hour workshop.
Location - Oo La Lab, Alserkal Avenue, Al Quoz
Visit uae.oola-lab.com to know more.
Italian cooking classes at Eataly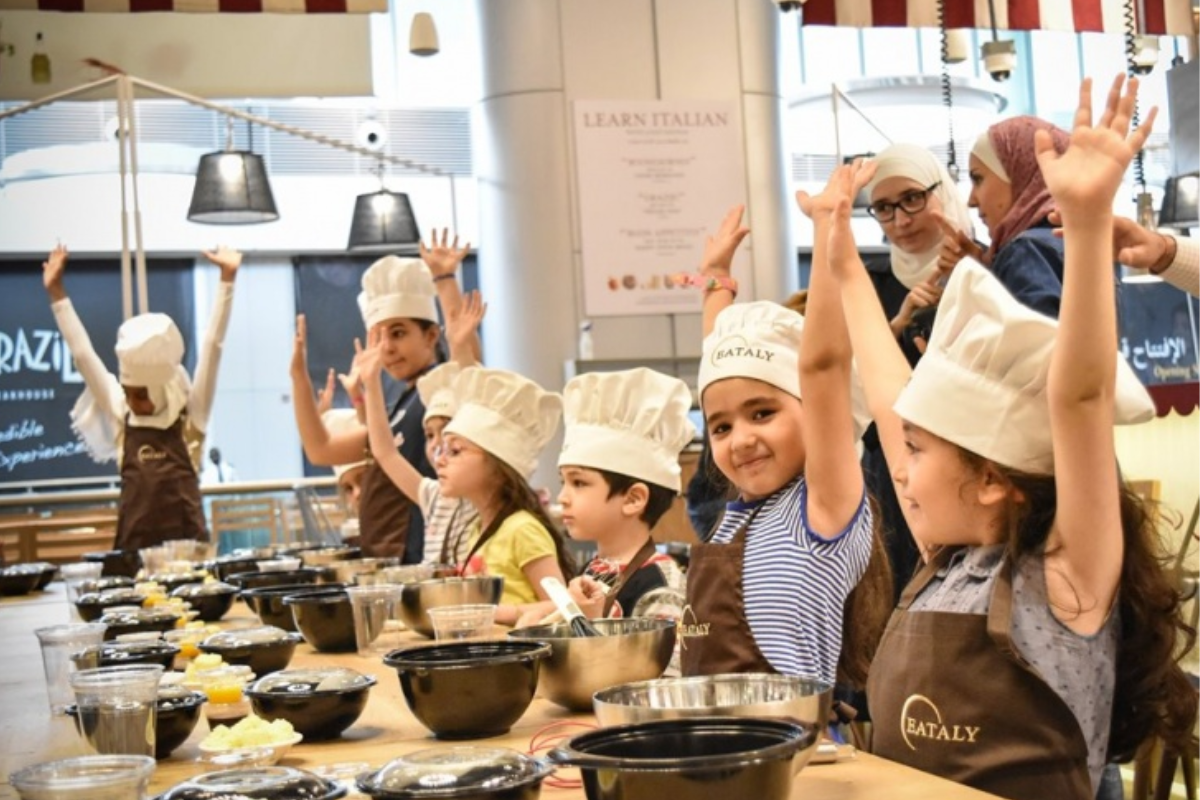 Learn to whip up a plethora of authentic Italian delights and regional dishes at Eataly's cooking classes. While introducing them to live demonstrations, events, and complimentary tastings at their various sites, the workshops will enlighten students about the entire Italian cooking sector.
Location - Eataly, across several branches
Visit eatalyarabia.com to know more.
Also Read: