A loved one's birthday coming up and you're not sure what to get them? These brands in Dubai offer customised gifts that are created just for them. What's more thoughtful than gifting something that's one of a kind?
In-store Shopping
1. Personalised Jewellery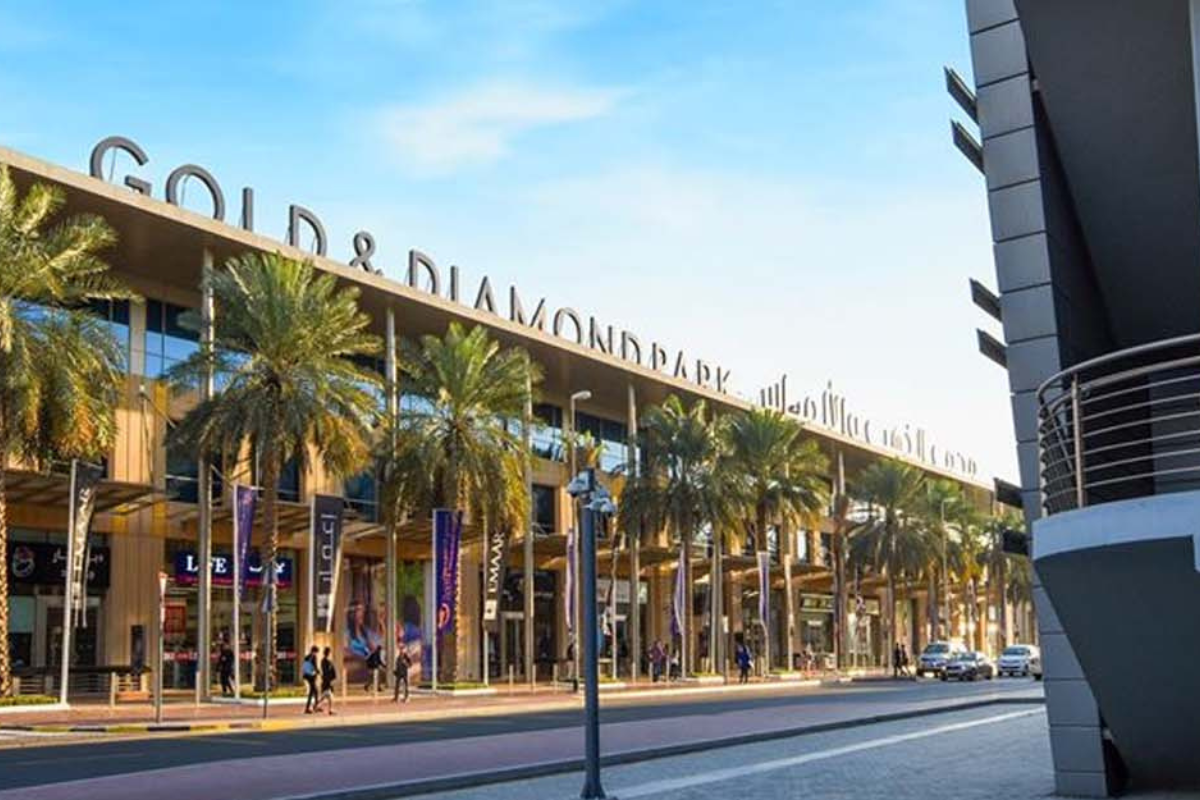 If you're looking to get a custom design jewellery made, Dubai hosts a number of Gold Souks where you can not only browse through their beautiful collection of jewellery, but commission hand-crafted jewellery. Dubai Gold Souk in Bur Dubai houses smaller local jewelry stores where you can bargain with the sellers, whereas Dubai Gold and Diamond Park in Al Quoz creates luxury designs of the best quality. located Whether you're looking for gold, silver, or stones, the souks offer custom-made items as per your specifications. They also offer engraved jewellery. Arabic name necklaces are especially popular!
2. Dubai Memories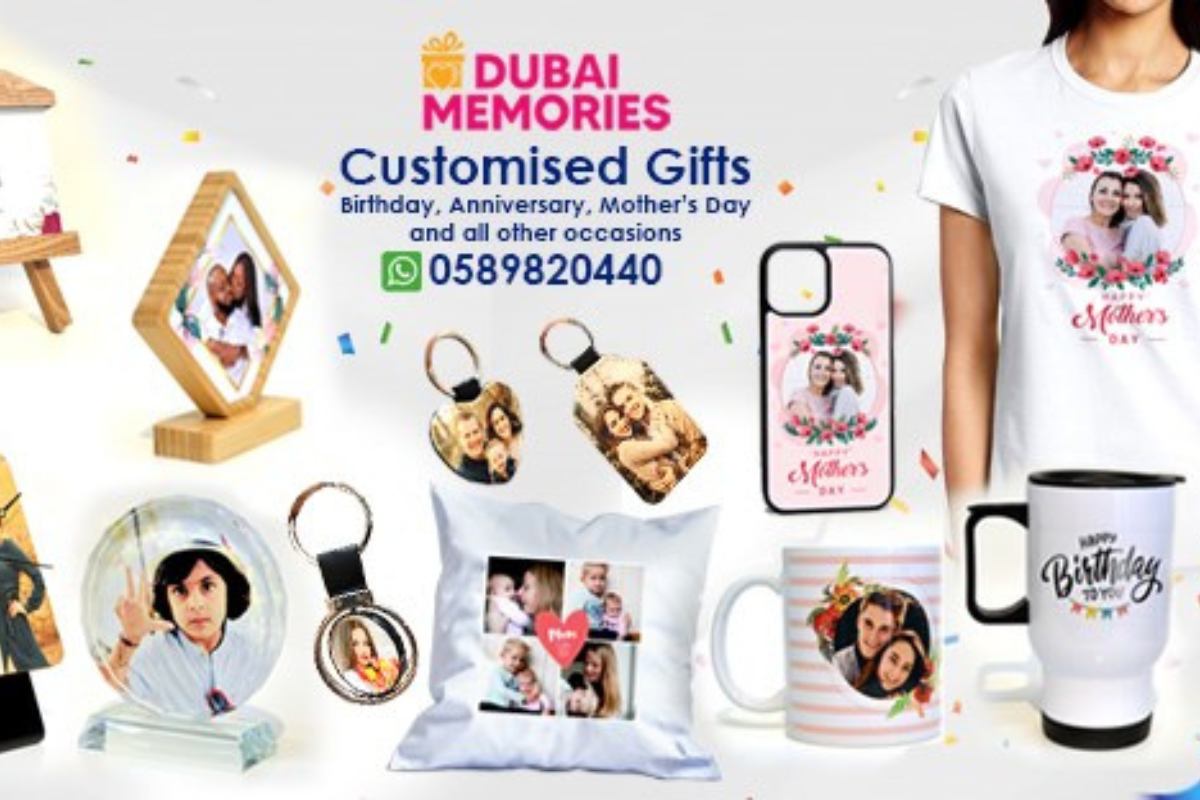 Need a last-minute Father's Day present? Or perhaps a custom design t-shirt for a team outing? This quaint little shop near Sabkha Bus station in Deira offers a variety of customizable memorabilia including mugs, t-shirts, keychains, pillows, phone cases, and more.
Facebook: https://www.facebook.com/dubaimemories/
Whatsapp: +971589820440
3. Laser Gallery
There's no limit to the items that Laser Gallery can customise. The Laser Gallery uses high-power lasers to engrave wooden pieces like plaques, vases, jewellery boxes, and even books. Based in both Dubai Mall and Mall of the Emirates, Laser Gallery offers unique and thoughtful gifts for special occasions
Website: https://lasergallery.ae/en
Online Stores
1. Star Maps UAE
Looking for a meaningful and intimate present for your loved one?  Immortalize your special day through Star Maps whether it is the day your little one was born, the day you met your loved one, or the day you got married. Star Maps UAE calculates the alignment of stars and constellations on your day of choice and creates framable posters. You can choose from a variety of designs, colours, texts, and frames to create memorabilia to remind you of your special day.
Website: https://starmapsuae.com
2. Custom Factory
Custom Factory is the hub of all things personalised. Do wanna dress up your plain and boring passport with a passport cover? Need a sturdy but stylish laptop cover? Want a chic wallet with your name on it? Custom factor has got you covered, all while being sustainable. This online shop customises everything using vegan leather.
Website: https://www.customfactory.com
3. Nappa Dori
The brand was born as a single store in Delhi but has now expanded to one of the most prominent contemporary design stores in India. Known for its high-quality leather goods, Nappa Dori also offers bespoke pieces that are perfect for corporate gifts or occasional gifts for your loved one.
Website: https://nappadori.ae
4. Charlieholic
Have a fur baby you want to spoil? Charliholic has what you're looking for. This Instagram shop offers the most adorable collection of handmade pet clothing for your furry friends, from bandanas to scarves to bowties and bags.
5. Maison 21 G
Maison 21 G is a perfume atelier that lets you customise a perfume to your preferences. Play around with scents, and enjoy a sensorial and curative journey, and as the perfumery puts it, "create a scent that encapsulates your soul. " Not only can you curate a thoughtful and personalised gift for your loved one, you can also enjoy the process of creation.
Website: https://www.maison21g.com/ae/home
6. Nuaimi Collective
This bespoke luxury fashion brand owned by Huda Al Nuaimi offers a collection of fabrics that can be customised to create anything from clothes to bags, to wallpaper. Add your name, or a special phrase to make your personalized item extra special!
Website: https://shopnuaimi.com
7. The Happy Tribe
The woman lead company amalgamates luxury with practicality to create vibrant and unique handmade personalised pieces. You can personalise anything from tote bags, laptop sleeves, jewellery boxes, and notebooks. You can choose from their collection of letters and icons, and use colourful embroidery or Cricut vinyl, to make a piece that is unique to you or your loved one.
Website:https://thehappytribe.ae
9. Llamas & Pyjamas
Llamas & Pyjamas specialise in luxury children's nightwear. Dress up your little ones in their personalised pyjamas which you can customise by colour, pattern, designs, and names. They also offer matching sets for the whole family.
Also Read: