Decobuild is an annual decoration, interior design and building material exhibition, organised by Mohammed Bin Rashid Housing Establishment. The exhibition presents elite industry experts of interior designers, architects, contractors, furniture and lighting companies and smart home companies, to showcase the best products and solutions for residential, commercial, hospitality and real estate developers.
What is your business name?
Decobuild
Which industry does your business belong to?
Events & Festivals.
What is your business type?
Trading.
How old is your business?
5-10 years.
Who are your customers?
Both B2B and B2C.
How did you initially come up with the idea or concept for the business?
In collaboration with Mohammed Bin Rashid Housing Est. to create a sourcing platform for beneficiaries of the national housing programmes where we facilitate & educate them about latest trends & practices in the field of housing, building material & interior design. After few editions, the exhibition became a long-awaited destination for customers, suppliers, manufacturers & traders of the industry to meet & network.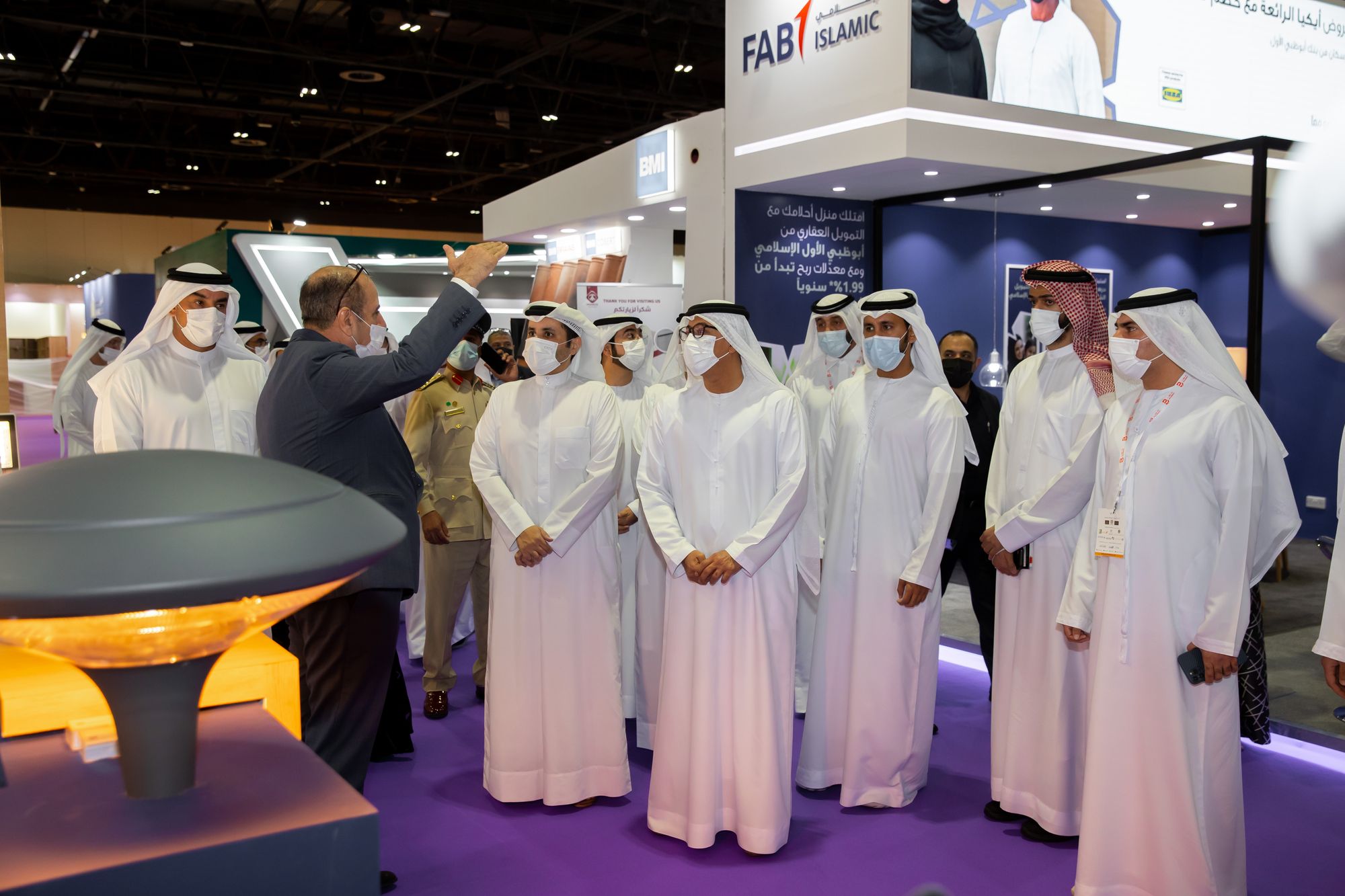 Tell us about some of the major turning points in the history of your business.
114% increase in exhibiting space between 2020 & 2021. & 29% increase in exhibitors participating.
What made you choose Dubai as a location to setup your business?
Dubai is a hub for latest technologies in the building & construction field + easy access from other emirates for visitors to come & attend the event.
What sets your business apart from the competition?
The only local-focused interior design & engineering exhibition targeted towards the local community. Participating companies are 90% owned by Emaratis giving them a marketing platform to expose their business to the community.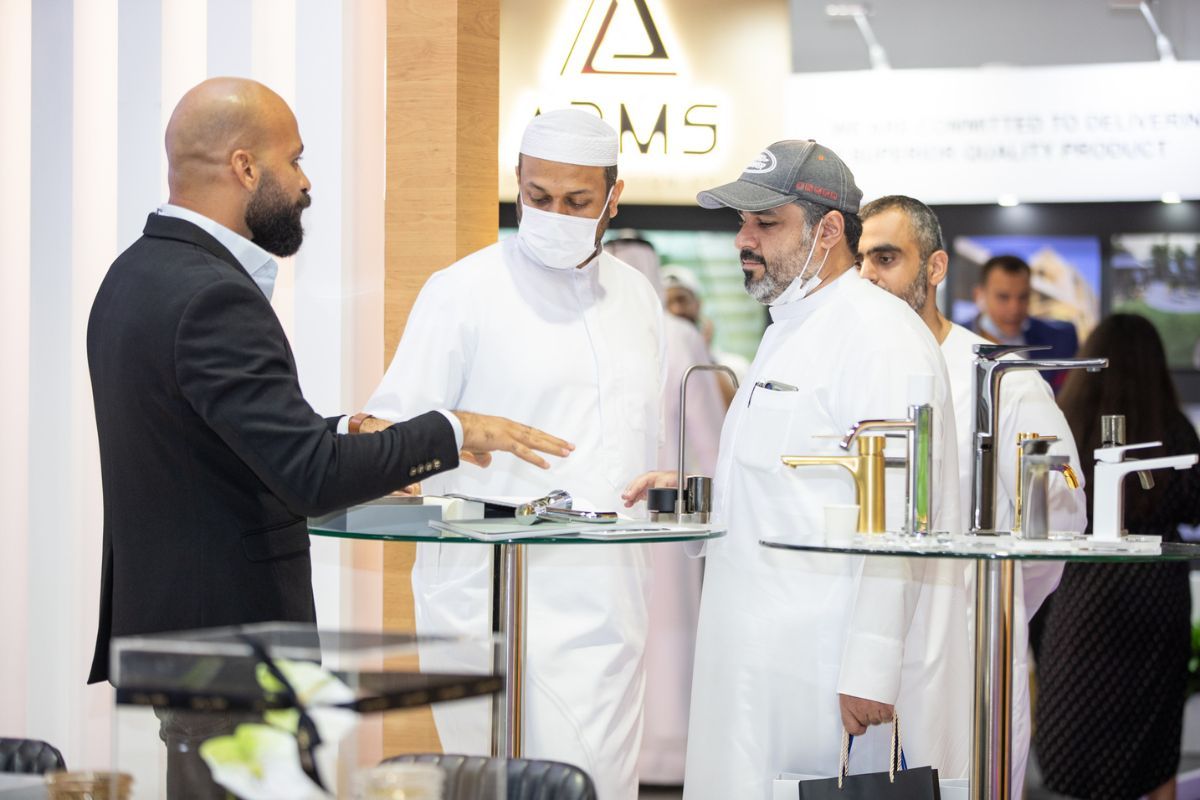 Can you name some of your clients?
Jotun Paints, Al Gedra Interior Design, FAB, ADIB, Eva Interiors, Caesar Furniture, Asfour Crystal.
What service(s) or product(s) do you offer/manufacture?
Exhibition + workshops & seminars.
What are the key strengths of your products/services?
Most of the government entities sponsoring the show to give full support for both exhibitors & visitors.
What are the best ways for your customers to contact your company?
Phone: +971 50 118 6265
Email: marah@decobuild.ae