Strokes Exhibits LLC, is a live ISO 9001:2008 Certified Exhibition Stand Design & Fabrication Company that builds show stopper stands that are spectacular and high impact. It is a leading stand design company in UAE with over 12 years' experience in stand building in UAE as well as other countries across the world.
What is your business name?
Strokes Exhibits LLC.
Which industry does your business belong to?
Event Management.
What is your business type?
Services.
How old is your business?
15-25 years.
Who are your customers?
Companies (B2B).
How did you initially come up with the idea or concept for the business?
As our team is basically from an advertising background, it was more of an organic transition to stand design and then to fabrication.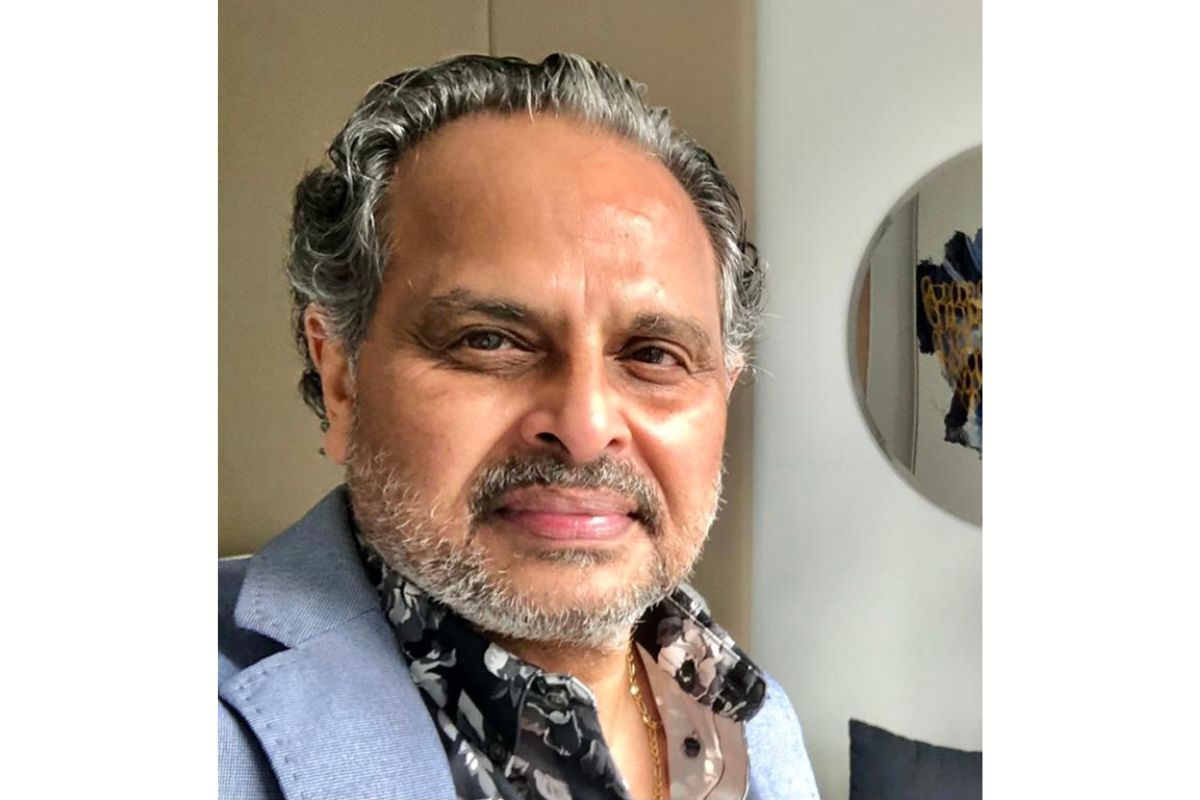 Tell us about some of the major turning points in the history of your business.
The Saudi Pavilion that we worked on for the Arabian Travel Market was challenging and a huge stand which we delivered smoothly.
What made you choose Dubai as a location to setup your business?
Dubai is investor-friendly, has easy availability of skilled workforce and has a tax advantage.
What sets your business apart from the competition?
Honesty, Integrity, Trust, Eye for Detail, Creativity.
Can you name some of your clients?
Saudi Tourism, Sharjah Tourism, Commercial Bank of Dubai, Dubai Global Connect, DHL, Sh. Zayed Perfume, Lattafa Perfume.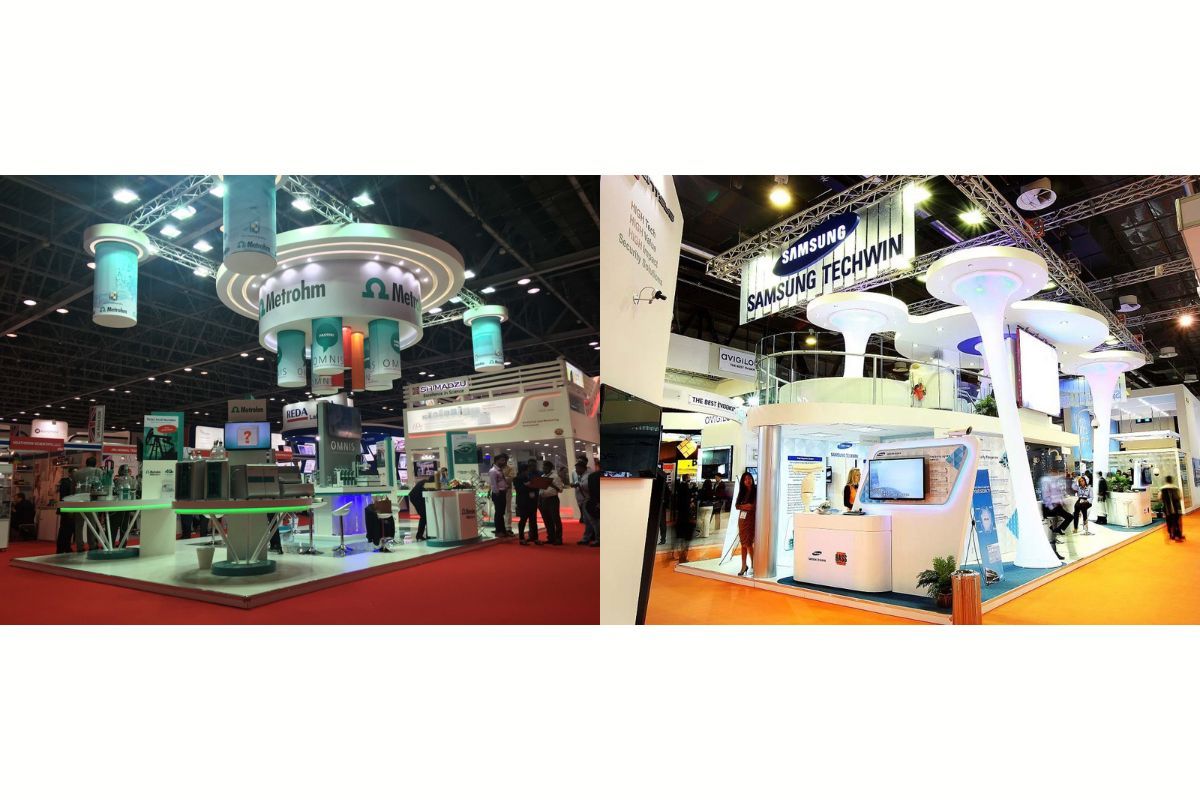 What service(s) or product(s) do you offer/manufacture?
Exhibitions, Interior Fit-outs, Events.
What are the key strengths of your products/services?
Own production facility, Skilled labour force, Talented Design Team, Professional Top Management team with industry experience.
Are there any exclusive products/services that you offer (not offered anywhere else in Dubai)?
Out of the box Creative Designs.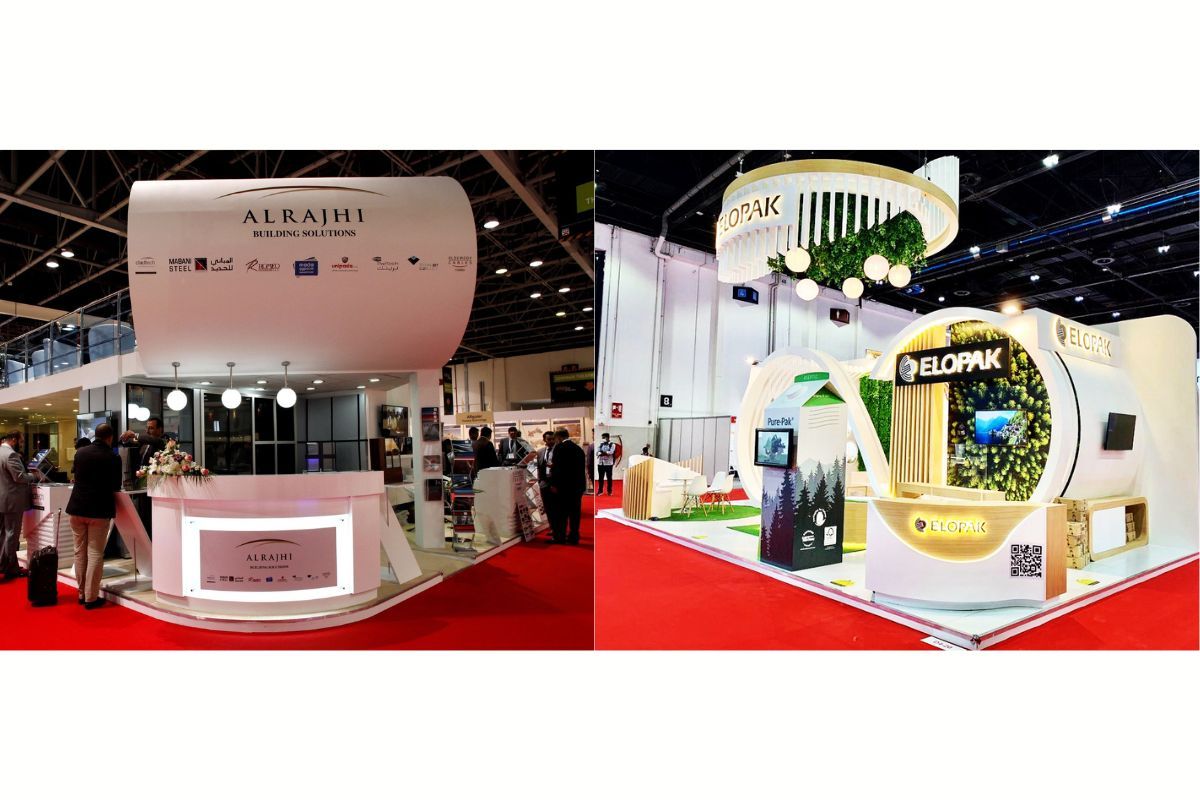 Can you share some of your products and pricing?
AED 1500 approximately for custom stand based on the design and specs.
What are the best ways for your customers to contact your company?
Through our website.
Is there anything else you want to convey to your potential customers?
Visit our website: www.StrokesExhibits.com