Known most famously for the first IKEA in Dubai that can be spotted a mile away, Dubai Festival City Mall is home to extravagant shows, shopping experiences, entertainment, and retail solutions.
Established in 2007, the mall went on to expand further in 2017 due to its popularity and demand with the residents of the region, and with good reason.
Read on to know what gives Dubai Festival City Mall it's popularity and what you can find there.
Shopping
Starting off with everyone's favourite activity, shopping or window shopping. Spanning over 15+ categories, the Dubai Festival City mall has a vast variety for every item you have your eyes on.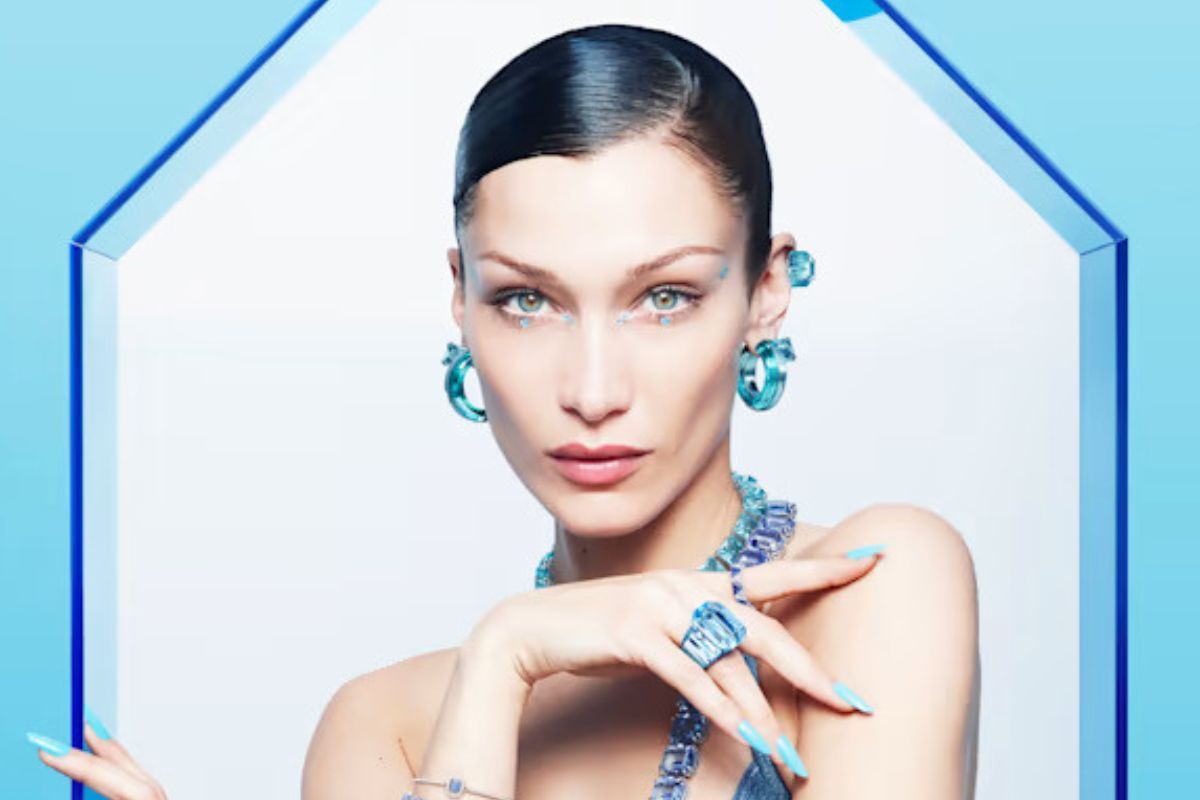 Whether you're looking for the right ring to pop the question, a trendy rucksack for a long day out or a gift to mark your profession of love, the mall's accessories department has you covered. Aldo, Claire, H&M, and Parfois are only some of the names that don its stellar portfolio.
Aside from Ikea, Dubai Festival City mall has over 15 home and furnishing stores spread over its plot. Some names include Pan Emirates, Lifestyle, Royal Furniture, etc.
The mall features various luxury brands and outlets known globally for their handcrafted pieces and state-of-the-art facilities, and production techniques. Drop by Swarovski, Pandora, Ahmed Seddiqi & Sons, Damas, and more.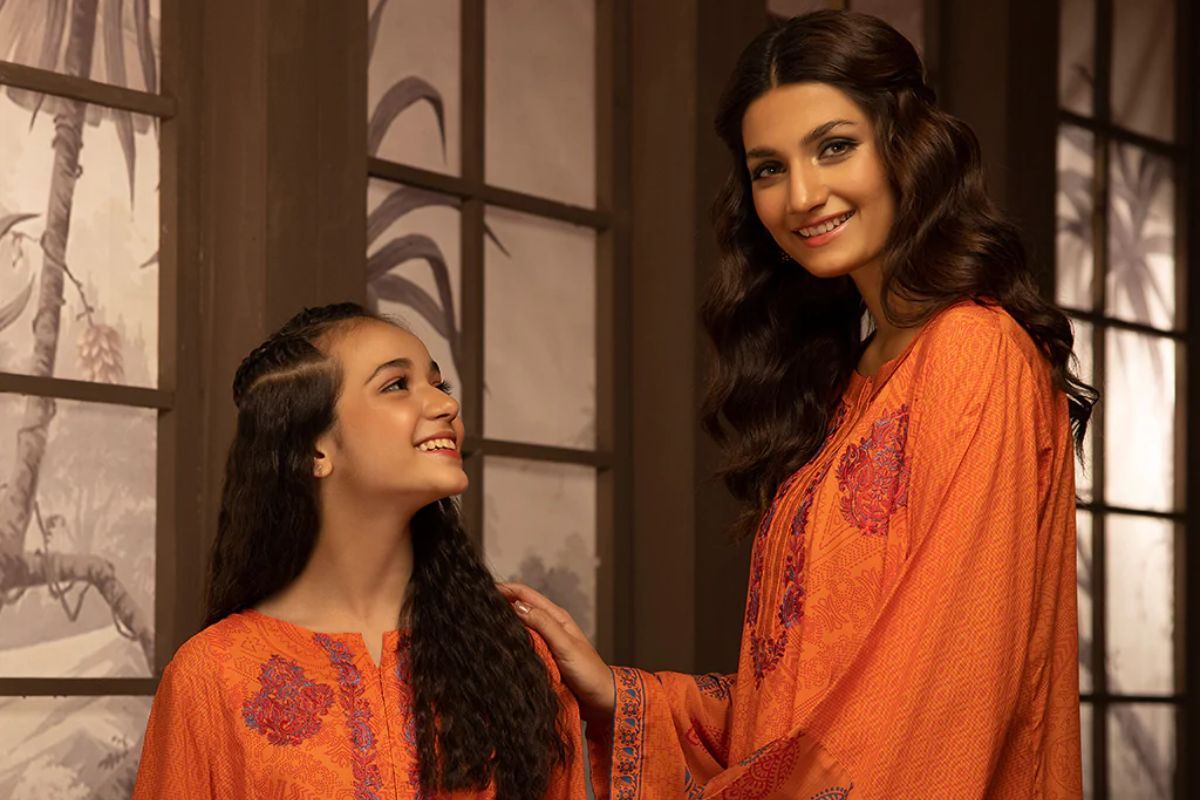 When in doubt about kids' fashion, you come to DFC. Starting them off young, the mall is home to multiple brands such as Jules & Juliette Paris, Babyshop, Mothercare, Kids Couture, etc., that bring to children fun outfits, accessories, cases, school supplies, and playful ornaments for all occasions.
Why spend a fortune on looking great when you can do the same with much less? The mall offers a selection of brands like Roberto Cavalli, Charles and Kieth, Dune, London, Puma, and a speciality store called BBZ, that houses, Big brands at Small prices.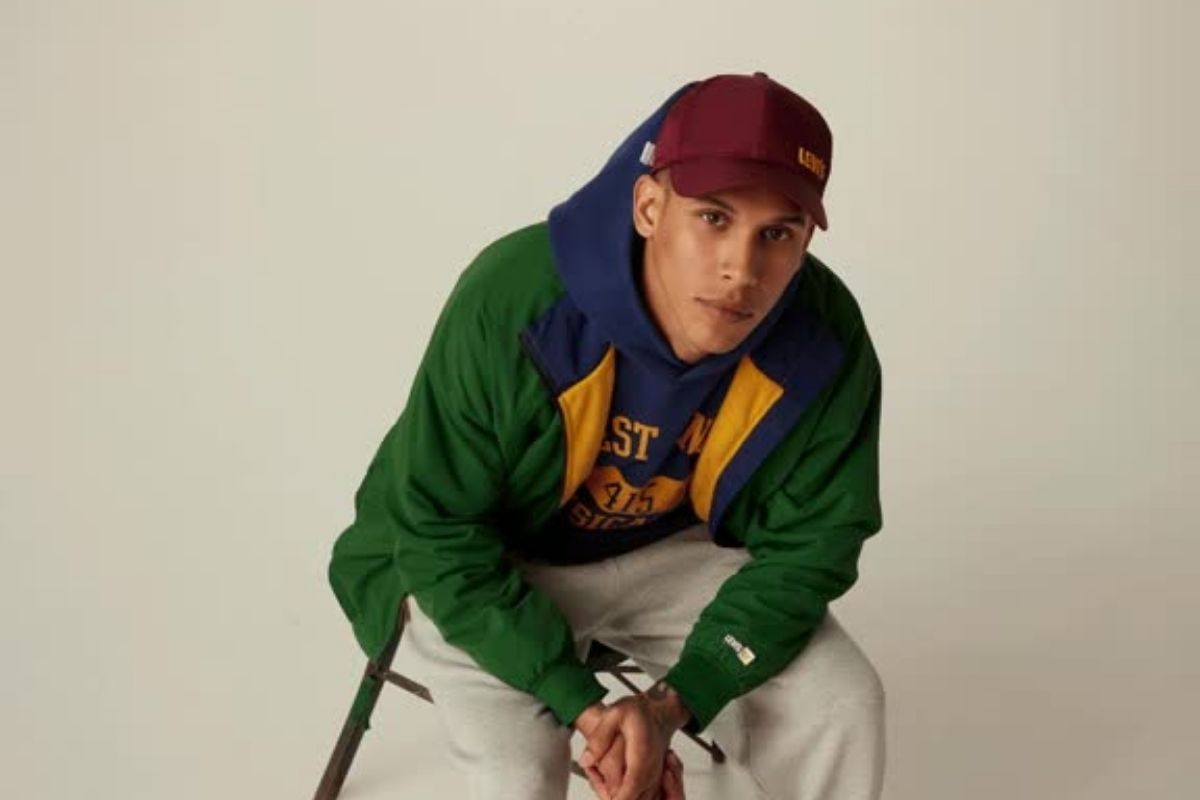 The shopping and entertainment centre also has stores like Borders, Miniso, Mumuso, and Booktopia, for the book-lovers and stationary and art hoarders. And for those who're interested in slightly different hobbies can find solace in the sporting stores like Adidas and Nike or a Funko-dedicated store called Fandom.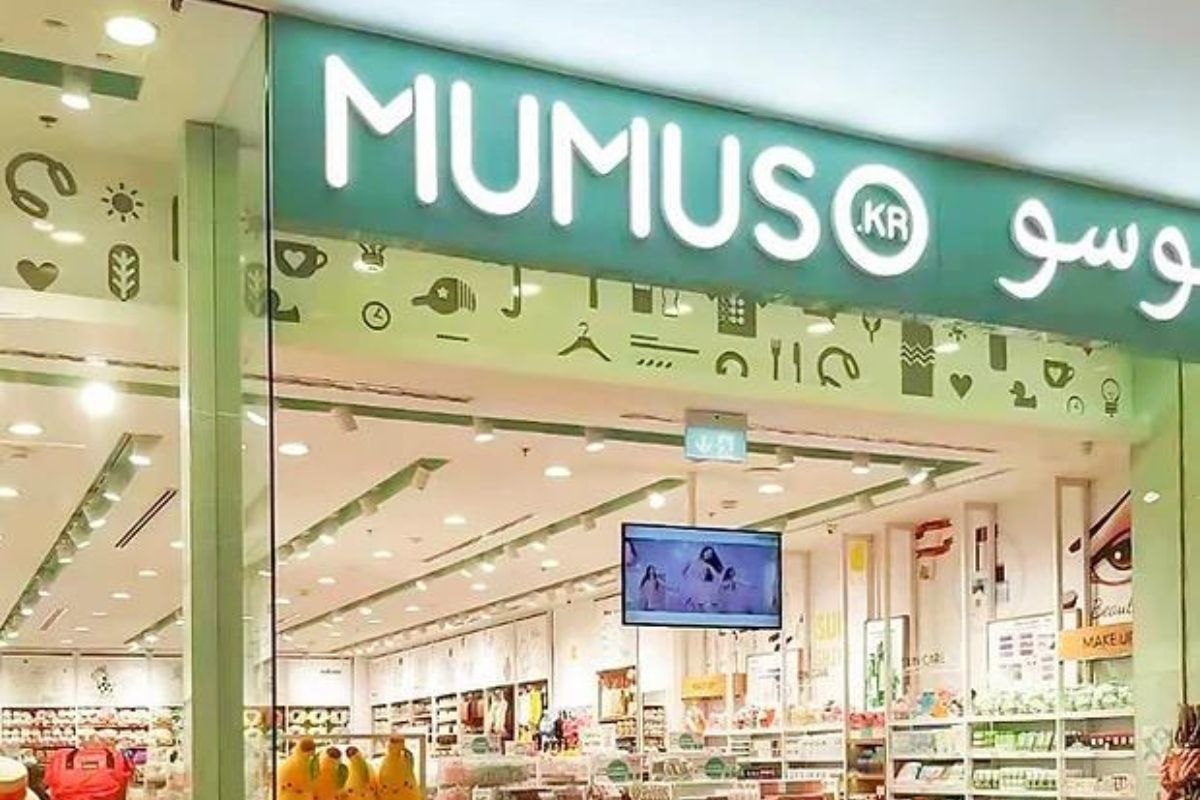 On your way back home, don't forget to grab yourself some groceries for dinner from Carrefour or Lulu, Dubai's widely known hypermarket chain stores. And if you're looking to upgrade your tech, you can also find electronics and gadgets at iStyle and Samsung.
Service stores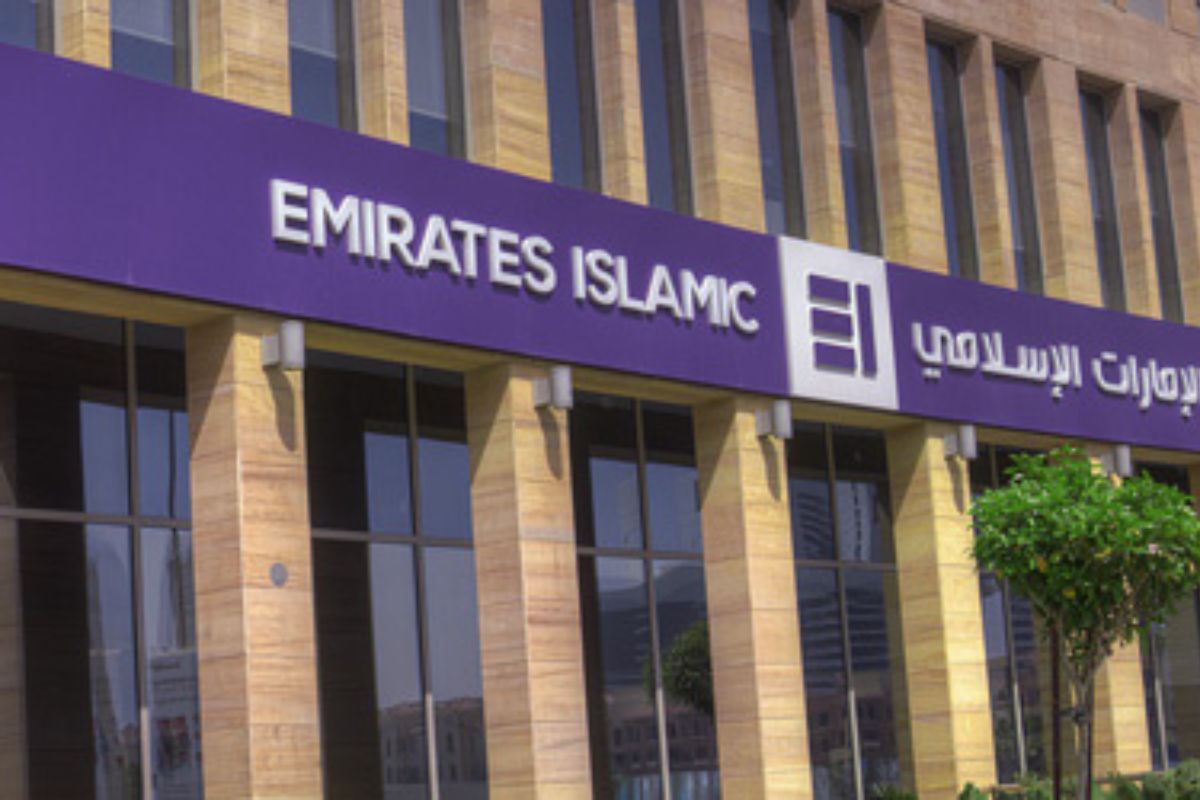 Get your belts/shoes/watches customised, your car tinted, or your dress fitted before an event while you're at the mall. Dubai Festival City Mall has stores that offer a variety of essential services. These include but are not limited to, alteration services such as Stitch in Time, big names in the mobile service providers industry such as Du and Etisalat, banking solutions, like Emirates NBD and Emirates Islamic Bank and tinting services, 3M Tints and V-Kool.

For the tourists amongst us, the mall is also a convenient stop for your needs. They also offer currency exchange services at the Al Fardan Exchange L.L.C and the Al Ansari Exchange, and Amazon Tours to take you around the Emirates.

Entertainment
Catch a quick movie after a long day of shopping or be wowed by the play-on lights at the mall; Dubai Festival City Mall offers residents and tourists the chance to have a truly extraordinary experience with their entertainment facilities.
IMAGINE
The IMAGINE show, also often known as the 'Dubai Festival City Mall Light Show' has been awarded 'World's Largest Permanent Projection Screen and the Guinness Record Breaking Water screen,' and can be described as no less than a captivating experience.
The light and water show uses lasers, water, fire, and sound to create an immersive experience for the viewers for a total of 10 minutes.
Location: Bay Area
Timings: Weekdays (Mon - Thu: 07:00 pm to 10:00 pm) Weekends (Fri - Sun: 07:00 pm to 11:00 pm)
Kids Play Area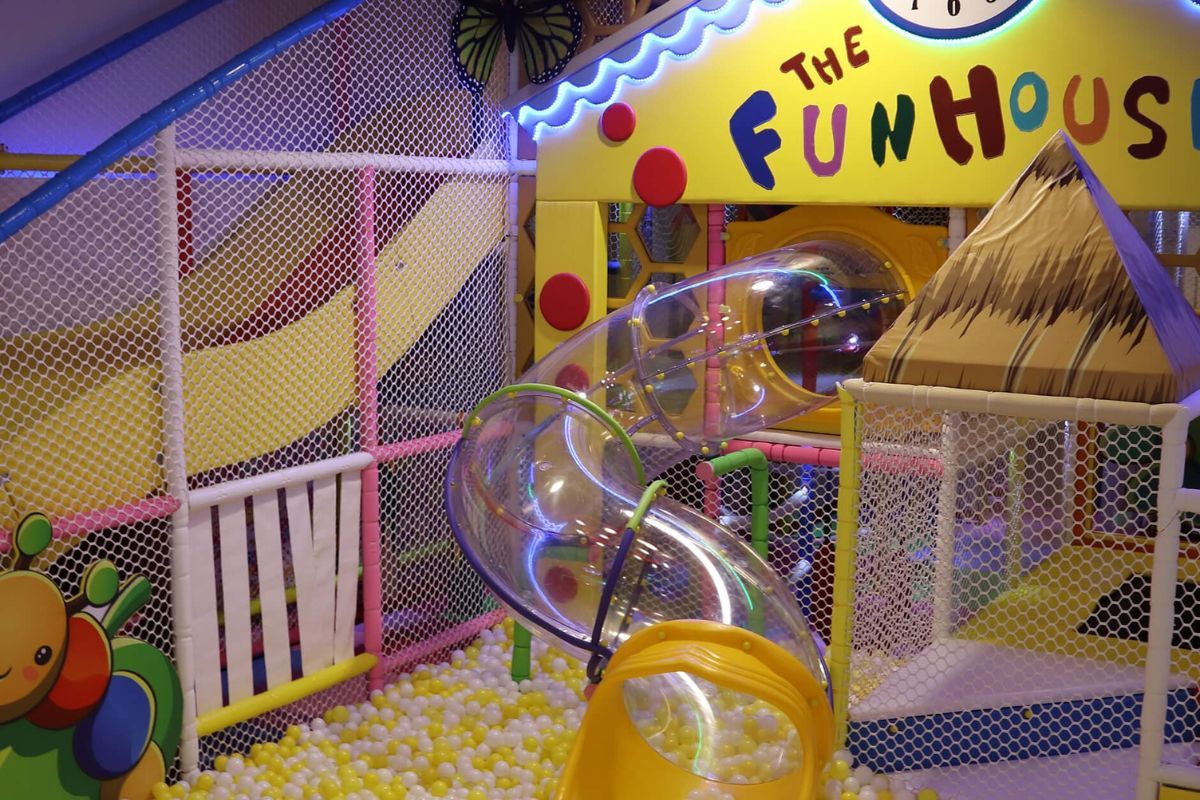 No more tantrums mid-shopping. Drop off your kids at the play area to keep them entertained while you complete your grocery run for the week, or enjoy a moment of calm with a coffee or pastry.
To soothe all your worries, the staff present at the well-maintained, child-safe play area are all trained and qualified to work and care for children.
Contact: 050 728 5316
Email: info@stayandplay.ae
Location: Ground and First Floor
For more information, contact www.stayandplay.ae
BOUNCE-X
Destress and travel back to your childhood with this indoor trampoline park. Learn a few tricks, let go and jump or simply watch as your kids have the time of their life. This indoor terrain park expands over two levels and features trapezes, slides, and more.
Contact: 04 321 1400
Email: info@bounce.ae
Location: First Floor
For more information, contact www.bounce.ae/bounce-x

Novo Cinemas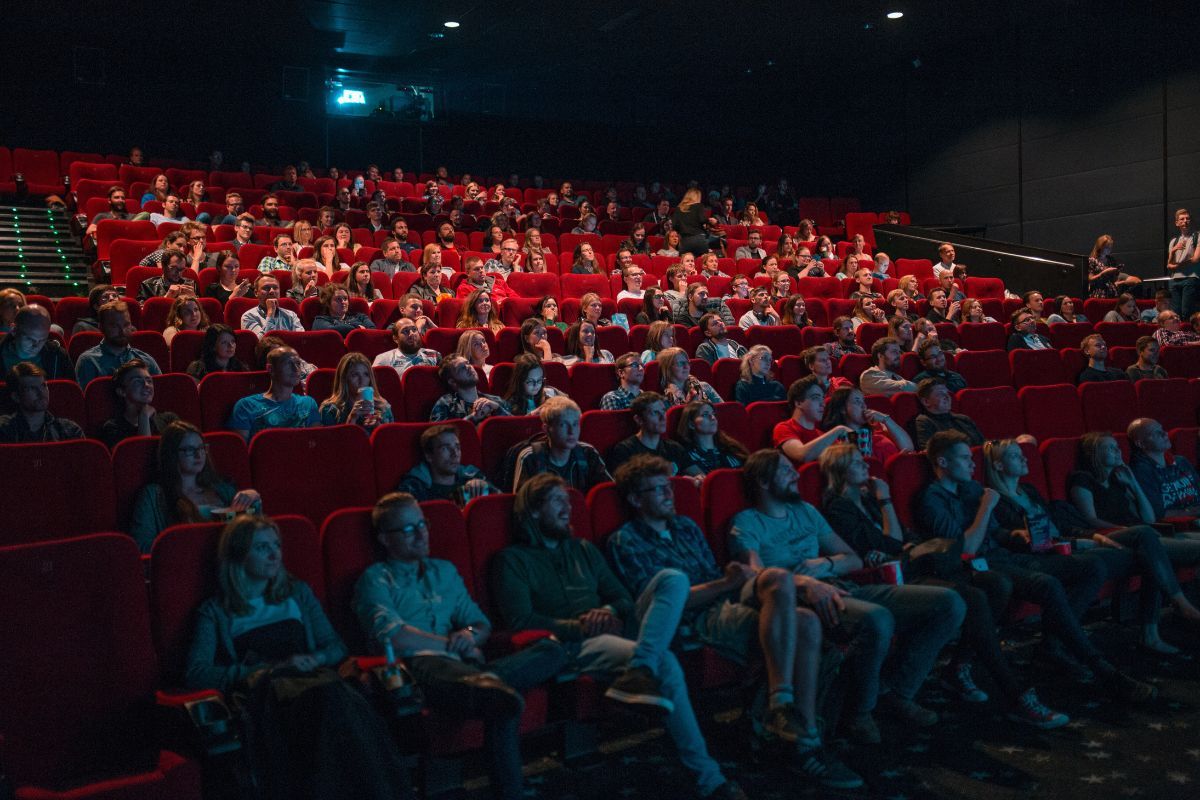 Nothing pairs better with shopping than a movie to relax afterwards, catch a quick movie at the Novo cinemas, the Middle-east's largest cinema chain. The cinema has over 15+ screens and all the latest movies, so you never miss out on your faves.

Contact: 04-2328523 / 04-2328328
Email: hello@novocinemas.com
Location: Second Floor
For more information, contact www.novocinemas.com
FABYLAND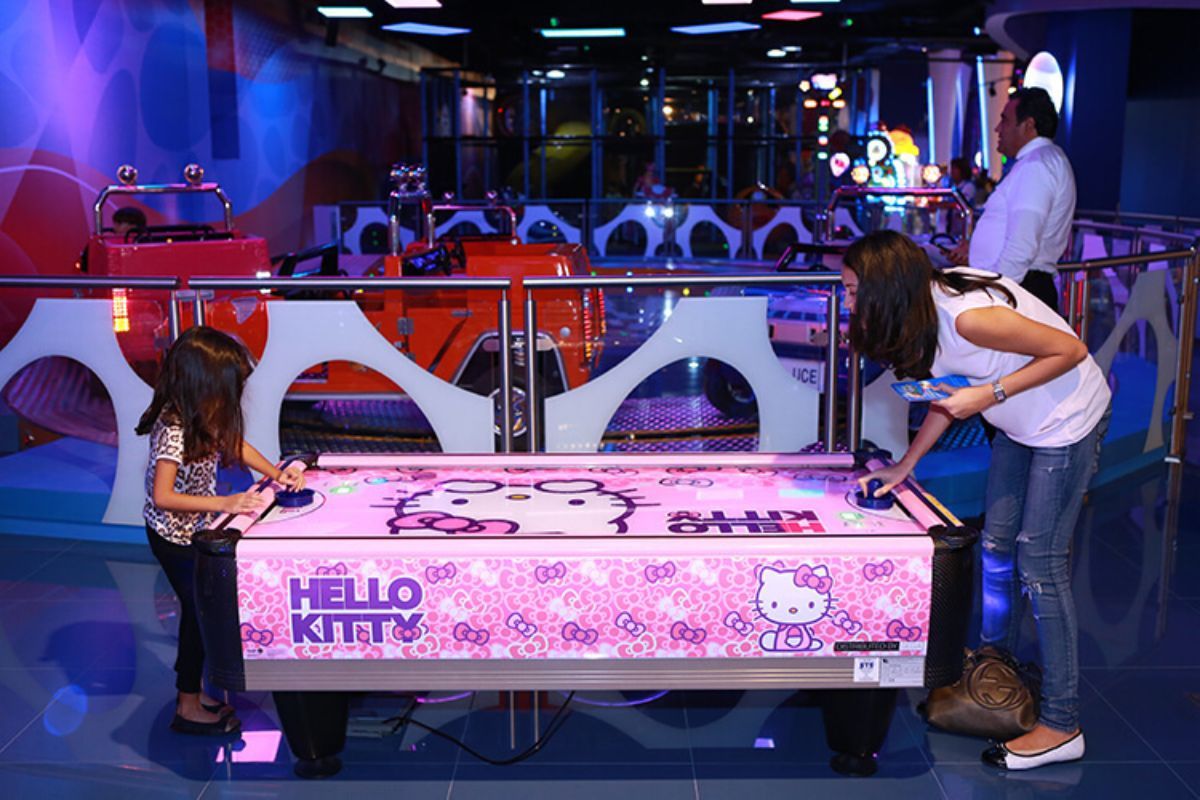 Every mall needs its indoor games and rides joint. Featuring a variety of rides, games, arcades, and novelty machines, the one-stop venue has the solution to your and your friend's boredom.
Contact: 04-2881490
Email: mgr.dfcfabyland@othaimleisure.com
Location: Second Floor
For more information, contact www.fabyland.ae
Services Offered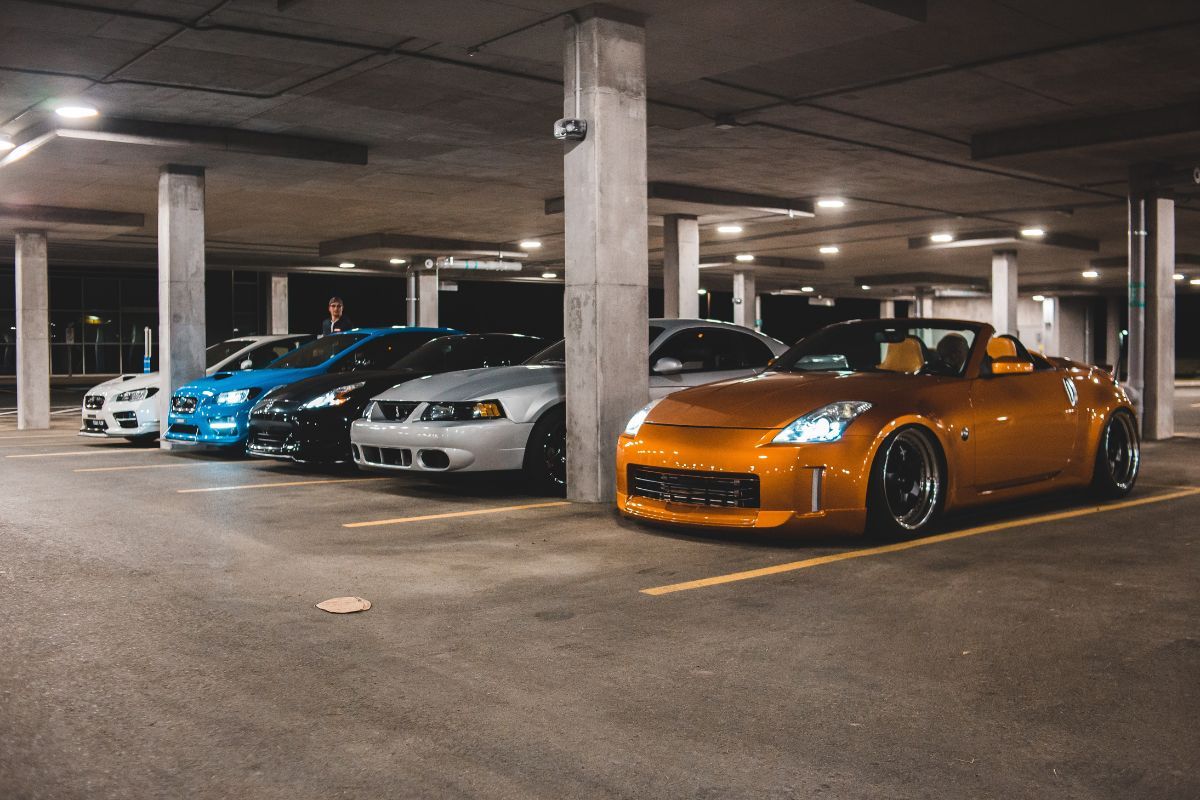 WIFI Available
Access Free Wifi and stay in touch with family and friends during your experience or perhaps make the quick work meeting you thought you'd skip.
Dubai Festival City Mall offers you with free Wifi at no additional cost.

Prayer Rooms
Spending a day at the mall? Worry not, and you'll have plenty of time and space to offer your daily prayers comfortably. The mall has separate prayer rooms for men and women that are maintained regularly to ensure the most spiritual experience for its users.

DFC mall has six dedicated prayer rooms for men and women around the mall.
Valet Parking
On a time crunch? Need to grab your popcorn before the movie or drop by for a last-minute gift? Don't waste time looking for a spot to park your car. The mall offers valet parking that picks up and drops off your car at your convenience.

The valet parking is located near the Marks and Spencer exit, Ikea exit, and VIP entrace. The service is available from 9.00 am to 12.00 am daily.

NOL Recharge Stations
Why wait in long lines at metro stations during rush hour to recharge your card when the mall offers to do it for you?
Located on the mezzanine floor on the side adjacent to Ikea, the charging stations allow you to charge your NOL cards for easy access to RTA buses and metro stations.

Car Charging Station
Did someone say energy conservation? Cause the Dubai Festival City Mall definitely complied. Driving forward the United Arab's Mission to reach Net Zero Emissions by 2050, the mall has installed electric car charging stations to reduce carbon pollution.
The electric car charging stations can be accessed at the P3 parking in the Lower Basement.

EZ Taxi
For a mall as big as Dubai Festival City Mall, you need energy and stamina plenty to explore its area. If you're running low on energy, and time, or simply want to enjoy the various stores in the mall in a whizz, the EZ taxi is here to help.

The EZ taxi will escort you to the stores you need and back. To book a taxi, you can reach out to them at 0588221106. The taxis run from 10.00 am to 12.00 am.

Customer Service
Nothing enhances customer experience like being able to ask the right people the right questions at the right time. The customer service attendants at Dubai Festival City Mall are trained staff briefed with information to handle all your queries and requests. If finding a store is making your head go in circles, or you face a hiccup during your experience, reach out to their fantastic staff.

You can find the customer service kiosk located adjacent to IKEA on the ground floor and stationed next to the VIP entrance.

Contact DFC
Contact: 800332
Email: Mall.csd@alfuttaim.ae
Location: Dubai Festival City
Timings:  Weekdays (Mon - Thu: 10:00 am to 10:00 pm) Weekends (Fri - Sun: 10:00 am to 12:00 am)
Also read