Zabeel Park- is one of the largest parks in Dubai. Enjoy the Dubai Frame's views, live music, and barbeque. Plan a trip to Zabeel Park Now!
It opened in 2005,  with approximately 52 hectares. Zabeel Park is known to be family-friendly as it offers a great variety of experiences for older and younger visitors.  
You can enjoy the greenery and lovely trees, prepare a barbecue or a simple picnic with your loved ones. If you are into staying fit and healthy, you can run, play with your children or explore other wonderful activities this park can offer.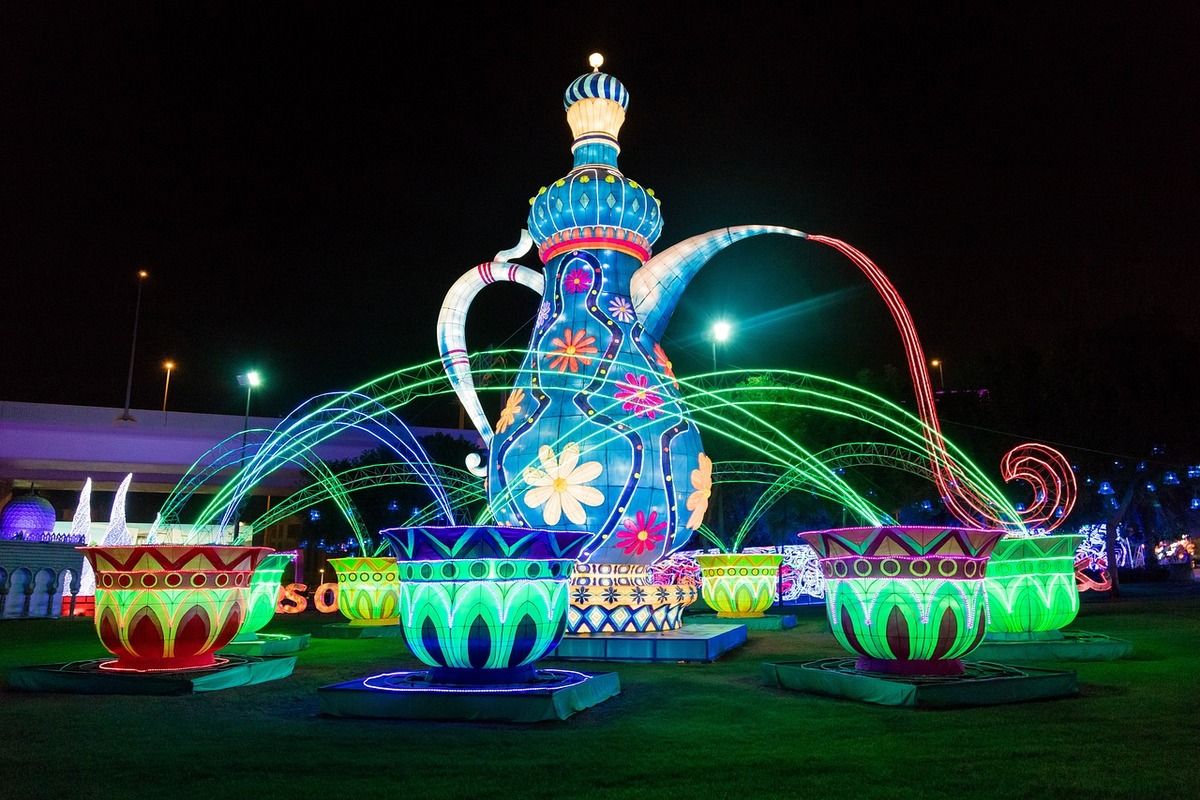 Dubai Garden Glow
Dubai Garden Glow is known as one of the largest Glow Parks. From neon flowers in bloom and instrument playing rabbit band to a moving tea set. The closest description of this park is when compared to the fairytale wonderland itself.  
The magic comes to life in the evening when the gates open, and the garden glow comes back to life as the sun sets.
This whimsical garden resembles the enchanting beauty of nature through an artistic combination of LED lights and recycled materials. It is a symbolic reminder of the captivating beauty of mother nature and how we can preserve it by taking care of our planet.  
A  ticket collectively for Dino park and Glow Garden is 70 Dhs per person.
Timing:
Sunday to Friday, 5 PM to 11 PM
Saturday and National Holidays, 5 PM to 12 AM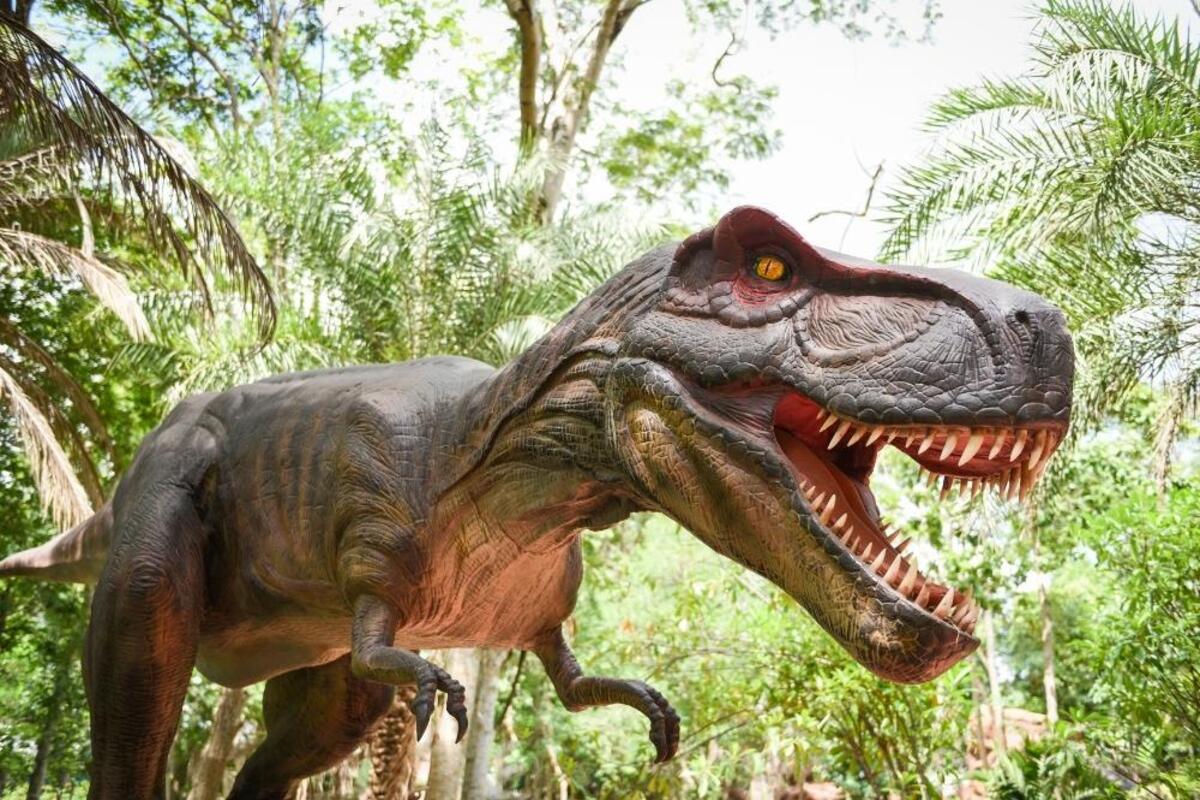 Dino Park
For lovers of dinosaurs, visit Dino park. A theme park with realistic-looking animatronics, scavenged replicas of dinosaur skeletons and a museum about archaeological findings around the three time periods of the dinosaurs; Triassic, Jurassic and Cretaceous.
There is more than 120 animatronics that presents the history of these magnificent creatures throughout their existence and until their extinction.  
Dino park shows these mystical creatures through their golden era and up to the asteroid strike that marked their extinction. There are statues, live-action figures and many lights to add to the drama of these creatures. The grassy layout of the Dino park creates the feel of being transported back in time to a different world where dinosaurs dominate.
The Dino park is designed to fascinate all kinds of visitors, from Adults to curious children. If you are lucky, you might bump into the t-rex dino pet. A large walking dinosaur that likes to play around children inside the park.  
Timing:
Sunday to Friday, 5 PM to 11 PM
Saturday and National Holidays, 5 PM to 12 AM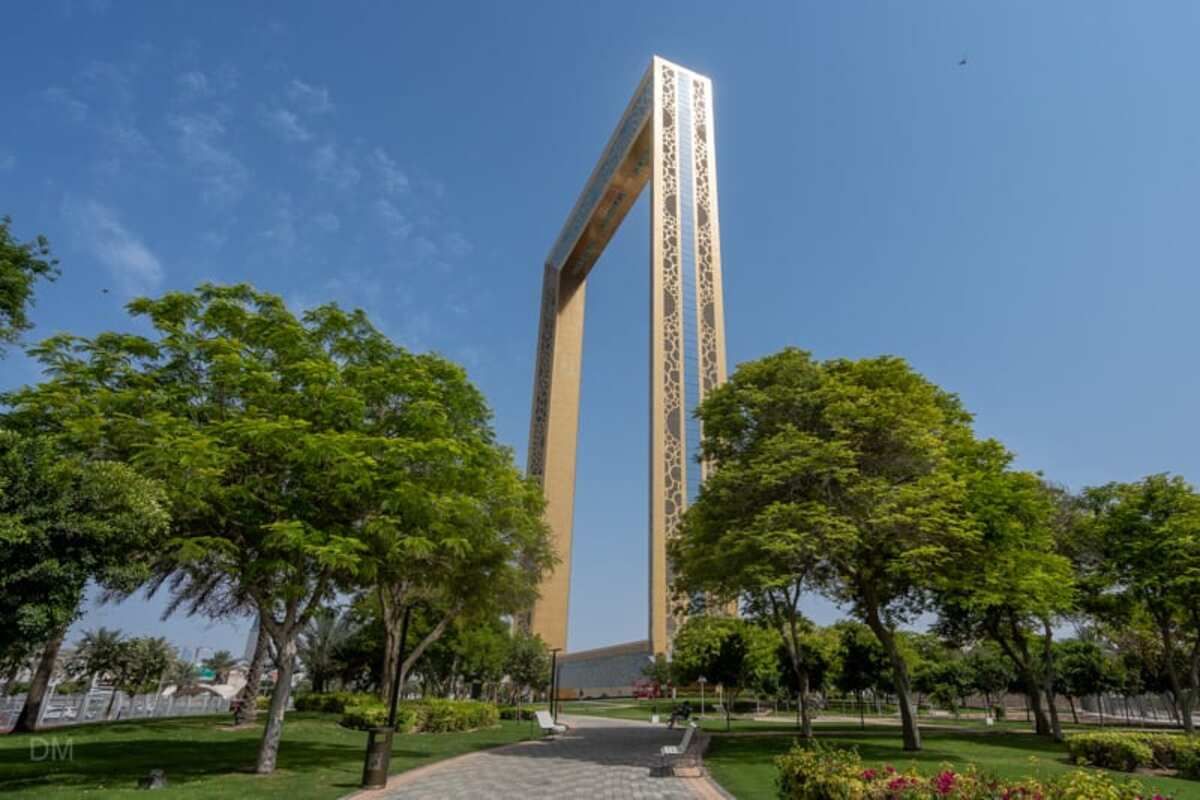 Dubai Frame
You won't miss the Dubai frame at gate four in Zabeel park. With its size of 150.24 meters in height and 95.53 in width. This golden-clad frame won the record for the largest frame ever built!
Aside from being an enormous monument, inside this frame are an observatory and a museum that house various exhibitions and media events. The frame represents Dubai through its different eras.
If you take the time to explore the frame from the inside and gaze at the frame from the north,  you will see old Dubai. Take a turn to the south then the frame will show you the new Dubai. Dubai Frame reminds its visitors of the challenges and outcomes; this city has achieved this throughout its years of innovation.
The Museum  
To get better detail about old Dubai, go to the first floor, also known as the Mezzanine floor. There you will find a museum that showcases multimedia exhibitions representing the traditional lifestyle of Emirati culture that was utilised during the time of old Dubai.
Some of the things you will find are the recreation of a fishing village, culinary utensils, fishing and pearl diving equipment and traditional costumes.
Indulge your senses in the vibrancy of old Dubai through the smells and sounds of working folk of that time.
Sky deck level
Through the technology of augmented-reality screens, you can experience a 3D view of Dubai. By gazing ought the glass wall, you pick breathtaking views of the  City, and you can look sideways to witness the different facades of the city that present the present, past and future of Dubai.
Dubai Frame's Cafe
Come and visit in the morning from 8 AM and enjoy a lovely breakfast at Dubai frame's cafe top floor. You can contemplate the scenery there while sipping a warm cup of coffee and a fresh savouring warm pastry.
Tickets to visit for infants (below the age of three) and people of determination are free of charge.
Age for minors (below 18) the tickets cost 20 AED
Adult tickets reach the price of 50 AED.
Know more - breakfast at the Dubai's frame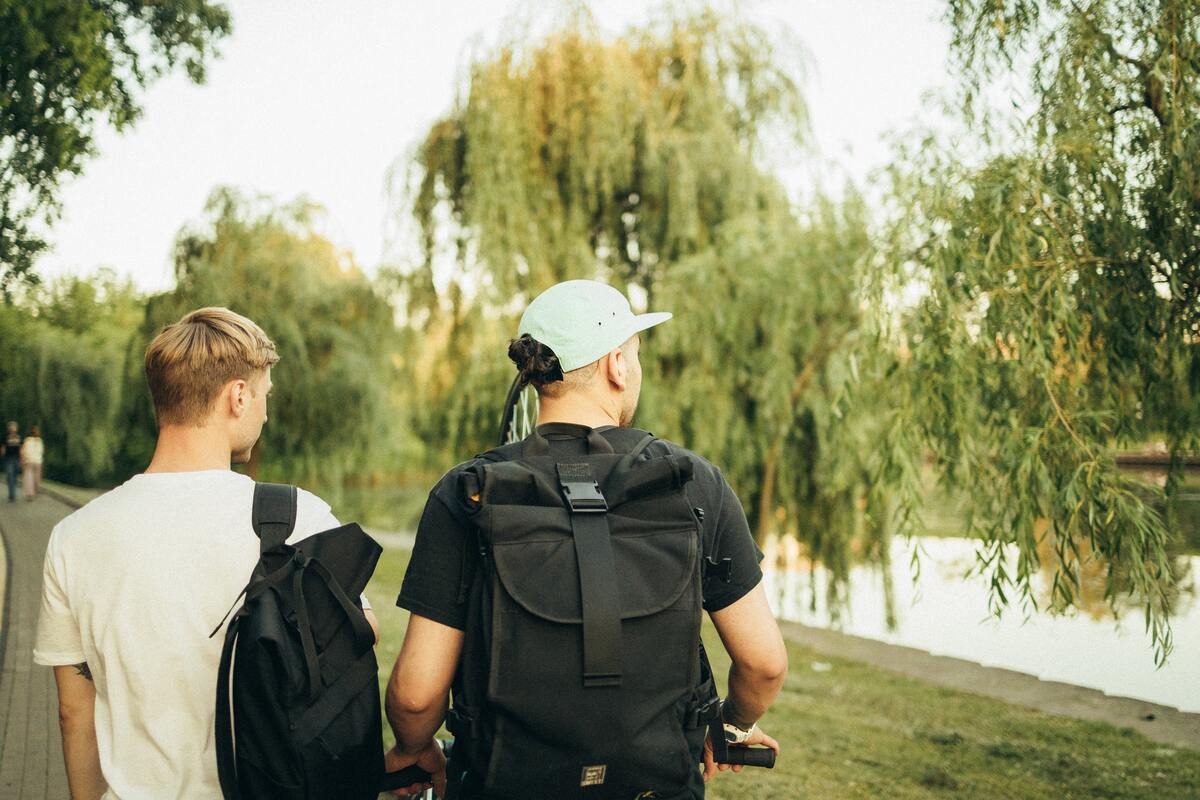 Walks and playgrounds
For a cost-free exercise, explore areas A and B, where a tree-lined path is suitable for taking an energetic jog or a tranquil walk. The park is at its loveliest in wintertime, perfect for outdoor exercise.
If you take a moment to explore the park, you will find many children's playgrounds. You can enjoy your time as your young ones socialise with other children while they play in a sandbox or scale monkey bars.
A great and healthy way for children to render their energy while the parent prepares to set the picnic food.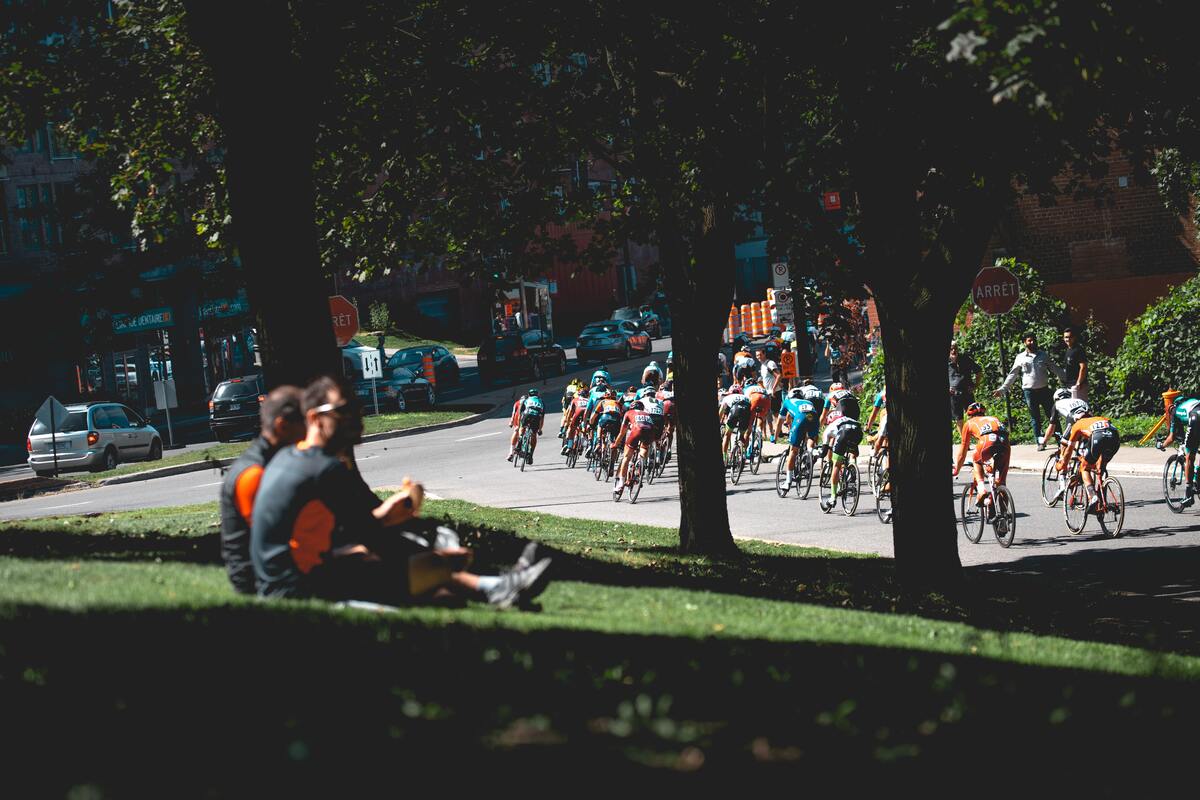 Cycling and Boat rides
What would become of an outdoor park without cyclists? Don't hesitate to bring your bike to cycle around and through the park.
Living in a busy city can sometimes stake away from being physically active. If you would like to motivate yourself to exercise more often, come to the park's inspiring views, grab a bike, and cycle. Cycling is a low-impact sport that can be enjoyed by individuals under different age groups.
Cycling for at least half an hour can prevent many illnesses and diseases. it also can be one of the best methods of sustaining a healthy lifestyle.  
If you forgot, then rent a bike. Make sure to bring your Emirates ID to rent a bike. You will be able to cycle for 45 minutes.
Get in touch with The Best Bicycle Rental Companies In Dubai
Area B has a river with a 30 meters long spring fountain. You can pick your boat and row for 20 minutes until your heart's content.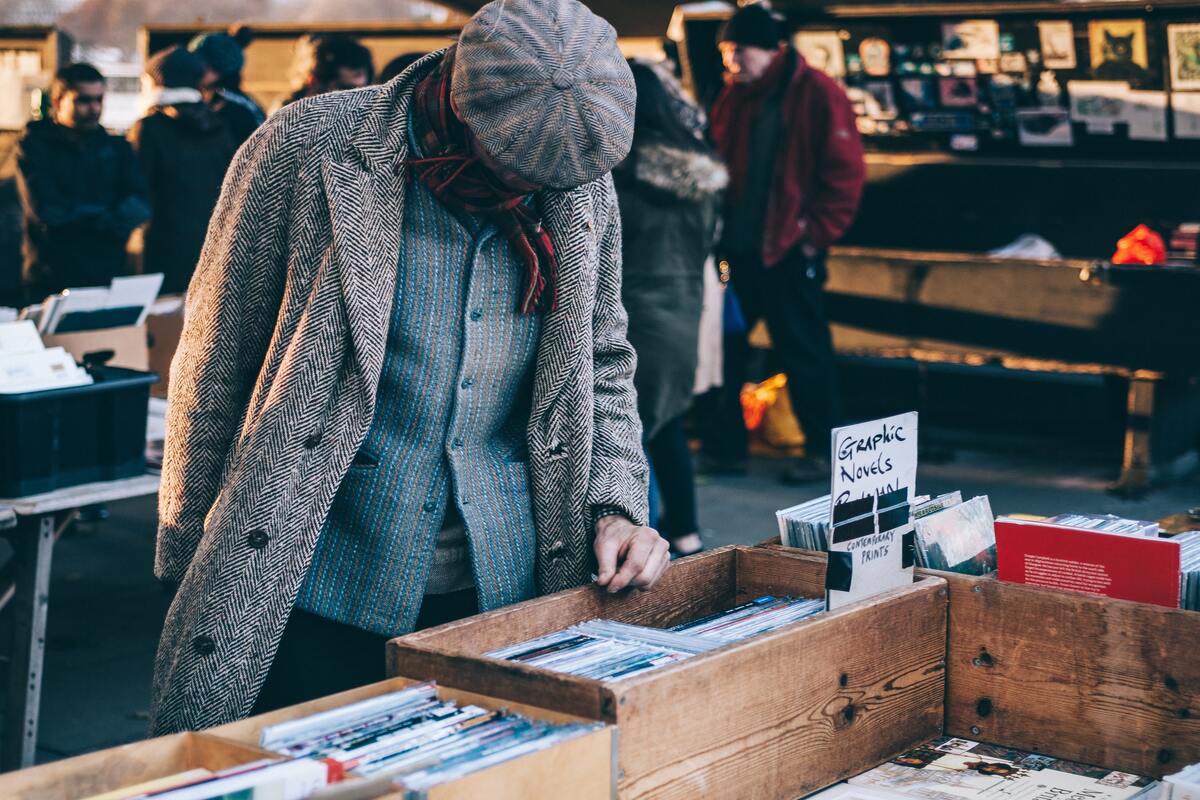 Flea Market
Occasionally, a flea market arrives in Zabeel Park, offering great secondhand bargains. From clothes and books to antique objects.
And if you happen to be hungry, then the open market usually offers street food stalls selling sweet and savoury mouth-watering options.
Overall, Zabeel park is home to many wonders you will be guaranteed to enjoy. This park also hosts sports events and exhibitions throughout the year.
It is an innovative park that combines traditional park-based activities with other projects that entrain and teach its visitors about this city's value and environment.
Zabeel park timings: 9 AM- 11PM
Entry tickets: 5 AED (per person) paid by cash or NOL card.
READ MORE