There are very few things that beat the timeless scent of a fresh novel right off the printing press, and the smell of old books has to be at the top of that list. And while cracking the spine of a new book offers you pleasure and satisfaction of its own, books that have been passed from hand to hand and heart to heart have spirits of their own linger in words unsaid while reading the books.
Bringing you the best of both worlds, the United Arab Emirates houses large-scale international bookstores and pre-loved bookstores.
Here's a list of some of the most popular second-hand or, as we like to call them, pre-loved bookstores in Dubai.
House of Prose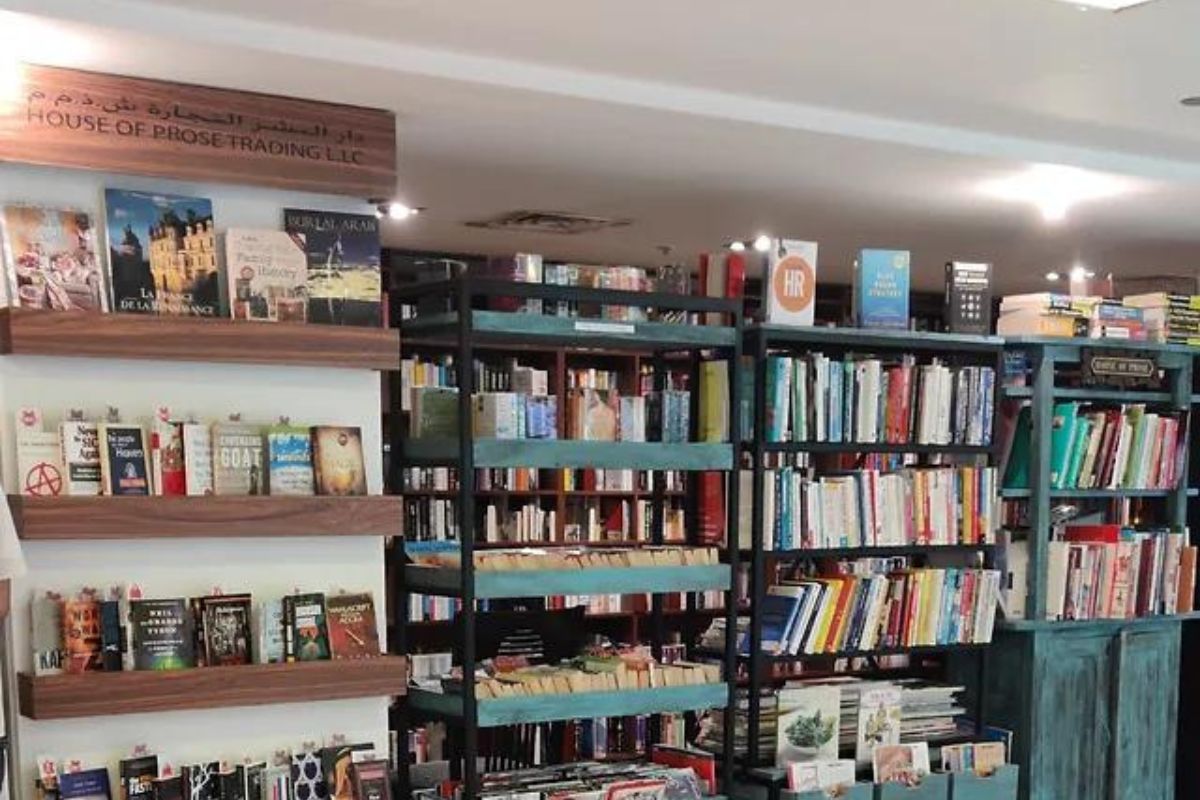 Dubbed the oldest second-hand bookstore in the city, House of Prose is home to a variety of books across a range of genres. The homey little corner has bookshelves lined with comics, manga, some popular titles like books from Colleen Hoover and more. The bookstore offers a free reading corner and sometimes colouring pages for children.

If you're lucky, you might stumble upon a new release or limited edition copy in their New Arrivals section.
And if their collection of books, economical prices, and friendly staff aren't reason enough to drop by, House of Prose also offers customers with a loyalty card. The literary enthusiasts dream space also offers you the chance to sell your own books or swap them for store credit. Just when you think it can't get any better, the bookstore has a buyback option at 50% of the original cost.
Talk about a sweet deal!

Location: Times Square Center Mall, Sheikh Zayed Rd, Dubai
Timings: Sun - Thurs: 10 am - 9.30 pm | Fri - Sat: 10 am - 11.30 pm
Contact: +971 4 344 9021
For more information, contact House of Prose.
Book Hero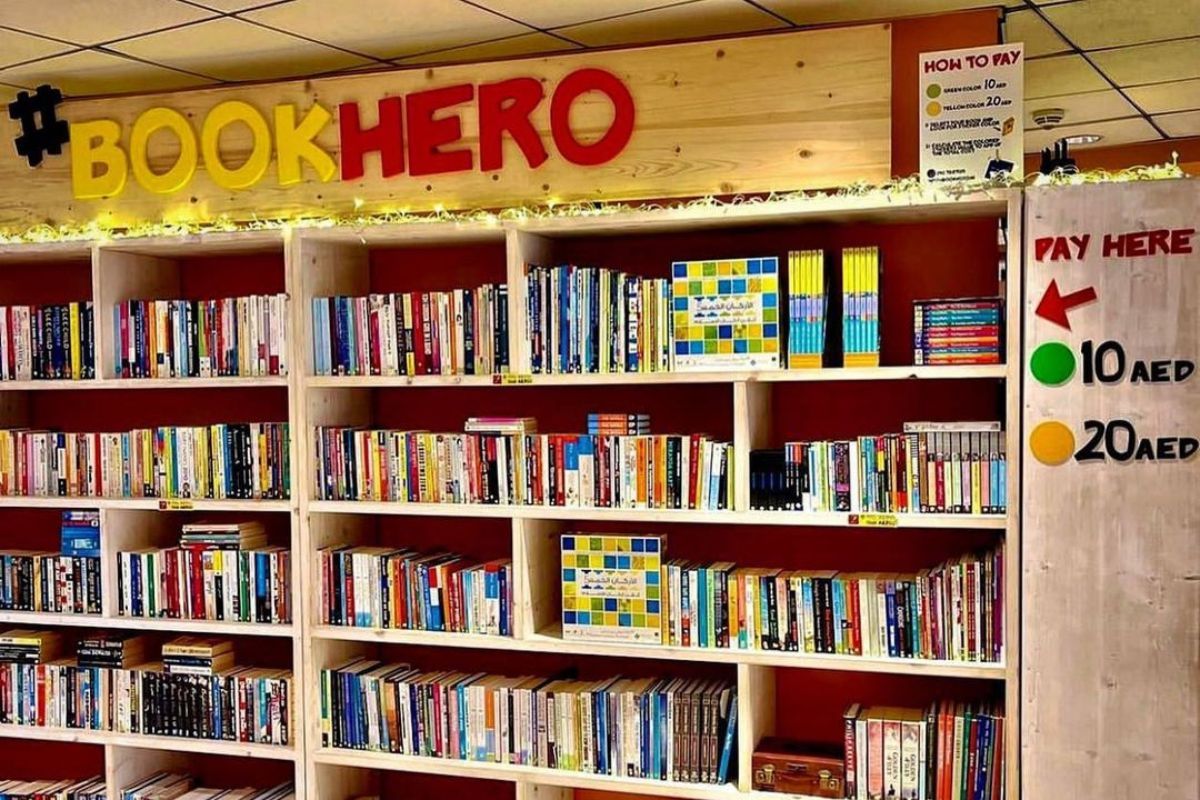 Perhaps the most popular pre-loved store from this list on Instagram, BookHero, with over 16 thousand followers, offers you views and variety with your books. Overlooking the waters and decorated with fairy lights and beach-inspired decor, the whimsical place provides you with a cosy environment to read and reflect.
The bookstore has over ten stores in the UAE, some with a café where you can enjoy a good ol' cuppa with your relaxing romcom or stressful thriller.
Location: Umm Suqeim - Umm Suqeim 3 - Dubai
Timings: Open daily 6 AM - 12 AM
Contact: +971 50 788 7025
For information, contact Book Hero.
Brick Café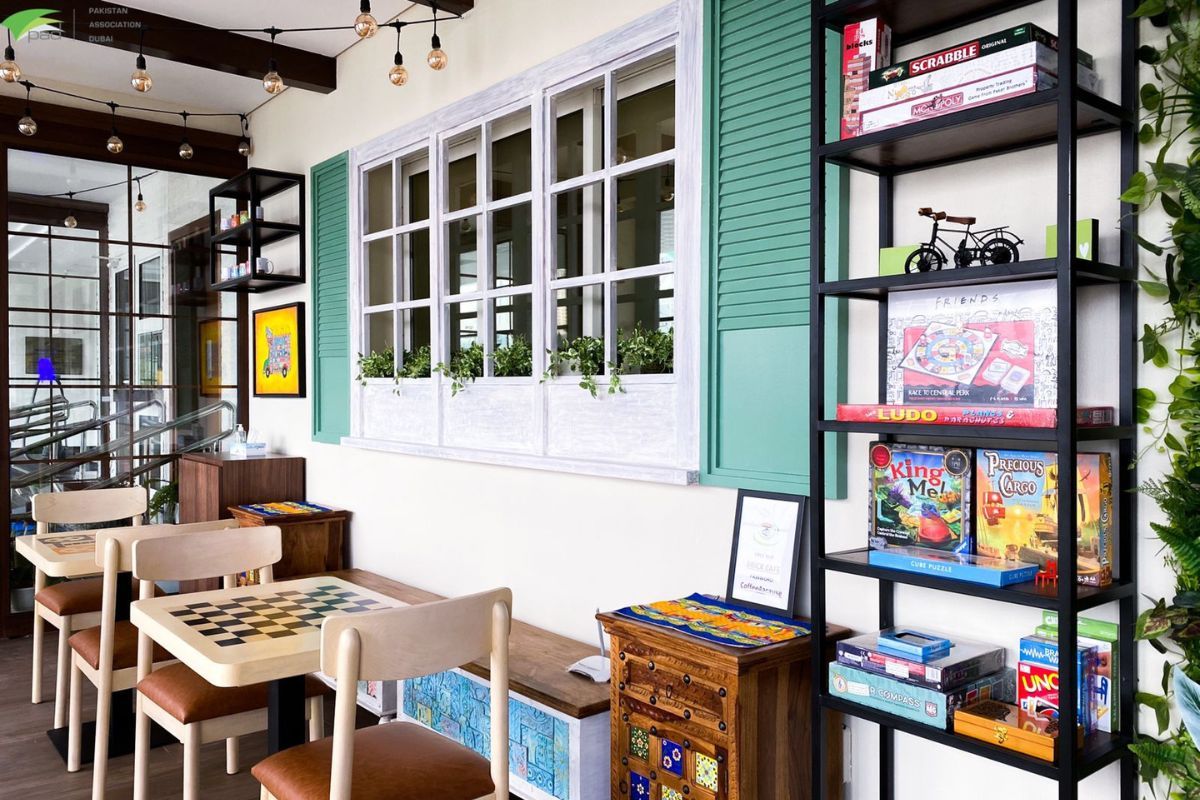 Tucked away in a serene corner in Oud Metha, this Pakistani truck art-inspired café launched by the Pakistani Association Dubai is an economical and appetizing spot in equal amounts.
While the café is generally known for its Instagrammable interiors and variety of board games, the coffee shop also houses a free library. Visitors are free to pick up any book that they like and drop one of their own in return.
The books span across multiple languages such as Urdu, Arabic, and English.
P.s. all profits from the café are donated to the non-profit Pakistan Medical Centre.
Location: Pakistan Association Dubai, Oud Metha, Dubai
Timings: Open daily, 9 AM - 10 PM
Contact: +971 4 2305000
For more information, contact Brick Cafe.
Bookends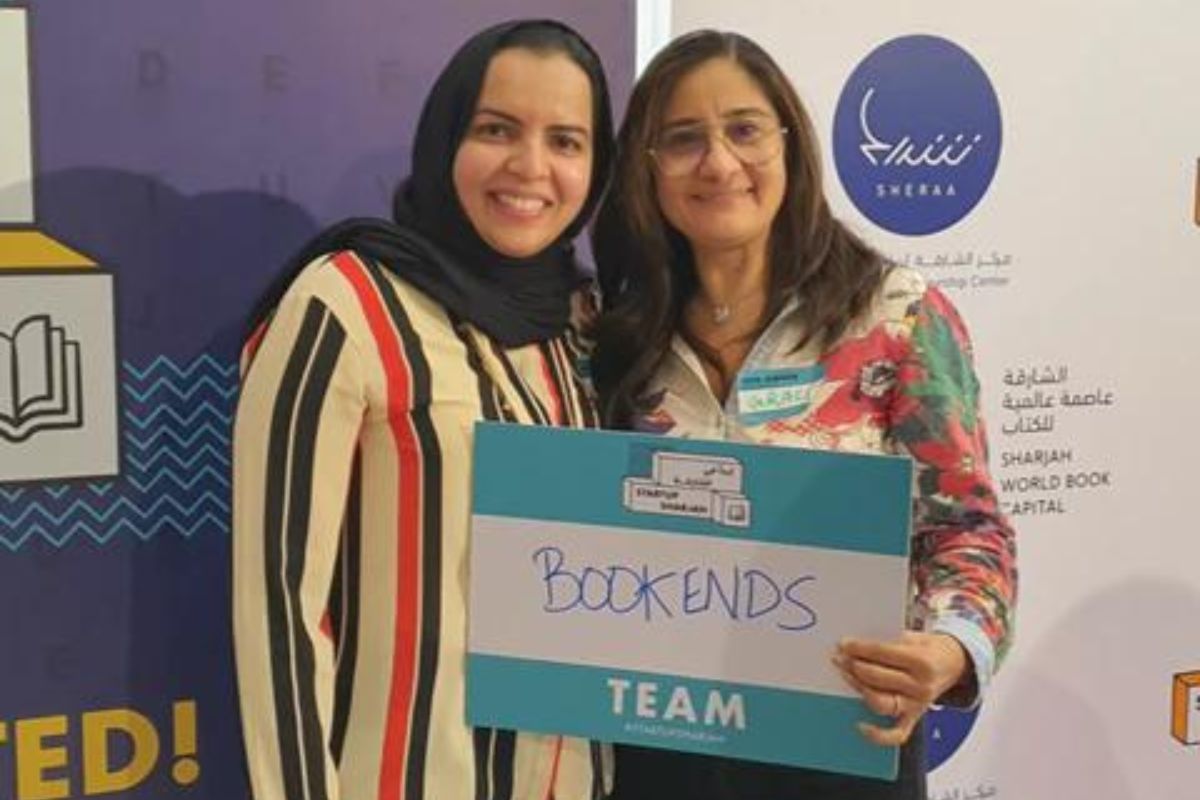 An entirely online platform launched by a pair of momtrepreneurs. The store gives buyers and sellers a platform to connect over their mutual love for books. The online marketplace features pre-loved books as well as some snazzy accessories to take your reading experience to the next level.
The site currently houses over 20,000 different books on the platform and is updated with about 100 items each day. Users are given the opportunity to sell their own books at their chosen price at a minimal added listing cost.
Location: Bookends.ae
Contact: +971 50 3621164
For more information, contact Bookends.ae.
Also Read